Inventory
Inventory is the physical amount of tangible goods, products, or services you offer your customers. One of the benefits of marketplace technology is that you can extend your inventory by working with third-party merchants, without taking on the financial risk of additional stock.

Inventory RESOURCES
Learn More About Inventory
7 Success Factors of B2B Marketplaces to Make Sure your Business Triumphs
B2B marketplace sales are expected to reach into the trillions in just a couple of years, while e-commerce in the US alone is set to be worth $1 trillion by 2023, according to a recent report by Insider Intelligence's eMarketer. Alongside this, Amazon Business is projected to surpass $52 billion in GMV by 2023.
Read Whitepaper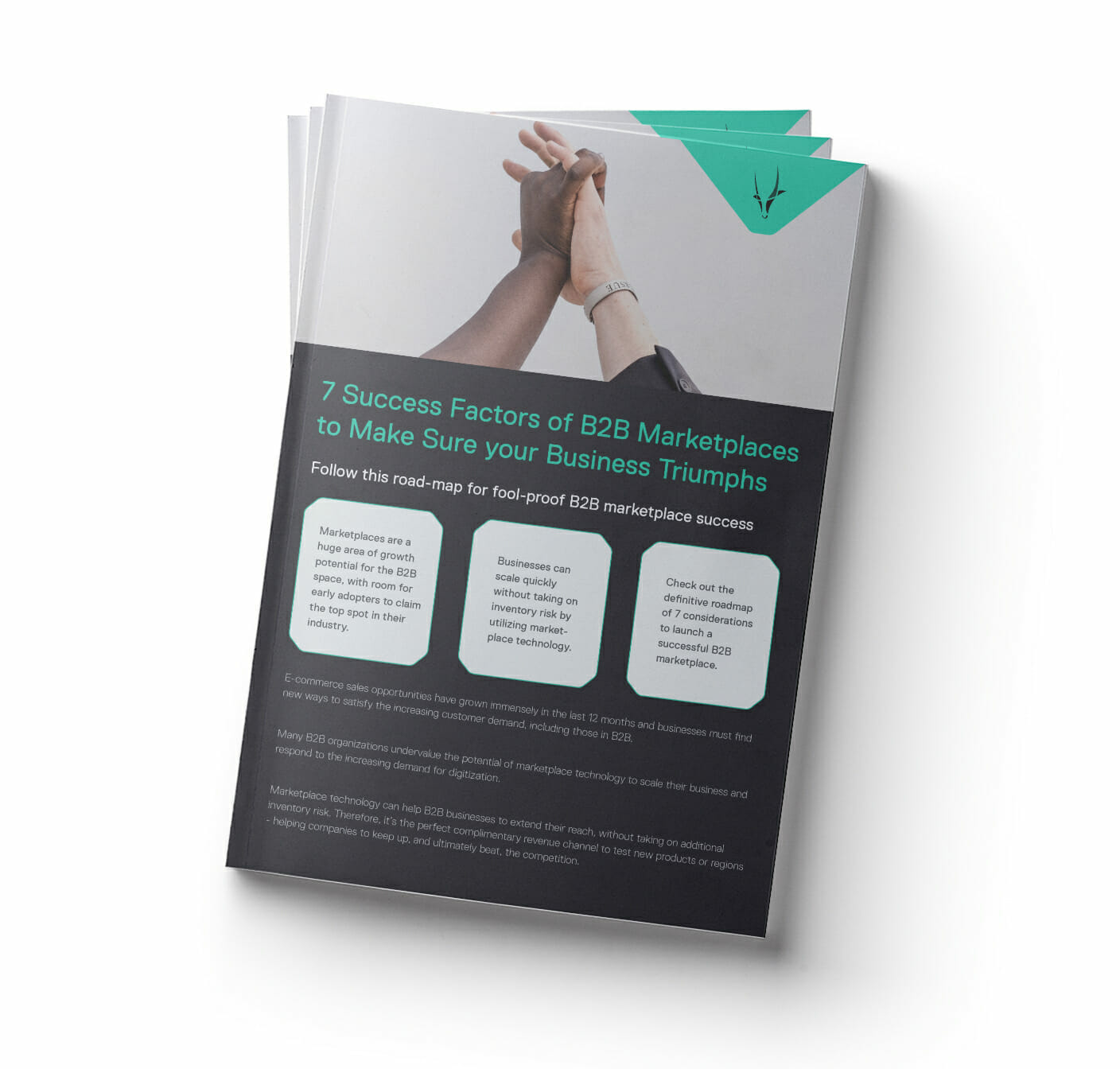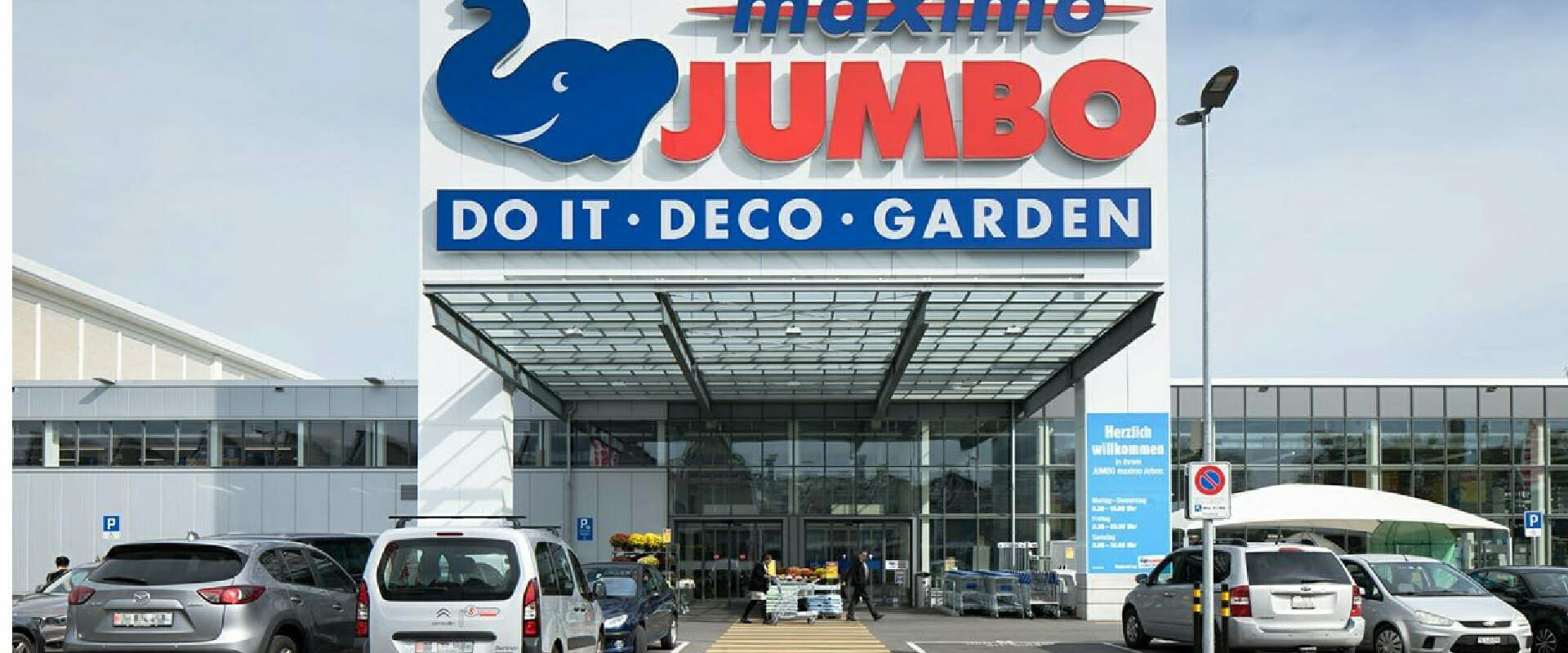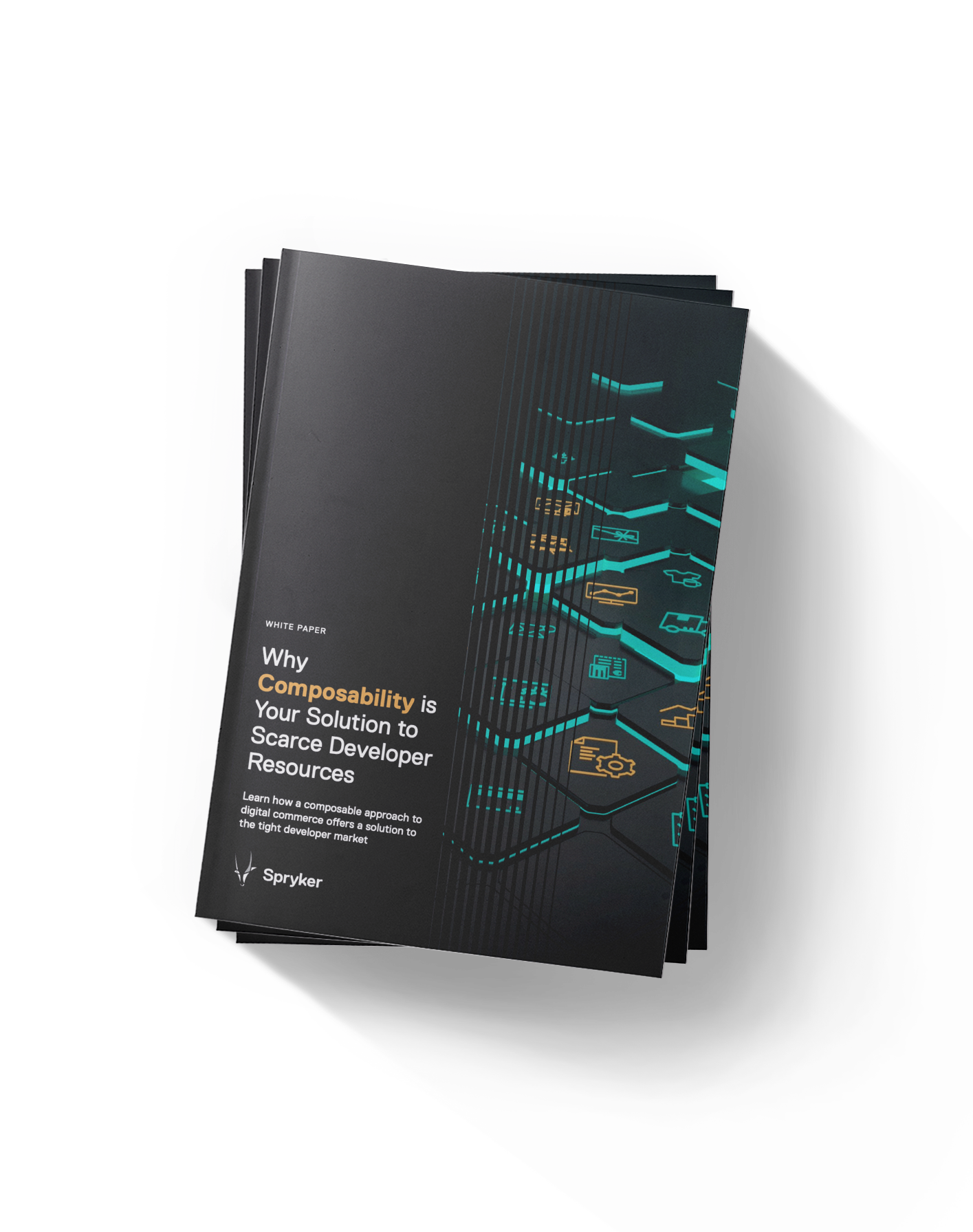 Handout
Why Composability is Your Solution to Scarce Developer Resources
Read Handout