Monolithic Architecture
This approach refers to software architecture that is composed in one unified model. Most traditional or historical e-commerce stores were built using monolithic architecture.

MONOLITHIC ARCHITECTURE RESOURCES
Learn More About Monolithic Architecture
Packaged Business Capabilities (PBCs)
Packaged Business Capabilities are an independent assembly of features that are grouped into larger clusters. They are the perfect in-between solution between bulky and slow monolithic applications and small, hard to manage microservices.
Read About PBCs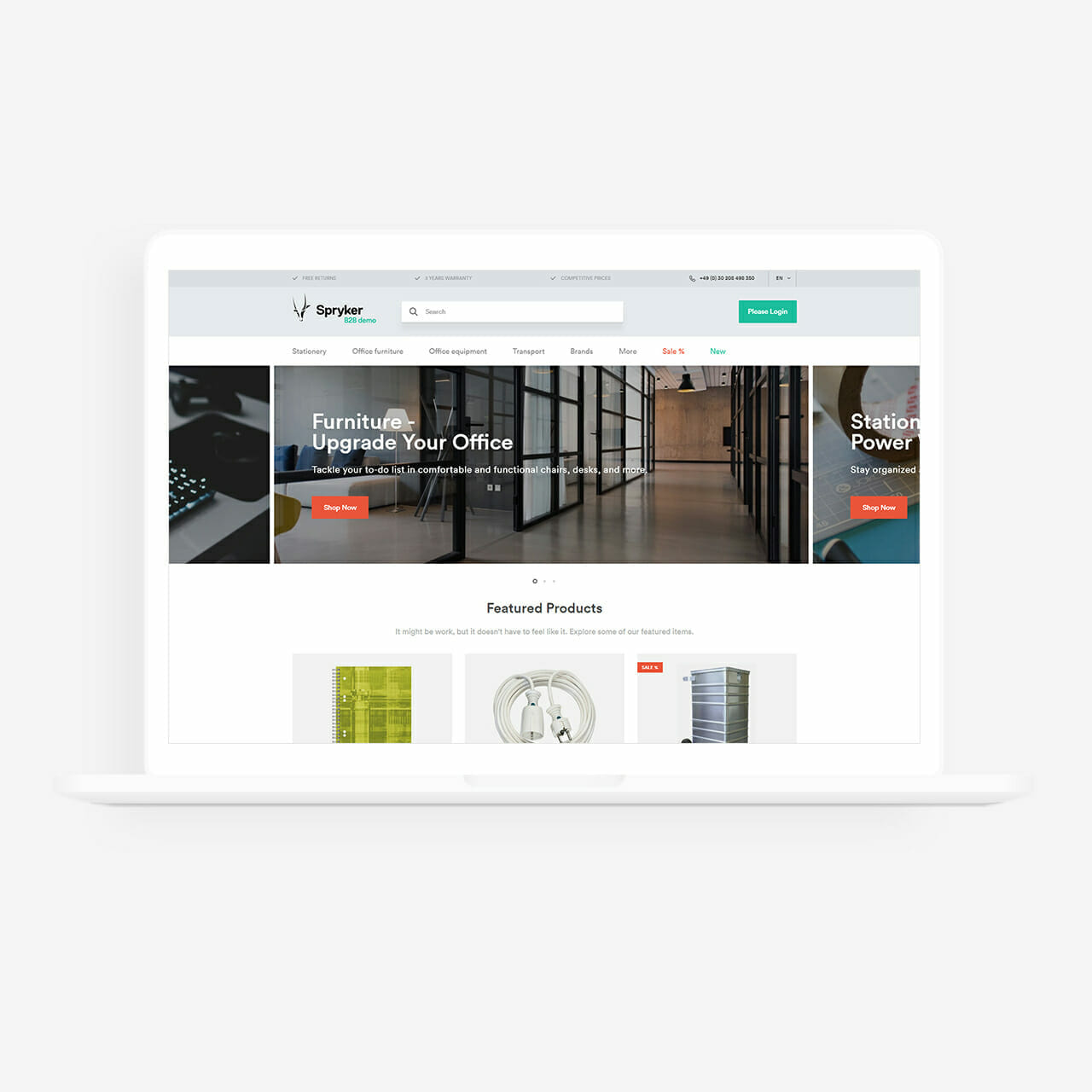 Blog Post
Monoliths, Microservices, and PBCs… How to Differentiate All Three
Read Blog Post