Spryker's Packaged Business Capabilities
What are Packaged Business Capabilities (PBCs)?
Packaged Business Capabilities are an independent assembly of features that are grouped into larger clusters. They are the perfect in-between solution between bulky and slow monolithic applications and small, hard to manage microservices.
Why? To make decisions on benefits and usability of a software faster and easier for all involved parties – from IT specialists to end-users.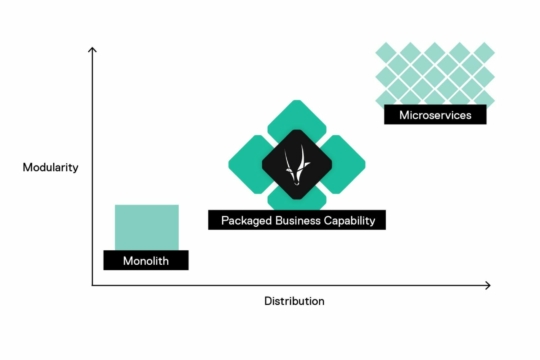 Technically, a PBC is a bounded collection of a data schema and a set of services, APIs and event channels.
Packaged Business Capabilities at Spryker
The purpose of each PBC is to add business value into the system, with a clear definition of benefits and necessities for both business and IT entities, as decisions on new functionalities, products or services should be a joint effort.
Interdepartmental understanding of Business and tech values drives progress and created added value for each stakeholder.
Standardized, inflexible and bulky shelfware can be avoided, since PBCs let companies pick what is necessary, while leaving high customization opportunities.
PBCs decrease not only complexity but also the Total-Cost-of-Ownership compared to the canonical Microservice approach.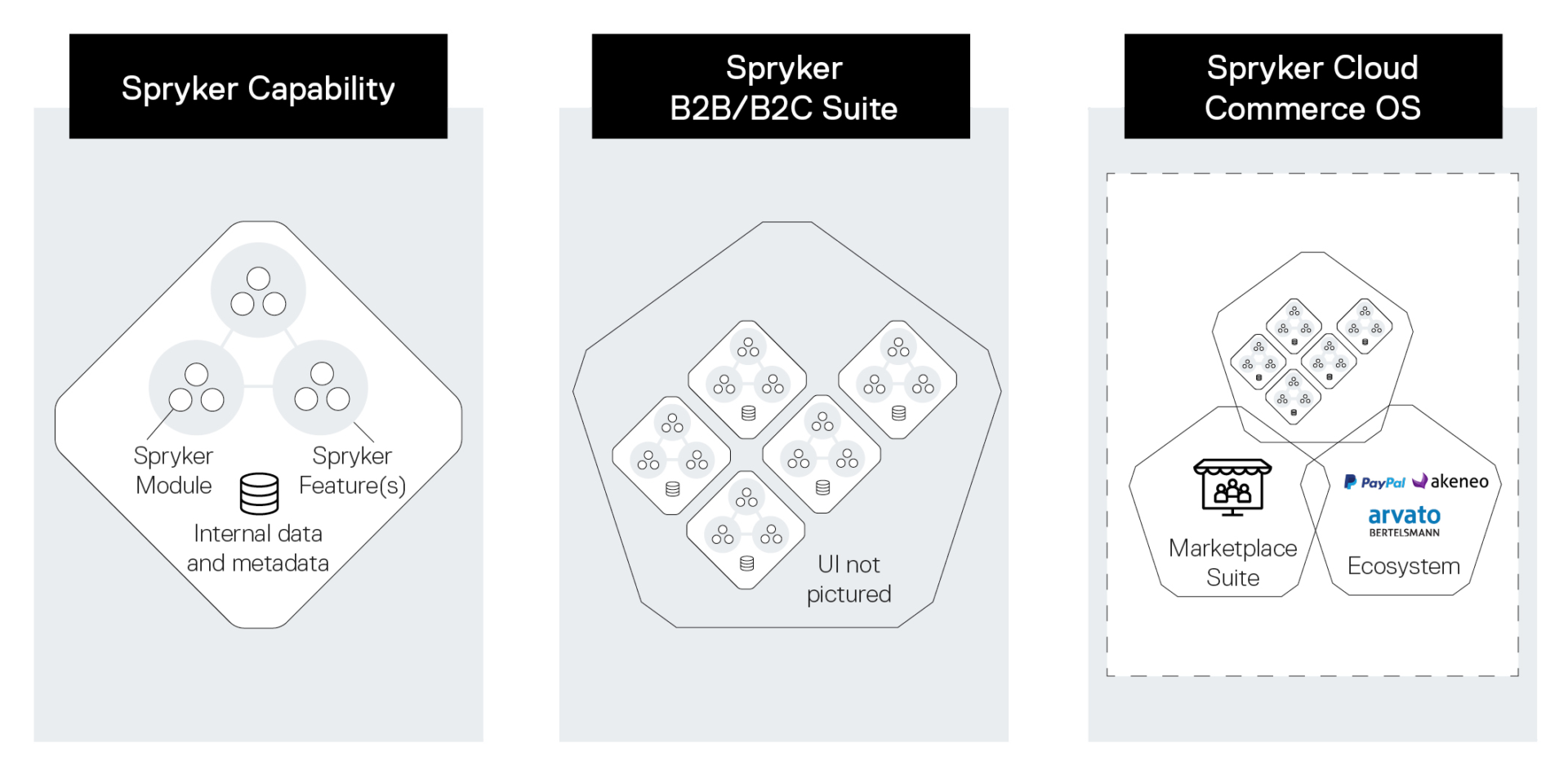 A peek into Spryker's PBCs
Product Management
The Spryker Product Management Business Capability encompasses all functionality that is needed to set-up your Product Catalog, like Product Management, Packaging & Measurement Units, Product Relations and Catalog Management.
A sophisticated Product Management Capability accelerates your business by organizing your product offerings in a fast and efficient way that fits your customer's demands.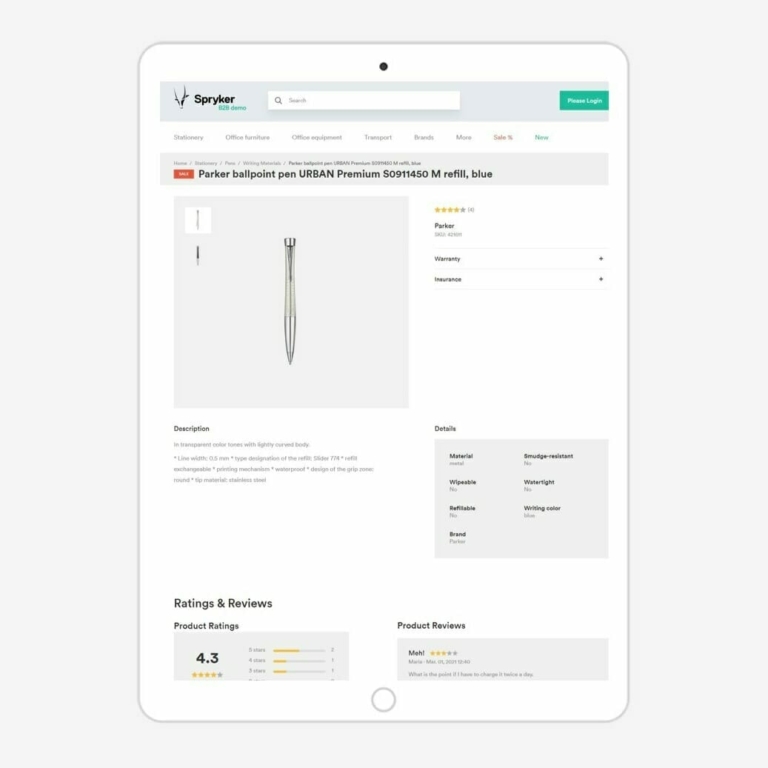 Order Management System
The powerful Order Management Business Capability gives you full control over fulfillment in your shop and provides a powerful State Machine. 
Take advantage of an effortless process to fulfill orders quickly and efficiently and increase your customer's and employee's satisfaction.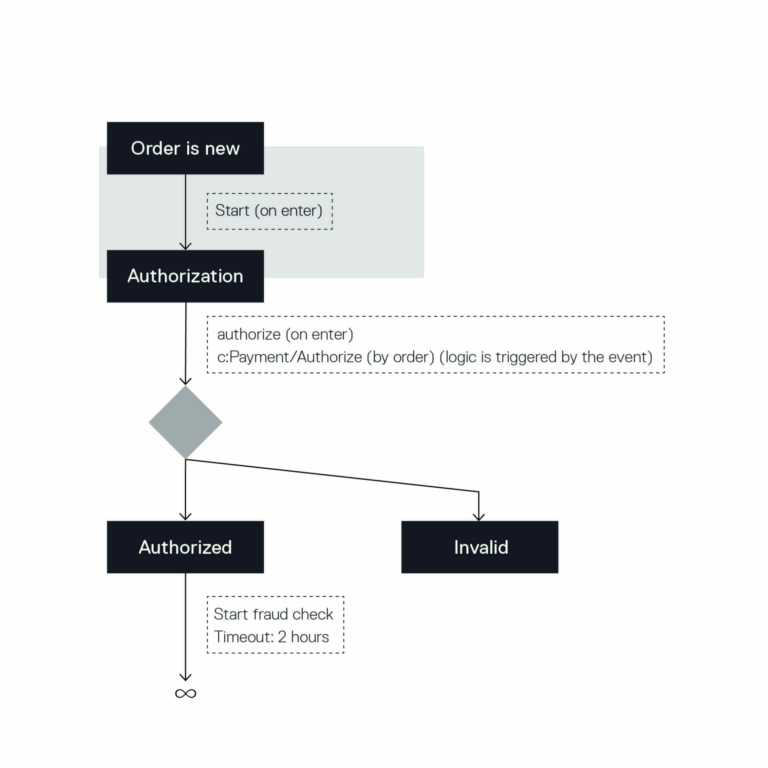 Customer Relationship Management (CRM)
Manage and keep in touch with all your customers, no matter if B2C, B2B, D2C or Marketplace. All end-customer relations can be handled centrally in Spryker.
Enable B2B customers to follow internal workflow and processes while increasing  conversion rates and customer satisfaction with B2C focused CRM tools.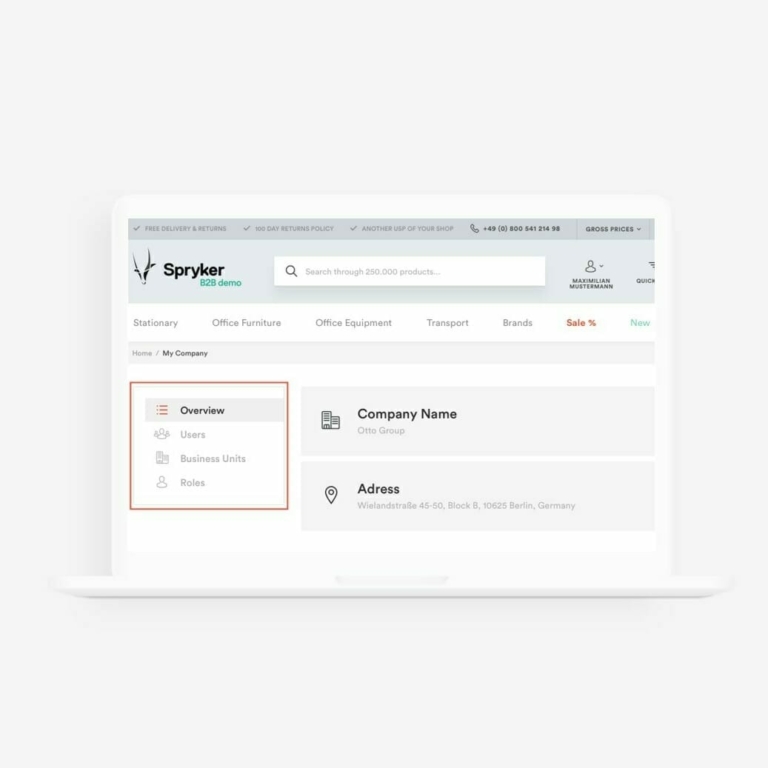 Want to stay informed? Register for our newsletter to receive regular updates about Spryker Marketplace and other products.
Spryker is recognized in the Gartner 2021 market guide for marketplace operations applications.

Report by IDC and Spryker

Three ways B2B commerce will fundamentally change by 2025. Stay ahead with major player Spryker, as voted by IDC.

Spryker is the youngest firm ever to be recognized on the Digital Commerce Magic Quadrant and the most visionary of new entrants.