Kommen Sie zu Spryker
Jetzt Partner werden
Spryker ist schneller, flexibler, nachhaltiger und kosteneffizienter, als der Wettbewerb. Wer auf das Spryker Commerce OS setzt, holt sich eine der gefragtesten und innovativsten Technologie-Lösungen auf dem Markt ins Haus.
Partner und Kunden, die Spryker einsetzen, profitieren von vielen Vorteilen, die eine klare Differenzierung gegenüber dem Wettbewerb ermöglichen.
Werden Sie Teil unserer Partner-Community und eröffnen sich ganz neue Business-Chancen.
DIFFERENZIERUNG DURCH TECHNOLOGIE

OPTIMIERUNG RELEVANTER KUNDEN KPI

ENGE KOOPERATION
Spryker Partner Stories x mediawave
1:45 Min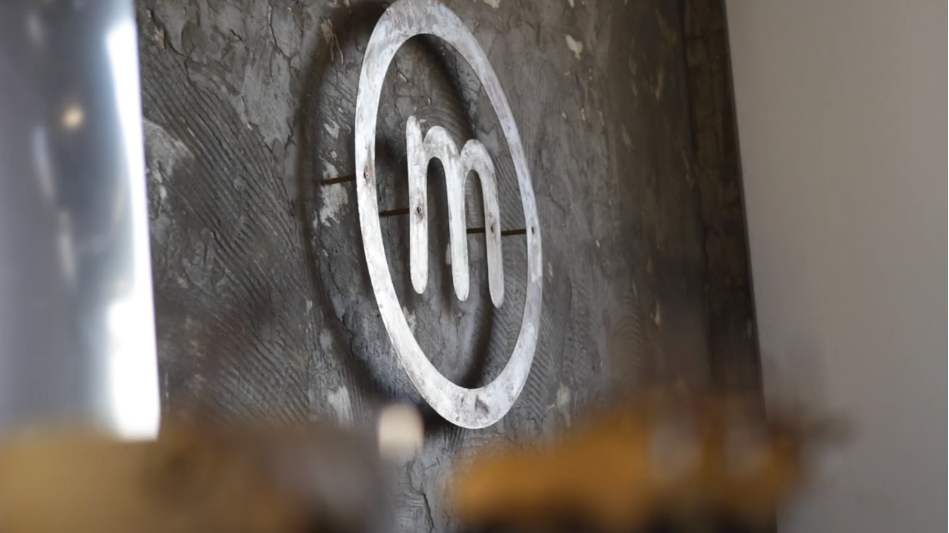 Unsere Vision
"Build the future
of commerce"
Wir unterstützen Partner in Ihrer Vision, die Zukunft des Onlinehandels zu erschaffen. Mit dem Spryker Commerce OS liefern wir eine E-Commerce Technologie der neuen Generation, die genau das bietet, wonach Kunden suchen. Heute wie morgen.
Spryker ist ständige Evolution. Die modulare Struktur wird kontinuierlich um neue Features und Funktionen erweitert und ermöglicht es Partnern, die Anforderungen und Visionen ihrer Kunden reibungslos umzusetzen – ob B2B oder B2C, über alle Branchen hinweg.
Schneller und kostensparender als der Wettbewerb
Start small, scale big: Spryker managed Komplexität
Flexibilität und Innovation sind Spryker's Fundament.
Egal ob B2B oder B2C. Spryker ist branchenunabhängig.
Spryker bietet alle Integrationen für einen reibungslosen Betrieb.
Nah am Kunden – über alle Kaufprozesse hinweg.
SPRYKER BUSINESS
Spryker bietet eine klare Differenzierung zum Wettbewerb mittels einer visionären Commerce Technologie und einem kooperativen Partner-Modell. Das Spryker Commerce OS  setzt keine Grenzen in der Entwicklung digitaler Business-Modelle über alle Branchen und Anwendungsbereiche hinweg. Erschließen Sie sich neue Chancen.
COMMERCE INNOVATION

B2B & B2C

NEUE KUNDENSEGMENTE