Press Release
Spryker and Hexaware Technologies join forces to extend global footprint in the E-Commerce market
June 18th, 2020

Request Demo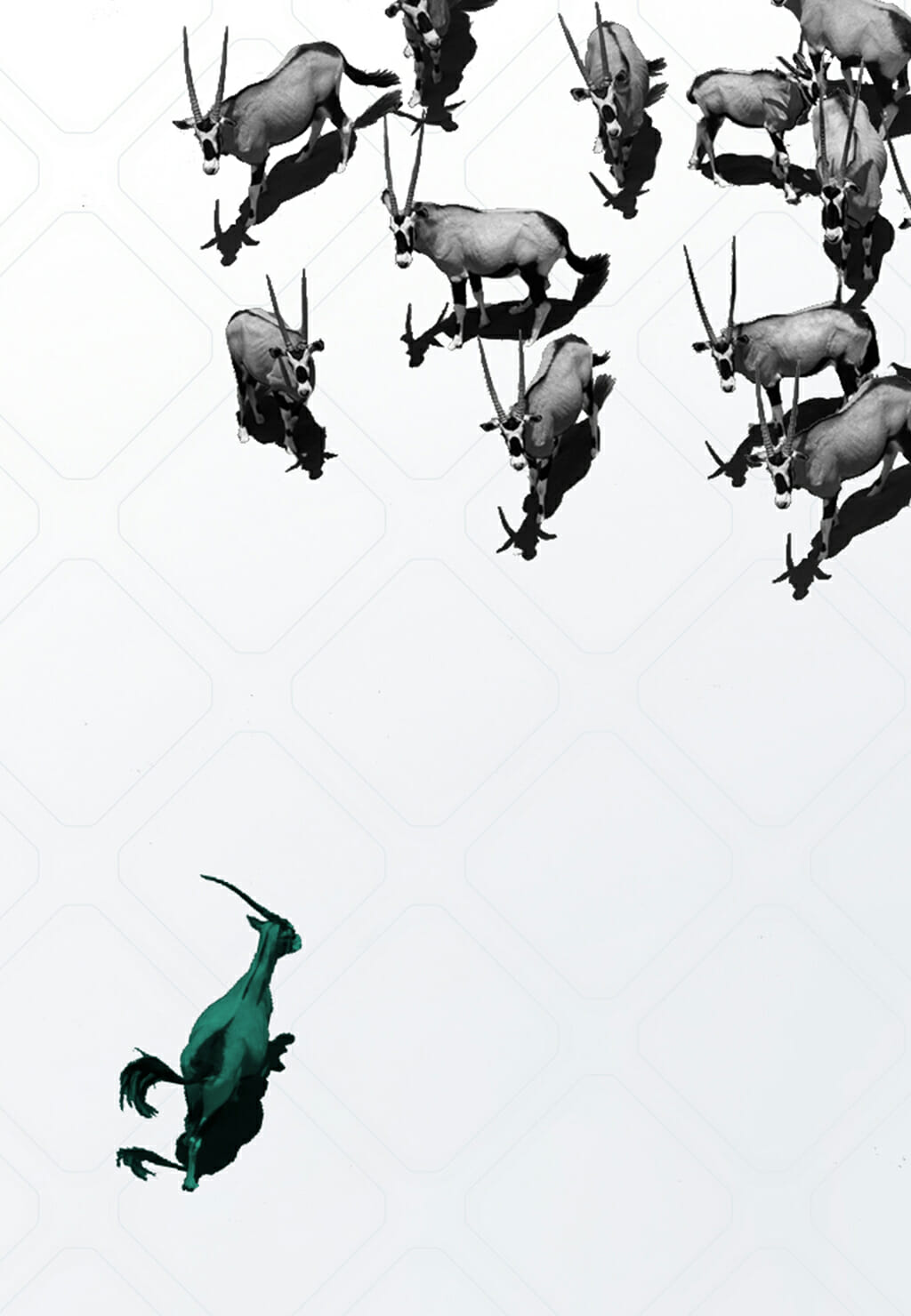 BERLIN, JUNE 2020 – To serve an expanding global customer base e-commerce software provider Spryker Systems enters a strategic partnership with Hexaware Technologies Limited, a leading provider of IT, BPO, and consulting services. The two companies have entered the partnership to serve manufacturers, brands, and retailers looking to create innovative and highly customized online transactional business models in B2B & B2C.    
Large global organizations often require strategic partners to deliver large, complex projects and maintain systems long-term. Through the partnership between Spryker Systems and Hexaware Technologies Limited, enterprise customers now have easy access to an international Spryker powerhouse of over 19,000+ digital experts in 35 offices around the globe to deliver an end-to-end digital customer experience. 
"With our rapid international expansion, Spryker is extending its partner network with global players that help us serve enterprise customers and accelerate e-commerce projects worldwide. I am thrilled to team up with Hexaware and welcome them to the Spryker herd. Hexaware´s industry-leading delivery and execution model will help our joint clients accelerate their digital strategy with all the benefits the Spryker Cloud Commerce OS provides," comments Edmund Frey, EVP Global Sales at Spryker.  
Munish Mishra, Senior Vice President at Global Head Hexaware Interactive, adds: "Driven by fast technological change and transactional innovation we have been seeing companies transform their business models to be more flexible and hugely innovative. Technology has to ramp up to cater to these needs. In complex commerce scenarios, Spryker does perfectly meet these requirements as a technology enabler and partner."
Hexaware is a part of  Spryker's new Partner Program officially launched in June 2020. It supports and rewards solution and consultancy partners who build their business on the Spryker Cloud Commerce OS to help them excel. Spryker's partner ecosystem includes the most capable and talented digital leaders in their fields. The Spryker Partner Program helps partners connect with leading companies on strategy, business development, PHP development, integration, and project management.  
About Spryker
Spryker enables companies to create winning commerce experiences in B2B, B2C, and marketplaces. It is the most modern platform-as-a-service solution with over 800 API-based modules, cloud-enabled, enterprise-ready, and loved by developers and business users worldwide. Extend sales reach and grow revenue with a system that allows you to increase your operational efficiency and lower your total cost of ownership. Expand to new markets and business models without technical limitations. Spryker solutions have empowered 150+ companies to manage transactions in over 200 countries worldwide and are trusted by brands such as Toyota, Hilti, Lekkerland, Rose Bikes, and Prym. Learn more at Spryker.com.
About Hexaware
Hexaware is the fastest growing next-generation provider of IT, BPO, and Consulting services. Our focus lies on taking a leadership position in helping our clients attain customer intimacy as their competitive advantage. Our digital offerings have helped our clients achieve operational excellence and customer delight by 'Powering Man Machine Collaboration.' We are now on a journey of metamorphosing the experiences of our customer's customers by leveraging our industry-leading delivery and execution model, built around the strategy— 'Automate EverythingTM, Cloudify EverythingTM, Transform Customer ExperiencesTM.' 
We serve customers in Banking, Financial Services, Capital Markets, Healthcare, Insurance, Manufacturing, Retail, Education, Telecom, Hi-Tech & Professional Services (Tax, Audit, Accounting and Legal), Travel, Transportation and Logistics. We deliver highly evolved services in Rapid Application prototyping, development and deployment; Build, Migrate and Run Cloud solutions; Automation-based Application support; Enterprise Solutions for digitizing the back-office; Customer Experience Transformation; Business Intelligence & Analytics; Digital Assurance (Testing); Infrastructure Management Services; and Business Process Services. 
Hexaware services customers in over two dozen languages, from every major time zone and every major regulatory zone. Our goal is to be the first IT services company in the world to have a 50% digital workforce.

Learn more about Hexaware at hexaware.com 


For more information contact: 
Alex Buckalew, Spryker Systems 
E-mail: [email protected]