Spryker Announces Top Leadership Movement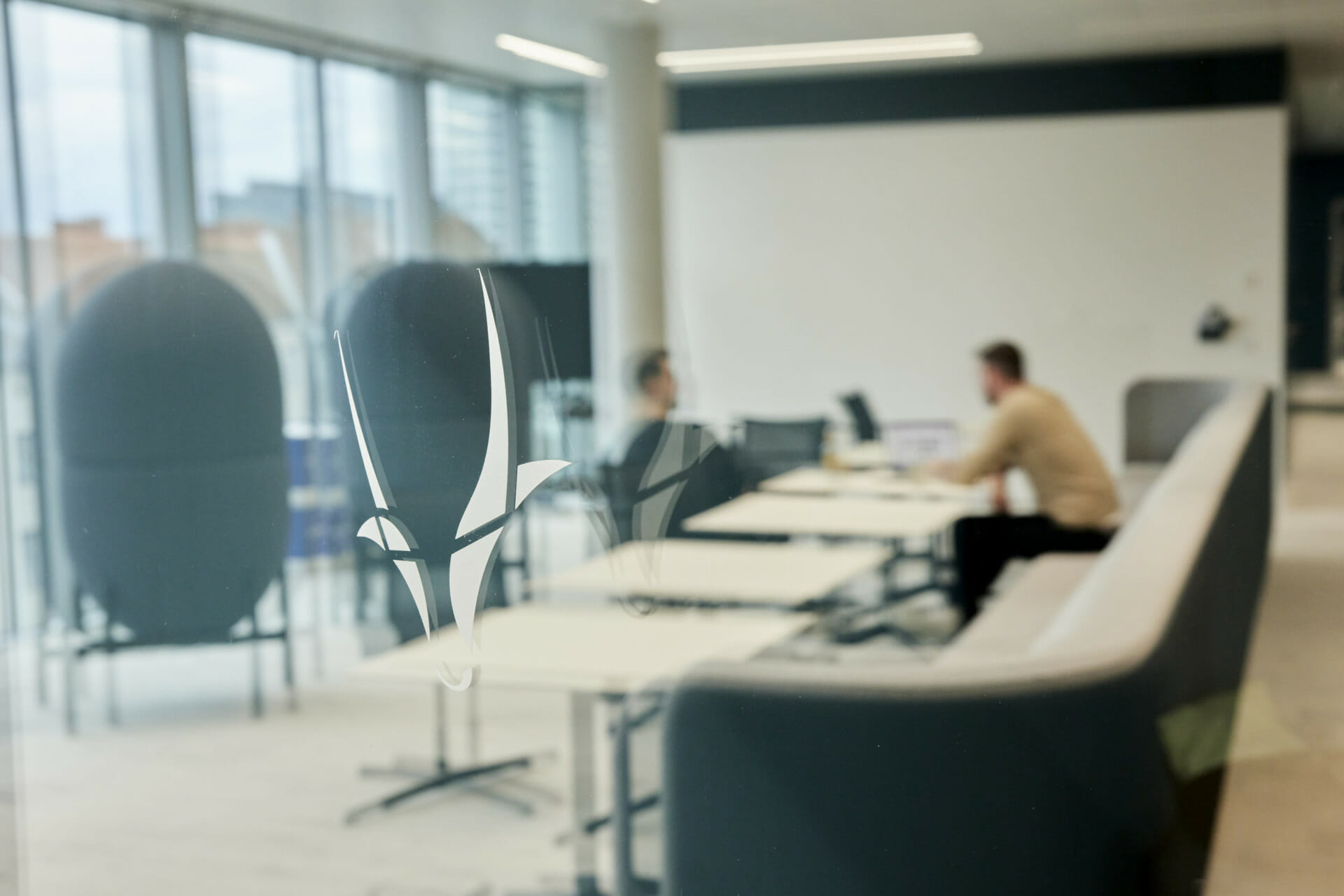 Spryker appoints industry leaders aligned with strong partner centricity and growing global customer base
BERLIN and NEW YORK, 10 February, 2023 – Spryker, the leading global composable commerce platform for Sophisticated Use Cases around Enterprise Marketplaces, Thing Commerce, and B2B Commerce, has announced three new leadership updates. These hires and promotions position Spryker for a year of continued global growth and focused execution on key initiatives and markets that will further the product, partner ecosystem, and customer experience.
"Achieving business goals requires more than just technology. Which is why Spryker is dedicated to helping enterprises 'compose outcomes beyond technology'," said Boris Lokschin, Co-Founder and CEO at Spryker. "By bringing together our best-in-class partner ecosystem, expert consulting teams, and our intelligent composition platform, designed specifically for sophisticated commerce, we can ensure that our customers' business goals are accomplished."
Charla Session-Reed is the new Vice President of Global Partner Marketing at Spryker. Based in Austin, Texas, she has over 20 years of partner marketing experience working for companies such as ShipStation and Coca-Cola where she created and executed dynamic and revenue generating marketing strategies as well as helped grow business for the digital commerce ecosystem. For the last eight years, Charla has also taught marketing courses at Strayer University to help inspire the next generation of marketing leaders. 
"We're thrilled to be welcoming Charla to the herd and to our expanding leadership team in North America," said Boris Lokschin. "Her deep expertise in partner marketing will take Spryker's collaboration with our partner ecosystem to the next level. It will make our partner-first go-to-market strategy even stronger and more impactful for both our partners and for us."
Elena Leonova has been promoted to Senior Vice President of Product and is currently based in Austin. Starting at Spryker as Vice President of Product in November 2021, she has put Spryker's intelligent composition platform on a visionary path to help enterprises ensure their businesses are future proof. Prior to Spryker, Elena spent a decade at the cutting edge of e-commerce at both Magento and BigCommerce where she was Vice President of Product Management.
"Elena has already brought so much vision, power and direction to the product team and we can't wait to see the heights she continues to reach for in her new role," said Boris Lokschin. "We are on a mission to power the world's sophisticated transactions. Under Elena's leadership we will continue to deliver on that mission."
Eric Schreiner has been promoted to Chief Customer Officer. Eric, based in Germany, joined Spryker in 2021 and has since led and built the team behind Customer Success, Partner Success, and Business and Technology Evangelism. Coming previously from SAP, Eric brings insight from almost two decades in the enterprise software industry. Having lived and worked in Switzerland, North America, and Germany, Eric is poised to help guide the Customer for Life program at Spryker to offer exceptional support and service to customers worldwide.
Eric's new role succeeds Chris Rauch who has served as the Chief Customer Officer for Spryker for the last two years. Chris built the Customer for Life program from the ground up and has been a critical part of Spryker's growth, success, and best in class retention rate for customers across the globe. Chris will be moving on from Spryker to spend more time with his family in the UK.
Spryker's leading composable commerce platform offers a best-of-breed approach. This provides enterprises the flexibility needed to ensure business agility, accelerate growth, and master digital transformation. Designed specifically for sophisticated transactional businesses, Spryker's capabilities facilitate a faster time-to-value for business models such as B2B Commerce, Enterprise Marketplaces and Thing Commerce.
Spryker has been recognized by Gartner®  as a Visionary in the latest Magic Quadrant™ for Digital Commerce for its offering, the e-commerce PaaS solution Spryker Cloud Commerce OS. Additionally, Spryker has been ranked #1 in the Composable Commerce Use Case of the 2022 Gartner® Critical Capabilities for Digital Commerce. This year, Spryker was also ranked as a Strong Performer in The Forrester Wave™: B2B Commerce Solutions, Q2 2022.
About Spryker
Spryker is the leading composable commerce platform for enterprises with sophisticated business models to enable growth, innovation, and differentiation. Designed specifically for sophisticated transactional business, Spryker's easy-to-use, headless, API-first model offers a best-of-breed approach that provides businesses the flexibility to adapt, scale, and quickly go to market while facilitating faster time-to-value throughout their digital transformation journey. As a global platform leader for B2B and B2C Enterprise Marketplaces, Thing Commerce, and Unified Commerce, Spryker has empowered 150+ global enterprise customers worldwide and is trusted by brands such as ALDI, Siemens, Hilti, and Ricoh. Spryker was recognized by Gartner® as a Visionary in the 2022 Magic Quadrant™ for Digital Commerce and was also ranked as a Strong Performer in The Forrester Wave™: B2B Commerce Solutions, Q2 2022. Spryker is a privately held technology company headquartered in Berlin and New York.