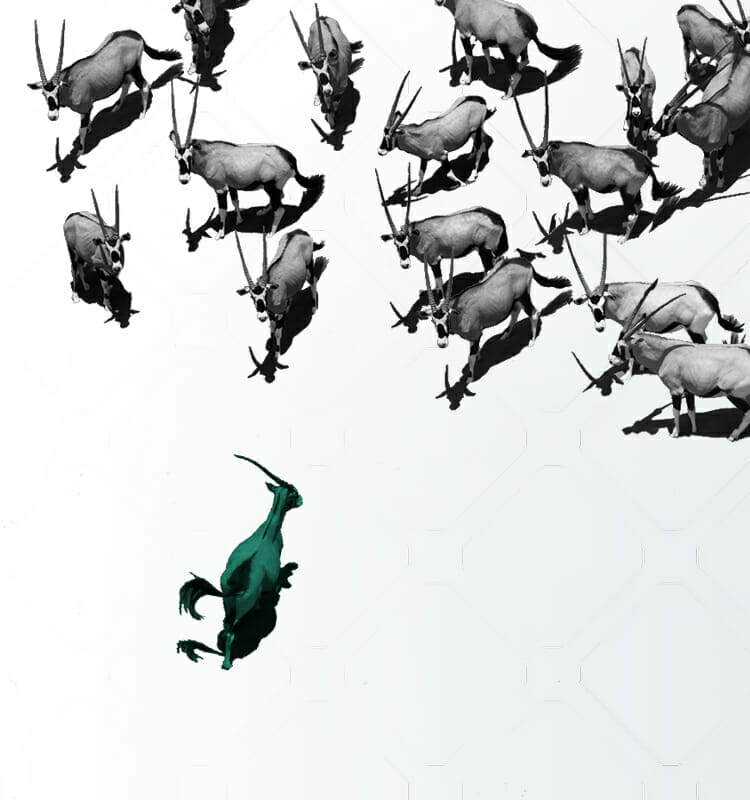 BERLIN, FEBRUARY 2021 – Powered by Spryker, customer Metronom's product M.Shop Trader Edition reached its first major milestone of 500,000 orders placed through the shop for over 200 million euros in revenue. M.Shop Trader Edition is an e-commerce website for professional, independent traders and Metro's franchise partners. 
The shop started in beta, reaching only a handful of orders a day maintaining a consistent and slow, but steady pace. Though, due to the recent surge of online orders due to the Covid-19 pandemic in the Romania and Russia territories, the use of the shop skyrocketed. "It's great to see the hard work of the Metronom team find success in such uncertain times. Spryker is so grateful to be an integral part of their achievements and can't wait to see them expand their efforts to bring convenience to new regions," said Boris Lokschin, co-founder and co-CEO of Spryker. 
The M.Shop Trader Edition is celebrating their milestone but also looking forward to expanding into new markets including Poland and Turkey, testing new business models, extending our assortment, and delivering more value to their customers. 
About Spryker
Founded in 2014, Spryker enables companies to build sophisticated transactional business models in unified commerce including B2B, B2C, and Enterprise Marketplaces. It is the most modern platform-as-a-service (PaaS) solution with headless & API-based architecture that is cloud and enterprise-ready and loved by developers and business users worldwide. Spryker customers extend their sales reach and grow revenue with a system that allows them to increase operational efficiency, lower the total cost of ownership, and expand to new markets and business models faster than ever before. Spryker solutions have empowered 150+ companies to manage transactions in more than 200 countries worldwide. Spryker is trusted by brands such as Toyota, Siemens, Hilti, and Ricoh. Spryker was named the most innovative and visionary of all new vendors in the 2020 Gartner Magic Quadrant for Digital Commerce and named a major player in B2B e-Commerce by IDC and is the only commerce platform to provide full B2B, B2C, D2C, and Marketplace capabilities out of one stack. For more information about Spryker please visit Spryker.com.