Press Release
Spyker Recognized as the #1 Commerce Software Commercial in the Emerce 100 List 
7th of April, 2020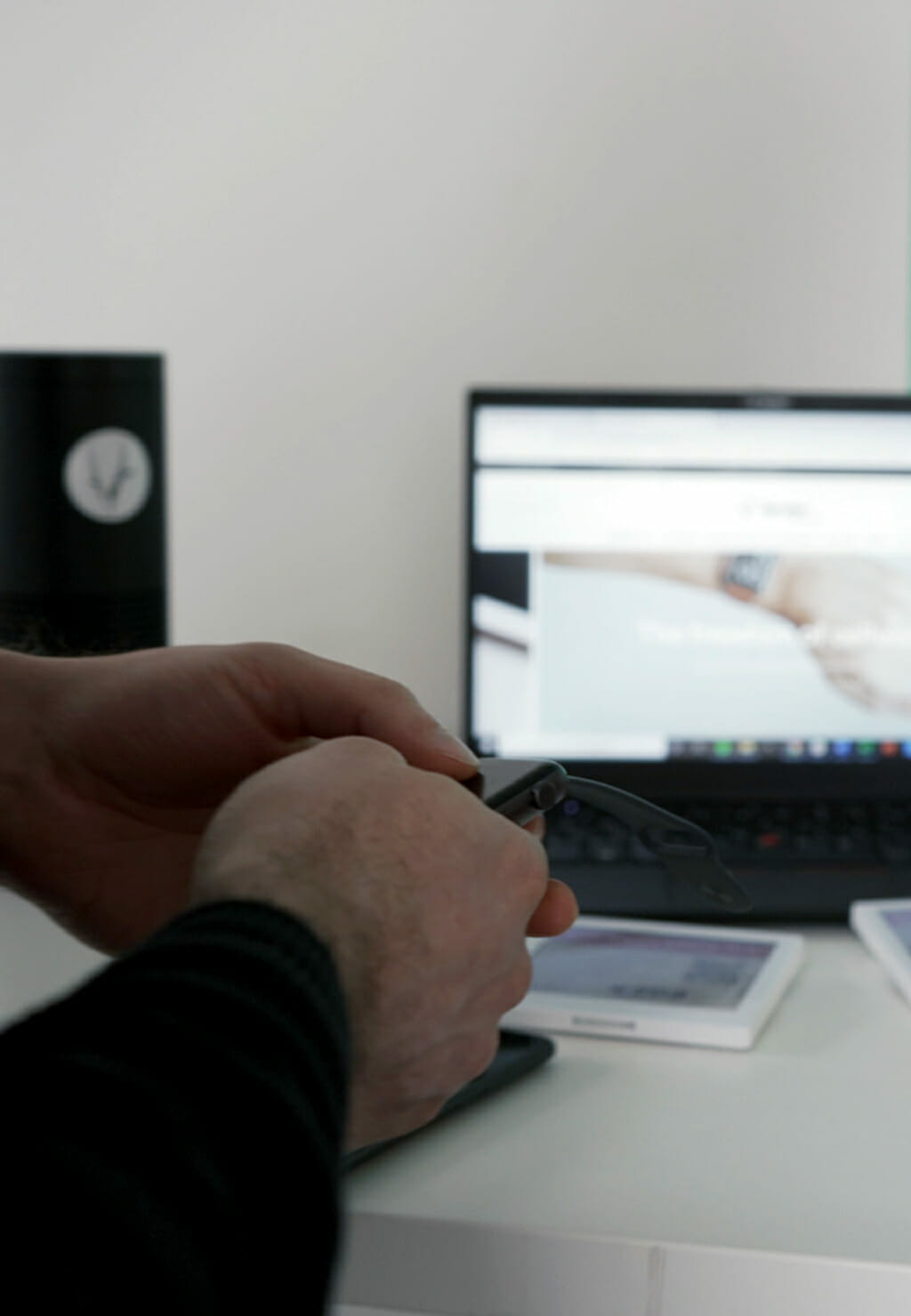 BERLIN, AMSTERDAM 2020 – Spryker Commerce OS has been chosen as the number one e-commerce software commercial solution in the Emerce 100 list, as announced Monday, April 7, 2020. Spryker is a fast-growing e-commerce platform that not only provides innovative and agile solutions to help traditional B2B, B2C, and marketplace businesses scale in an ever-changing market but also provides solutions for more unique and more complex business challenges as customer demands evolve more towards new digital mediums like IoT. 

This is Spryker's first time on the Emerce 100. This industry recognition demonstrates Spryker's stance in leading the way towards an innovative solution to commerce requirements in today's world that is focused on not only helping companies digitize but revolutionize their businesses to grow today and in the future. Emerce 100 is the leading multi-channel platform of the best solution providers in the e-commerce industry in the Dutch market according to influencers working in the online marketplace, IT and E-business area. The list helps clients or agencies select the best solutions/services providers in the market. 
Spryker not a Stranger in the Dutch Market
Spryker has been active in the Dutch market for over a year, with many successful relationships built with various technology and agency partners. Our shared belief that the technology of commerce should be designed to fit the needs of that particular business and not the needs of the software is what has made the growth in the Dutch market easy and impressive.
About Spryker
Spryker was founded in 2014 in Germany, but in its short history has already helped over 100 companies internationally to revolutionize online service offerings through the on-premise Spryker Commerce OS or Spryker Cloud Commerce OS. Spryker clients like Hornbach, METRO, Hilti, Fisher, Lekkerland, Toyota, Kapten & Son, and several more directly benefit from Spryker's truly modular architecture which provides a quicker time to market and broader feature selection as compared to others platforms in the marketplace. 
All product and company names herein are trademarks of their respective owners.