Spryker Attracts Top Talent from SAP & Salesforce to Accelerate International Growth
February 2021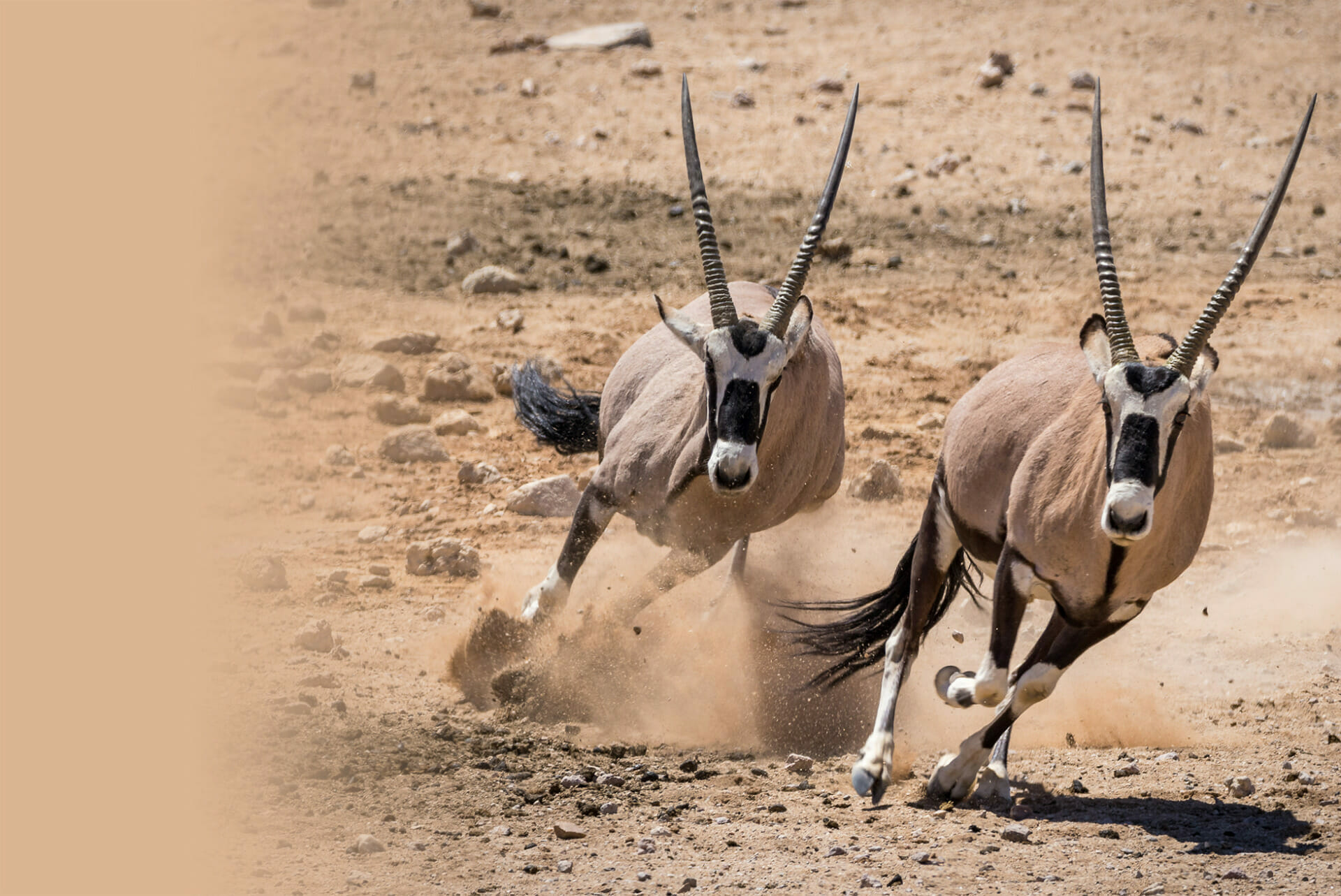 BERLIN / NEW YORK, FEBRUARY 2021 – International commerce technology company, Spryker Systems GmbH (HQ in Berlin) and Spryker Systems America Inc. (HQ in New York), welcomes former SAP, Salesforce, and Oracle executives into the Customer Success, Technology, and Sales teams. Spryker has created a reputation globally for its unique approach to cloud-based commerce software enabling a new and sophisticated way for transactional B2B, B2C, and Marketplace businesses to operate in an ever-evolving digital environment. 
"It's great to see the type of high-caliber of talent that we can attract due to Spryker's unique culture and transformative commerce technology on the global market. We are well on our way to becoming a global category leader and are thrilled to gain more speed and leverage due to our new herd additions who will drive our company's accelerated growth and internationalization. The newly announced hires from companies such as Salesforce, SAP, Adobe, and others will usher our initiatives towards a faster, more agile, and ambitious environment" said Boris Lokschin, Co-Founder & CEO for Spryker. 
Spryker's Customer Success Team welcomes Eric Schreiner in the newly-created role of Executive Vice President of Customer Success and Renewal. Eric comes to Spryker with over 15 years at SAP where he recently held the position of Senior Vice President of Customer Success and Renewals before accepting his new position with Spryker. He will report directly to Chief Customer Officer Chris Rauch. Eric will be a leading force for the Customer Success team, helping to advance the Spryker customer experience to ensure Spryker is a life-long partner for our customers.  Read more about Eric and his experience on LinkedIn.
Spryker's Technology Team welcomes Ulf Bonfert in the newly-created role of Executive Vice President, Engineering & Technology. Former SAP Senior Vice President and Head of Enterprise Commerce, Bonfert joins Spryker with almost 20 years of real-world digital commerce technology experience includes the architect and engineering lead for Hybris and SAP Commerce Cloud. Ulf's expertise will be fundamental in building out Spryker's Platform-as-a-Service (PaaS) cloud platform, R&D roadmap promises, and launch an industry re-defining AppStore concept later this year. Ulf will report to Chief Technology Officer Sergej Branznikov. Read more about Ulf and his experience on LinkedIn.
Spryker's Sales Team welcomes Alexey Pronin in the role of Vice President Sales EMEA and Growth Markets. Before joining Spryker, Alexey served several sales roles within Oracle and SAP for seven and a half years, including his most recent title of Chief Operations Officer of Customer Experience in the EMEA North Region for SAP. His experience will be useful in scaling the sales go-to-market initiatives across EMEA, UK, Nordics, and MENA regions, as well as, help to evolve the overall go-to-market strategies in close collaboration with other cross-functional teams including Presales, Channel, Marketing, and Business Development. Read more about Alexey and his experience on LinkedIn.
Spryker's Sales Team also welcomes Robert Meyer as Vice President of North American Sales. With over 20 years of experience in sales, Meyer will be responsible for building out Spryker's North American sales team and expanding Spryker's global footprint within the newly created Spryker Systems America Inc. His experience in commerce includes Tulip Retail, ATG, Oracle, and more, and Meyer will help bring a fresh, North American perspective and approach to our current marketing and sales efforts. Read more about Robert and his experience on LinkedIn.
Spryker's Customer Success Team has been under the direction of Chris Rauch who joined Spryker in 2019 as Chief Customer Officer. Chris joins Spryker with over 30 years of experience, holding senior leadership positions driving customer success in Salesforce, Sage, and PwC, and will be instrumental in working with our senior leaders to drive our customer success strategy. "Customer success is our number one priority at Spryker and I am delighted that we are further strengthening our team with world-class customer focussed talent," said Chris. Read more about Chris and his experience on LinkedIn.
As an up-and-coming category leader within the commerce industry, Spryker continues to attract several high-level executives hired to fill out its Customer Success, Sales, and Product teams. Beyond filling in roles within senior leadership, Spryker has accelerated its growth across all teams expanding the company worldwide with excitement. Other Spryker's hiring efforts include rolling out a new and innovative work model named Flexible Life Oryx Work (FLOW) which focuses on personal and professional growth through the launch of several new HR initiatives aimed at helping employees reach their full potential. 
About Spryker
Founded in 2014, Spryker enables companies to build sophisticated transactional business models in unified commerce including B2B, B2C, and Enterprise Marketplaces. It is the most modern platform-as-a-service (PaaS) solution with headless & API-based architecture that is cloud and enterprise-ready and loved by developers and business users worldwide. Spryker customers extend their sales reach and grow revenue with a system that allows them to increase operational efficiency, lower the total cost of ownership, and expand to new markets and business models faster than ever before. Spryker solutions have empowered 150+ companies to manage transactions in more than 200 countries worldwide. Spryker is trusted by brands such as Toyota, Siemens, Hilti, and Ricoh. Spryker was named the most innovative and visionary of all new vendors in the 2020 Gartner Magic Quadrant for Digital Commerce and named a major player in B2B e-Commerce by IDC and is the only commerce platform to provide full B2B, B2C, D2C, and Marketplace capabilities out of one stack. For more information about Spryker please visit Spryker.com.