Unlock Efficiency and Boost Profitability:
Elevate Hospitality Procurement with a Buy-Side Marketplace
Enhance profitability and productivity: Simplify hotel chain procurement with Spryker's all-in-one platform. From requisition to delivery, optimize workflows and unlock growth opportunities.
Read More
Menu
Overview
Challenges
Business Outcomes
Spryker Capabilities
Customers
Elevate
Hospitality Procurement
Experience the ultimate commerce solution for hospitality chains with sophisticated business models through our cloud-based, headless, and fully composable platform, designed to adapt and excel in even the most complex scenarios.
Streamline procurement operations
Simplify and optimize purchasing across hotel brands and locations. Drive efficiency and enhance procurement processes with our centralized marketplace platform.
Integrated commerce marketplace
Maximize value with our unified tech stack, combining commerce and marketplace capabilities. Drive revenue growth and increase convenience for hotels and vendors.
Flexible customisation framework
Tailor the marketplace to match your unique brand and requirements. Customize the platform's look, feel, and functionality to deliver a personalized user experience.
Simplified vendor onboarding processes.
Accelerate vendor onboarding with streamlined processes and self-service tools. Empower vendors to quickly and easily join your marketplace ecosystem.
The Age of
E-Procurement
In the hospitality industry, where technology and digitalization play a crucial role, E-procurement has become a profitable reality. This advancement has significantly reduced the costs associated with digitizing procurement processes, making it more accessible for hotels and chains. To optimize supply chain management in the hospitality sector, technologies like the Internet of Things (IoT), artificial intelligence (AI), and blockchain are increasingly utilized. These innovative solutions enable better tracking of goods, enhance logistics operations, and improve overall efficiency. Digital supply chain management in hospitality helps mitigate disruptions and minimizes physical contact, ensuring smoother operations and improved supplier and guest experiences. By implementing a Sourcing Platform, hospitality organisations can achieve flexible procurement by accessing multiple suppliers who compete on factors such as pricing and delivery times. This empowers the buyers to find the best options for their specific procurement needs, driving cost savings and ensuring timely and reliable delivery of goods and services.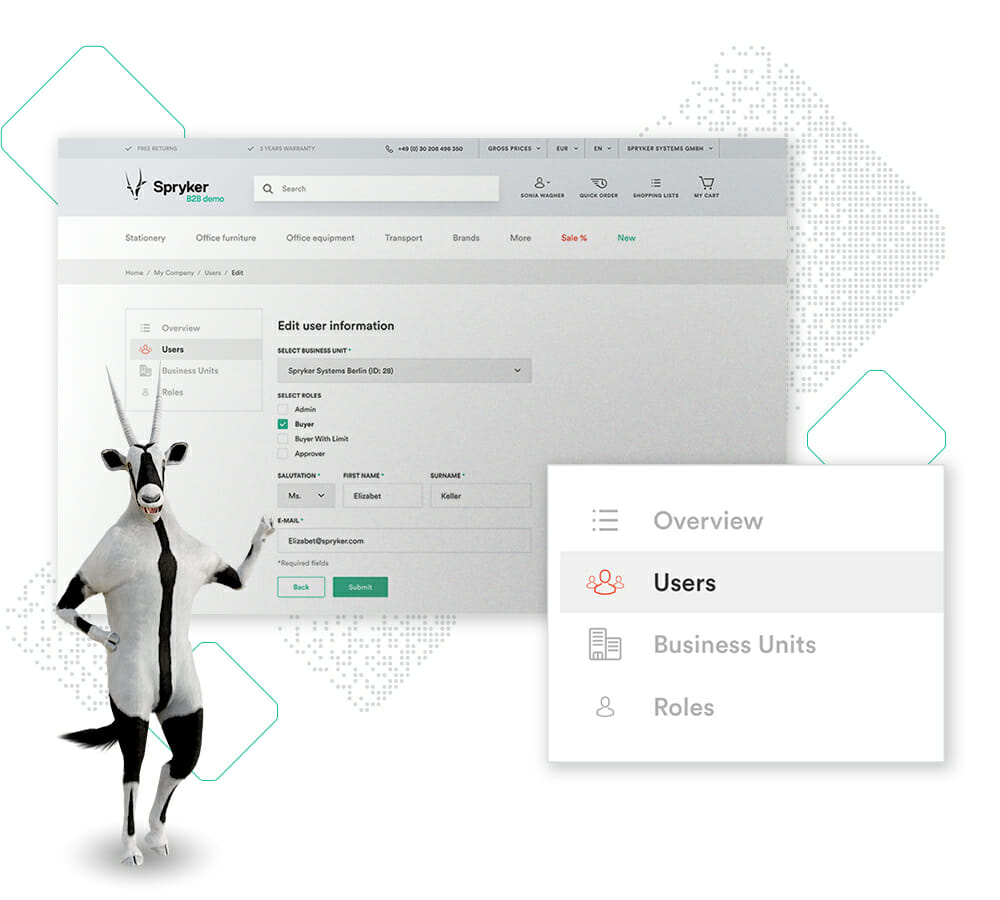 Challenges in Hospitality addressed by
Buy-side Marketplace
Supply chains are especially challenged in periods of resource scarcity and crisis.
Streamline sourcing challenges
During challenging times, such as crises, sourcing products and services becomes a major hurdle and pain point for Supply Chains. Our solution addresses this challenge by providing streamlined and efficient sourcing capabilities for the hospitality industry.
Adaptability to unpredictability
In the face of recent crises, supply chains across various industries, including hospitality, have encountered unprecedented levels of unpredictability. Our solution is designed to tackle these uncertainties head-on, offering adaptability and resilience to help businesses navigate through turbulent times.
Mitigating disruptions and shortages
The complexity of crises and the increased risk of raw material shortages have significantly impacted the hospitality supply chain, leading to price fluctuations and disruptions at every level. Our solution focuses on mitigating these challenges, ensuring smooth operations and minimizing the impact of shortages on the procurement process.
Enhanced Supplier Collaboration
Effective supplier collaboration is crucial for maintaining a robust supply chain in the hospitality industry. Our solution emphasizes strengthening relationships with suppliers, fostering open communication, and facilitating efficient collaboration. By improving supplier coordination, businesses can overcome challenges, optimize procurement processes, and ensure a steady flow of goods and services to meet guest demands.
The Business Outcomes of a
Hospitality Procurement with a Buy-Side Marketplace
Even in periods of crisis, Hospitality Procurement with a Buy-Side Marketplace increases efficiency and secures supply chains by enabling flexible and competitive sourcing. Find out about more benefits and business outcomes below.
Convenience

Improved company-wide convenience through a seamless and simplified purchase process with modern commerce digital capabilities.

Unlimited Potential

Uncover untapped potential by driving new revenue and reducing immobilization of capita: Unused stock from other subsidiaries can be made available for purchase.Costs can be saved by opening the sourcing platform to partners for larger volumes, which allow for greater discounts.

Cost Reduction

Costs can be reduced with improved negotiation power from a centralized volume purchases and better forecast data on actual needs. Competition between suppliers also leads to better purchasing conditions.
Intersport: B2B Order Fairs Reinvented
INTERSPORT Germany is the leading sporting good retailer with over 1,500 affiliated stores in Germany. Spryker was tapped to build and improve its online systems in order to help INTERSPORT succeed in a digital-first world. According to Frank Trunzer, Head of IT -Application Management at INTERSPORT Germany,

"With the "Virtual Order Fair" we are jointly launching a groundbreaking project. We are very excited about the outcome of the project and look forward to working with Spryker."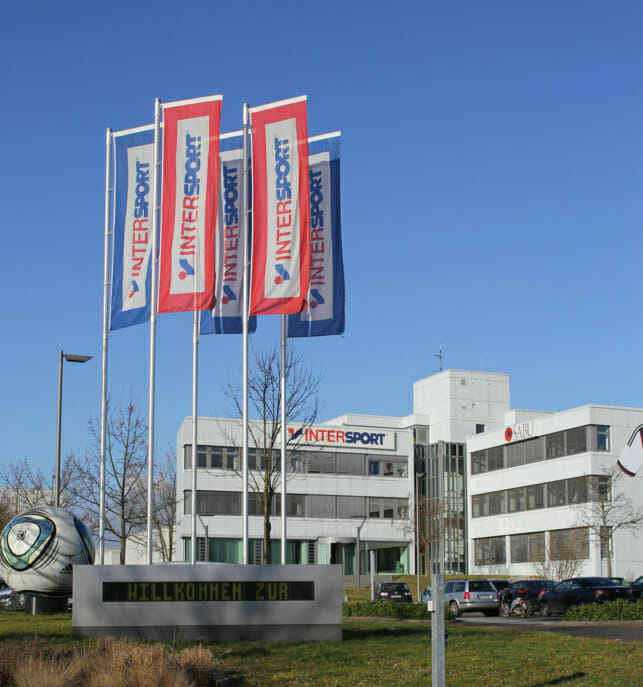 RESOURCES
Future of Commerce for the Hospitality Industry
Understanding the Future of Commerce for the Service Industry
How technological innovations and shifting customer demands are changing the game for services such as hospitality, finance and healthcare.
Read More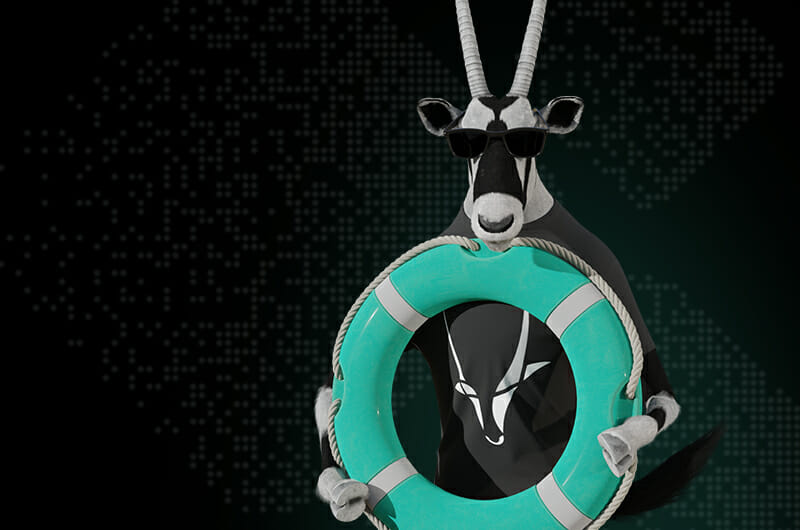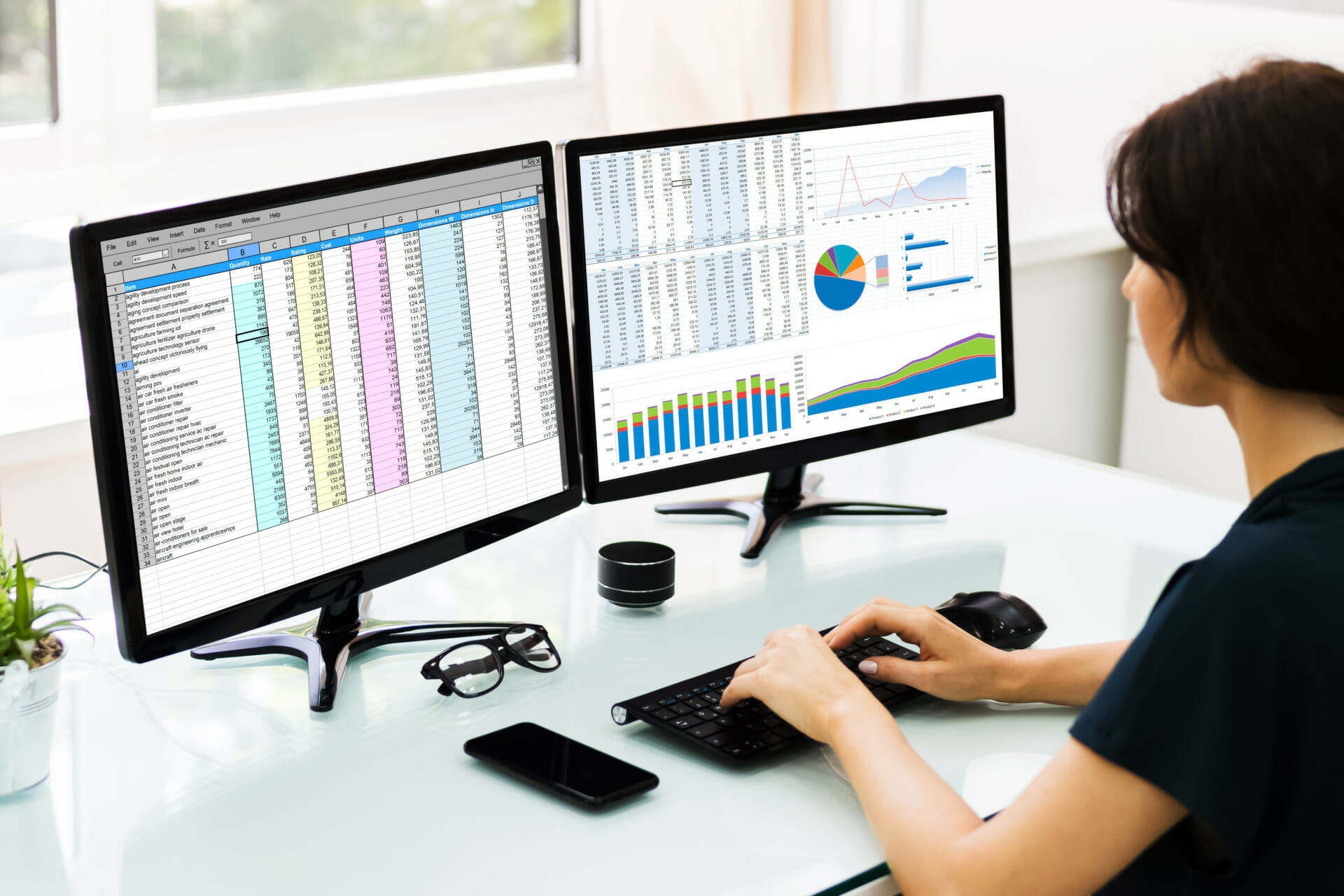 Analyst Report
Gartner Critical Capabilities Report
Read Report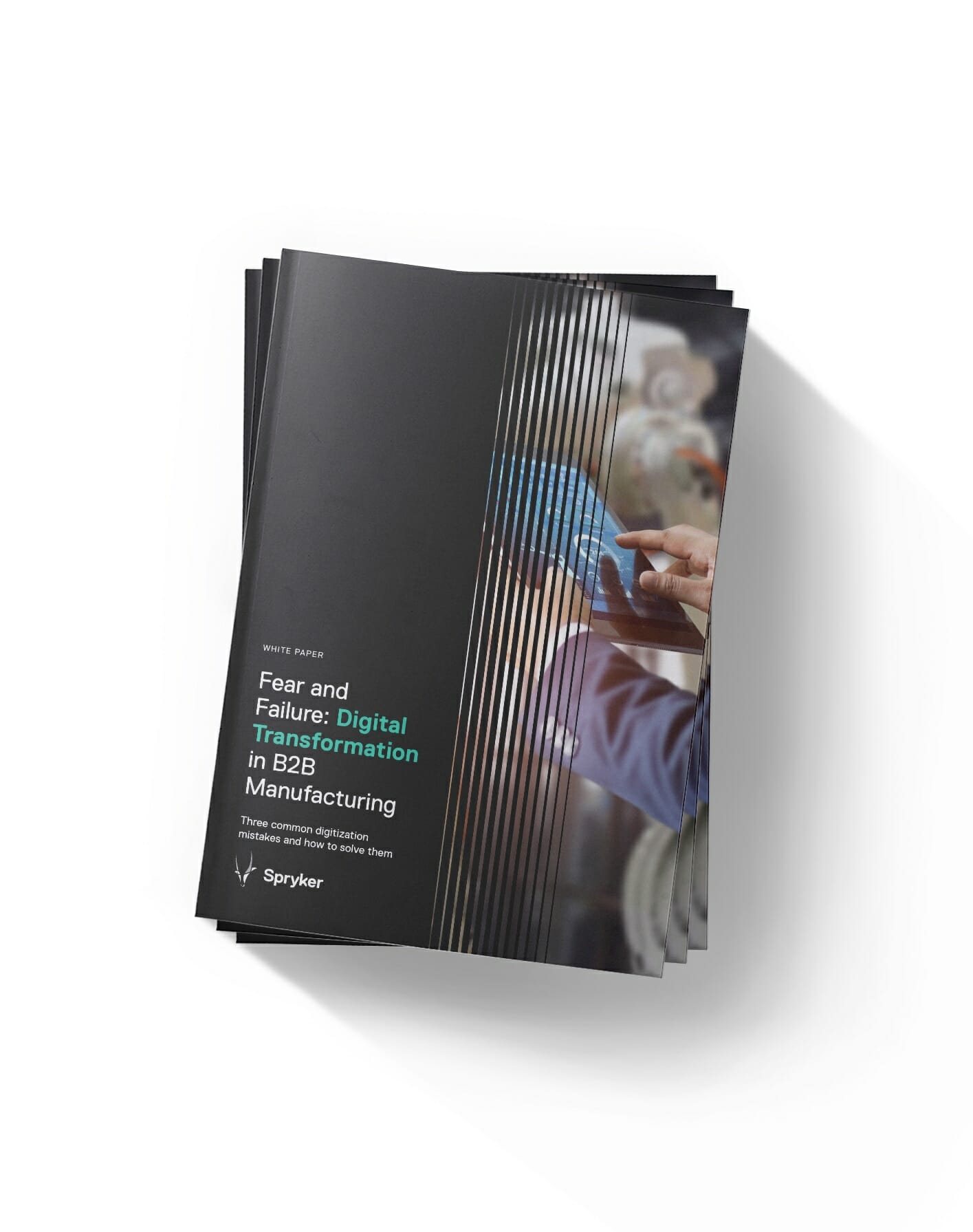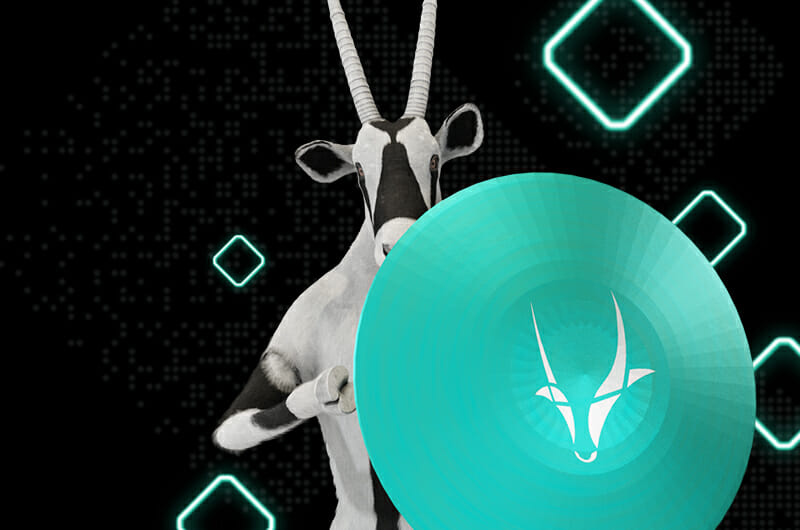 See
Spryker

in action.

Make digital commerce your competitive advantage with a platform that optimally implements your unique business model.