Marketplace
B2B Marketplace: About Profit Margin or Customer Loyalty?
Spryker co-founder and co-ceo Alex Graf recently sat down with Brian Beck, B2B digital commerce expert, to discuss B2B marketplaces and the compelling reasons B2B sellers would engage their customers on a marketplace.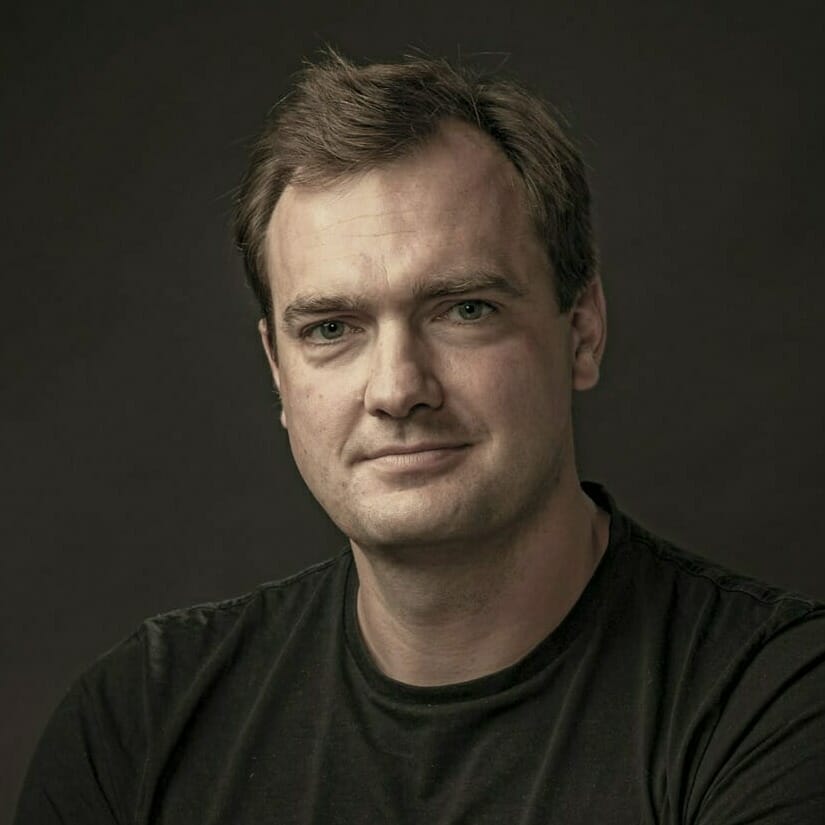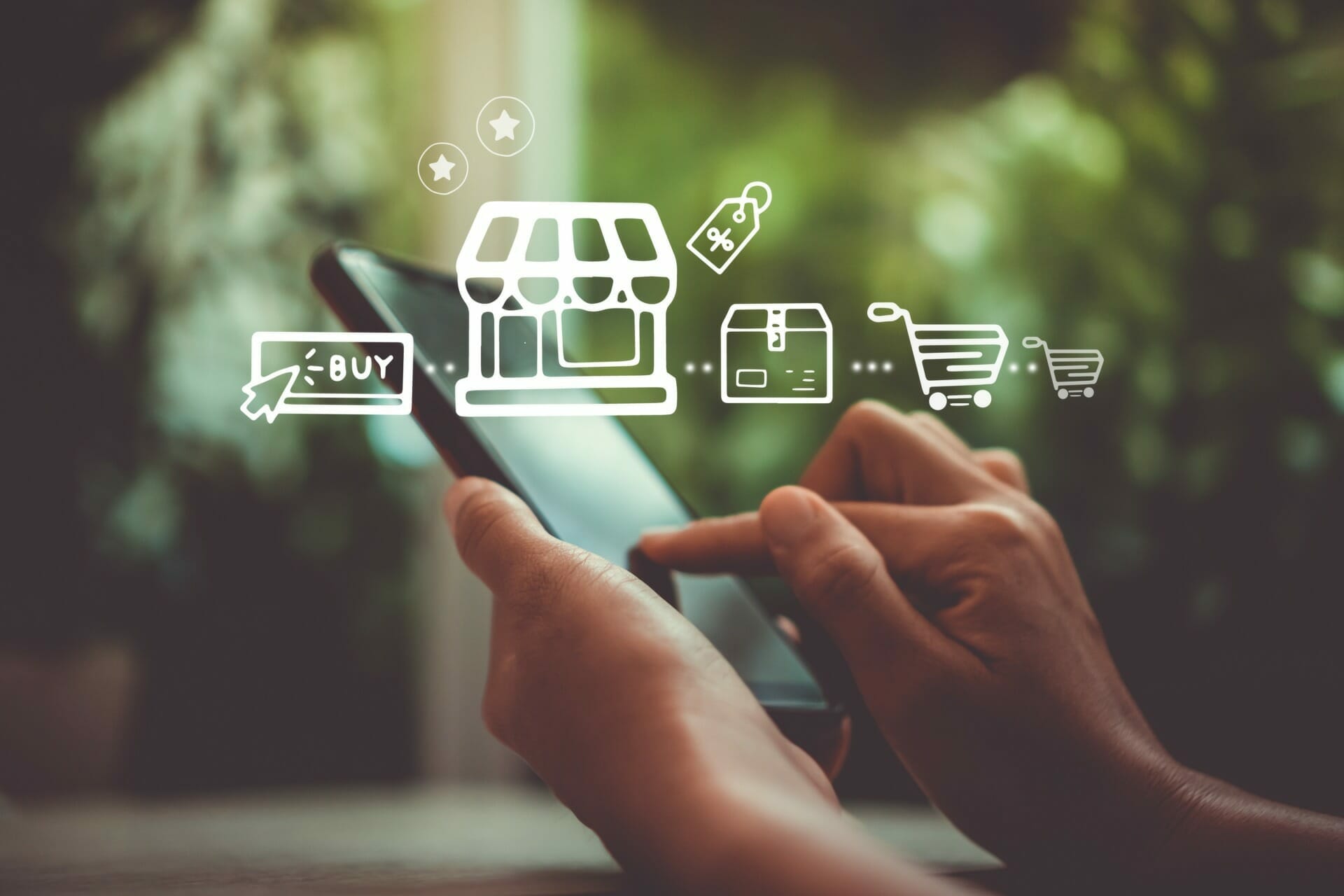 Author Brian Beck is one of the world's leading authorities in B2B Ecommerce and a 20+ year veteran of the field.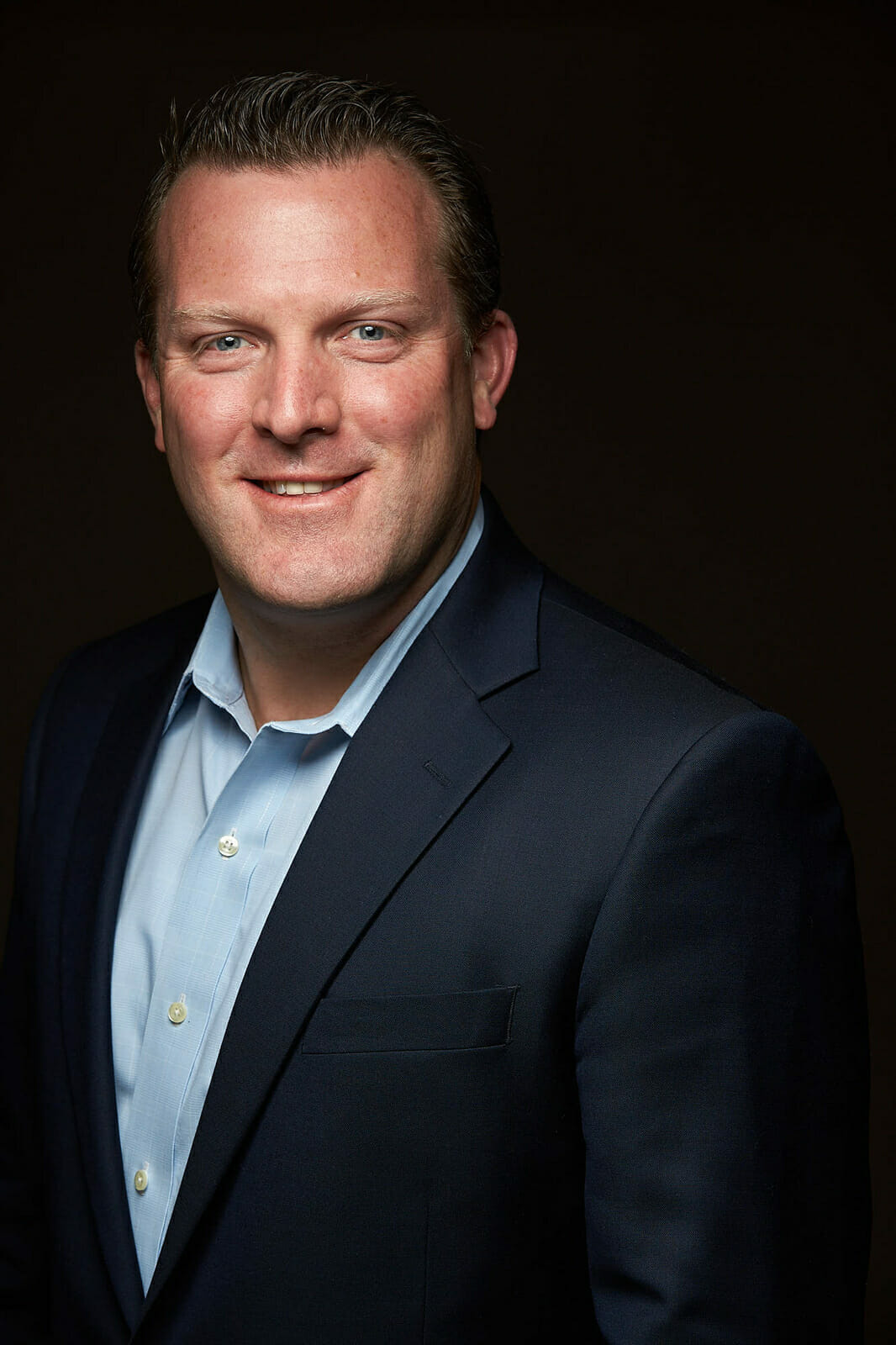 A commerce industry visionary with more than 20 years of experience analyzing business trends and providing valuable insights to business leaders through numerous articles and books, including the industry benchmark The E-Commerce Book. Often a speaker at commerce and technology events, he also runs his own very successful blog and podcast Kassenzone. Prior to founding Spryker, Alex co-founded numerous companies including Etribes, Europe's leading Amazon agency Factor A, and Hamburg born AboutYou.