Technology
B2C Commerce ≠ B2B Commerce
B2B websites are B2C shops for business purposes? Not quite. There are four fundamental differences between B2B online commerce and B2C. It is important to keep them in mind when designing or selecting a B2B commerce solution.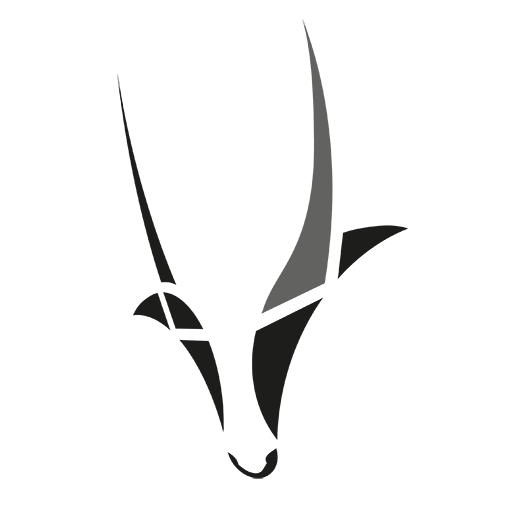 Spryker Content Team
Experts in Digital Commerce

Purchasing is not just purchasing – Individual vs. Organization
For B2C customers, the online purchase of a product is an individual process – the research, purchase decision and budget is usually determined by one person. A B2B procurement process is much more complex. The purchase always involves a collaborative process that involves multiple departments, accounts, and permissions.
Behind every Company is a Complex Customer
A B2B customer is an organization, not an individual. As such, an organization has a complex hierarchical structure, multiple employees who do purchases on its behalf with different roles and permissions. A B2B commerce solution should be able to recreate this structure and let business customers manage it online. Employees' accounts are created in different business units and the manager has the ability to add or disable accounts, assign roles, and monitor spending.
How do Requirements vary between B2B and B2C?
The B2B commerce environment is usually much more complex than B2C. This starts with more complex products with many configurations and customization options and extends to complex price and availability rules, specialized checkout, and back-end order processing rules. It is common for a B2B customer to have a contract with a supplier that defines custom prices, minimum order value, credit lines, volume pricing, and product selection.
B2B organizations usually have large catalogs with complex product compatibilities rules and some products are made to order. Fulfillment and shipping are also usually more complex than in B2C environments.
Why does a B2B Customer buy?
Customers come to a B2B shop with very specific goals in mind. For them it is not a pleasure browsing and discovering the site's offering- they have a job to do. Thus, while the conversion is still important, the site should be optimized for productivity.
A B2B customer should be able to navigate through the complexity of the product catalog, have easy access to product information and technical specifications, clearly see prices with and without taxes, and work simultaneously on multiple purchases, while using multiple shopping carts and shopping lists. As recurring purchases are much more common in B2B, it should be made very easy for the customer to repeat a previous order or to set up recurring orders. What's more, the ability to add multiple products to the cart from the same page or download them from a spreadsheet is an absolute must.
B2B Equals Collaboration
B2B commerce is a collaborative process. Multiple people work together to define what to buy and when. It may be multiple departments that are buying together for a specific project or one employee working on a purchase that requires input from several colleagues. Multiple people could also be involved in reviewing and approving the purchase.
The ability for several people to effectively collaborate in an e-commerce environment is the key for a successful B2B implementation. Employees should be able to easily share a shopping cart and add comments to the entire cart or an individual item to explain a reason for the purchase – or even to add a special request.
Another aspect of B2B collaboration is the interaction between sales agents and customers. The negotiation process and request for quote (RFQ) should be efficient for both parties. The customer should be able to initiate a request either by contacting a sales representative offline or by creating a RFQ on a website. Sales staff should have a convenient interface to create a proposal or respond to one initiated by a customer.
The Common Ground of B2B and B2C
While there are significant differences between B2C and B2B commerce systems, there is one thing they have in common: usability. Great user experience and intuitive interfaces that consumers come to expect in online B2C commerce sites need to be present in B2B and B2C solutions alike.
Find out how Spryker can help you
Are you planning to optimize yourself in the B2B commerce sector? The new Spryker B2B Suite helps you with many useful features.
We are happy to help you personally and look forward to your inquiry!