B2B Commerce
Beyond the Data: B2B vs. B2C user experience
Most commerce platform buyers read the surveys and assume that all B2B Millennial buyers want sexy apps and gamification to go along with their B2B purchasing systems...which probably isn't reality! Spryker Systems co-CEO Alex Graf recently sat down with Brian Beck, Commerce industry guru and author of Billion Dollar B2B Ecommerce (Monrovia Media, 2020). Alex and Brian engaged in a compelling discussion about which parts of the buying process ARE in play for user experience and which parts are overblown with unrealistic expectations.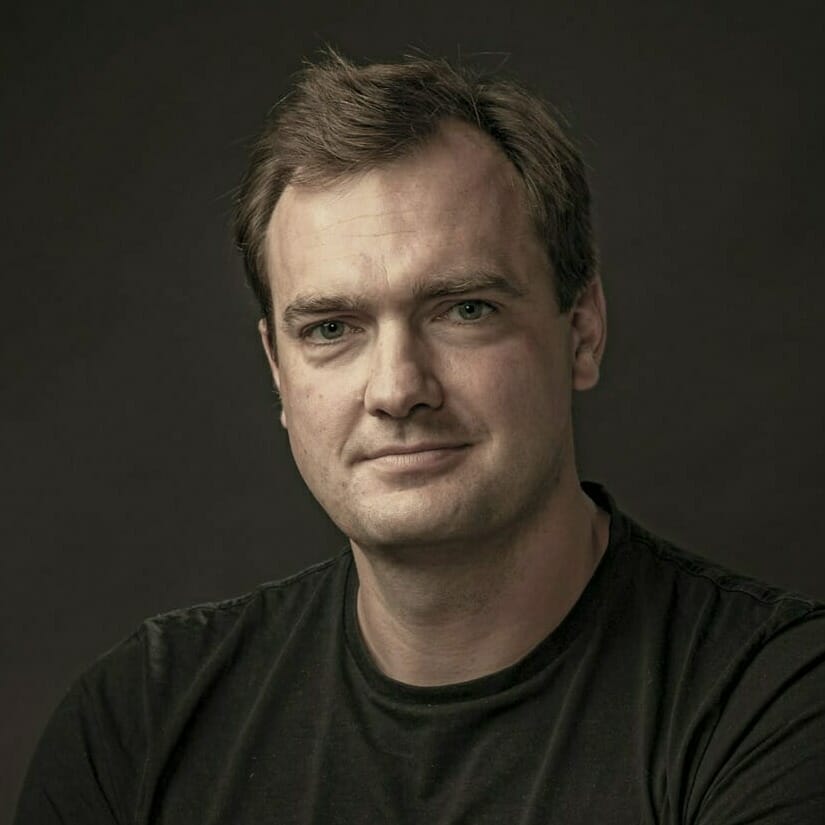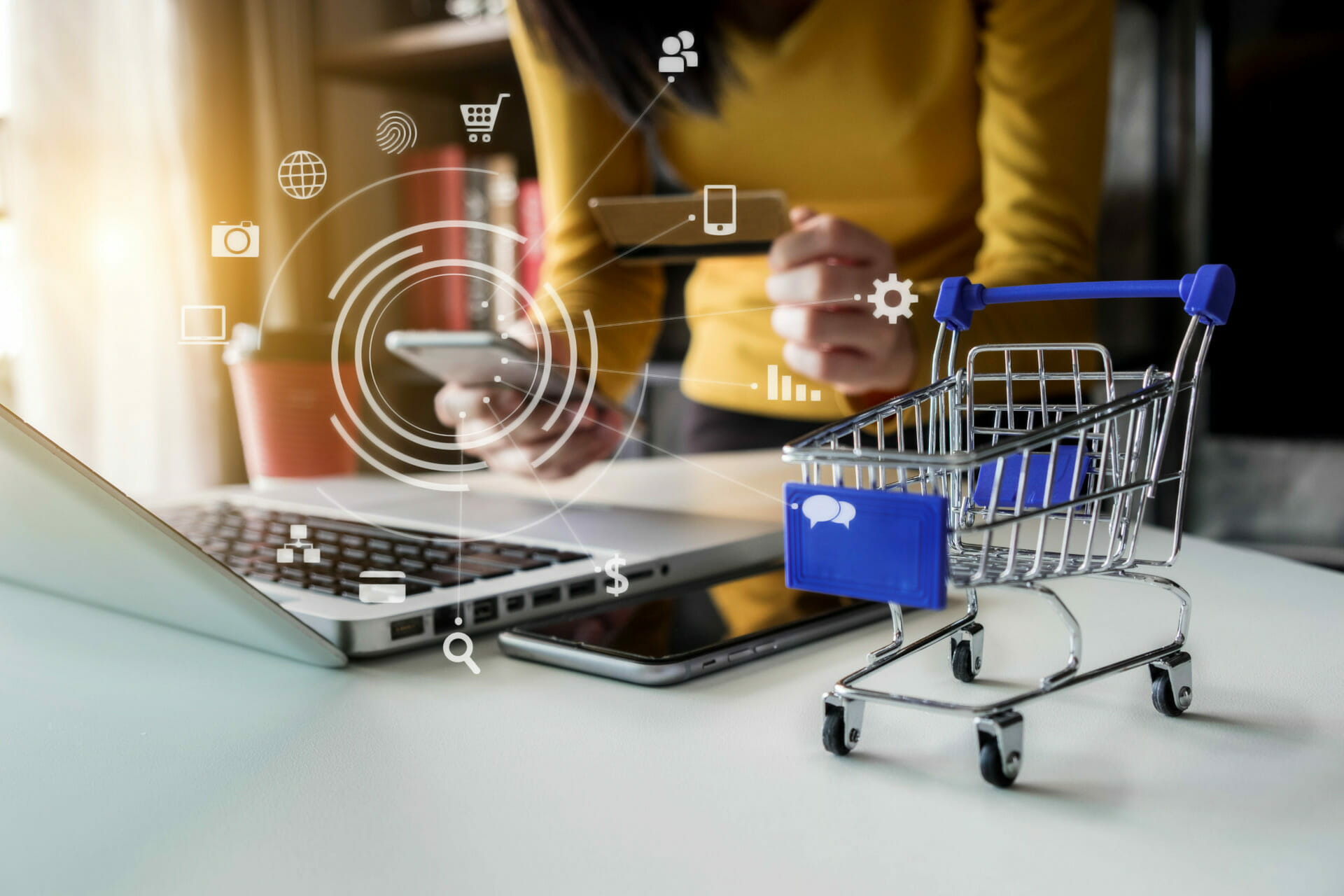 Author Brian Beck is one of the world's leading authorities in B2B Ecommerce and a 20+ year veteran of the field.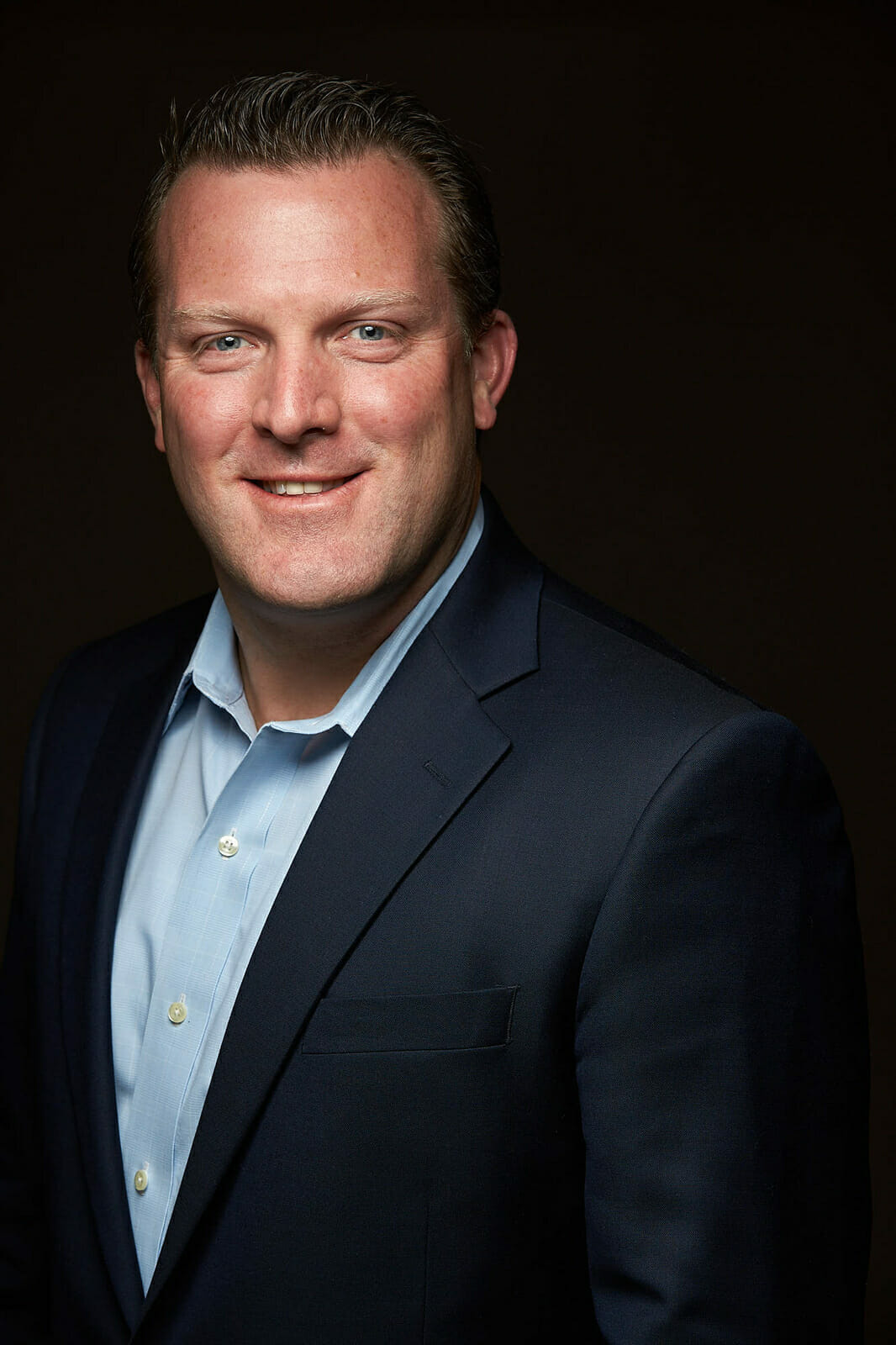 A commerce industry visionary with more than 20 years of experience analyzing business trends and providing valuable insights to business leaders through numerous articles and books, including the industry benchmark The E-Commerce Book. Often a speaker at commerce and technology events, he also runs his own very successful blog and podcast Kassenzone. Prior to founding Spryker, Alex co-founded numerous companies including Etribes, Europe's leading Amazon agency Factor A, and Hamburg born AboutYou.