Composable Commerce
Breaking down Composable Commerce
Gartner predicts that by 2023, organizations that have adopted a composable approach will outpace competition by 80% in the speed of new feature implementation.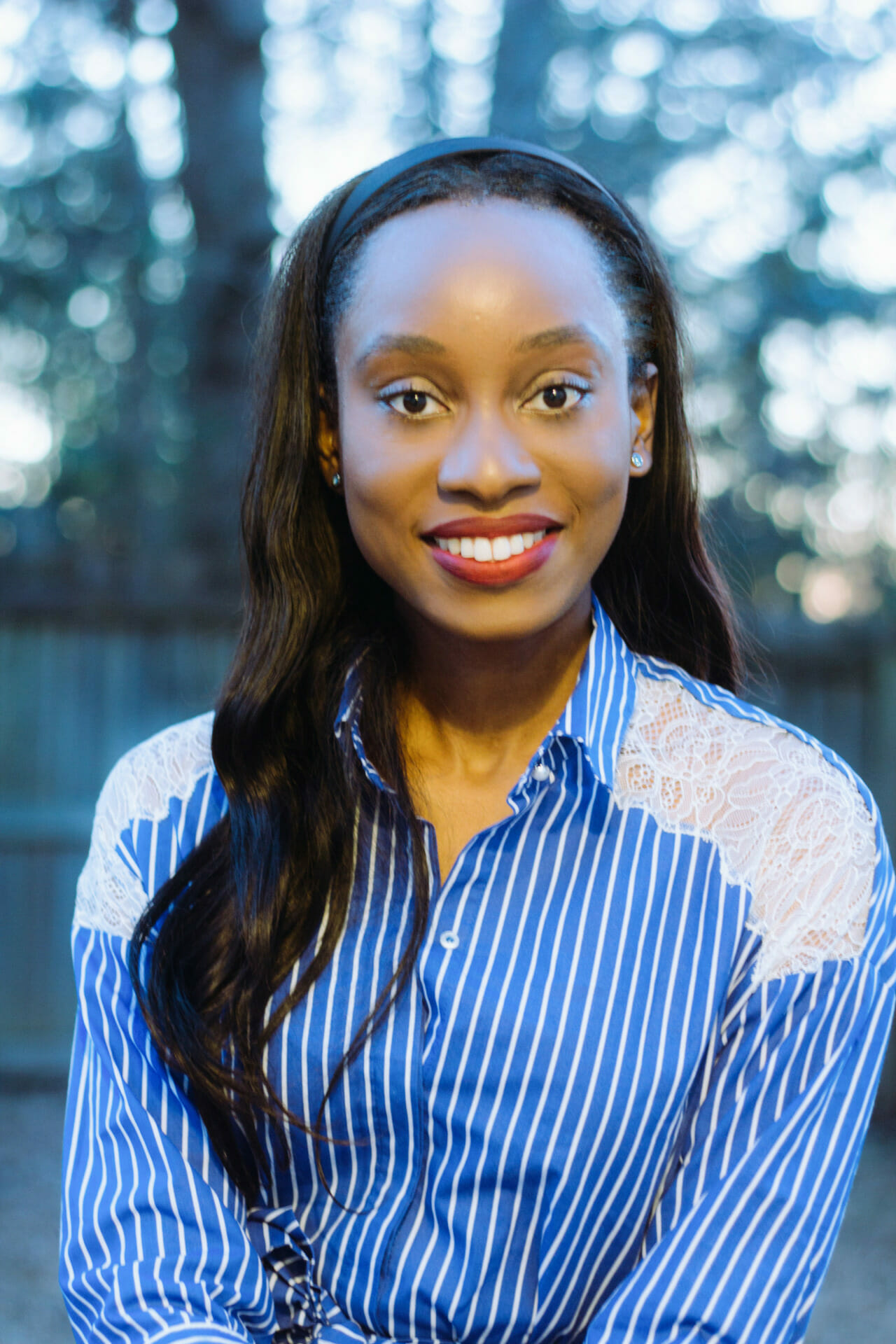 Elizabeth Ole
Product Content Marketing Manager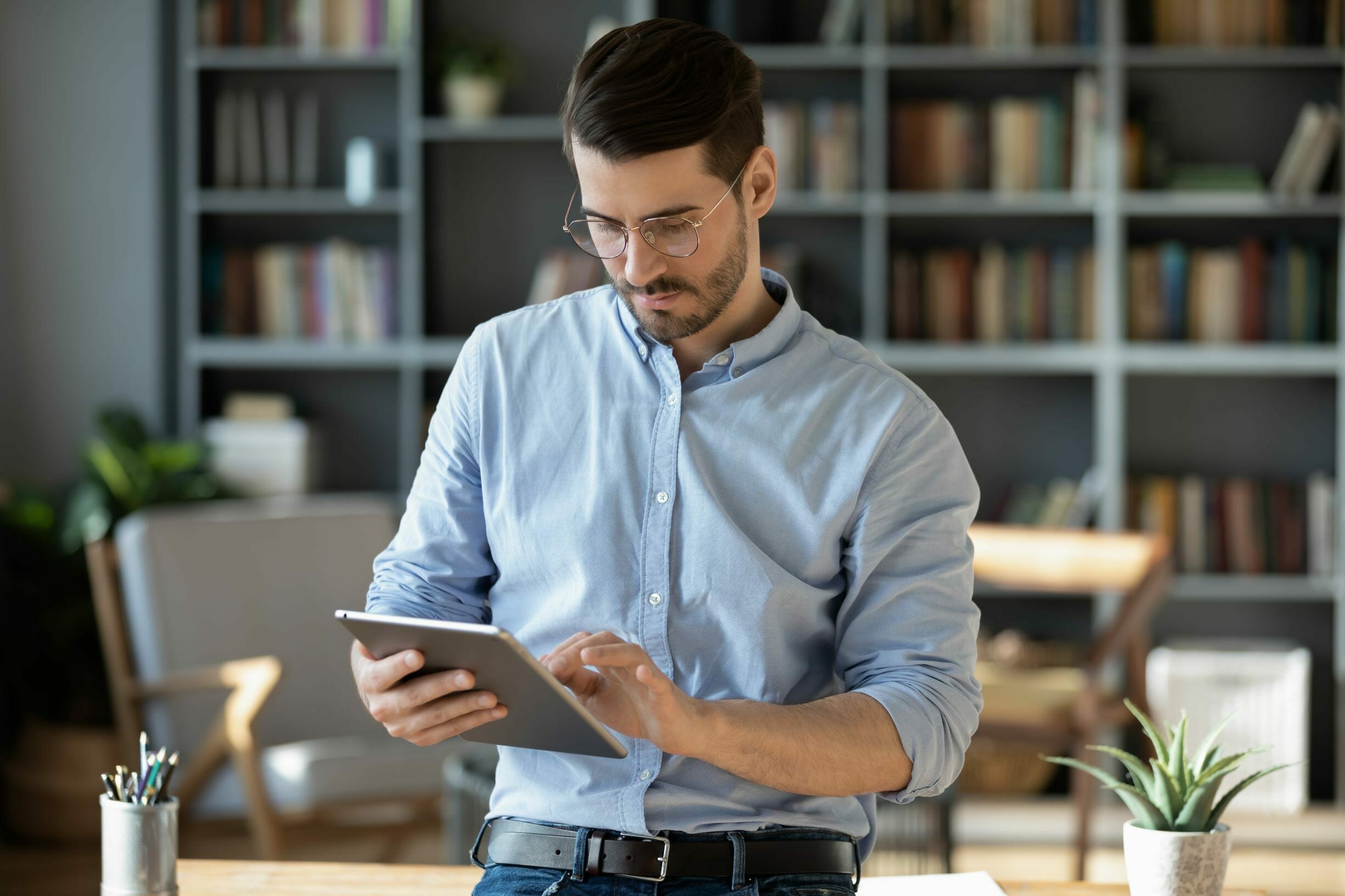 Visualize this: You're given a task to build a home, and for this new home, you're given access to some of the very best contractors, designers, architects, and engineers. The goal is to build a team of experts to ensure that your vision of an ultra-modern home is realized in the shortest amount of time, and all you have to do is simply select the most suitable partners to work with. This is essentially what Composable Commerce is.
A short summary on Composable Commerce
The term, Composable Commerce was developed by Gartner in 2020. The idea behind this approach is that businesses must go down a modular route which involves selecting the best-of-breed solutions in order to build a highly customized tech stack. In simple terms, Composable Commerce is all about giving businesses or e-commerce teams the freedom to select vendors that offer commerce solutions needed for specific business requirements. Similar to the analogy above, with this new concept, e-commerce teams would be pulling external resources (integration partners) together and housing them under one roof (software), with the aim of delivering a system that performs optimally.
Gartner predicts that by 2023, organizations that have adopted a composable approach will outpace competition by 80% in the speed of new feature implementation.
There is no doubt that e-commerce has come a long way and most industry experts would agree that monolithic platforms should be a thing of the past, in the same vein, microservices are often seen as too small and difficult to manage and this is where Packaged Business Capabilities (PBCs) come in. 
Packaged Business Capabilities as a differentiator
PBCs are an assembly of functionalities or microservices that can be grouped into large clusters. For instance, the Spryker Product Management Capability groups together all functionalities that are needed to set up a product catalog – features such as product management, packaging & measurement units, and catalog management will be grouped under that umbrella. 
There are several cases where a PBC might be managed by a vendor. What that means is the vendor could be offering a Software-as-a-service (Saas) which will then be integrated into an e-commerce system such as Spryker's Cloud Commerce OS. For instance, Spryker's Check-out Business Capability houses all the functionalities needed to set up payment and other checkout processes. A partner's payment application could be integrated into Spryker's e-commerce system in order to power the payment feature of a businesses' commerce platform. Best-of-breed payment technology partners such as Klarna and Paypal create better experiences for end-users who might be shopping for items on an online platform owned by Spryker's clients. 
In today's world, this best-of-breed principle is far more relevant and appealing than off-the-shelf bundles which compel businesses to use redundant or outdated technology. Customers have become more sophisticated in how they utilize various IoT devices and touchpoints. The ability to select the right vendors makes for a more efficient user experience for your customers.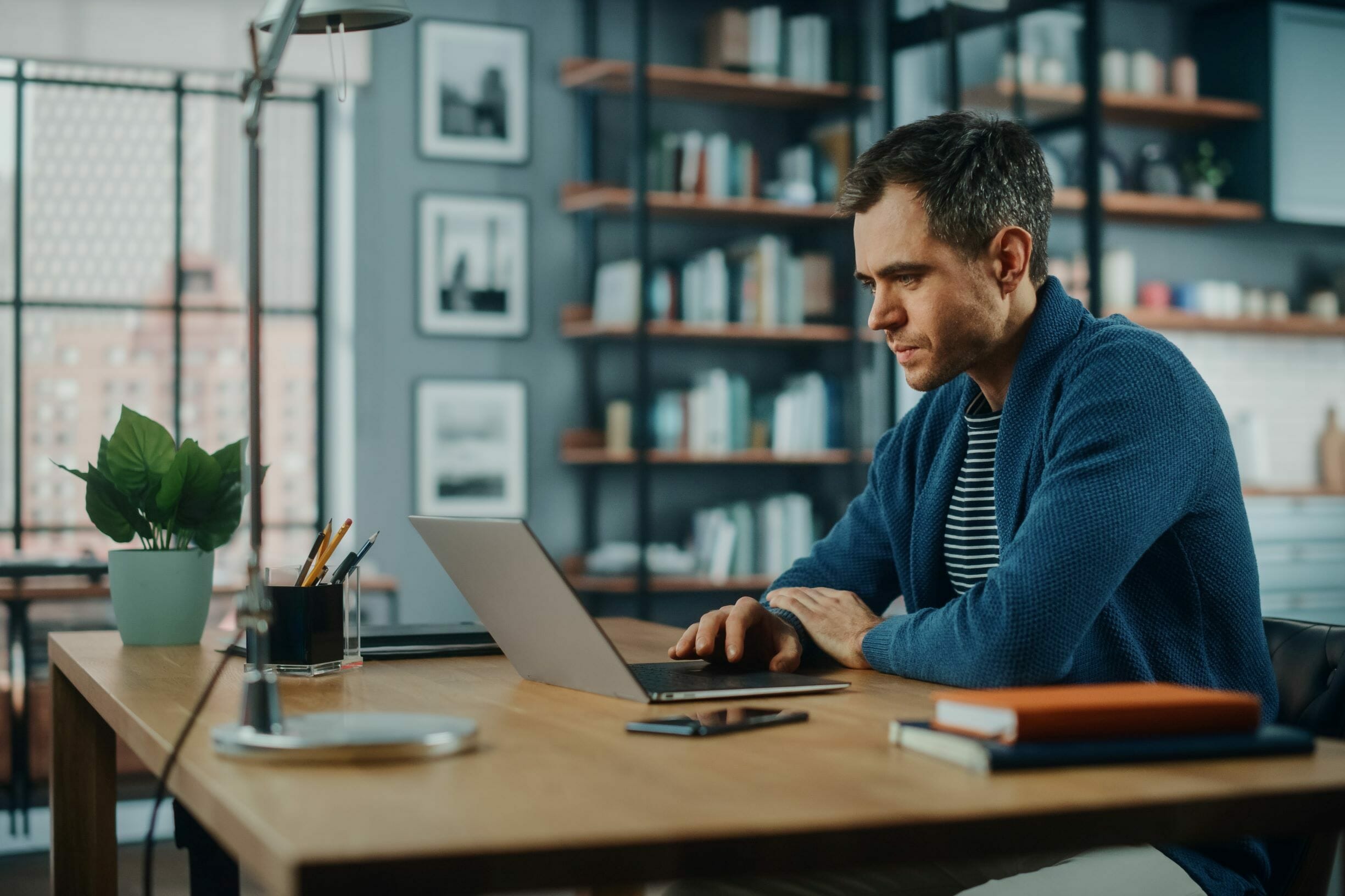 Modularity and Composability
One key principle of composable commerce is modularity. A system can be integrated or used to set up certain functionalities under one PBC without any effect on any of the others. Say for instance a Customer Relationship Management application was being integrated into your platform via Spryker's Cloud Commerce OS back-end, the Discount Business Capabilities would not be affected in any way.  
In fact, adopting a composable approach means that applications should be seamlessly integrable and built on open standards. Flexibility and business-centricity are other guiding tenets of this modern commerce approach. Customers want unique experiences and the only way to deliver them is by being flexible enough to adopt new technologies that drive innovation. 
As customers demand more functionalities on commerce platforms or across various touch points, businesses need to be exceedingly agile in responding to the ever-changing business environment. Indeed, composable commerce creates room for the much-needed flexibility that an out-of-the-box solution will be unable to deliver. Vendor lock-in can easily be avoided when you have the freedom to replace components as needed. 
With consumers accessing online stores from multiple channels, refusing to embrace an omni-channel strategy will leave your business with several missed sales opportunities. Personalized commerce experiences capture customer attention and ultimately increases loyalty. 
Cost efficiency and control are other major benefits of taking a composable approach. Being able to pick and choose what capabilities and vendors are most relevant for your business could help cut down unnecessary costs. 
Managing multiple vendors and integrations is often seen as a downside of composable commerce. However, Spryker makes the process of integrating applications completely seamless by working with an extensive partner network that delivers the best solutions for any digital commerce platform. 
Want to learn more about how to apply composable commerce? You can start here or discover more by talking to our sales team.