Marketplace
Commerce Talks with Claret Uribe – The Role of Amazon and Mercado Libre in Mexico E-Commerce
What we learned about Mexico e-commerce from talking to Claret Uribe on our podcast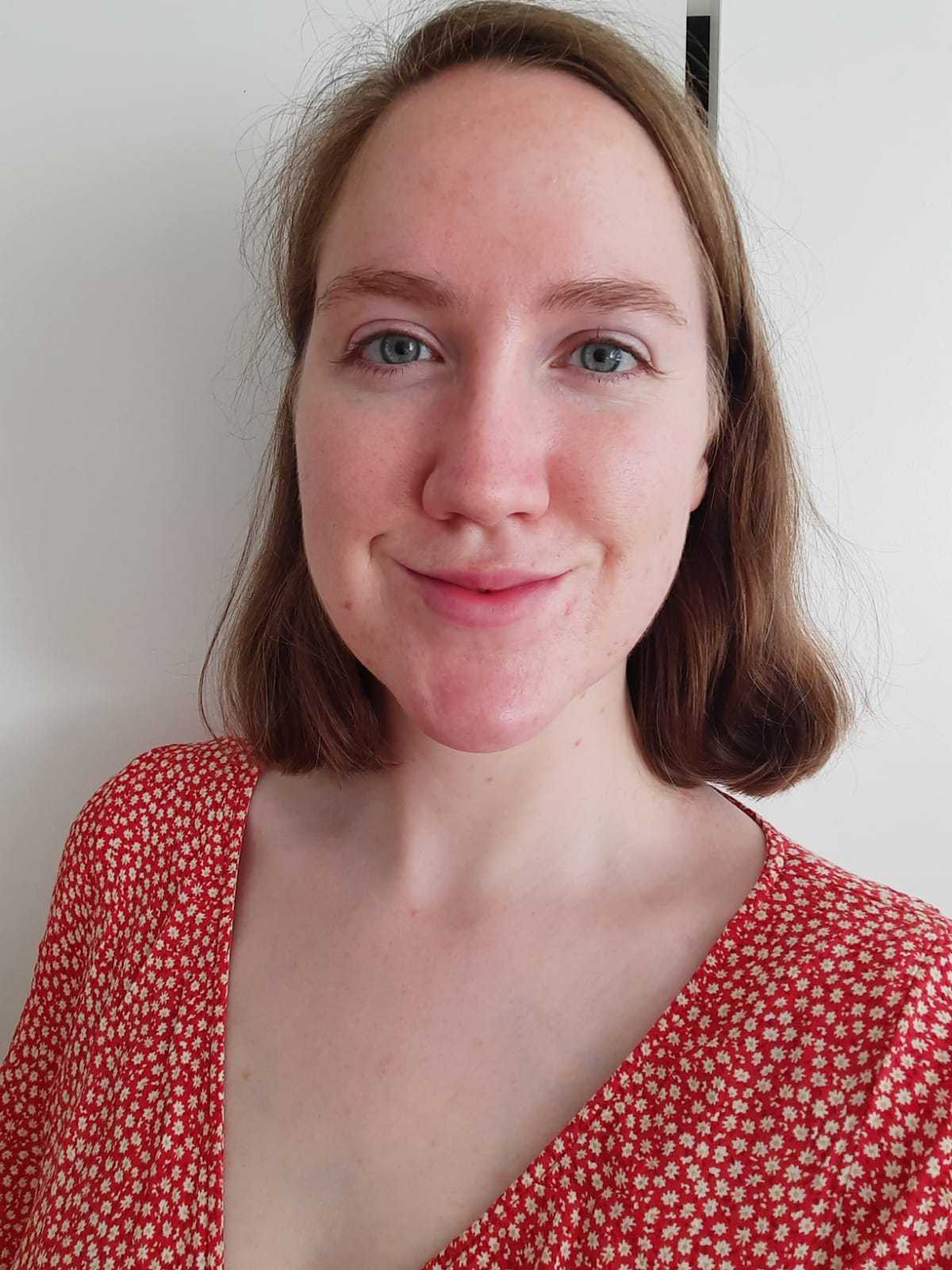 Elizabeth Ryan
Content Marketing Strategist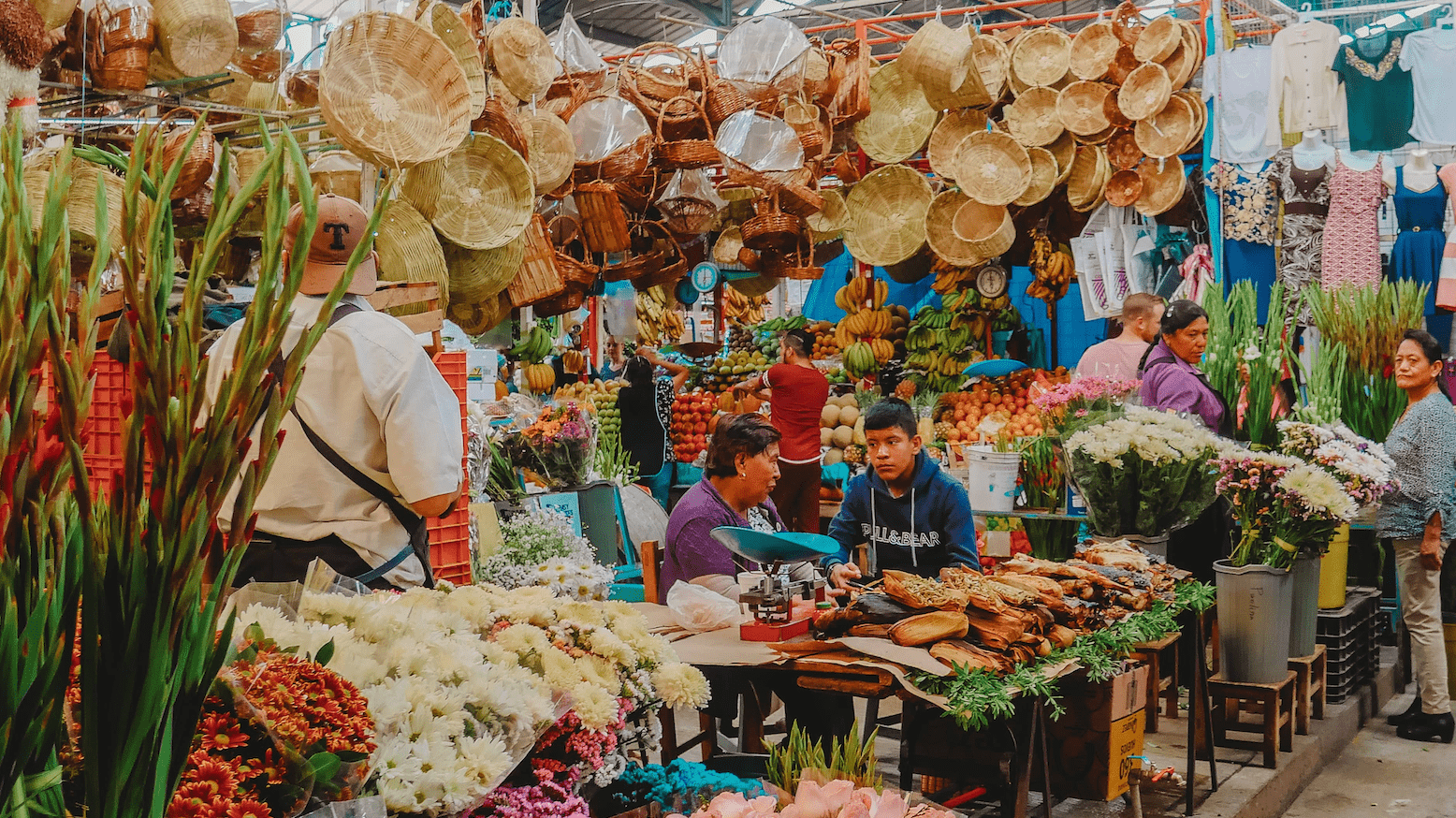 Source: Roberto Carlos Roman Don
Since 2015, Spryker's Co-Founder and Co-CEO Alexander Graf has been interviewing experts in the e-commerce space on the popular podcast, Commerce Talks. We know that not everyone has the time (or the will) to listen to an hour-long interview, but these insights are simply not to be missed – to help you out, we're summarizing some of the most popular episodes into short blog articles. Enjoy!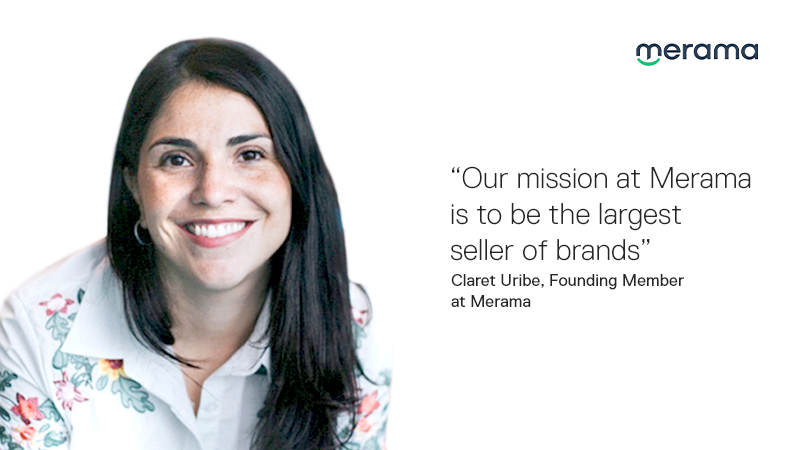 Who is Claret Uribe?
Claret Uribe is the Co-Founder of bebe2go.com, one of the first e-commerce businesses in Mexico. Claret was also a manager in Top Retail, E-Commerce, Fintech, and Disruptor verticals at Facebook Mexico, helping to build and advise their growth strategy. The Columbia University graduate is well-known as a digital marketing expert and start-up mentor. More recently, Claret changed her career path due to the pandemic and is now working with merama.io in Mexico, trying to partner up with Amazon brands in order to make them even more successful. 
In Mexico, only a couple of hundred retailers exist, with Amazon being the most successful, and most of them simply resell cheaply bought products from South-East Asia. This is because the market is still very new – not much older than 6 years. Merama.io aims to become the largest retailer for brands throughout the country.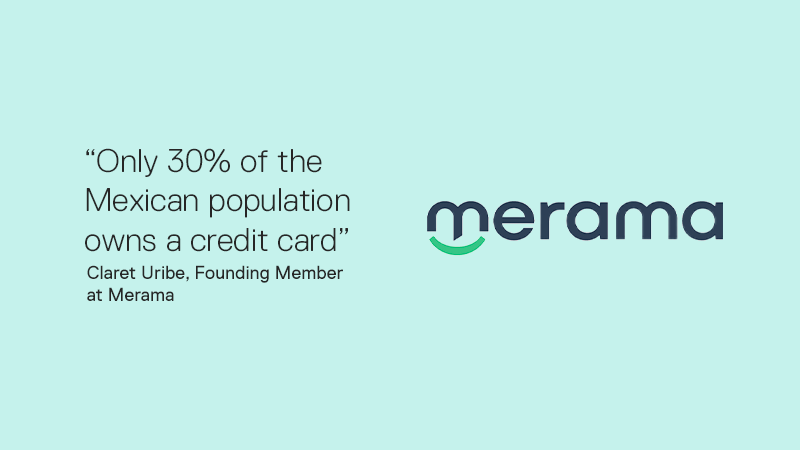 The Status Quo of E-Commerce in Mexico
The e-commerce market in Mexico was underdeveloped 9 years ago when Claret founded her first company, bebe2go.com. This changed completely when Amazon was introduced to Mexican consumers. Many retailers quickly realized that they could start selling their products within tiny niches on the Amazon marketplace. 
However, Claret emphasizes that it's very hard to get a credit card in Mexico, making it impossible for many people to buy online via Amazon and other online websites. Even today, it's quite common in Mexico to pay with cash. 30% to 50% of the population are working in the so-called 'grey economy' in unregistered jobs and don't pay taxes. Retailers in this space sell their products on various platforms and consumers can only pay with cash.
Although fashion is the best-reported segment worldwide, with 20% online in the developed market, Claret points out that the growth in the fashion and textile industry was still relatively low in Mexico in comparison to other countries, until recently. This dramatically changed over the course of last year as online shopping took over the Mexican market, growing by 15% last year, because of the pandemic. 
Amazon prime started in the three largest cities in Mexico, and boasts a very quick delivery service. Claret also points out other companies, including Uber, that offer an easy delivery service within 90 minutes. At the moment, delivery in 10-30 minutes is booming in countries like Germany with bike deliveries via companies like Gorillas and Flink, but this is more tricky in Mexico City as it's not such a bike-friendly place. 
The Future of E-Commerce in Mexico
There are several growing retail businesses in Mexico, especially since the pandemic last year. These new retailers are still relatively small in comparison to big companies like Amazon. The huge remaining problem in Mexico is the fact that most people are only able to pay by cash and therefore can't buy products online on Amazon and other online shops. 
Claret's merama.io acquired 160 Million US-Dollars for the development of her company. The Mexican retail market is constantly evolving and the marketplace will surely become stronger, as more businesses start to grow. Claret makes a point of saying that the Mexican government needs to invest in economic education in order to help the industry to grow. 
Key Takeaways About E-Commerce in Mexico
The e-commerce market is growing constantly in Mexico. One of the biggest challenges is that more than 70% of the Mexican population does not have a credit card and can only pay by cash. Claret is determined that her company can become as big as Amazon in the Latin American region. It will be fascinating to watch the Mexican e-com space develop over the coming years – Good luck to Claret and merama.io!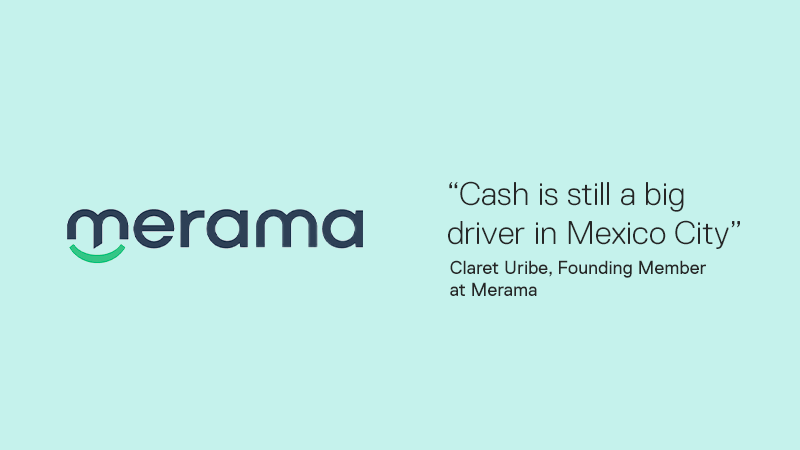 What is Commerce Talks?
A podcast hosted by Spryker Co-CEO Alexander Graf every other week, Commerce Talks breaks down different commerce or digital topics. Alex talks with guests about the what, where, why, and how of e-commerce, and why it's so important. Guests include real Spryker Cloud Commerce OS customers, international experts in the industry at large, and many more that are sure to entertain and inspire how businesses approach the growing industry that is digital commerce.
Interested to learn more about marketplaces? Check out 10 facts that prove the momentum of marketplaces.