Marketplace
Let's Get Started – How to Build a Marketplace from Scratch
With customers being forced online due to worldwide circumstances, the time has never been better to expand your business through the development of a marketplace.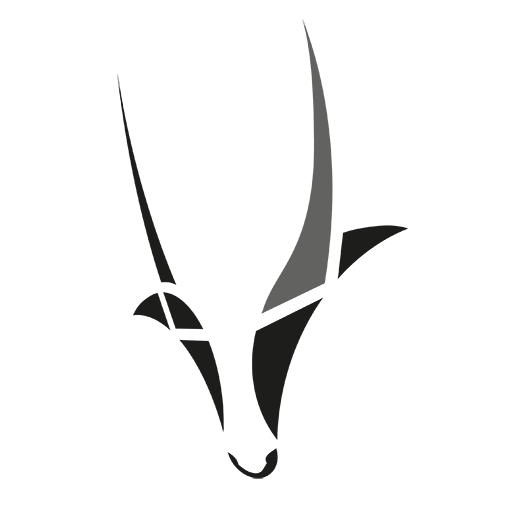 Spryker Content Team
Experts in Digital Commerce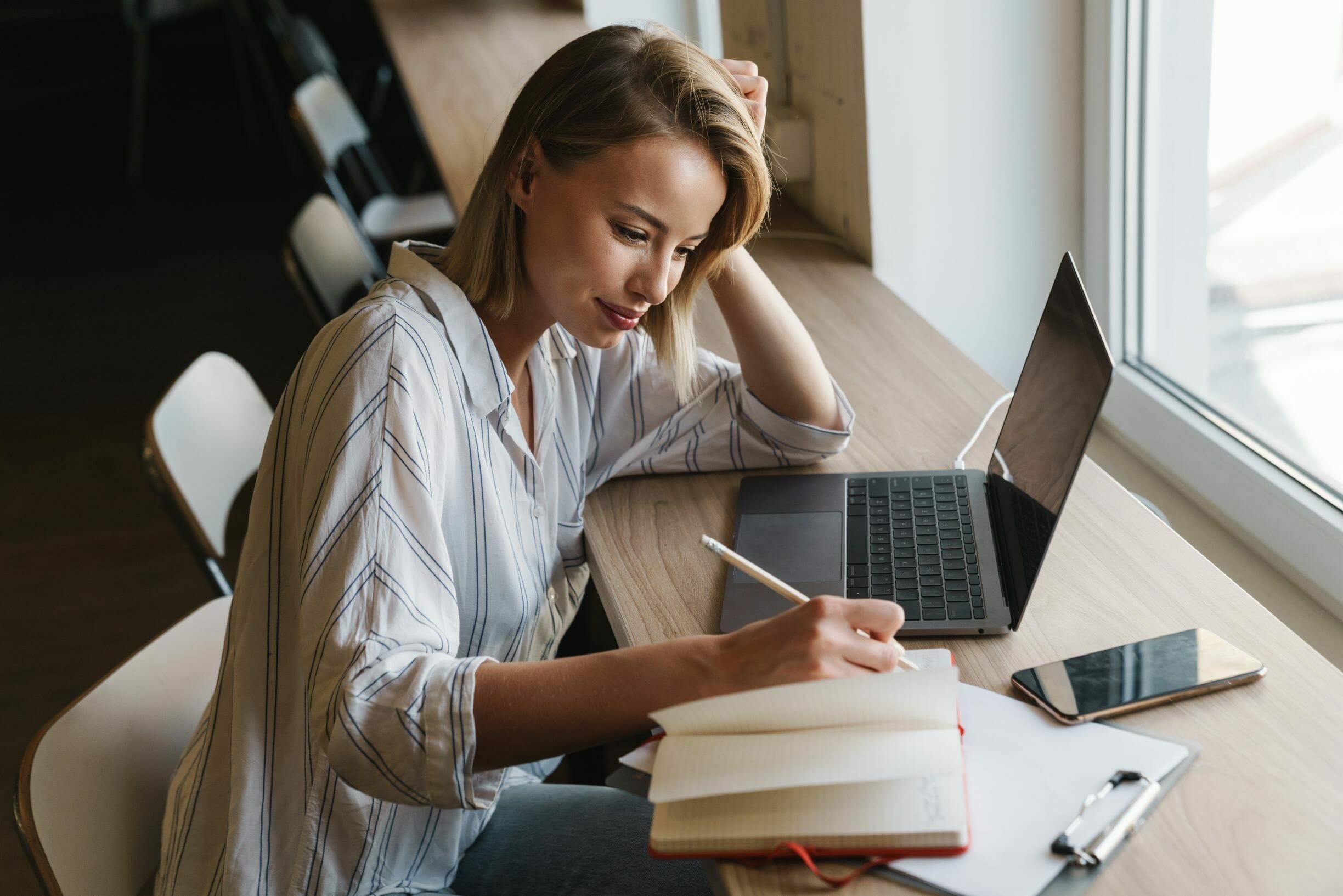 Someone get Elsa on the phone because do you wanna build a marketplace? With customers being forced online due to worldwide circumstances, the time has never been better to expand your business through the development of a marketplace. It's become a hot-ticket item due to its ability to grow your product selection, expand your ROI, and (like a waistband in a pandemic) help you expand. So sit back on your throne of toilet paper and pass the banana bread, cause it's time to get serious about growing your business with Spyker Marketplace as an extension for Spryker Cloud Commerce OS.
How to Build a Marketplace?
First things first, figure out your business logic.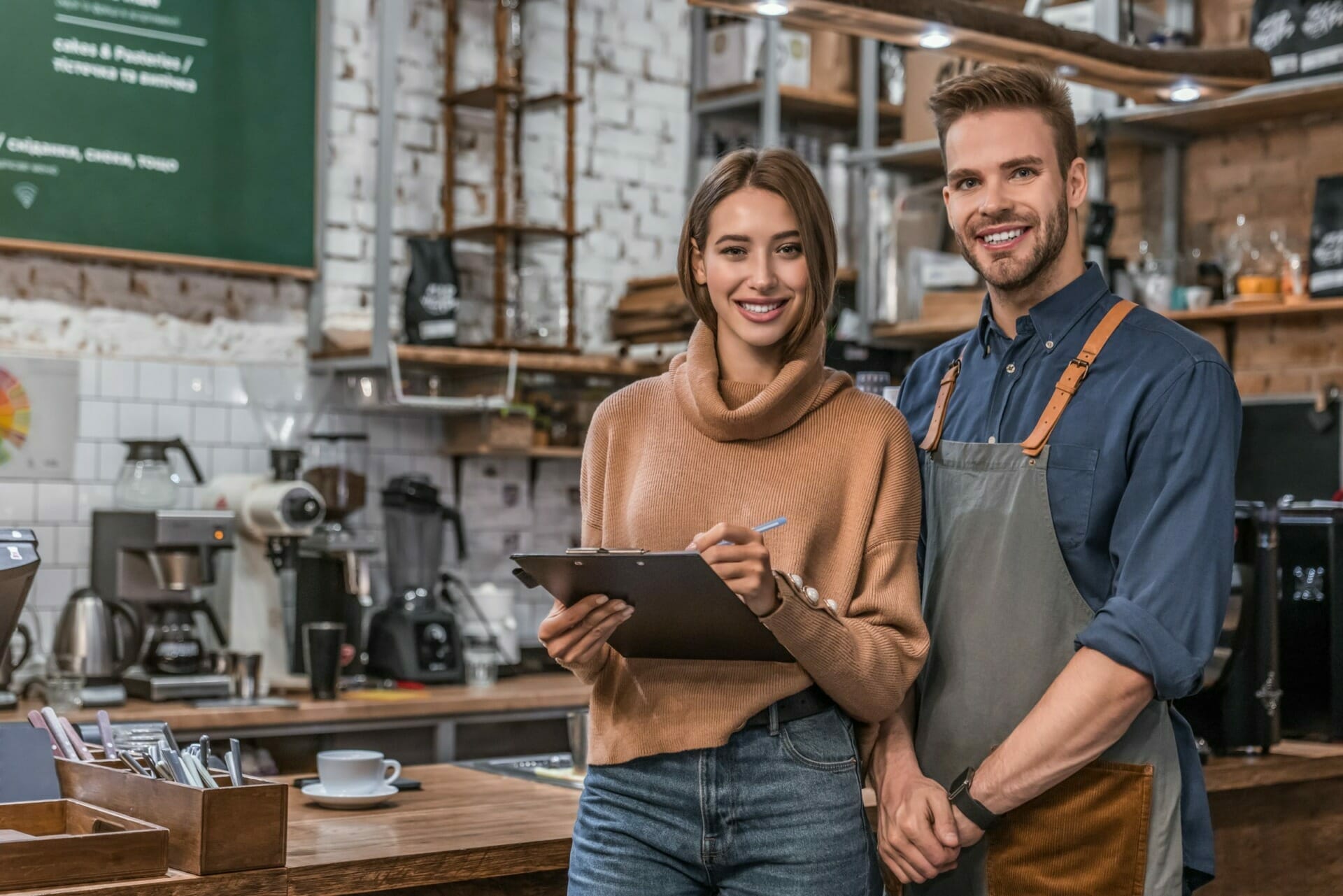 Most likely you're expanding your current Spryker run shop with Spryker Marketplace which will allow merchants to sell through your already existing and established shop. This type of logic, the 1st and 3rd Party Marketplace, implies that your business has more control over the merchant's products, maintaining control over how each product is displayed in your shop, and can even control the logistics of shipping and returns. For this example, think of Amazon Warehouse. Merchants place their products in the Amazon Warehouse, allowing Amazon to control the product display in the shop all the way down to fulfillment and returns. The merchant supplies the product in the controlled amounts and shares a part of the profit.
The second most common type of business logic is similar to eBay or Etsy where the marketplace owner is merely supplying the shared digital space where various merchants sell goods, manage logistics, and collect payments on their own – the 3rd party Marketplace. This scenario gives more power to the merchant, typically allowing your merchant the rights to create more of the visual content to sell the product and making them responsible for fulfillment and returns. Of course, as you get into the weeds of building out business logic, you could select variations of both. But use these two most common marketplace models as roadmaps to define a marketplace that works for you and your customers. 
Second, staff up and be smart.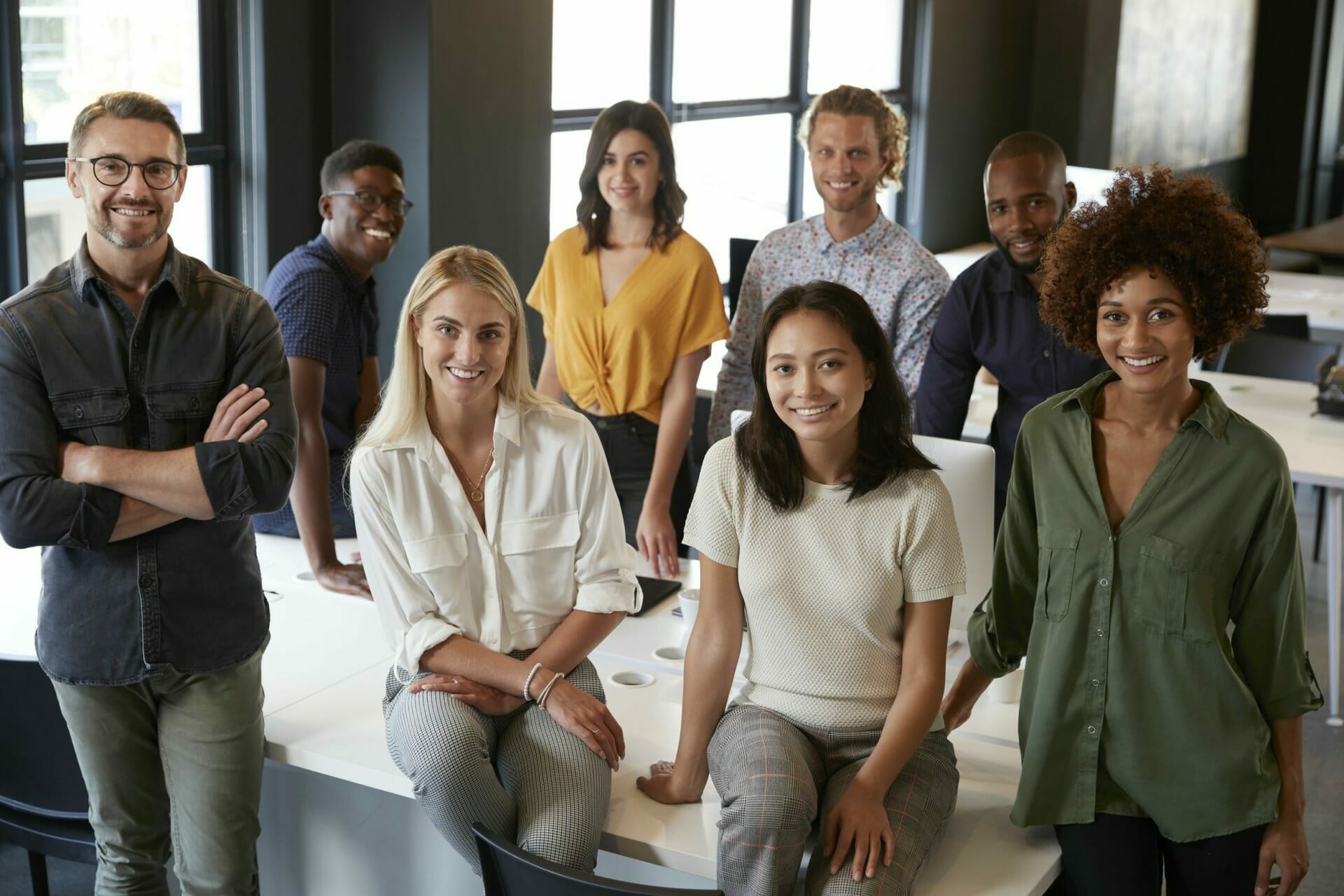 No matter how you choose to run your marketplace business, there are a few key team members and legalities to get in place which will help build a trustworthy and productive relationship between your business and your merchants.
Maybe this is a sign that this American girl has been in Germany too long, but you're going to need paperwork. It's important to figure out the legal rights for your business and for the merchants who enter into business with you. Have a clear understanding of the roles, responsibilities, and consequences when one of you doesn't meet expectations and how you will both profit when you do. 
Selling or Merchant Administrator. Honestly, we don't care how fancy their title is, but there should be someone or a team of someones whose job it is to manage the merchants. This means managing day-to-day tasks that can include approving new merchants, managing current merchants by holding them accountable and helping them to manage their presence in your shop, and someone who is responsible for overseeing marketplace orders. When you have multiple merchants, it's important to have a team in-house that can manage those relationships so your customers don't suffer from a poor experience due to the internal expectations not being set or maintained throughout the buying process. 
It's also important to remember merchant onboarding. To sell through your shop, they will need to access the merchant portal as part of the Spryker back-end. You want to have someone in place to help merchants onboard their teams to your system to ensure that no matter who you work with, you are giving your customers the best experience possible. But don't worry, Spryker has you covered with training as well.
Third, figure out the logistics.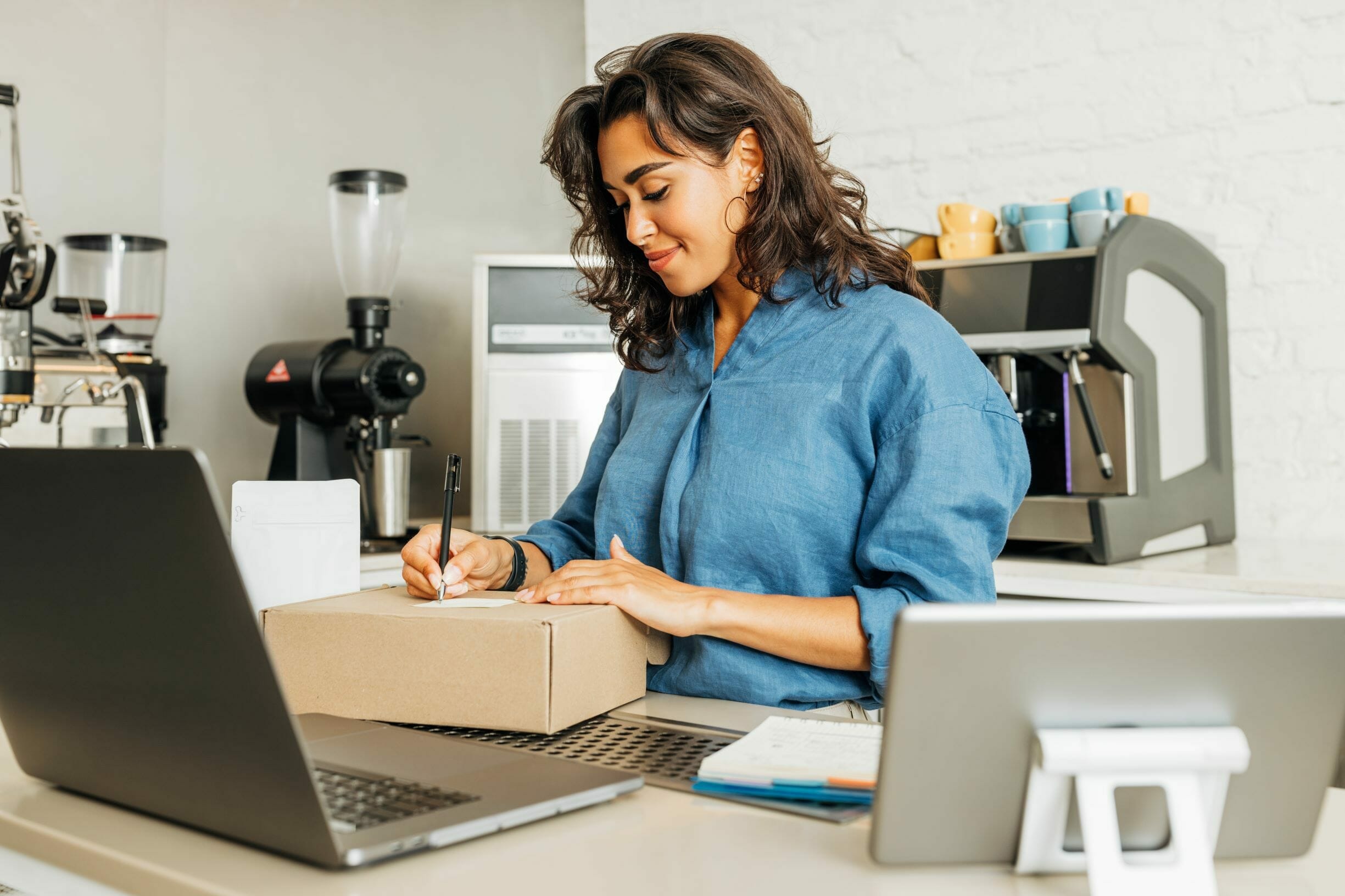 Shipping integrations. If you decide to have more authority over the marketplace (think Amazon Warehouse example from above), it's important to understand where the physical product is. This is most important if the merchant is responsible for shipping his or her own goods. Depending on the international scale of your business, it's important to take into consideration what shipment methods you offer and if they accommodate your merchant needs. 
The same thing applies to payment . Especially relevant if you are an international shop working with international sellers, it's important to be educated on the various payment methods available in each region and the taxes and fees associated with that country or payment method. Payment can also dovetail into a conversation about merchant fees and should be finalized at the paperwork stage. 
There are several different ways that current successful marketplaces handle payment. Types of fees can include: 
Subscription: Your merchants pay a set fee every month, three months, year, etc. to promote a certain number of products in your shop
Commission: You as the shop provider take a commission on each sale
Volume: You charge a fee based on the volume of products sold or promoted through your shop
Finally, set realistic goals and KPIs.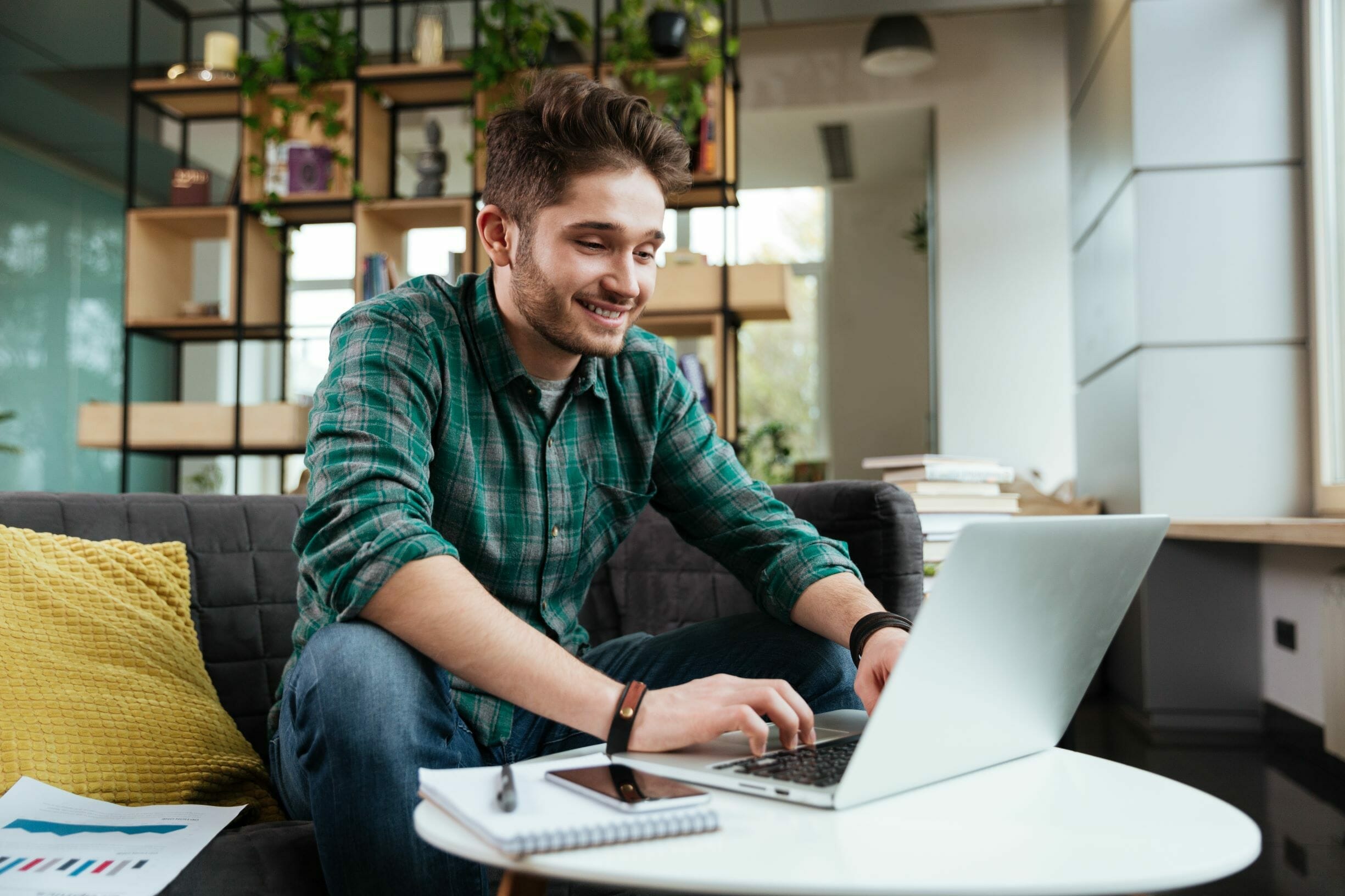 The reason marketplace is the shiny new toy among those of us lucky enough to work in digital commerce is because it's an easy, fast, and effective way to increase your product selection and quality which will increase your ROI. BUT, before you start rolling around in piles of money it's important that building a marketplace should be sustainable with realistic goals in place. Set KPIs early to understand what is working and what is not, so if any trouble arises you are able to act and optimize quickly. 
The world has changed but hasn't left you behind. Spryker offers you solutions that are easy to use and easy to grow into as you figure out the next steps for your business and any changes that we may face in the future. 
Learn more about Spryker Cloud Commerce OS by talking with one of our sales representatives, or explore the product and what it can do for your business on our website. 
The story continues here …