Developer Experience
How to Hire Developers (Like Me) For E-Commerce Projects
Our PHP developer Rusty explains from his point of view how the developer landscape has changed over the past few years, and how to attract employees in this competitive hiring landscape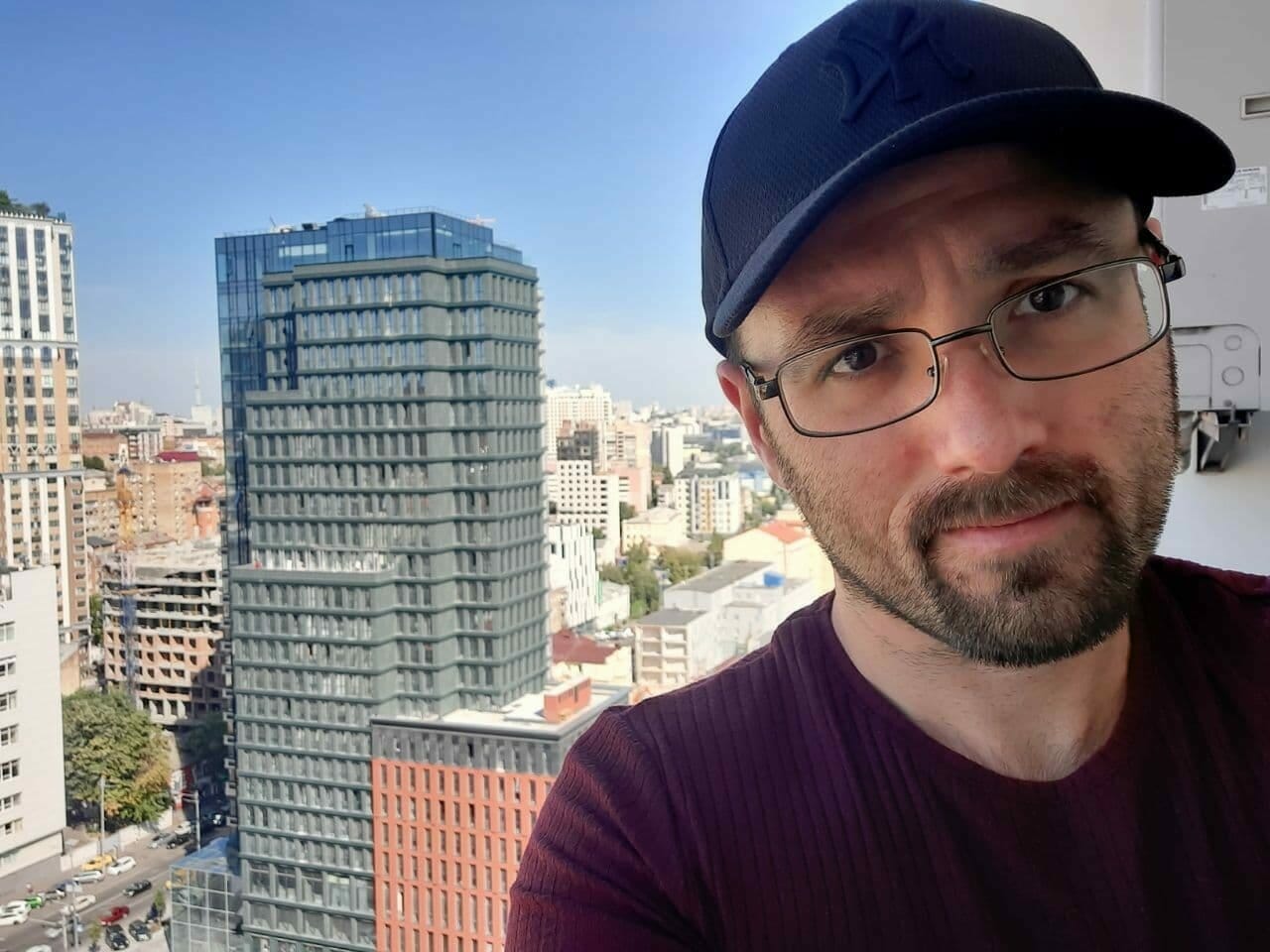 Volodymyr "Rusty" Lvov
Senior PHP Developer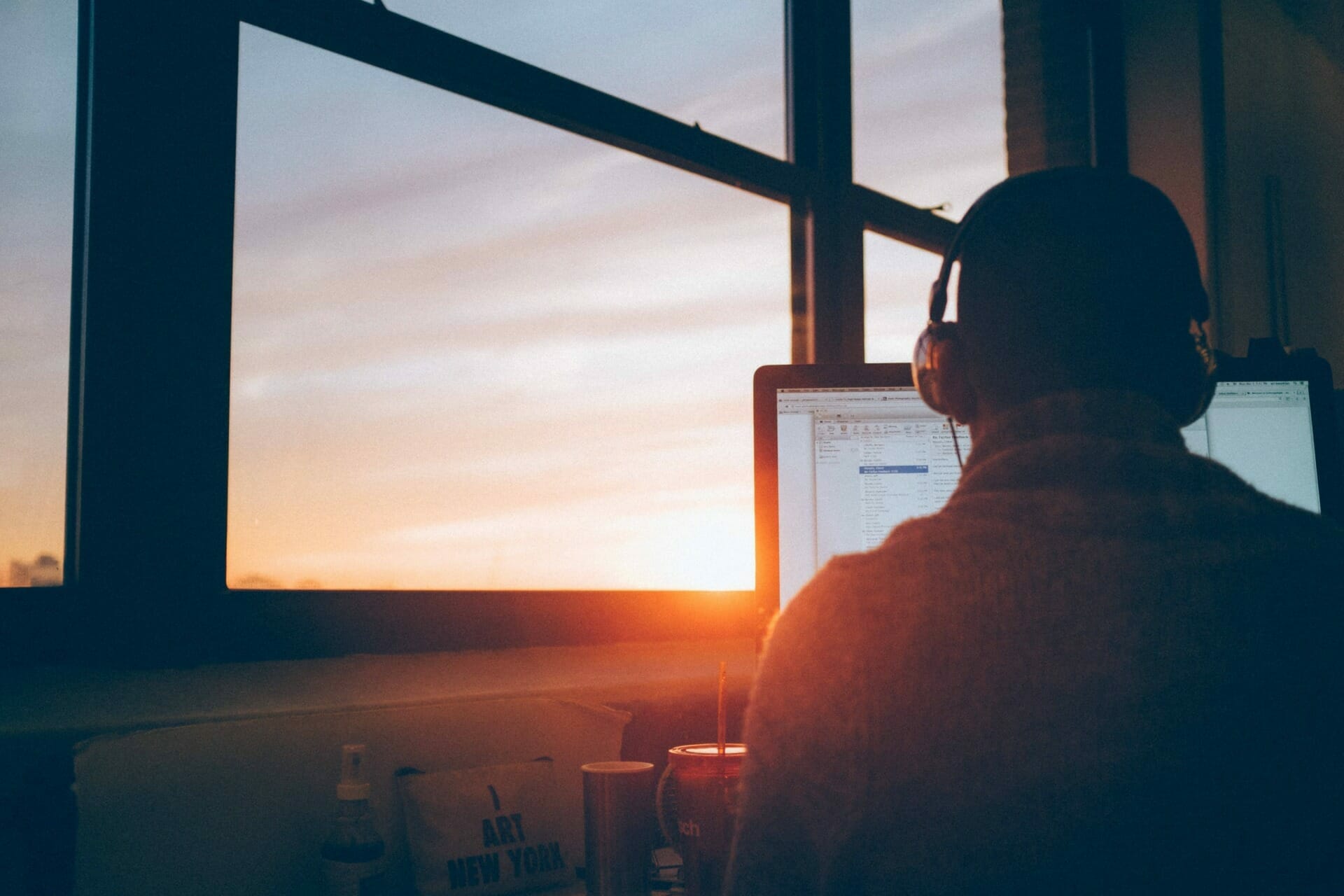 Source: Simon Abrams @ Unsplash
Volodymyr "Rusty" Lvov is a Senior PHP Developer at Spryker. In his own words, Rusty describes how the key to hiring developers is both by offering a flexible working environment and implementing technology to reduce boring manual tasks so developers have time to innovate. 
Successful projects start with professionals. It doesn't matter if it's a big company or a start-up, it's about trying to bring the best of the best to the team. In 2020, companies that weren't online faced many difficulties and challenges, leading to an exponential increase in developer demand. Meanwhile, the number of new job applications grew daily as many people faced unemployment. 
Pre-pandemic working boundaries have now been erased. Whereas before, many people sat in an office from 9 am to 6 pm, five days a week, working from home only on occasion, now many people have the opportunity to freely manage their own personal time.
Nowadays, people can move to another city or even go live in a different country, go to the seaside or settle somewhere in the mountains. We can spend more time with our families without compromising our work, while others devote their free time to hobbies and entertainment. 
Remote work has allowed us to save several hours a day that were previously spent commuting to the office. We can work at a time of day which is comfortable and convenient, adjusting to our biological cycle. Undoubtedly, as a result of this, the quality of our work has increased significantly. 
However, not all companies were ready for such changes. Some still believed that for a successful workflow, a person should sit in the office in front of computer eight hours a day, with just an hour break for lunch. And when it turned out that remotely, even working fewer hours, someone does more and better work, many couldn't believe it. 
On the other hand, workers who were previously limited to choosing a place of work exclusively in their city now have the opportunity to work anywhere around the world. They're able to choose a place of work with the best conditions and favorite technologies. On top of this, companies have received a huge selection of potential employees that were not available to them before, opening a much wider talent pool.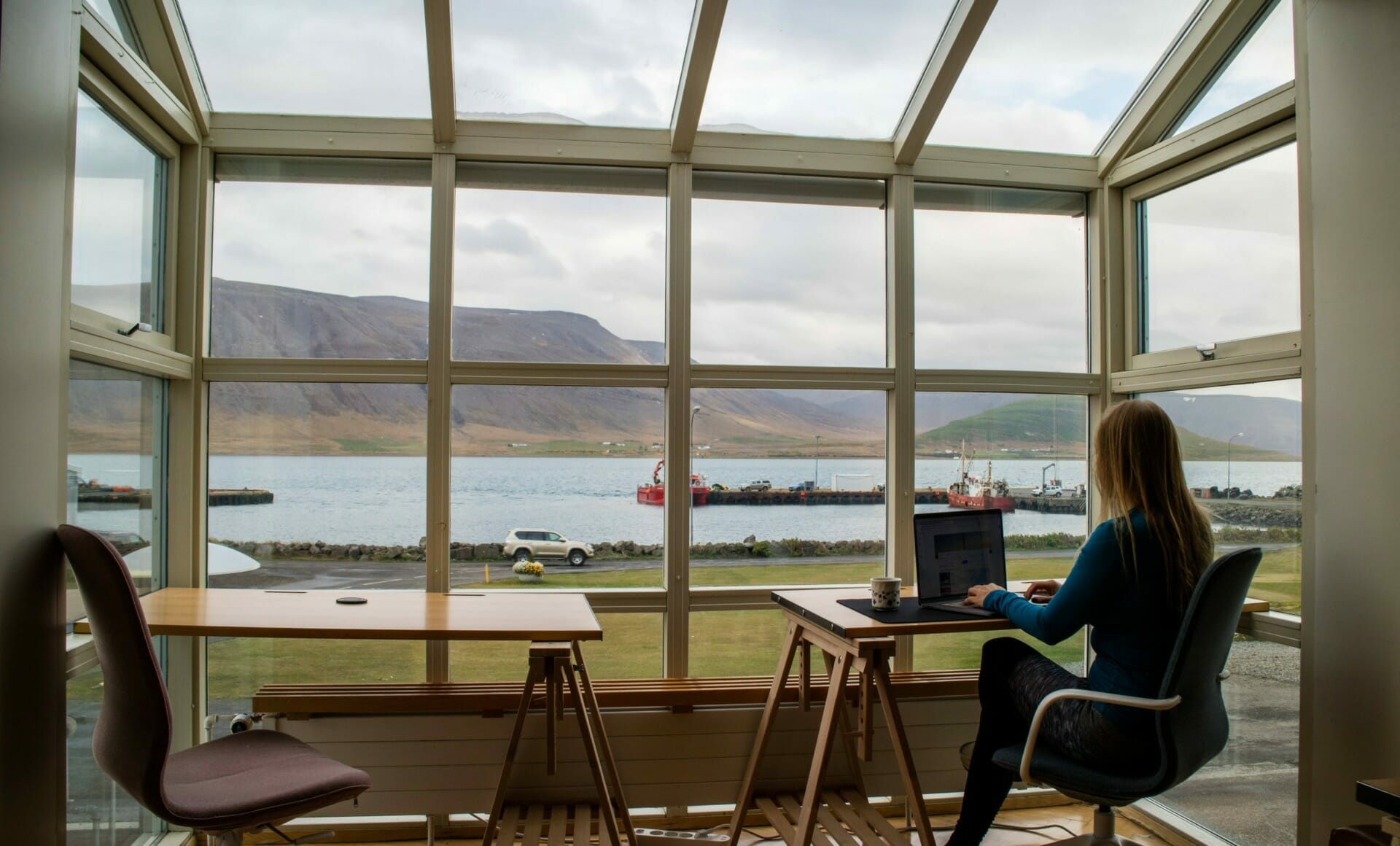 The problem of finding developers and unemployment in IT
The big question for many employers is – how can we find a professional engineer for our IT team? After all, of the 50 professional developers they are trying to hunt, only one is ready to at least consider the offer. Hiring a developer has become a very complex, lengthy, and expensive process. Companies offer huge welcome bonuses of several thousand dollars, and the same gratitude just for a recommendation, but this doesn't always help. 
On the other hand, the increased demand for developers and the problems of small businesses in other areas has led to many people changing their profession. Those who previously worked in medicine, education, advertising, or any other field, finding themselves in a difficult situation, began to look for an opportunity to work in IT. There are many IT schools that promise high salaries and guaranteed employment, attracting students with stories about the "awesome developer's life". 
Today, the number of junior developers is growing rapidly. At the same time, companies are not always ready to hire beginners without work experience, even if it's an ambitious person who wants to learn and do their best. This means that the IT recruitment market is facing an unusual paradox where, on the one hand, companies, can't find experienced developers, and, on the other hand, developers cannot find their first job. As a result, after several months of unsuccessful job searching, many junior developers give up their hopes of working in IT. Meanwhile, companies are spending more and more resources on the hiring process, trying to hunt for only the best developer talent. 
Work should be fun
You often hear that if you do what you love, you'll never work a day in your life. I don't agree, but it is a fact that work doesn't have to be boring. When you don't feel passionate about work and it becomes routine, the same types of decisions and mistakes continually appear. Innovative solutions that might change the world can't be born in this environment.
Development is a unique blend of art and routine. It's not complex mathematical calculations, as some people think. Development is about choice and creativity. When an IT engineer writes code, they create something new, and there are always many different ways to do it. But in order for the code to be of high quality and work well, developers also have to perform many routine tasks. 
Therefore, another way for companies to attract developers is to reduce the amount of routine to an absolute minimum, as well as utilizing modern technologies and services. By getting rid of as much mundane routine as possible, developers can devote more time to the art part of the work, thereby enjoying their work and making it better and better.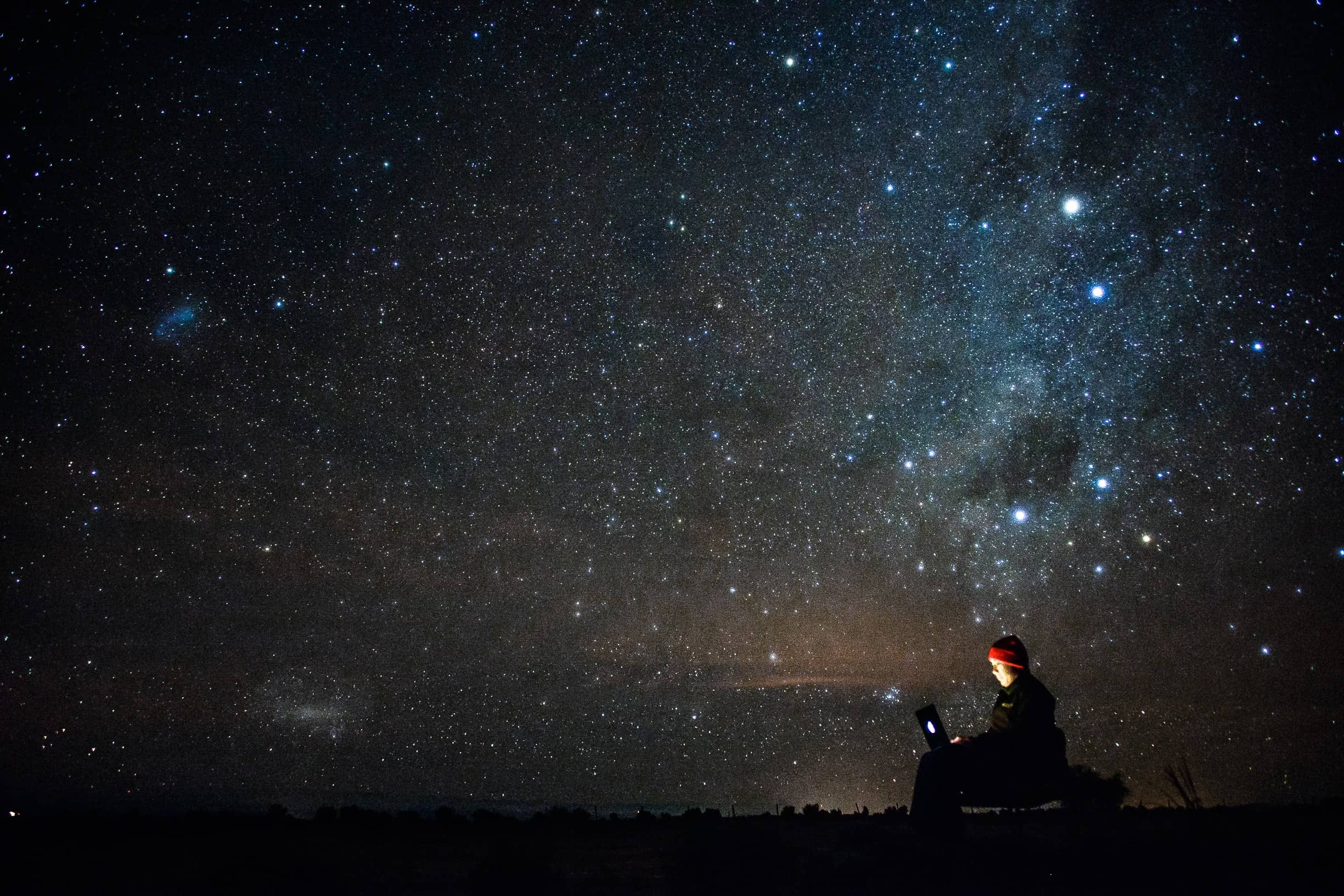 Work-life balance, or why choice is so important
I've been a developer for 15 years, 5 of which I was co-founder and CTO of my own company. It was a time when work and life merged into one. I worked seven days a week without vacation to make my project successful. Suddenly, I realized that I'd spend most of my life at work and hardly ever had time to see my family. I wanted to spend more time with my kids and relax more, so I decided to leave the project. 
Then, I didn't know what to do next, or in which direction of IT engineering I'd like to work. But, after the "ready to work" mark, I began to get an incredible number of job offers, each of them offering more and more benefits. 
It's great to have a choice. The first thing I'd paid attention to was the brand of the company. There were unknown start-ups, already large and successful companies, and sometimes even huge global brands offering me a job. 
Of course, it's cool to brag to friends about working in a well-known company, or, conversely, to be at the origins of something new. This choice allows developers not to accept the first offer they come across, but to choose what they like and want to work on, and sometimes even to dictate their own terms. With this, we see the formation of a new time, when corporations no longer say "if you don't like it, you can go", but are ready to listen to the wishes of their employees. Developers will not tolerate it if they don't like something, and will always be ready to change their job for a better one. This means that human desires came to the fore. 
The new industrial revolution begins with developers
About 100 years ago, Henry Ford kick-started a revolution when he introduced the 5-day working week, with an 8-hour workday, while significantly increasing wages. At that time, many people went to Detroit, dreaming of getting a job at Ford's company. Competitors didn't believe that this would garner a positive result, and in the meantime, Ford's employees got to enjoy more free time, which they often spent traveling with their families. And for traveling, of course, they bought cars at the factory where they worked. 
A hundred years later, many companies are moving to a 4-day work week, while others are moving to a six-hour workday. At the same time, instead of falling, labor productivity sometimes actually increases. Rested and satisfied employees work harder and generate more creative ideas. Perhaps we are already on the verge of global changes, and in 10-15 years (or maybe even earlier) people will say "did we really work 5 days a week?". 
Developers are the first to get this opportunity. Having a three-day weekend is perfect for spending more time with elderly parents, or visiting another country. They can go to the mountains or to the seaside and on Monday return to work rested and full of energy, as if after a short vacation.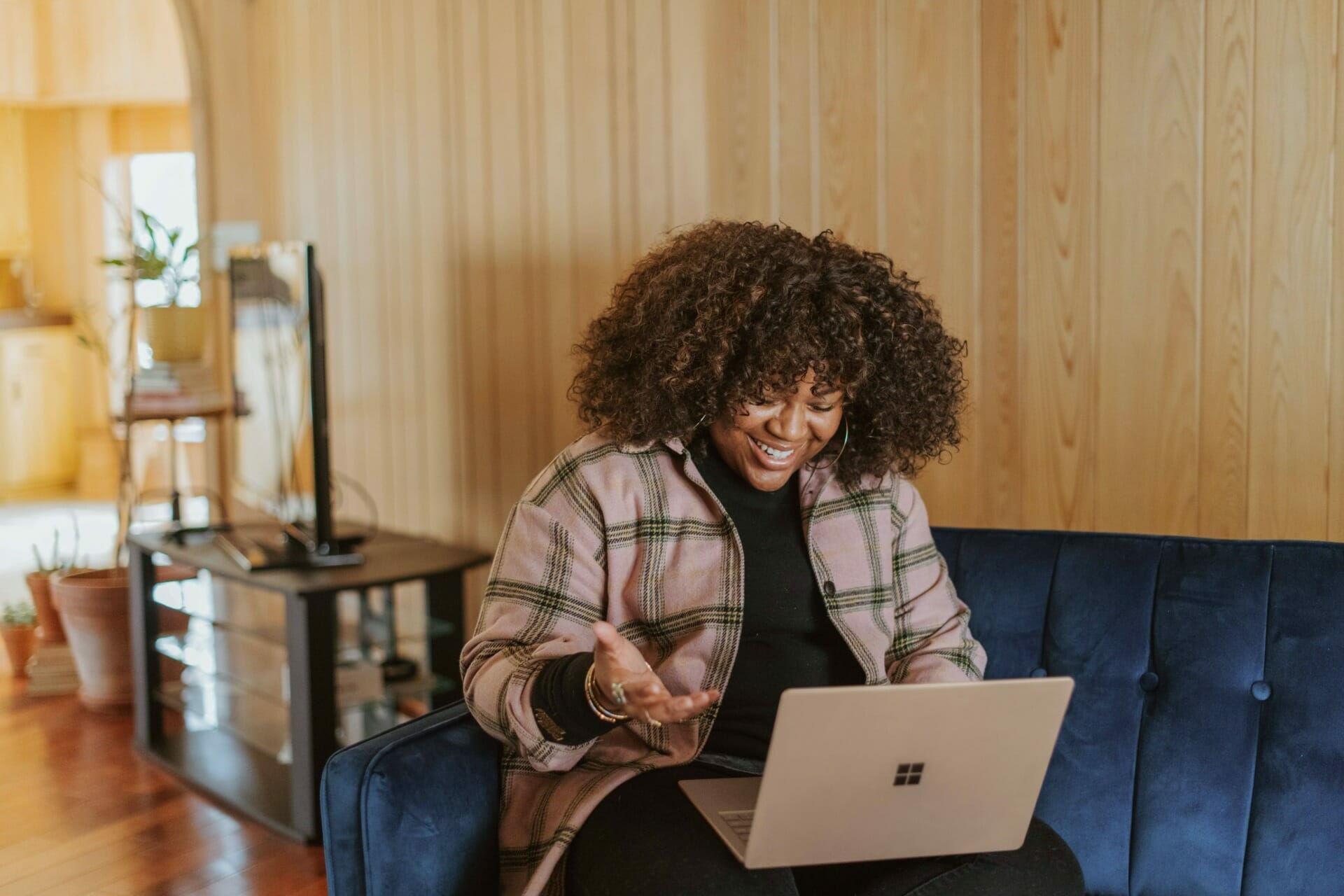 Conclusion
In order to attract experienced developers to their team, many companies still need to change their mindset. After all, developers are already one step ahead – they fly around the world, doing their favorite hobbies, spending time with family. Developers can choose a job where they can do what they like while also avoiding outdated technology and old thinking. 
Of course, everyone is different. For some, it's more important to be part of a start-up or to work in a famous big-name company. Some will still want to work from an office, while others, on the contrary, will equip the office of their dreams in their home. What's certain is that modern workers clearly know what they want and have choices to achieve their goals. And this is the key to an awesome future. 
Interested to read more about hiring challenges? Give this blog post about "The Great Resignation" a read.