Retail
Latest Trends and Top Solutions for Retailers in 2022
As the majority of businesses are facing challenges brought by the pandemic disruptions, retailers need to rethink values, strategies, and technologies to survive in a new era of commerce.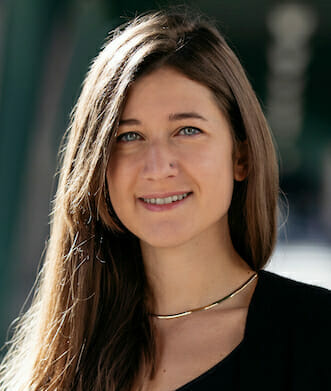 Carlotta Tomasi
Content Marketing Manager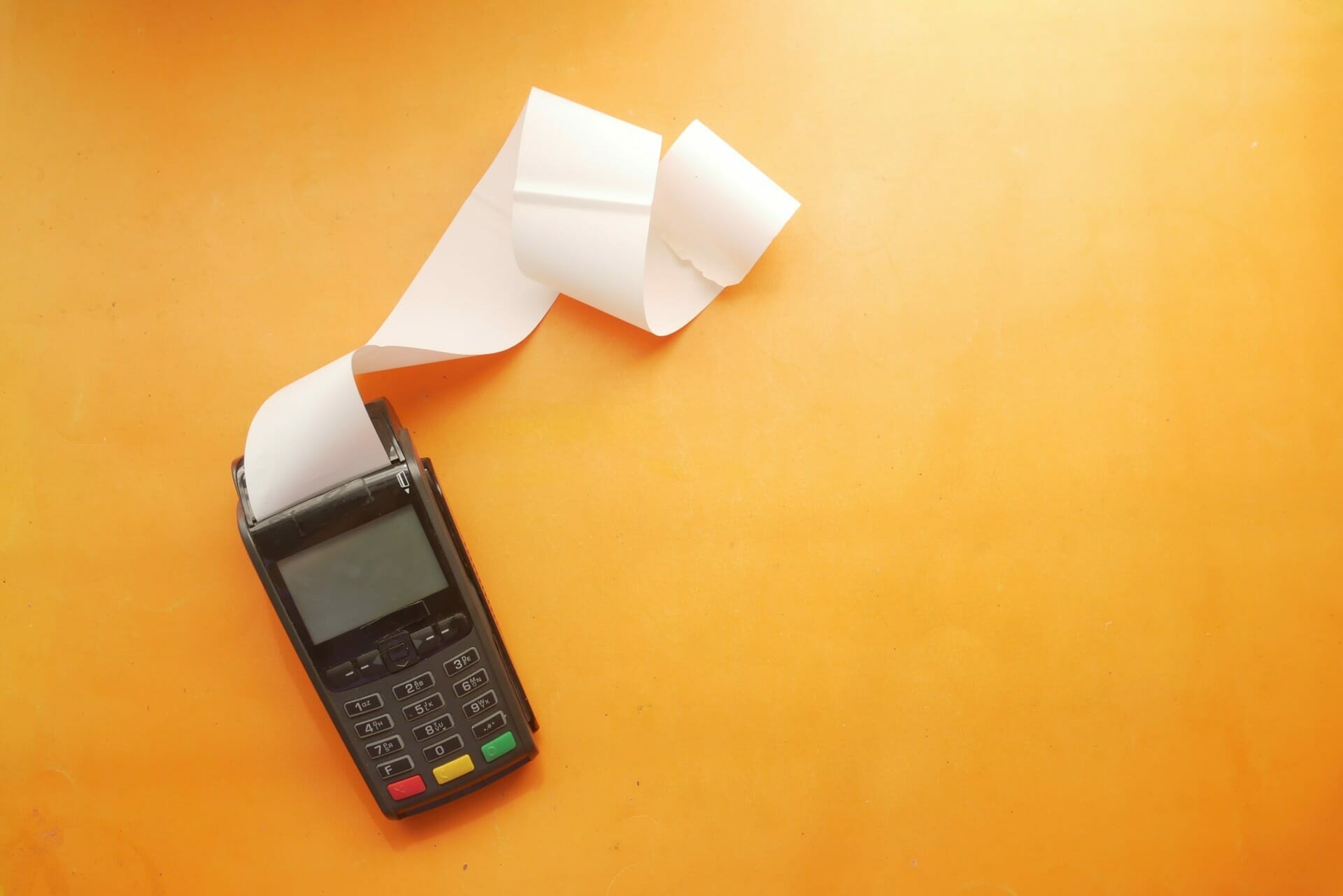 Source: Towfiqu barbhuiya
Jump to section
Armored with resilience, retailers have been facing a tough battle against the retail apocalypse brought on by the pandemic, including supply chain shortages, a tight labor market, and increasing inflation. The good news is that many businesses have followed their instinct for survival and are successfully adapting to change. Alongside digitization and supply chain optimization, there are a few other trends to keep an eye on. Most of them are led by the shifting values and habits of the world population. Let's discover the latest trends and opportunities that retailers should consider when stepping up their business strategies in 2022.
Ride the wave of e-commerce
According to Statista, retail e-commerce sales are forecast to grow by 50 percent over the next few years, reaching about $7.4 trillion by 2025. In fact, around 80% of the American population shop online, with the most popular online shopping categories being fashion, media, and electronics. Needless to say, e-commerce is still thriving. But how can retailers boost their presence in the e-commerce universe? And how can they stay competitive in an ever-increasing battlefield? 
A good rule of thumb is to aim high: be open to innovate your business, penetrate new markets, test and adopt new business models. Furthermore, keep the focus on your customers' preferences by collecting useful data online and leveraging available and ever-evolving e-commerce technologies. Ever heard of marketplaces, "headless" implementations, AI innovations, and community building? It's time to consider them as relevant tools for success.
Interested in a crash course on how to ride the e-commerce wave? Read our guide on top growth strategies to get some inspiration. 
Debunk the offline vs. online mindset
With e-commerce in the spotlight, should we then expect the brick-and-mortar business model to die? The answer is, simply, no. This common misconception stems from the idea that, after the pandemic, the majority of consumers have converted wholly to online shopping. However, studies conducted before and during the pandemic suggest that over 70% of consumers use multiple channels during their shopping journey. In fact, research and purchase are done both in-store and online across categories.
Physical stores aren't going anywhere. Nevertheless, they are in need of some diversification, such as miniaturization – smaller shops with curated best-selling assortment – and digital in-store innovations. More than just a physical space, stores are meant to be experiential hubs with tech-enabled touchpoints. Digital tools become part of the in-store experience, engaging customers with personalized and interactive shopping. Winning examples are Canada Goose's Cold Room immersive experience, or the innovative Nike's Flagship store concept. 
By offering different and personalized customer experiences, brick-and-mortar stores still play a vital role in establishing long-lasting relationships with customers. Ultimately, online experience is the complement to the physical store, creating the yin-yang of an omnichannel retail strategy.
Witness the rise of the hybrid shopper
Today, digitally-savvy consumers are clear on what their shopping experience should look like: seamless, connected, easy-to-use, and convenient. They love the freedom of interchangeably using the shopping method most convenient for them at a specific point in time. For instance, ROPO (Research Online, Purchase Offline) and showrooming (looking around in a physical store but buying products online) have been around for a while. However, this has caused some alarm in many cases, as customers might end up opting for cheaper vendors. In order to avoid this scenario, retailers should offer their customers non-traditional delivery options such as: 
BOPIS/Click and collect: Tom buys his partner a birthday gift but wants to pick it up himself to avoid a home delivery spoiling the surprise.
Click and reserve: Paula reserves a new dress, finalizing the purchase at the store after trying it on.
Return in store: Paula finds out the new dress has a hidden flaw and she prefers to return or exchange it herself at the store.
Ship-to-store / in-store pickup: Zelda orders a new video game online. A central distribution center processes the order and sends the video game to the nearest store to Zelda, where she will pick it up. 
Ship-from-store: Zelda orders a new video game online. A central distribution center processes the order and sends the video game to the nearest store in the chain. Finally, the item is shipped directly to Zelda's home address. 
Using these options could give Tom, Paula, Zelda, and millions of other customers the flexibility and comfort they're dreaming of. Call them spoiled, but understanding your customers' preferences and responding with hybrid solutions is the right path to success. 
Be a follower of social commerce
As of January 2022, there were 4.62 billion social media users – nearly all of the 4.95 billion global internet users and 58.4% of the entire world population. 2 hours and 27 minutes is the average time per day spent on social media. Needless to say that most companies understand this and focus a great deal of their marketing strategies on social media. But is this enough?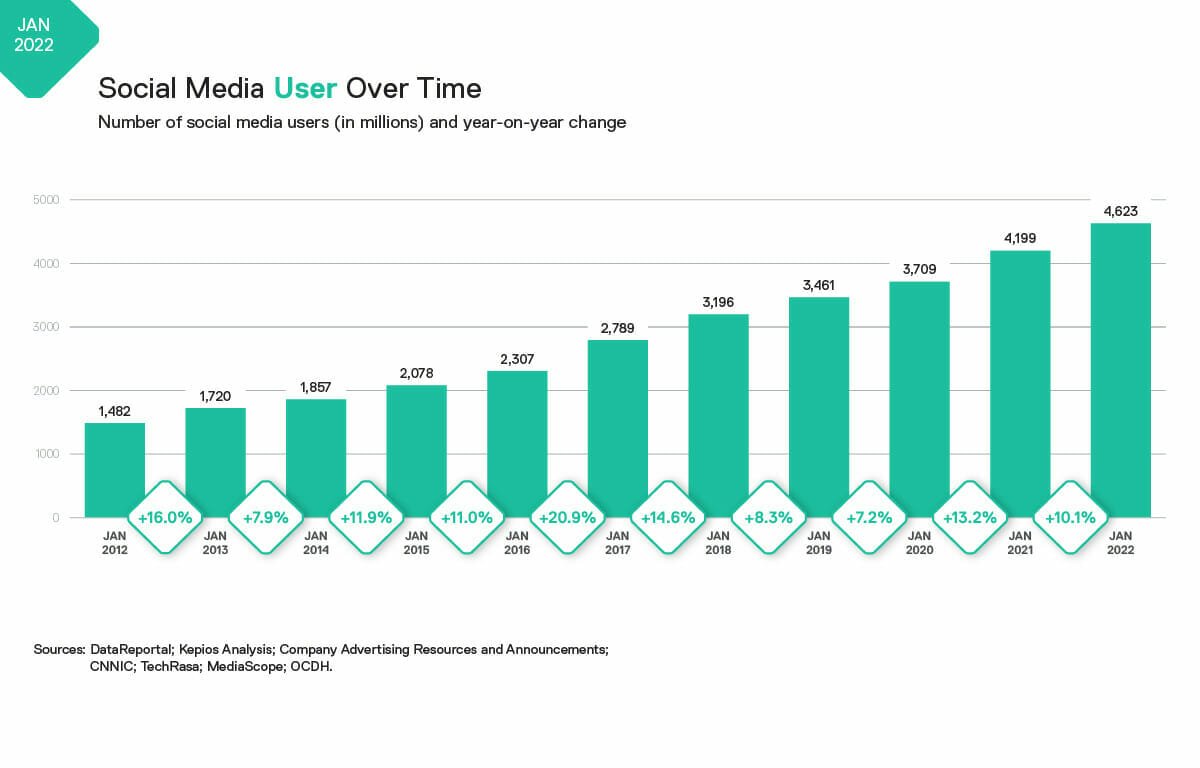 Standard social media marketing wants to raise awareness of a company's products or services. The goal is to lead potential customers from a social media platform to an external online store for the final purchase. As a consequence, users are dragged out of the platform they are having fun on. But what if they could stay there? 
Social commerce is about the shopping journey – from discovery of products and services, to the final purchase – happening directly on the social media platform. It's a seamless experience. Easy checkout features, like those on Instagram and Facebook, will lead customers to buy products with fewer clicks; while user-generated content and partnerships with influencers will give an extra layer of authenticity to the brand and foster social proof. Additionally, it's worth mentioning a clever use of chatbots, like the friendly LEGO's Ralph. Get to know your customers' favorite trends and give them new chances to easily connect and fall in love with your brand through social media. 
Live up to customers' great expectations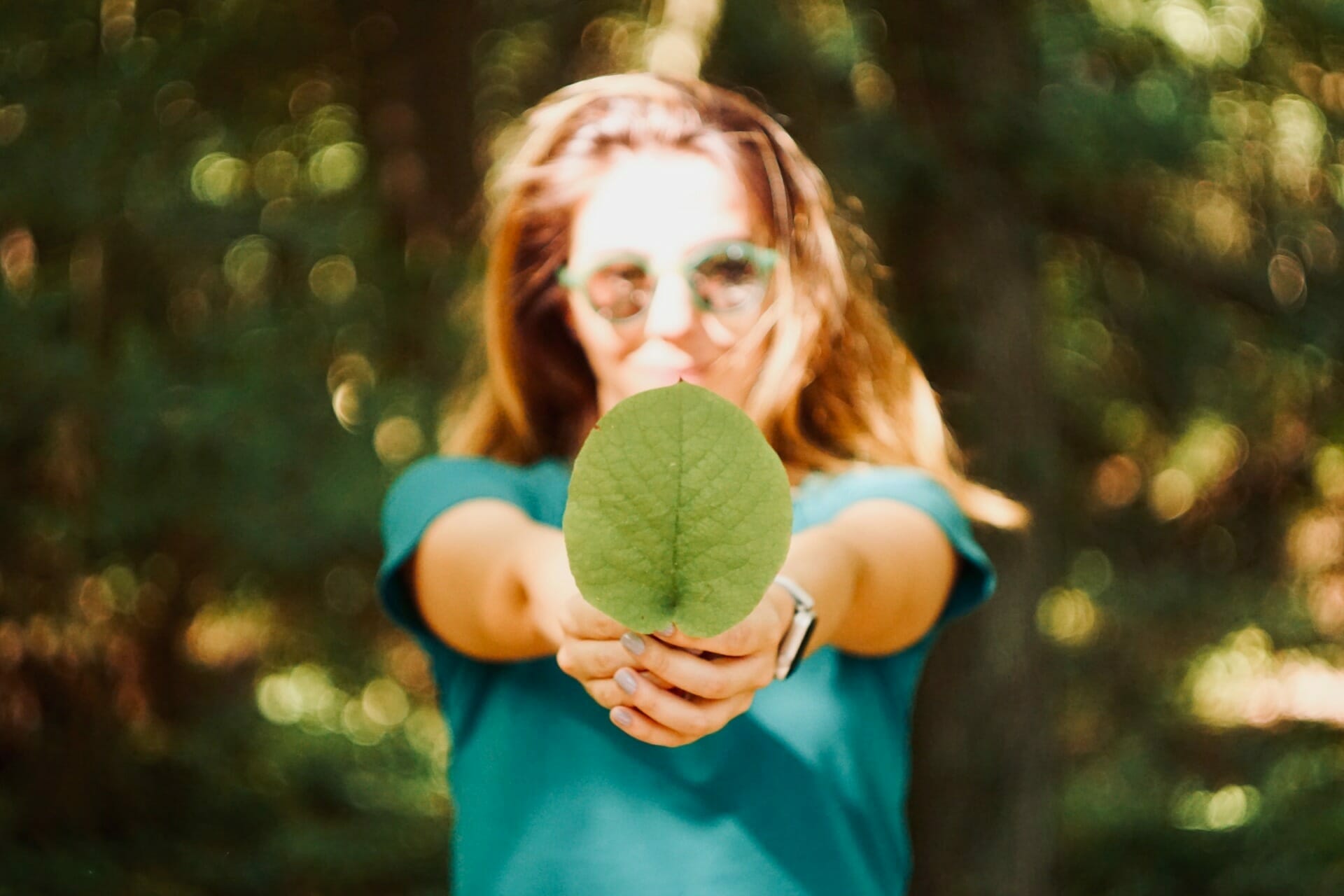 The last few years have also seen a large consumer mindset shift. We have all become more conscious of the way we buy, consume, and dispose of things. Likewise, we want to know how products are sourced, manufactured and delivered. With environmental and ethical issues being on the hotspot worldwide, conscious consumerism is definitely not a passing fad.
As a matter of fact, research from IBM and the National Retail Federation has found that purpose-driven consumers make up the largest target segment on all product categories (44%), outnumbering those who are value-driven (37%). While value-driven consumers are more focused on price and convenience, purpose-driven consumers are attracted to products and services that align with their own values. Hence, they are willing to change their purchasing habits – even pay more – to reduce environmental and ethical impact. It comes as no surprise that Gen Z and Millenials are at the forefront of this environmentally-conscious wave.
Ultimately, how should retailers respond? With transparency about the impact of production, transportation and packaging on the environment, as well as the respect of a code of ethics that benefit every worker along the way. As consumers are nowadays less naive about greenwashing, companies should focus on turning their sustainability pledges into reality. 
A winning strategy for new environmentally and waste-conscious consumers is recommerce. Fostered by the leading Gen Z and Millenials, the resale market has skyrocketed during the pandemic and it is expected to double in size to $77bn by 2025. 
May the workforce be with you
Consumers have not only become more conscious when buying, but also when they are choosing a company to work for. With a generally high turnover rate and labor shortage, retailers need to compete against other industries to attract and retain valuable workers – and competitive wages are not enough. Recently, priorities have changed and people are looking for work environments that foster flexibility, mental health support, culture and diversity, equity, and inclusion as part of their company culture. 
Employment expectations are clashing with old-fashioned workforce structures, and this has led to the so-called Great Resignation. As a matter of fact, especially new generations aren't willing to settle for anything less than meaningful work: more flexibility and remote working options, less tedious tasks, more support and motivation, as well as company values that align with personal ones. Employees are shouting out for attention – and rightly so. We could adapt the outdated (and a bit misogynist) happy wife, happy life to happy colleague, less fatigue. 
Conclusion
In an era of technological advancement, unexpected pandemics, climate change and shifting values, it seems like we can't catch our breath. But what if we saw all these changes as new opportunities? Backed up by digital innovation, the engagement of all stakeholders seems to be the common denominator to weather these challenges. Keep customers entertained and loyal with seamless and authentic shopping experiences; offer your employees an unforgettable environment to work in; and be a truly caring brand ready to disrupt itself to make the world a better place. 
Learn more about Unified Commerce, a winning strategy where a single e-commerce platform controls all channels and their associated technologies.