Retail
Understanding Unified Commerce and Why it's Essential for Retail Success
Customers nowadays expect to be able to shop online anytime from anywhere, but disjointed buying journeys can often leave them feeling left out in the cold. Unified Commerce offers a frictionless and consistent experience no matter the point-of-sale, leading to happier customers and easier application. Here we take a look at exactly what Unified Commerce is and why it's essential for any retailer in today's e-commerce landscape.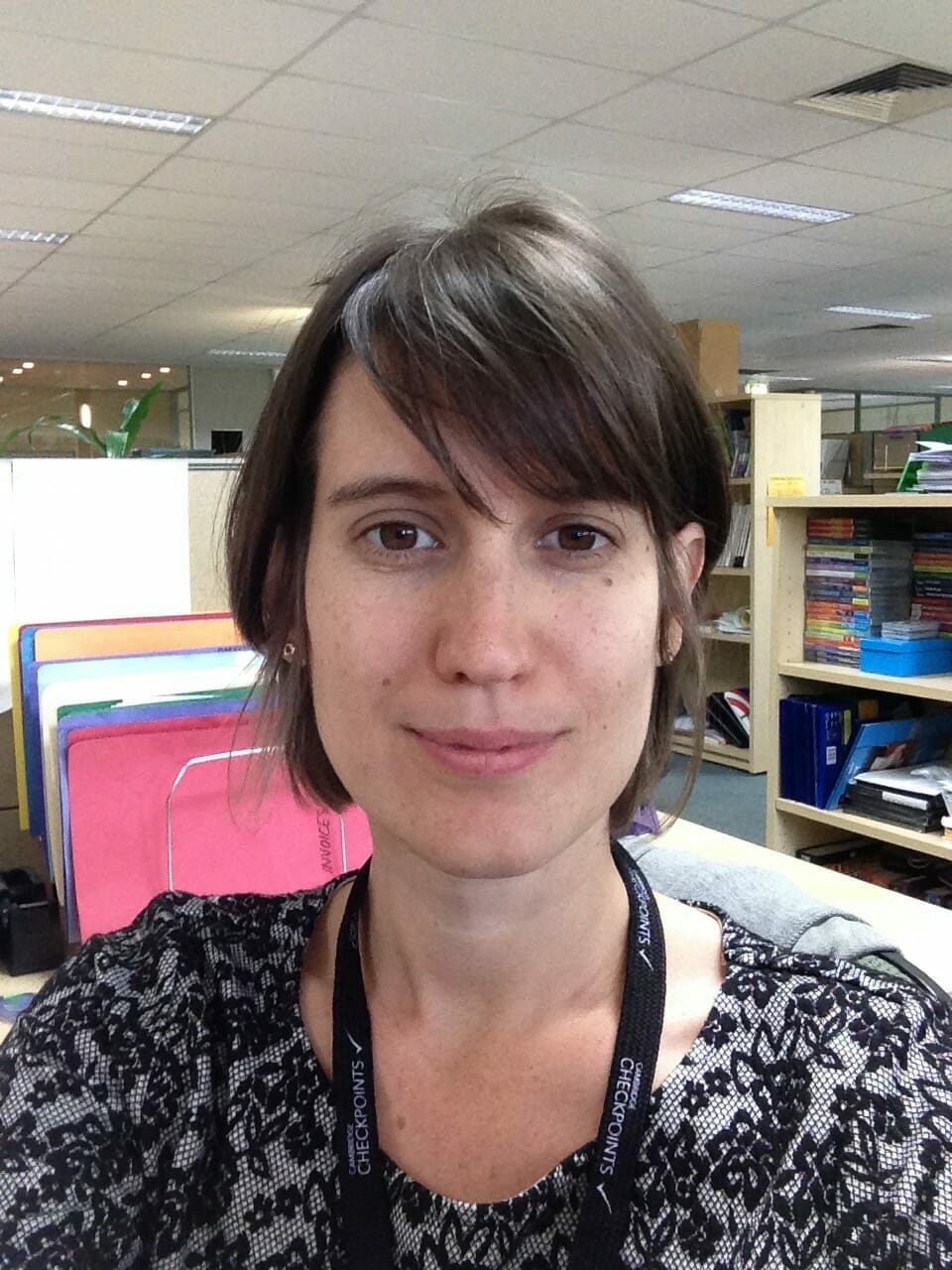 Daniella Mattiuzzo
Specialist Content Contributor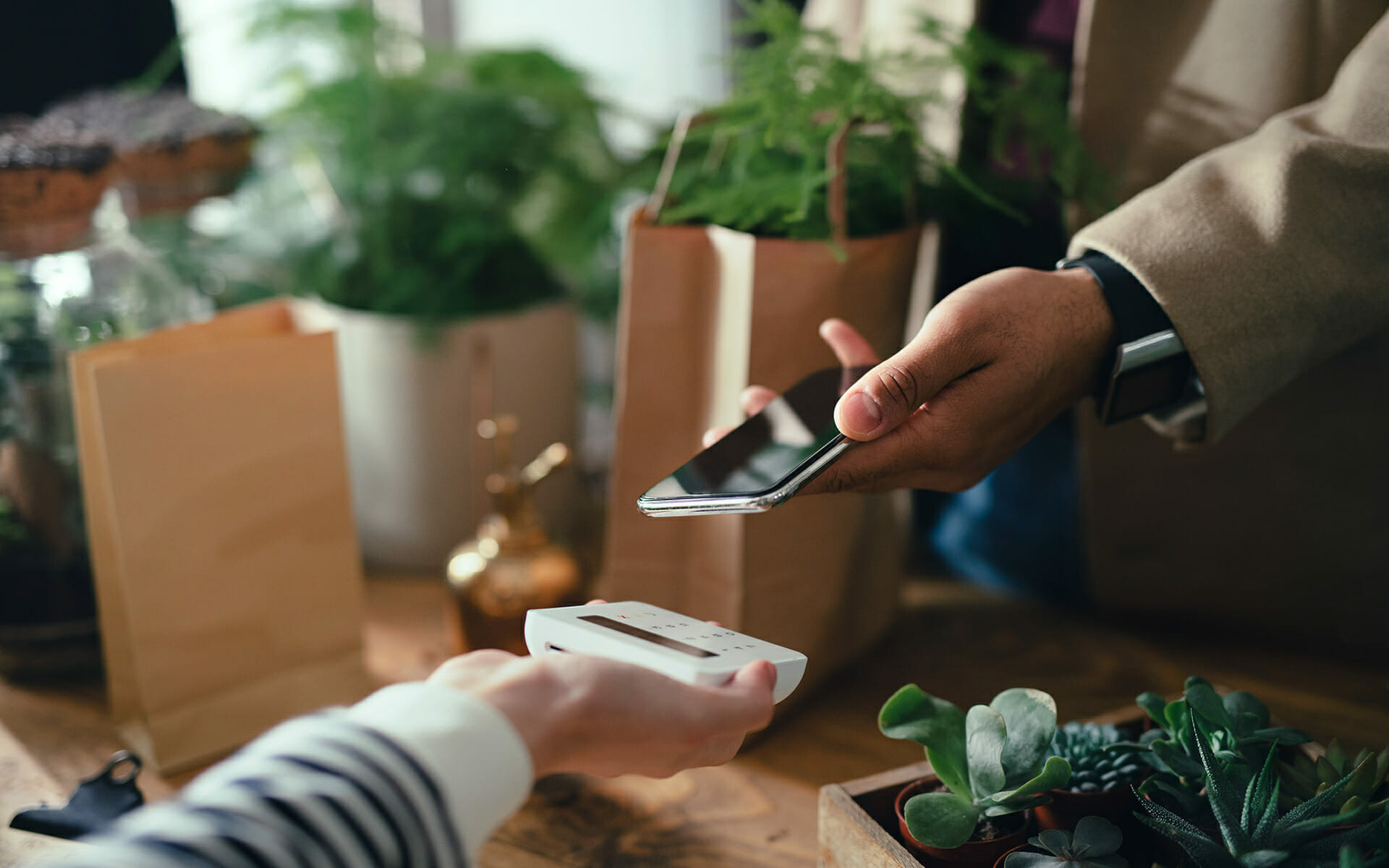 E-commerce sales continue to skyrocket in the wake of the pandemic, with no sign of slowing any time soon as customers embraced online buying. After a massive 42% Year-on-Year growth in 2020, global e-commerce sales are forecasted to reach an estimated US $8.1 trillion by 2026. If they weren't already on board, many retailers made the move to online and set up business applications for desktop and mobile sales in addition to their brick-and-mortar trading.
Just getting online these days, however, isn't enough. Multiple channels mean that customers expect the buying experience to be less of a 'one-stop-shop' and more of a journey. The problem is that different channels can mean different everything – customer interfaces, platforms, payment systems, and so on, which can lead to trouble with internal synchronization and a disjointed customer experience. Add to that the difficulty of trying to glue together valuable data insights from these systems into one picture, and you're on your way to sinking before you swim.
This is where Unified Commerce can make a real difference. Starting with the customer in mind, Unified Commerce is about creating a consistent online and offline experience at every point of sale, regardless of where, how, or when they interact with your business. ​​It also means having a unified approach for controlling your own internal systems to manage sales, CRM, inventory, etc. In short, a single source of commerce truth.
Omnichannel vs. Unified Commerce – What's the Difference?
Unified Commerce is not just the latest trend in e-commerce, but follows a natural evolution in the buyer experience. A Harvard Business Review survey of 46,000 retail customers from 2017 showed that 73% use multiple channels during their shopping journey. By enabling these many points of sale to communicate with each other, omnichannel commerce became the next technological solution to making it easier for these customers to reach their destination.
Unified Commerce essentially takes this further by having these connections already in place on a single platform so that they are communicating with each other smoothly from the get-go. Put another way; if omnichannel means translating between the systems, Unified Commerce means everyone speaks the same language. It does this by having one single e-commerce platform that connects all of your front-end channels and back-end systems simultaneously, making every process faster and more efficient.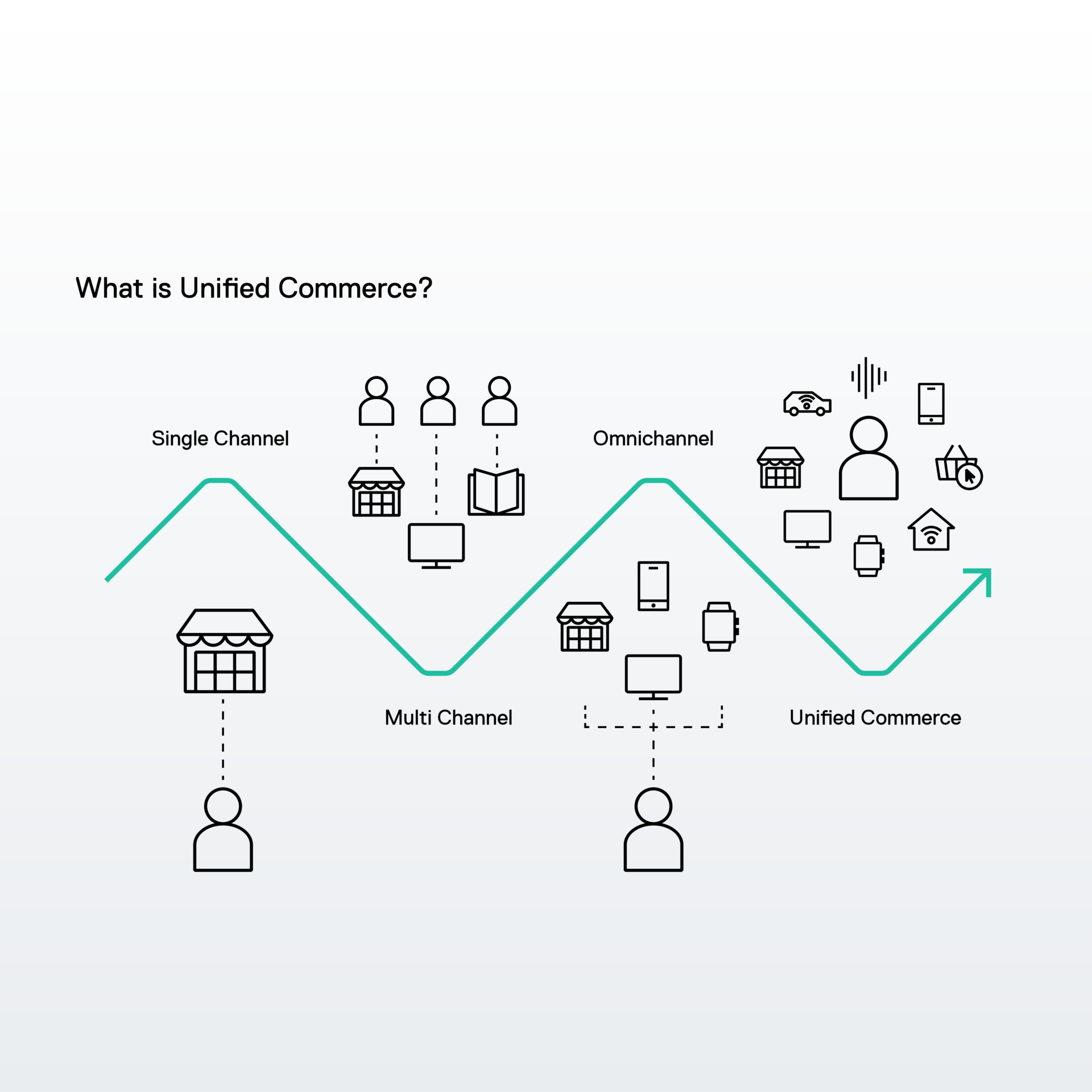 The Customer Journey: A Bumpy Ride
The key to understanding Unified Commerce is putting the customer journey at the center. The concept may be old as the hills, but in the modern retail world, customers can encounter a lot of friction as they transition between channels. Omnichannel set-ups can still fail when small details fall through the cracks, causing frustration for both customers and sales teams.
Take for example the customer who can't find a product in their chosen store because the online inventory wasn't synched in real-time with the shop front. Or the customer who has to enter their payment details every time they switch between the website and the mobile app.
This doesn't, however, only apply to B2C commerce. Buyers everywhere now expect a seamless experience no matter what industry they're from. Friction between channels is also just as problematic for sales teams in B2B as in B2C, with a recent McKinsey survey showing that 68% of B2B sales teams reported increased channel conflicts due to omnichannel sales.
Paving the way
These initially small bumps can become major roadblocks to market success since the majority of buying experiences these days do not begin and end at the same place. According to Google marketing insights, 60% of online shoppers start their experience on one device and finish on a different one, while 82% of smartphone users will consult their devices about a product before buying it in-store. From the customer's perspective, anything that hinders their pathway will simply be viewed negatively.
Unified Commerce addresses these friction points by having a consistent and centralized system for everything, such as a single, real-time inventory, or the ability to begin and end a payment from one device to another. Businesses can then more easily identify any of these issues and provide the immediate solutions that customers desire. The result is an all-around better retail experience, leading to more satisfaction, more retention, and ultimately more revenue.
Valuable insights
From a data analysis perspective, predicting this customer behavior has only become more complicated by this 'hop-on-hop-off'' buying journey. Having data siloed into separate systems across the various channels only makes it harder to recognize how device-reliant customers reach their destination. With Unified Commerce, helping customers navigate this channel-hopping becomes less about forcing them down a certain path and more about meeting them where they're at.
By having one platform that can simultaneously gather data about your customer's behavior, pain points, and preferences on every channel at every stage, businesses can adapt and personalize the buying journey faster and more accurately. This is especially important in today's market considering that 80% of consumers are more likely to purchase from companies that personalize the buying experience and 90% of customers will splurge with companies that personalize customer service. Gaining a 360-degree view of your customers is the first step.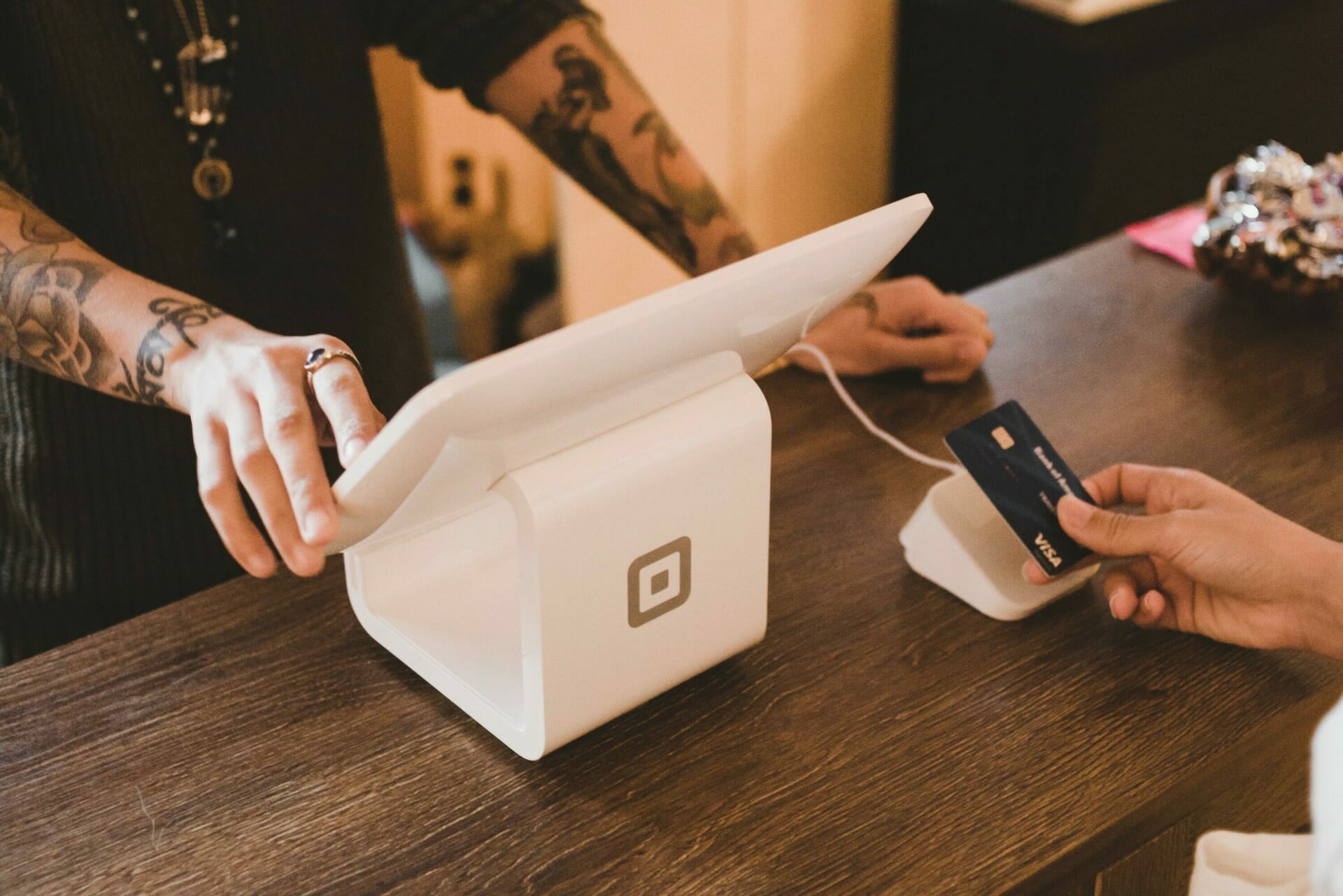 Conclusion
In today's multi-channel retail space it's become essential to offer customers a frictionless buying experience if you want to keep up with expectations, let alone stand out. By having one consistent and central process for everything, Unified Commerce enables businesses to have enough insight and real-time flexibility to ensure that the journey is as seamless as possible.
Re-organizing your current disconnected business set-up into one consolidated platform may seem like a daunting task, but you don't have to do it alone. Find out more about how Spryker can help you implement Unified Commerce into your business. The long-term benefits will be well worth the change.