Retail
7 Common Pitfalls for Order Management in Retail
Increased online sales equal increased complexities surrounding larger order volumes. By working with a platform-native OMS solution, businesses can keep track of their inventory, manage incoming orders, contact customers, and handle multiple fulfillment-related processes all from one interface.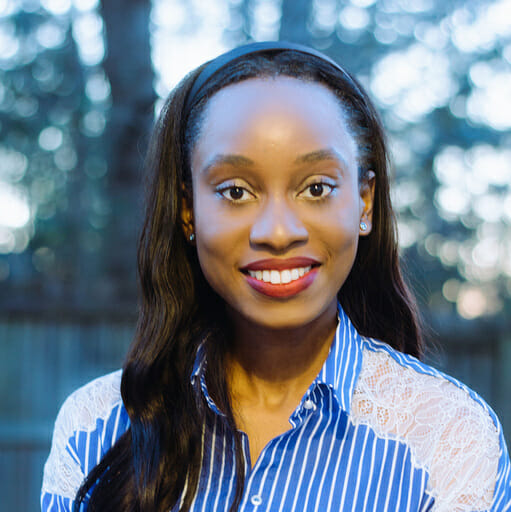 Elizabeth Ole
E-commerce Content Specialist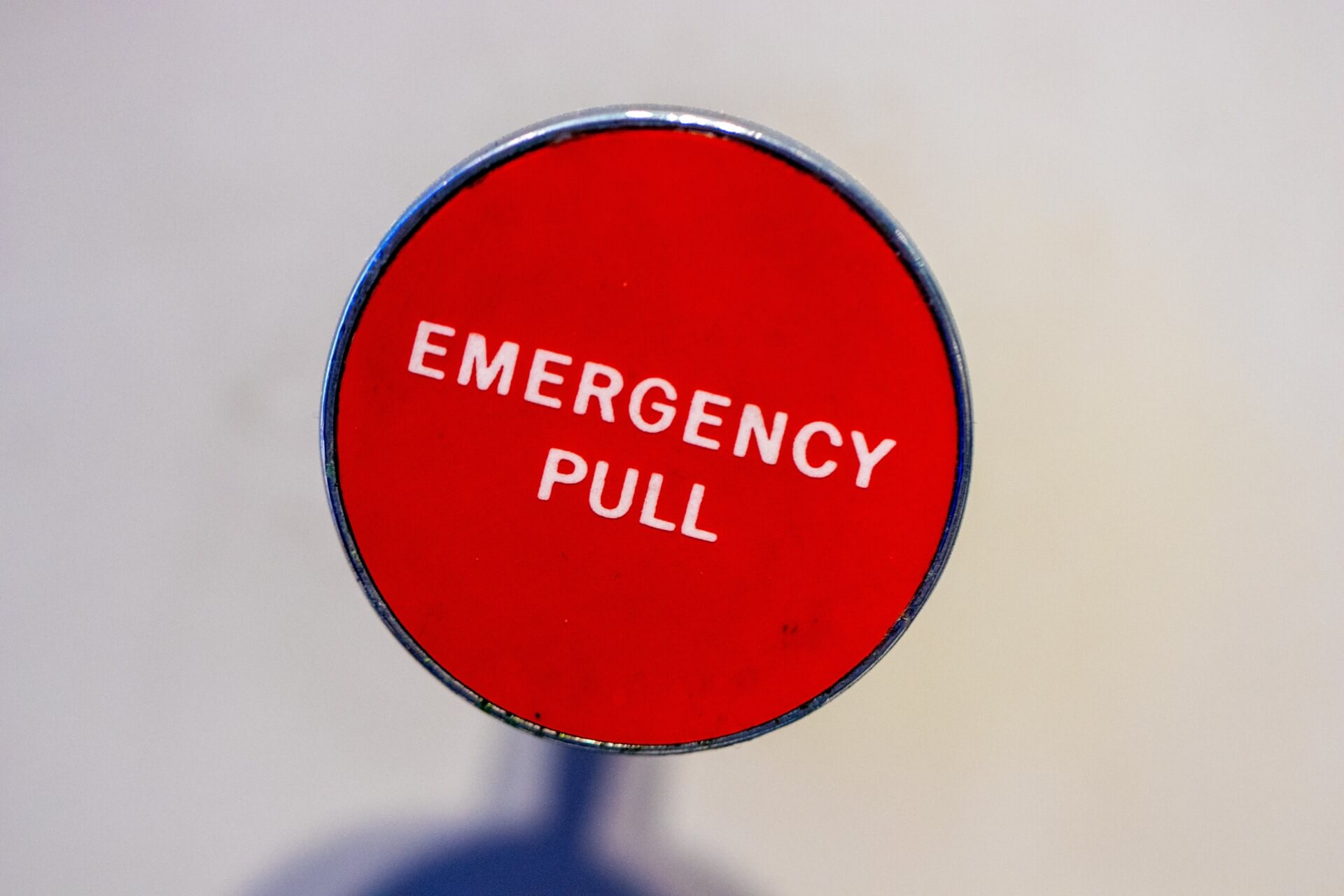 Many retailers across the globe have experienced substantial growth by utilizing their e-commerce platform as a major sales channel. Experts predict that by 2025, retail e-commerce sales worldwide could reach about $7.391 trillion. As exciting as this forecast may be, the increase in online sales numbers would mean that retailers will have to deal with complexities surrounding larger order volumes. In an era where consumers purchase goods from multiple channels, the process of sorting and fulfilling orders can easily become cumbersome. When trying to achieve e-commerce success, retailers must begin to consider order management as an important piece of the puzzle. 
From the moment a customer clicks the order button to when they receive the order at their doorstep, there are several back-end processes that occur. Order management refers to activities such as tracking orders, checking inventory, fulfilling orders, and even processing returns. Various departments within B2B or B2C companies are often involved in order management; from warehouse staff to customer service personnel, to delivery agents and external partners who companies sometimes hire to handle specific responsibilities. Without a seamless workflow, it is impossible for all the parties involved to adequately carry out their duties. 
As an e-commerce business grows its customer base, stakeholders will have to deal with large volumes of customer data coming in from multiple channels, bulk orders, as well as increased inventory. Utilizing manual processes to sort through a ton of data and organize inventory could lead to processing errors. For instance, a warehouse manager might not have adequate information about current stock levels, and this can lead to wastage or scarcity. Additionally, human errors could delay orders and ultimately create customer service issues.
An order management system can be useful in addressing some of these challenges. Order management systems are a kind of software designed to help businesses manage all information and processes related to the ordering lifecycle. Typically, the software automates these processes to minimize errors and ensure that customer orders are adequately fulfilled. However, depending on the specific system a business decides to adopt, some expected problems are bound to arise. 
Common pitfalls associated with order management systems:
Complexities arising from the system


The purpose of utilizing an order management system is to enhance speed of processing and fulfilling orders. A system with an inadequate user interface will leave your business dealing with the same challenges they would ordinarily encounter while using less automated systems.

Lack of customization


Not all retailers share the same business model. Therefore, an off-the-shelf order management software may not always be the best solution. As businesses grow, more functionalities will be needed to accommodate multiple scenarios. For instance, you may want to give your B2B customer (who is purchasing a high-ticket item) a chance to view the status of their orders or track shipping in real-time. Some systems are not able to provide automated tracking or shipping codes for customers. Having a system with such limited customization capabilities could hinder the smooth running of your business.

Insufficient features


If an order management system's set of existing features do not match up with the requirements of your business (especially those future-proof features required for success), you would need to either supplement those features with external tools or consider switching out the system entirely. This will mean having to transfer data from one system to another, a process that can quickly become quite burdensome. It can also be challenging to switch systems because further research will have to be conducted before taking the plunge. The new system provider could also be slow to release new or additional features; in that case, migrating to such a system would not be worthwhile.

Poor integration


Another major danger of purchasing an order management software is the difficulty you could experience while trying to integrate the software into your e-commerce platform. Furthermore, some systems also have problems integrating with other external or 3rd-party tools (such as CRM or PIM software) that could be crucial in optimizing the fulfillment process. Some standalone systems do not have the capability to cater to retailers operating in an omnichannel environment. This means that the process of tracking orders from multiple sales channels could become somewhat challenging.

Inadequate documentation


If an order management system is difficult to use, proper documentation should be provided to guide the user of the software. Many times, OMS makers assume that their product is easy to use, and this can leave the business struggling to figure out usage techniques.

Lack of support


In addition to the problem of poor documentation, OMS vendors do not always provide the necessary technical support for users experiencing difficulties especially in relation to platform integration or other common issues that may arise. For businesses looking to scale quickly, having to rely on a non-responsive customer support team might be a hindrance.

Limited consideration for fulfillment variations


In today's modern retail environment, there's a lot of variability when it comes to operational processes. For increased convenience, consumers are given several shopping or fulfillment options. Certain order management systems fail to take this into account and as a result offer limited to no support for retailers who conduct in-store fulfillment or curb-side pickup.

When choosing an order management software, it is crucial to check for some of these common drawbacks. Determine what your order management requirements are and don't be afraid to ask your potential OMS provider tough questions about the challenges their system has been designed to address. This is one major way to offset the dangers of purchasing a standalone order management system.

An alternative solution for businesses seeking greater usability and control could be utilizing an e-commerce solution that has built-in order management capabilities. By working with a platform-native OMS solution, businesses can keep track of their inventory, manage incoming orders, contact customers, and handle multiple fulfillment-related processes all from one interface. Typically, such solutions will have a dashboard where the retailer or platform owner can monitor not just order management activities but easily navigate between several other sections of the back office that are necessary for running an e-commerce business. 

As the retail industry becomes increasingly competitive, it is crucial to implement procedures that automate repetitive tasks and ultimately accelerate delivery. Whatever type of order management system you choose, the end goal should be to ensure that the order and fulfillment processes are streamlined enough to keep your customers fully satisfied. 

With Spryker's Packaged Business Capabilities (PBCs) you can take advantage of an effortless process to fulfill orders quickly and efficiently and increase your customer's and employee's satisfaction. Click here to learn more about how you can benefit from Spryker's Order Management Capabilities.