Retail
The State of Trade: Challenges and Solutions
Social and technological transformations have changed the way many retailers, wholesalers, and distributors think about their strategies and goals. Digitization, sustainability, and a B2B focus are just some of the strategies to turn modern challenges into outstanding solutions.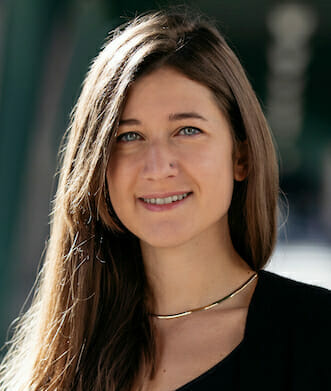 Carlotta Tomasi
Content Marketing Manager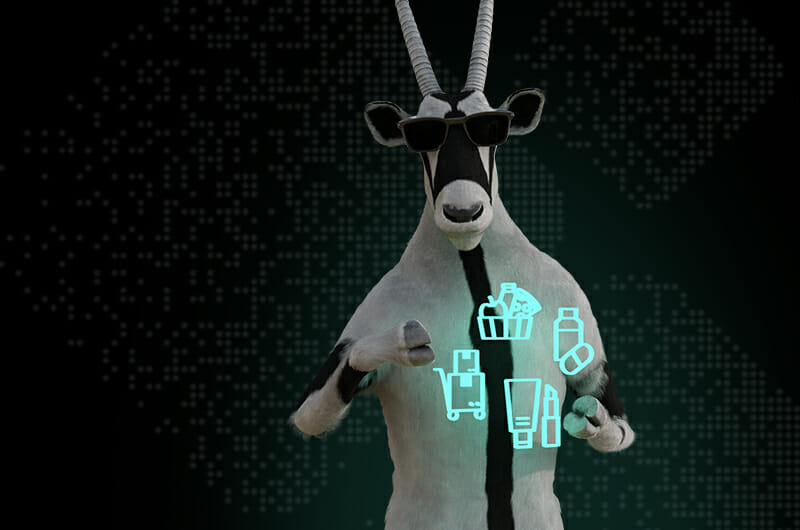 Ask any business in the trade sector how they have been doing in the past few years, and the answer would simply be: 'we've been through a lot'. After the seismic shift of the pandemic, social transformations and technological changes have led many companies to rethink their strategy and goals. Through digitization and new technology, they now need to focus on a more engaging online experience, while social responsibility and sustainability have become top priorities. 
In this blog post, we will discover the trends at the top of the trade landscape, taking a closer look at grocery retail, wholesale, and distribution. 
Grocery Retail in detail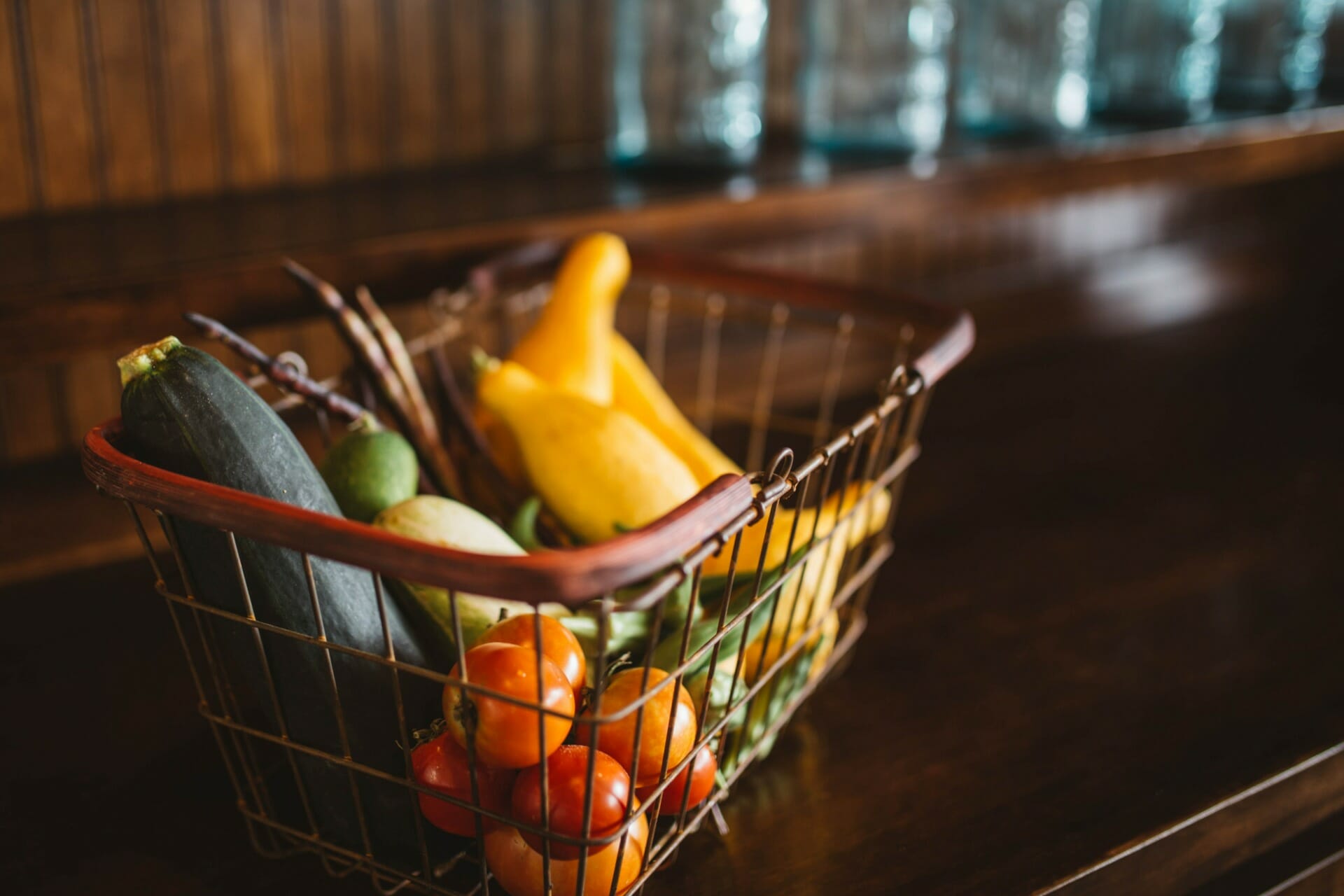 As in many other sectors, grocery retailers have undergone significant changes. Customer behaviors are shifting, and their expectations are higher than ever before – making it difficult to win loyalty over competitors. That is why retailers need to understand some key industry trends to ensure that their businesses are successful in the present and the near future. Here are some rules of thumb to follow in the coming months.
1. Tame Economic Headwinds with Smart Price Strategies 
It's impossible to escape the wave of inflation currently sweeping the world economy. Since the start of the Covid-19 pandemic, global food prices have risen by 65%. Inflation has a substantial impact on cost increases and consumers' purchasing power. A lower available income means that consumers are more price-sensitive and thus are beginning to implement savings strategies, which offset the price increases caused by inflation. By being more careful, consumers are more likely to select cheaper and discounted products. On the other hand, retailers are forced to increase their prices because of the different consumers' behavior, decreasing overall volume and creating stronger market competition. Grocery retailers should shift to a strategy based on saving customers' money, by offering discounts and high-quality entry price tiers and delaying price increases.
2. Improving the Online Shopping Journey with Differentiated Offerings
According to McKinsey, 20-30% of businesses in the grocery market invested in e-commerce during the pandemic. Even when stores re-opened, many customers continued online grocery shopping, which is convenient and easy. To foster growth in the online grocery market, retailers should focus on differentiated online offerings that target a broader customer base and their needs. Differentiation could mean more extensive assortments, organic and sustainable products, third-party complimentary products, or instant delivery. The online shopping journey can also be improved by offering additional services in the e-commerce platform that go beyond the "buy" button. Free delivery & returns, short waiting times, customer service, and payment variety will be attractive benefits for customers. 
3. Focus on New Revenue Streams 
Look beyond your traditional business – a strategy that many grocery retailers hear is crucial to their survival nowadays. But what does it mean exactly? How can you leverage your data pool to produce new revenue streams? Let's think about marketplaces, for example. Having an online platform is per se beneficial and necessary to the business. But what about inviting third-party merchants who can sell their product lines direct-to-consumer? This will enlarge the customer base of your online platform. Other examples are targeted media advertising or the usage of customer data to support external consumer research. 
4. Sustainability
For consumers, sustainable food is not only about sustainable eating habits, but also ensuring a low environmental impact on the production process. So what does it mean to be sustainable for a business? The packaging must be recyclable, compostable, or reusable, made of paper, cardboard, or glass, and have a lower impact on the cost of the final product. As far as food choices are concerned, consumers are increasingly moving towards simple dishes focused on quality rather than quantity. 
A New Reality for Wholesalers and Distributors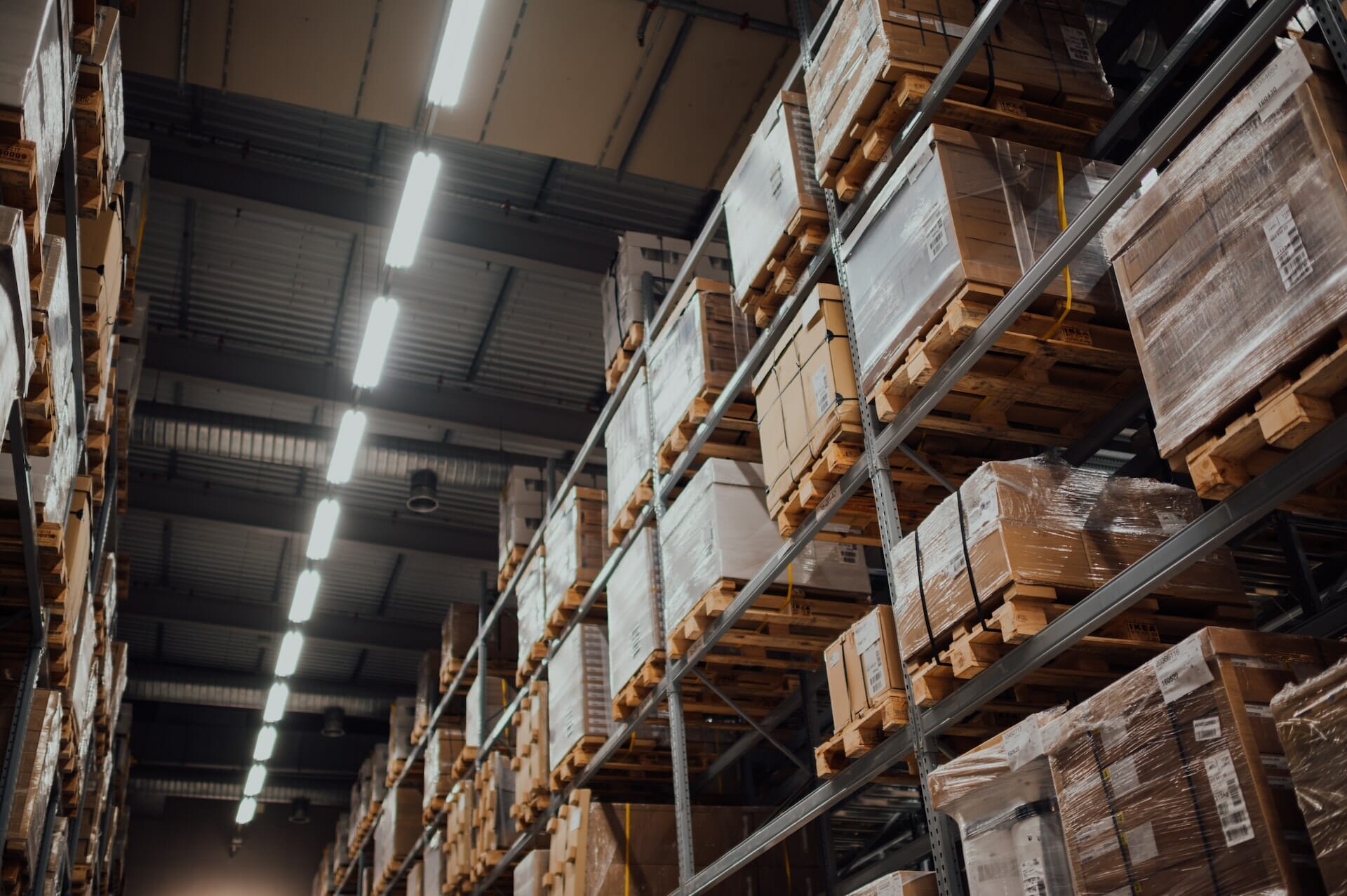 Economic uncertainty, labor shortages, and raging competition have pressured wholesalers and distributors to change their modus operandi to grow and be competitive in the market. For example, the fact that 21% of distributors reported that e-commerce sales account for 20% to 30% of their total revenues indicates that investing in e-commerce can be very beneficial. Let's see which other strategies could be life-saving for your business.
1. Focus on B2B personalization and customization 
According to Forrester, personalization in B2B is no longer just a nice-to-have, it has become a necessity. Like B2C customers, B2B buyers are looking for speed, convenience, and customized experiences. Map out your target segments by understanding their preferences, needs, and motivations through efficient communication on their favorite channels. Try to give them a unified experience, and offer them customized prices and discounts, along with tailored content. 
2. Switch to a B2B marketplace
E-commerce for B2B distributors and wholesalers kept growing in 2022. In the US alone, the forecast for 2022 is $8.000 trillion, a 20.4% increase from 2021. Futhermore, a Gartner survey shows that 83% of B2B buyers prefer ordering or paying through digital commerce. 
This means that digital sales are close to becoming the dominant sales channel. To keep up with the digital evolution, distributors and wholesalers need to be able to rely on a stable, modern, and intuitive e-commerce platform. Look for a specialized B2B-specific solution that is flexible but not too difficult to use, and that offers added-value services such as digital self-service and quoting, payments, and shipping options.
3. Make sure to offer value-added services 
Producers and manufacturers are going D2C, bypassing wholesalers and distributors. To find a solution to this and to add new revenue streams, innovation is key. Focus on upgrading your service quality by offering high-value services which answer or exceed customers' needs and expectations, such as convenient delivery, pre-assembly and packaging, or IT services. On top of that, automation and AI help increase efficiency, agility, and accuracy. It's important to understand your customers' struggles and your competitors' weaknesses through data, to be able to leverage activities that add more value, such as smart inventory management, warehouse management system, or speed optimization.
4. Keep up with the tech evolution
Technology is your friend when you need to offer convenience to your customers. It helps you streamline processes and gather useful insights about customer data that help you understand their needs and subsequently adapt your business to meet them. Always remember that buyers are looking for a seamless shopping experience – and technology can help you achieve just that. Being ready for digital transformation means your business has well-connected IT systems, constant data sharing, inventory management software, product tracking and analytics, reports, and forecasts. Through automation, you can accurately track stock levels, and leave tedious manual tasks to be performed by robotics rather than your staff – who can turn their attention to more valuable activities. 
5. Drive towards sustainability 
Sustainability remains a top priority in all sectors and industries. Distributors and wholesalers need to make their operational processes more sustainable. Sustainable distribution processes can bring great benefits to the business by improving your relationship with ecologically-aware customers, save money, and reduce carbon footprint. Packaging and shipping can use recycling as the main process: recycled paper and plastic, or refillable containers. Transportation can also turn green by using electric vehicles or alternative fuels. Streamlining your processes through automation can also benefit the environment – common practices could be consolidating shipments, using real-time tracking to optimize routes, and automating processes to reduce waste. 
Conclusion
With recession and inflation boosting prices and changing consumers' purchasing behaviors, every business in the trade sector needs to be receptive and implement new strategies to address the changes worldwide. 
Leveraging e-commerce, sustainability, and technology are just some key trends to keep in mind for the months and years to come to ensure profits for your business and an improved customer experience.
Find the ideal solution for your business today! Discover even more digital commerce use cases.
Read all use cases