Unified Commerce
Unified commerce is all about offering your customers consistent online and offline experiences, so no matter which channel they are shopping through, they feel the continuity of the brand. Unified commerce typically comes hand-in-hand with a variety of sales channels, such as in-store shopping, Click&Collect, BOPIS (Buy Online Pick-up In-Store), home delivery, and more.

What Unified Commerce Means
Unified Commerce is an approach consisting of a single software platform that connects every touch point and area of the business, with data and information being updated in real-time. With a single integrated tool, Unified Commerce provides visibility into all sales channels (physical stores, e-commerce, and mobile shopping) and inventory. It also tracks individual customer behaviors, brand interactions, purchase history, and data analytics.
As in an omnichannel approach, customers are at the center of the experience, with the benefit of being able to purchase from their preferred channels.
On top of that, Unified Commerce connects all touchpoints in a single system, where they can be easily monitored and managed.
With these channels interconnected and operating in perfect harmony, the purchase process is optimized and inaccuracies in the information passed from one channel to another are eliminated.
As a consequence, businesses have the ability to offer personalized shopping experiences and create unique customer journeys. Being able to offer an agile, practical, and uninterrupted purchasing process is today a vital characteristic to be competitive.
Read more to understand Unified Commerce
Benefits of Unified Commerce
More convenient, agile, and personalized shopping experience

An improved consumer experience is one of the most important and interesting benefits of Unified Commerce. Through the interaction and harmony between the various channels, it is possible to achieve greater customer satisfaction.

Reach the consumer wherever they are

Contemporary consumers want to have demands met quickly and conveniently. Therefore, companies need to be able to reach this audience wherever they are. It is necessary to have a unified system that serves the customer online, in-store, and in temporary locations such as trade fairs.

Improved order and logistics management

After verifying stock availability, it is critical that the system is able to fulfill customer orders from whatever channel they come from. Unified Commerce makes it possible to offer the increasingly popular Click & Collect and ship-from-store services, reducing shipping costs but also emissions and environmental impact.

Simplification of processes

Forget about bureaucratic issues, such as payments across multiple channels. Orders and payments are consolidated into a single view, freeing up time to focus on more strategic business issues.

More customer loyalty

It's not only about collecting, tracking, and analyzing data on in-store sales, online orders, and shipments in a single system – unified commerce is also about the ability to communicate automatically and personally with customers. Information on fashion trends, new in-store arrivals, availability of requested products, and dedicated discounts are just some of the opportunities offered by digitizing loyalty programs.
Unified Commerce vs. Omnichannel
The concepts are quite similar. Omnichannel is about multichannel, meaning that several channels are used by businesses to impact the consumer. Unified Commerce brings everything together in a single platform, where the customer can communicate, see promotions and make purchases, without having to switch around several different channels.
Omnichannel offers several autonomous channels that are interconnected but managed separately. On the other hand, Unified Commerce offers a single system that unifies all actions.
UNIFIED COMMERCE RESOURCES
Learn more about Unified Commerce
Take a look at our Unified Commerce Product Catalog
We understand the challenges that disconnected business applications pose for businesses.
Access Product Portal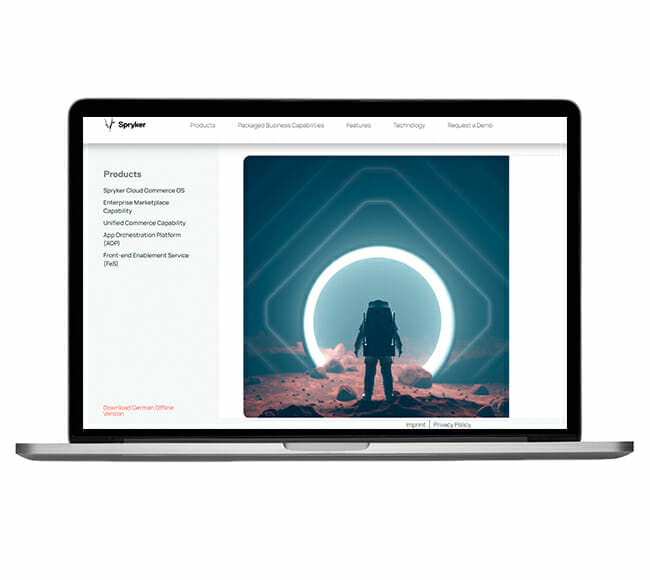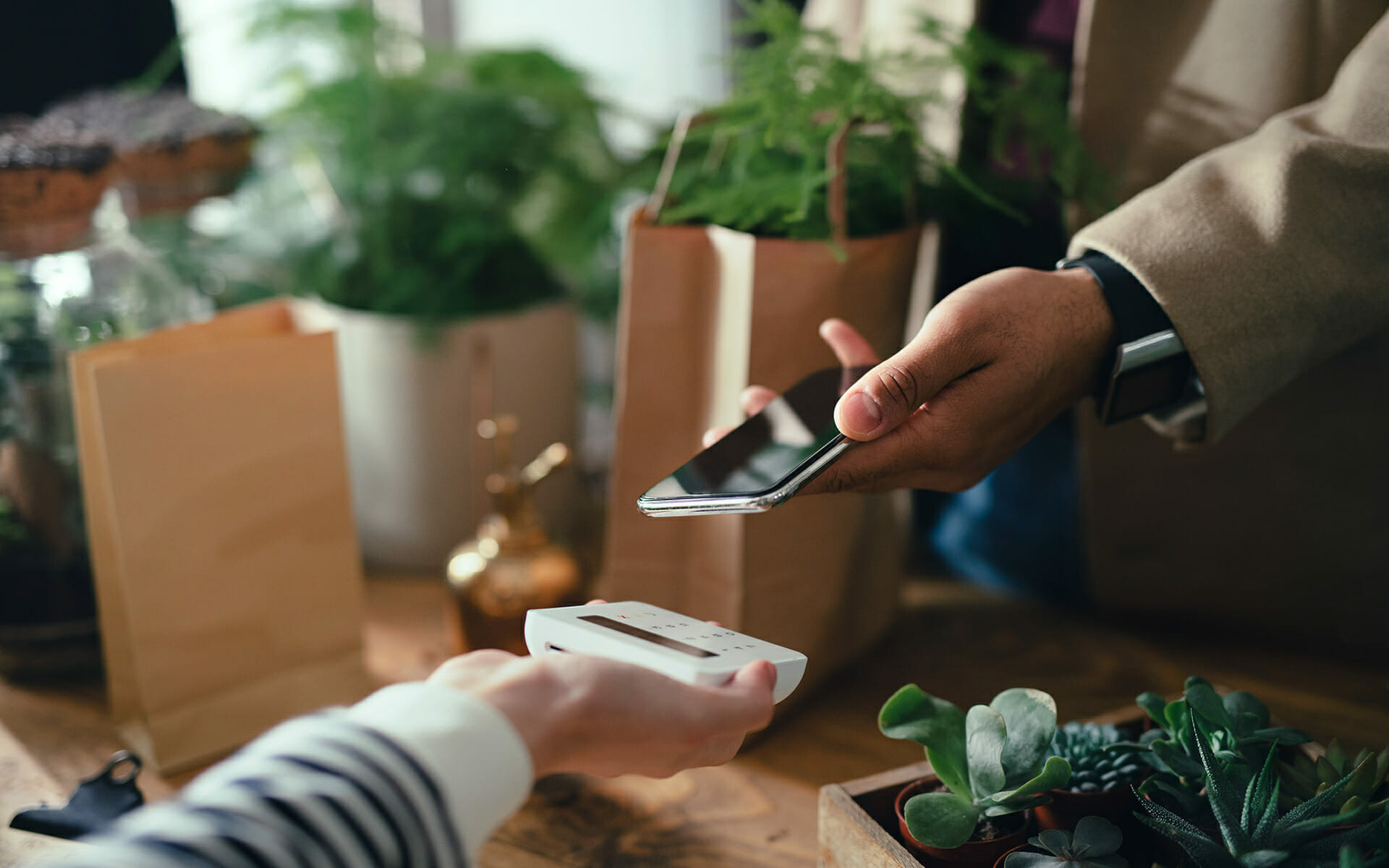 Blog Post
Understanding Unified Commerce and Why it's Essential for Retail Success
Read Blog Post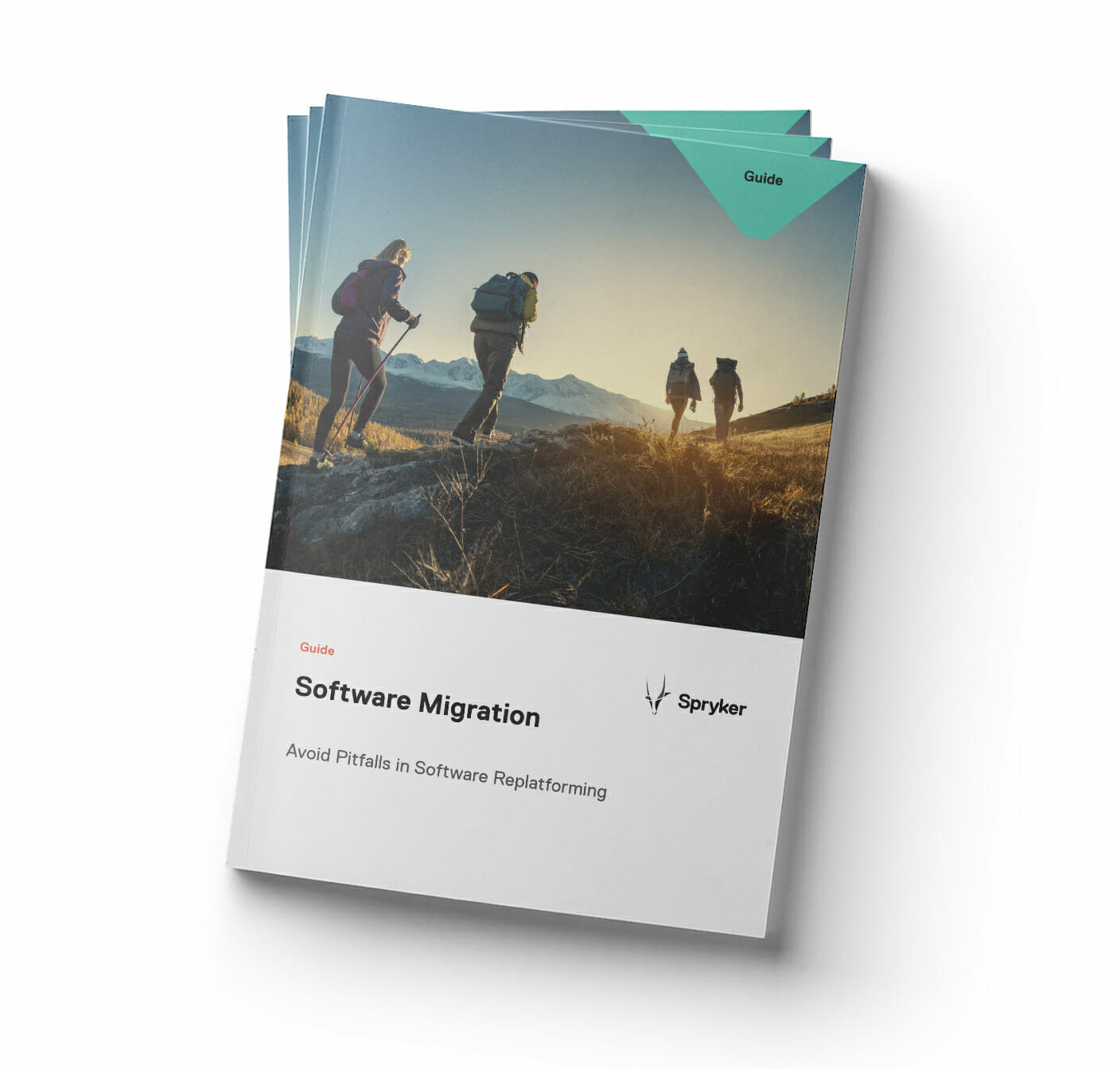 Commerce Guide
Replatform now in 3 easy steps to get ready for the busiest shopping time of the year.
Read Guide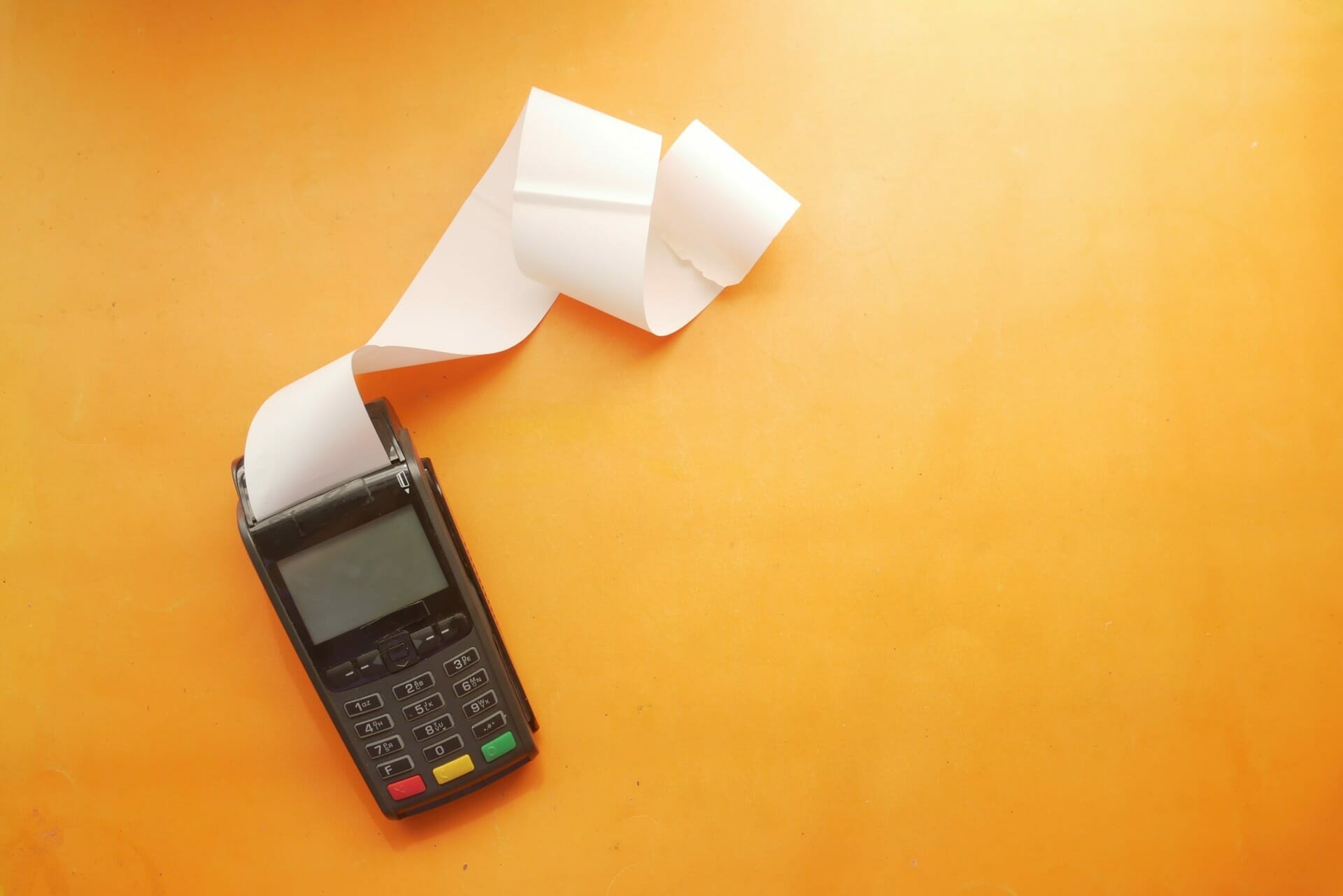 Blog Post
Latest Trends and Top Solutions for Retailers in 2022
Read Blog Post