Technology
Let's Have a Conversation About Voice Commerce
2020 has been a transformative year for e-commerce – rapidly advancing an entire industry, leading to faster adaptation and changing consumer behavior. These changes are being accompanied by the rise of IoT devices, including voice commerce.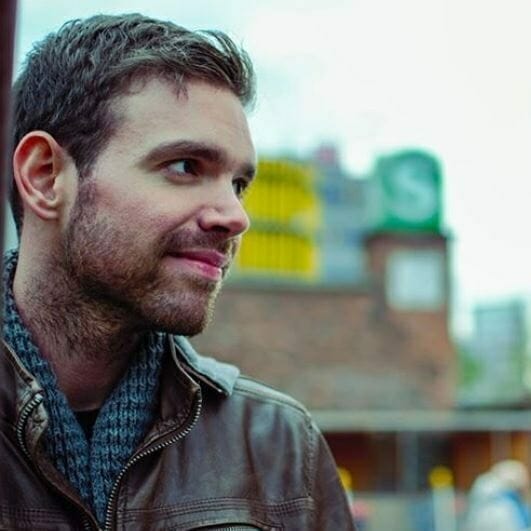 Michael Stach
Product Marketing Manager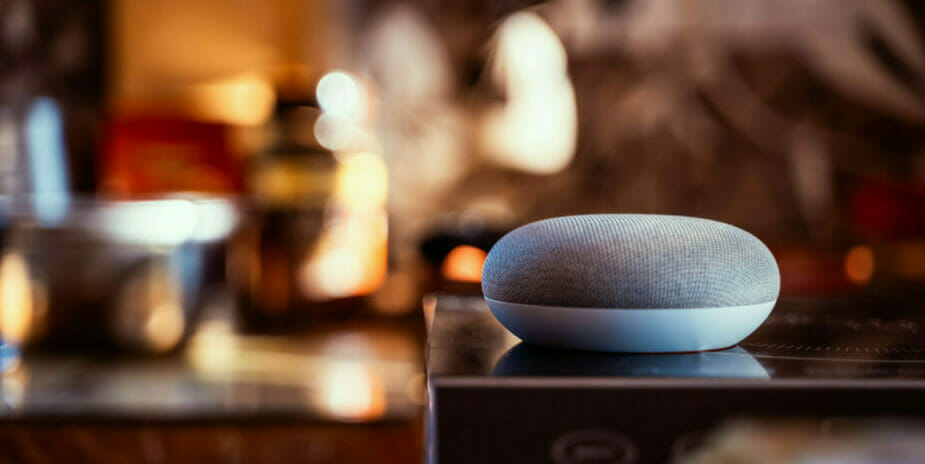 2020 has been a transformative year for e-commerce – rapidly advancing an entire industry, leading to faster adaptation and changing consumer behavior. These changes are being accompanied by the rise of IoT devices that will now establish themselves quicker than before and will shape the customer journey moving forward. An IoT touchpoint, which piqued the interest of consumers in recent years and has been considered the next disruptive force in retail, has been Voice.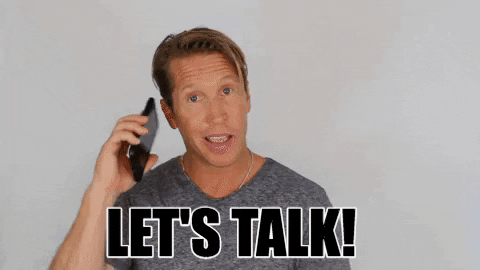 But what is so special about Voice Assistants that they are being praised as such a great asset in commerce?
Shopping with a Voice Assistant can significantly decrease the friction consumers experience with traditional retail outlets like limited opening hours and long waiting lines, or the performance and navigation of typical online shops. Instead of having a streamlined customer journey with a start and endpoint, Voice technology allows the customer to leap forward and only complete the steps that are relevant for that particular situation. If done right, Voice can be a great addition to your service offering and an asset in creating customer loyalty.
Have YOU ever been in a situation where you needed to access a service or purchase something hands-free? No?
Well think about the following scenario: You are on your way to the airport to go to a 6 weeks vacation and as you go out the door you remember you have a weekly subscription for a grocery delivery service. Wouldn't it be neat to simply say "Pause my subscription", knowing this request will be processed accordingly? Who wants to actually log in their account and find the pause button somewhere hidden in their profile? Skipping these tedious manual steps will significantly improve your convenience. The great benefit of Voice Commerce is carrying out crucial steps when they are top-of-mind.
Never underestimate missed sales opportunities, because customers didn't have access to products or services when the need arose.
Talking to your car is not just happening in Knight Rider anymore. Increase the comfort level in your car by accessing built-in services via Voice. Long car rides create a variety of selling scenarios. When customers are on the road and need to make a purchase, they will be grateful for a functioning Voice Assistant that takes their order. Whether it is ordering food, drinks or groceries on your way home from a trip or booking a ticket while you are already in the car ensures a smooth purchasing experience. Car Commerce coupled with Voice itself is another great opportunity to implement services. Your car can not only inform you about battery or fuel statuses, but about needed maintenance and allows you to book a check-up appointment or purchase needed spare parts.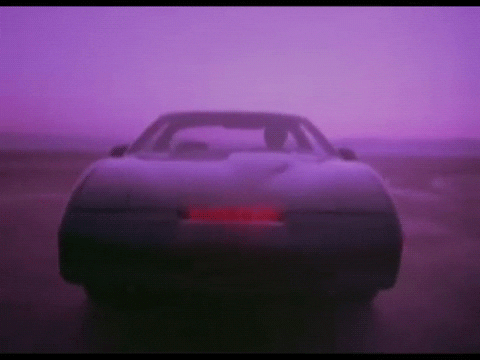 Improve your customers overall experience
Voice Assistants are not just increasing your sales opportunities, but also enhancing your products and services. Communicating by voice comes naturally, and conversations can be incredible tools for businesses to deepen the customer relationship. Voice assistants can function as a valuable resource to provide trustworthy advice on how to remove stains, give recipe instructions, or other useful information about your product. Additionally, Voice can be a crucial part of an omnichannel experience and drive in-store engagement. Product information, discounts or store layouts can be accessed through Voice Assistants and incentivize on-the-spot purchases. Furthermore, the retail experience can be linked to the online store and orders can be placed online via voice.
Implement a B2C experience in B2B
The comfort of hands-free purchasing is of course appreciated in a B2B environment as well. The scenario 'ordering while it's top-of-mind' has a lot of use cases in B2B. It can be as simple as adding new printing paper to a shopping list while you open your last package and see you are running out of it or allowing mechanics to order new parts while being occupied with fixing up a car. Manufacturers can vendor lock their B2B customers just as easily as B2C customers if they can deliver a smooth service experience.
Interested to know how Spryker can help you business? Reach out to our sales team and learn more about Spryker Cloud Commerce OS.