Event
Why we love magic tricks at Spryker, and what they've got to do with e-commerce
Sleek, smart, and exciting - attributes that both magic and e-commerce solutions have in common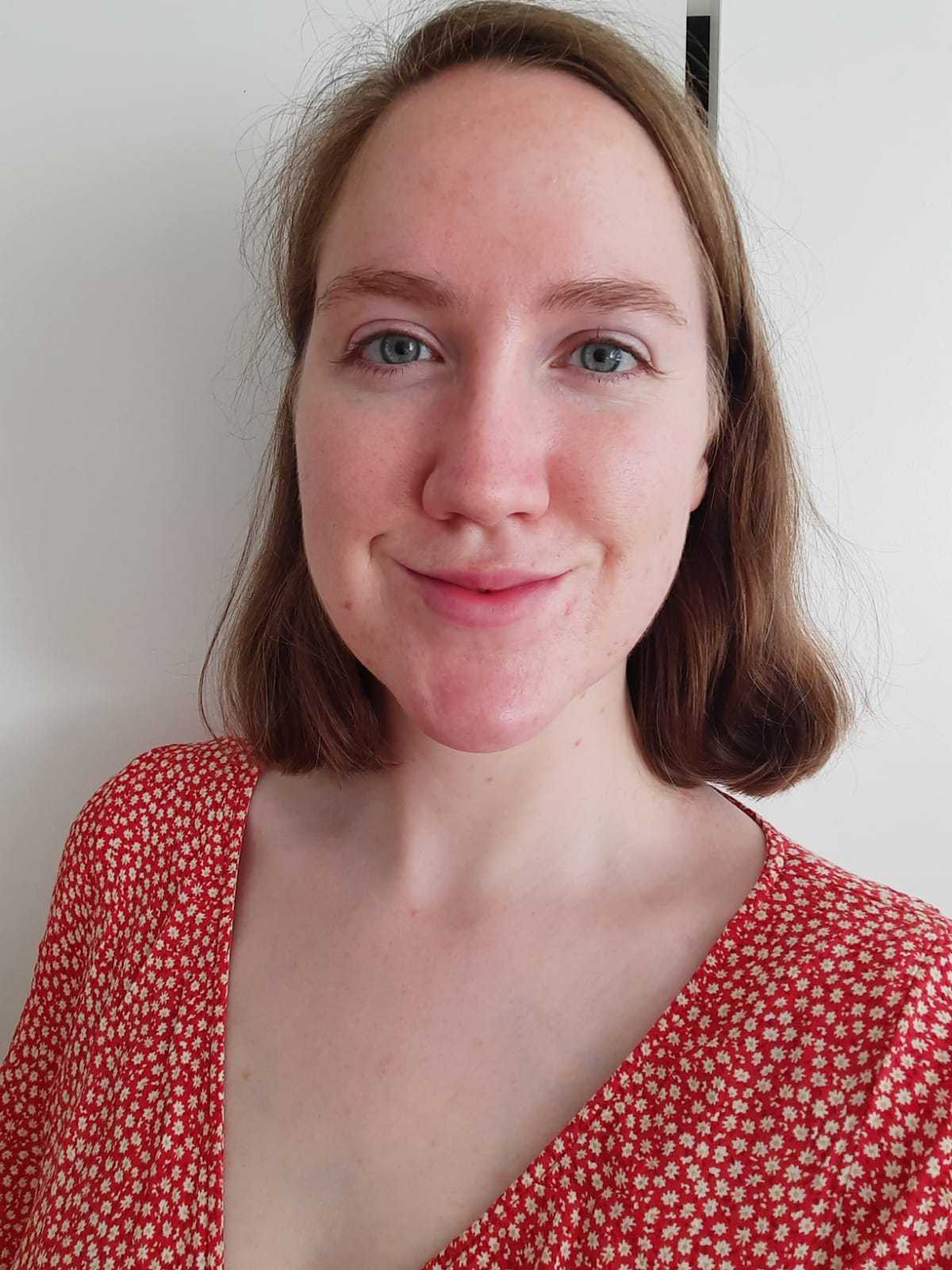 Elizabeth Ryan
Content Marketing Strategist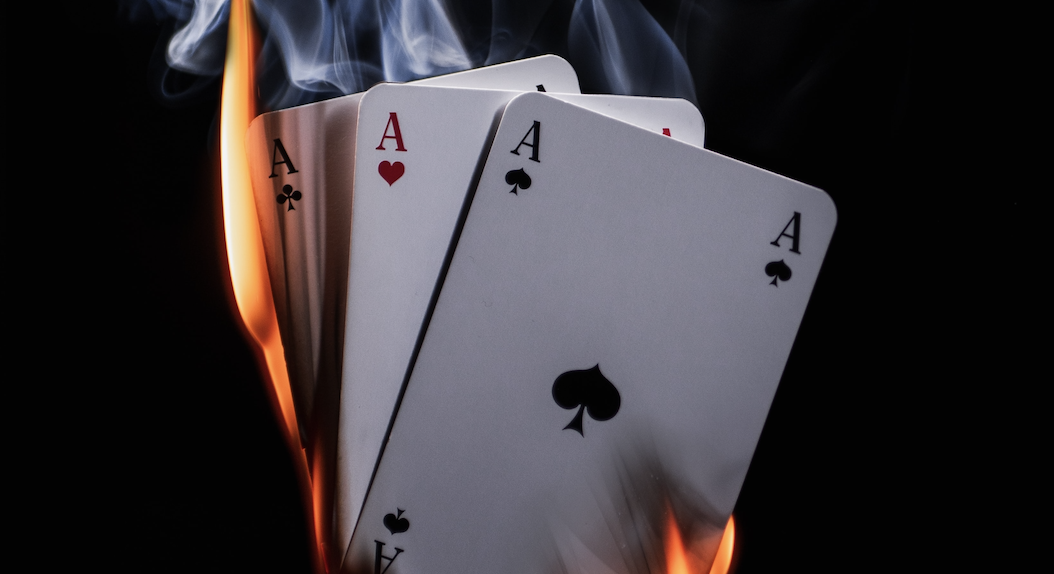 Source: Julius Drost
Spryker has a historical interest in magic. Right from our inception, we've always invited magicians to our company parties to awe and amaze our employees. Whether it's through common parlor tricks, psychological illusions, or sleight of hand, we think that magic is the perfect demonstration of how something amazing, almost impossible-looking, can be achieved. So while something like Headless Commerce, where the front-end and back-end in a digital commerce platform are decoupled, might seem like magic, in the end, it's simply another smart illusion.
Is E-Commerce Magic?
To share some of our love of magic and illusion, we couldn't resist inviting a professional to the stage at this year's Spryker EXCITE. Lior Suchard is a mentalist from Israel, and has performed on The Ellen Degeneres Show, Eurovision, and he even made an appearance at Barbara Streisand's 70th birthday party! Lior is best known for his miraculous predictions, mind reading, and powers of influence. We can't wait to see what he comes up with on the Spryker EXCITE stage, but it's sure to make you laugh, and wonder how on earth he did it!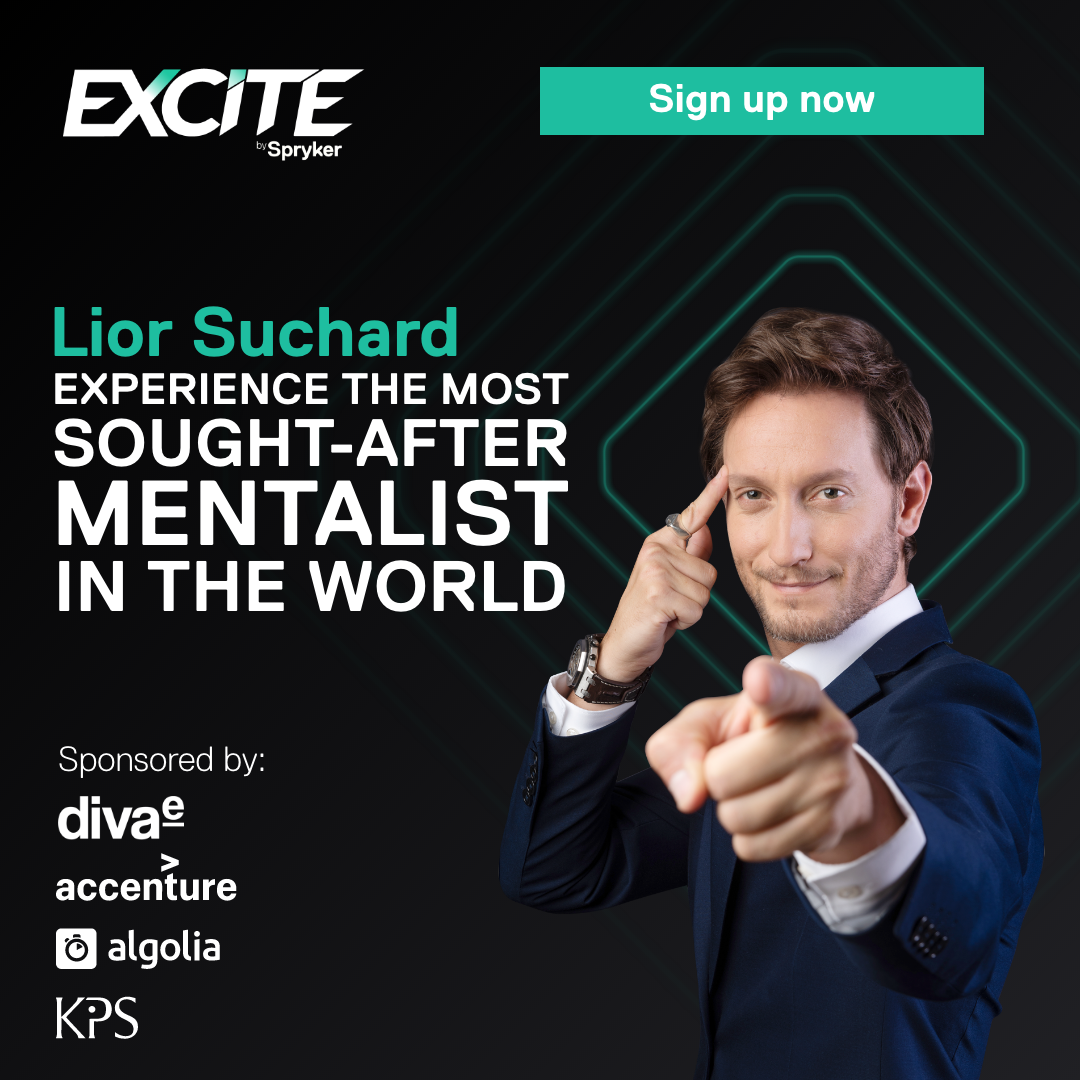 Here are some little challenges to get you in the mood…
How many circles can you see?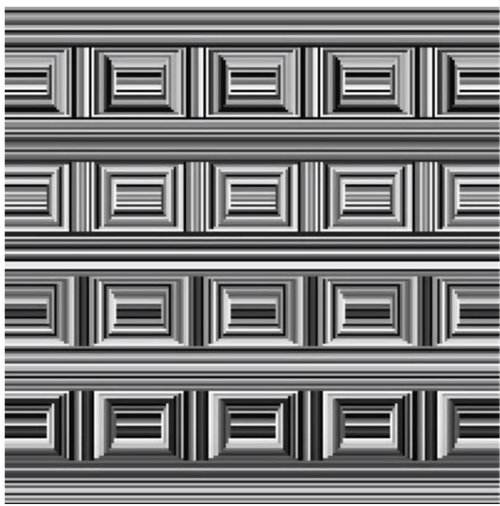 What's moving, your mind or the picture?

Can You Read it?
7H15 M355463
53RV35 70 PROV3
HOW OUR M1ND5 C4N
DO 4M4ZING 7H1NG5!
1MPR3551V3 7H1NG5!
1N 7H3 B3G1NNING
17 WAS HARD BU7
NOW, ON 7H15 LIN3
YOUR MIND 1S
R34D1NG 17
4U70M471C4LLY
W17H OUT 3V3N
7HINKING 4BOUT 17,
B3 PROUD! ONLY
C3R741N P30PL3 C4N
R3AD 7H15.
While Lior is a professional, what you might not know is that our Co-CEO Alex Graf also has a few magic tricks up his sleeve…
Instant results
Just like plucking a smartphone out of thin air, customers expect to be able to access your product catalog instantaneously, make an order, and have it delivered within a short timeframe. However magical this seems, it's entirely possible with the right digital commerce solution.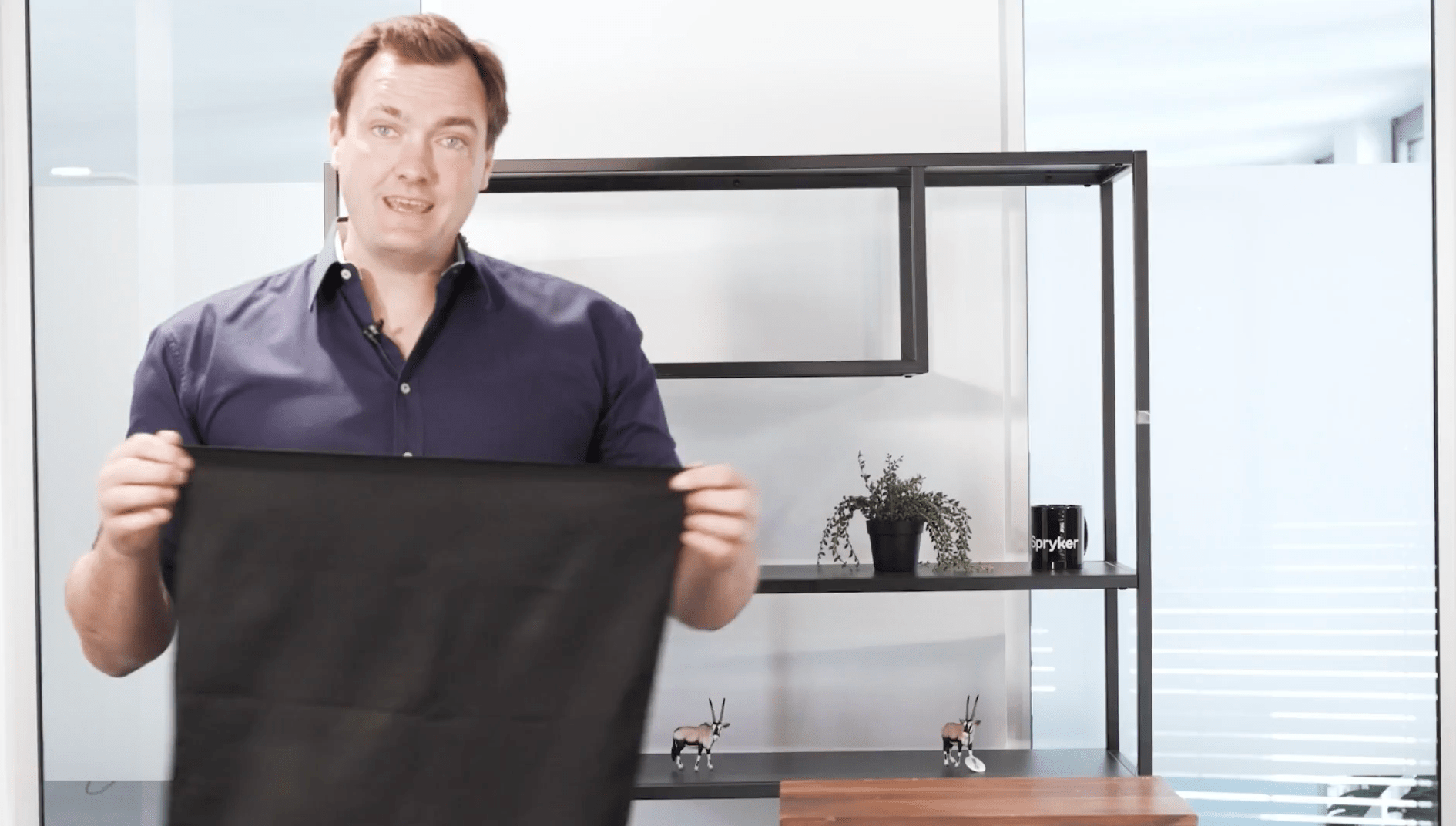 Rubik's cube solution
While solving a Rubik's cube in moments seems impossible, Alex shows that our expertise at Spryker can solve any complex (commerce) problem.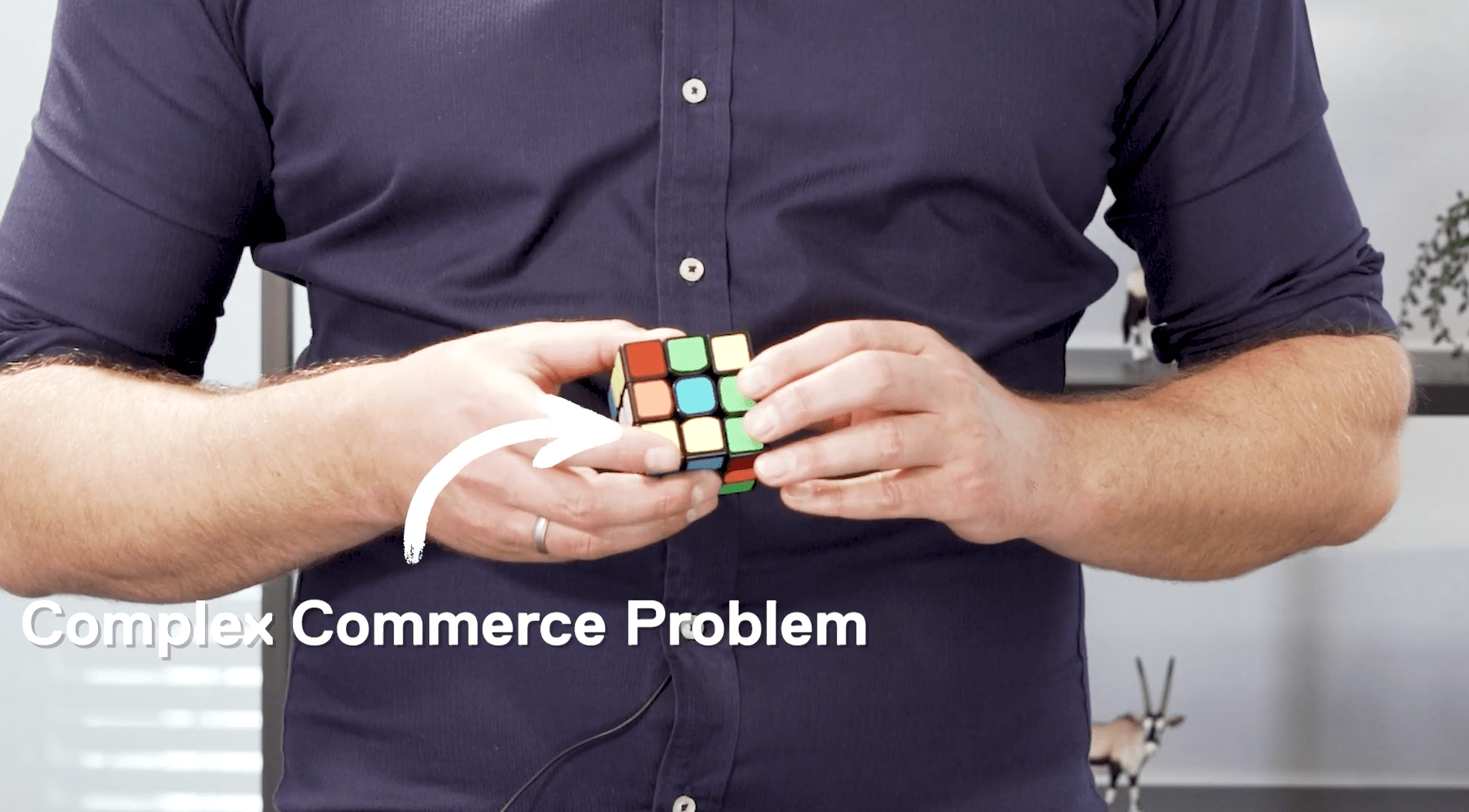 Reading minds
Trying to figure out what your customers want can sometimes feel like trying to read minds. With the right data and tools, you don't need to play any guessing games.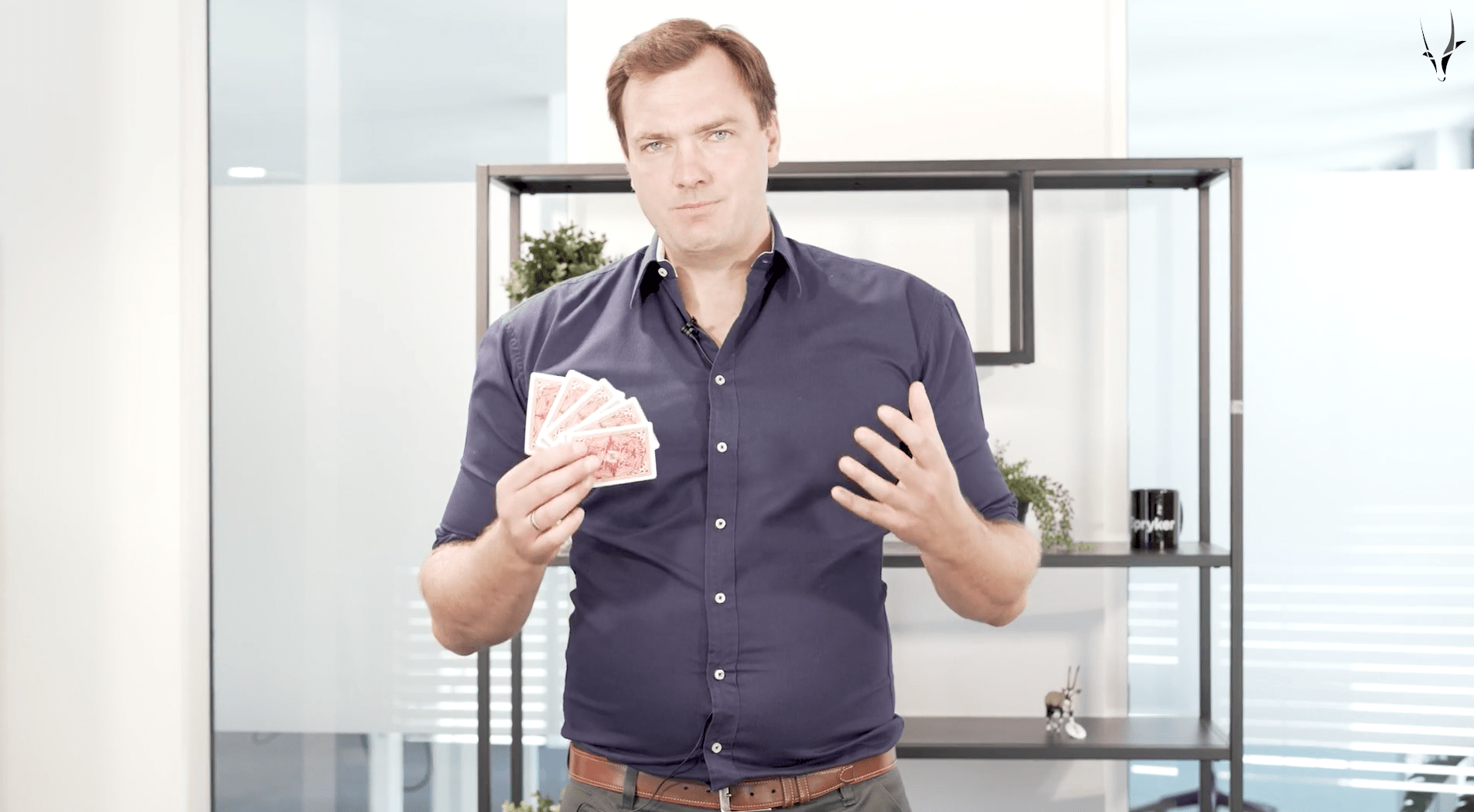 Can you figure out how Alex did those tricks? Sign up for Spryker EXCITE on October 7th and you can ask him yourself!