English
The First Digital MVP in History
Welcome to your introduction course on building a minimum viable product, or MVP.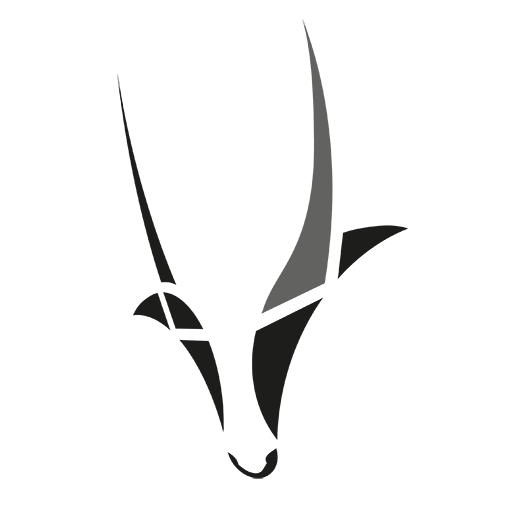 Spryker Content Team
Experts in Digital Commerce

For those who don't know, a minimum viable product is a lean product with just enough features to satisfy a potential user base while providing feedback on potential product updates or optimizations.
---
The basics of MVP can be found here in a compact summary.
---
So, are you bored yet? I am, and I'm only 50 words in. Instead, let's talk about shoes; beautiful, wonderful, can never have enough of them, shoes.
The Birth of the MVP
Take a journey with me back in time to 1998. Amazon and Google as we know them today are nothing but a dream, and your mobile phone was only good for calls and if you were lucky, Tetris.
---
The situation: You walk into a store in search of the perfect shoes for a friend's wedding this weekend. You spot a comfortable yet stylish pair in the corner of the store, but they don't have your size. You walk to the next store, and they have the same pair but they are brown and not black. You drive all over town in desperation to what feels like every store in the country, but no one seems to have your desired size, color, or style. And now?
---
How it all Started
Nick Swinmurn found himself in a very similar situation after scouring his city for a certain pair of shoes. He figured he probably wasn't the only person who found themselves shoeless and frustrated with this lack in selection.  That lead him the first step of his MVP: he asked a question.
The question Swinmurn wanted answers to was 'would people be interested in buying shoes online?' It was widely assumed people would not buy shoes anywhere but the store for the simple fact that they couldn't try them on, making shoes absent from the online marketplace.
Though, after finding research which showed 5% of all shoes sold in the US in 1998 were purchased from mail order catalogs, he developed the hypothesis that not all buyers in the market needed to try the shoes on before buying.
With the Minimum to the Max
With this hypothesis in mind, Swinmurn went to work building the first Zappos website to see if these catalog shoppers would move online. His first shop was a lean, minimal-featured shop to study customer behavior in order to see if there was, in fact, a need within the marketplace.
"... [I] went to a couple of stores, took some pictures of the shoes, made a website, put them up and told the shoe store, if I sell anything, I'll come here and pay full price. They said okay, knock yourself out. So I did that, made a couple of sales."
---

And it worked. Today, Zappos is one of the largest online shops selling and shipping shoes and fashion items. The company is now listed on the stock exchange, employs over 1,500 people and has its own shipping center in Shepherdsville, Kentucky, USA.

---

Until humans evolve into something without feet, shoes will always have a demand. So for most, building an MVP is not always about proving your products have demand. It's about creating a working foundation to determine if digital is a viable medium for your business, and provides an opportunity to build a shop based on actual customer insights.
And the Moral of the Story is …
… the MVP should be the first step of your business.
Fair point. Though, this tactic of active learning through a minimal product can be used for almost every B2B, B2C, and when expanding your shop internationally as in the case of construction shop Hiliti.
People act differently on different mediums, as well as different geographical locations. Understanding this, Hilti used Spryker as part of their international expansion to launch MVP products in each new location. Their approach included introducing their new international online store with only the bare necessities needed in order for customers to order products, and used real-time user data to build out their shops with a full understanding of the different needs and behaviors of their consumers around the world.
MVP meets IoT
MVP's are also extremely useful when launching on other IoT touchpoints like mobile app and smart devices. As said before, people use different mediums in different ways. You're own behavior as you scroll through apps on your phone most likely does not match your behavior when you are sitting at your computer. When introducing a new medium for your shop, it's best to not spend your resources to build something people may not be able to use in the way you hope.
Would you like more information, another best practice case and a step-by-step advice for your shop? Find out more in our MVP-Guide!