Marketplace
B2B Marketplace: About Profit Margin or Customer Loyalty?
Spryker co-founder and co-ceo Alex Graf recently sat down with Brian Beck, B2B digital commerce expert, to discuss B2B marketplaces and the compelling reasons B2B sellers would engage their customers on a marketplace.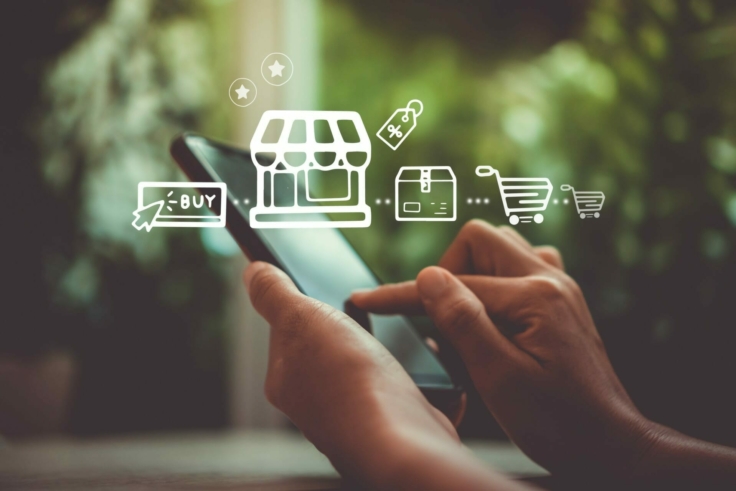 Alex Graf

Hey Brian! Good to be with you again to discuss more compelling questions from our clients. Let's take the gloves off straight away and start with one of the most pressing concerns of B2B marketplace sellers--

Can a company truly differentiate its products in selling on a third-party marketplace such as Amazon?  What about complex products and buying processes?

Brian Beck

Great place to start, Alex! What I've seen, is that even if you are a manufacturer that is 'best in the world' at making your class of products, you still must leverage marketplaces such as Amazon to reach customers! Today's buyers - both B2B and B2C - have clearly expressed a preference for researching products and purchasing through marketplaces. There is a reason that almost 70% of product searches start on Amazon in the US market. Today's customer has no patience, they want to quickly find and buy the product they are looking for. By leveraging best practices in content (e.g., imagery, video, rich text descriptions, and merchandising) product sellers can differentiate their businesses using marketplaces.

The largest marketplaces, including Amazon, are providing tools for brands to communicate nuances about their products and differentiators, tell their story via rich content, and stand out from competing items. This applies to more complex products as well.  We are seeing the emergence of niche marketplaces to handle bespoke experiences that are unique to specific industries. Amazon is adding these features to its Amazon Business marketplace. For example, did you know that Amazon now allows licensed healthcare professionals, such as doctors, to buy regulated medical devices through Amazon by submitting their license credentials? Sellers are wise to follow the best practices provided by marketplaces and stand out from the crowd. If you aren't represented, your competition will be!

Alex Graf

But is this true for all B2B vendors? The acceptance of Amazon marketplace for B2B purchases is still low compared to the huge market. In some international markets like Germany some of the Amazon B2B staff was already redistributed to other projects because it seemed too difficult to create a decent B2B purchasing experience in the marketplace. I agree for low-price stuff like office equipment, but the tools used by B2C vendors (e.g., quality content, video) usually is not relevant for B2B, right?

Brian Beck

Actually, Alex, this is true for B2B! While I agree that it takes time for Amazon and other highly evolved marketplaces operating at scale to adjust their user experience to accommodate more complex B2B buying workflows, it is happening.  Is the experience fully evolved in all B2B categories? No, but it is getting there. And marketplaces are doing a better job listening to their customers and adapting and evolving their online experiences vs. many traditional distributors. Ultimately, this is why they are winning share from legacy resellers.

And, Alex, I challenge your notion of low acceptance!  The most recent projection I've seen has Amazon Business generating over $70billion in B2B gross merchandise value by 2023. That makes them one of the largest distributors on the planet.  For perspective, that is almost 7 times Grainger's current size.

Alex Graf

OK! there you go again Brian, spouting off market data—We'll say you made your point on that question!

Now let's take the next one… Brian--Is it worth it for B2B companies to build their own marketplace?  Why or why not?

Brian Beck

I believe the case is very clear for distributors to launch their own marketplace.  Looking historically at the way distributors have provided value to their customers, a broad assortment is key.  With the acceleration that Covid had driven in Ecommerce activity, the time is now for distributors to double down on a marketplace presence and not give any reason for their customers to shop elsewhere.  If Amazon has taught us nothing else, it is that the marketplace model - when executed well - is fantastically scalable.  And there are software solutions now available that make the deployment and management of the marketplace model relatively quick and cost effective.   The case for manufacturers and the marketplace model is less clear, in my view.  Yes, this approach can eliminate channel conflict for manufacturers by enabling resellers (such as distributors) to win sales that originate on a manufacturer's web site.  However, there needs to be a reason to go to the manufacturer's web site to begin with.  If this reason is a broad assortment, then the manufacturer-driven marketplace model challenges the very relevancy of distributors.  Why would the manufacturer not, then, just sell directly?  What value is the distributor adding in this case?  Distributors participating in a manufacturer's marketplace model are arguably rendering themselves irrelevant.  Think it through, imagine the future, and you will see my point!

Alex Graf

I see it the other way around, Brian! Apart from logistic services, the distributor may become irrelevant and maybe even the logistic services are not needed anymore. But most likely this dynamic for B2B enterprises is very different from market to market. In cases where a distributor is paid to deliver up to 100,000 SKUs (e.g., spare parts for cars) within 24 hours to every place in the US, they definitely remain relevant; however, most manufacturers are looking to change the model! They are aggressively accessing customers directly and bypassing the distributor by drop-shipping and using outsourced logistics. Distributors need to become software companies to fulfill future needs of sellers and buyers. Most of them cannot because they only see their strength in logistics and services.

And this is why I think some bigger manufactures will have a much better chance to become real marketplaces. They never were "man in the middle." They don´t have retail legacy. They still produce relevant parts. In many cases the B2B distributors may become the 'Sears department store' of the B2B industry.

Brian Beck

I agree, Alex, that the distributor model is under extraordinary pressure.  They DO need to move beyond simply providing a broad assortment.  However, breadth of assortment remains a key component of the business model.  The successful distributor of the future must pair these assortments with their deep knowledge of their customers' businesses to create value in solving the customer's pain points.  The value must come from something other than price, selection, and logistics, and marketplaces are the way for them to scale these new services.

Alex Graf

Still not convinced, Brian! I think the future is on my side—will be too much of an uphill climb for most distributors!

Now the final question for you Brian--Don't marketplace models work against customer loyalty? How do you keep customers loyal when it is all about price competition to 'win the sale'?

Brian Beck

I have a favorite business book (and it isn't my own book!). This book is called Good to Great, by Jim Collins.  In this book, Collins argues that the best businesses - those that out-perform their competitors over time - "confront the brutal reality" of their situation.  The reality B2B companies face today is that customers have shifted a considerable percentage of their purchase preference to marketplaces, like Amazon.  You can't keep customers loyal by fighting their preferences.  The smartest businesses I've come across recognize this and embrace these changing preferences.  They take an "I-want-to-be-wherever-the-customer-wants-to-buy" approach, and double down on their product expertise.  That is what keeps your customer loyal, not one channel vs. another.  And the marketplace model doesn't have to be all about price to 'win the sale'.  In fact, approaches are available to marketplace selling which provide full control over price, product listing content, and brand story telling.  B2B sellers following this approach can even gain more information about the end customers buying their products through marketplaces than they receive through traditional resale channels.  The net of this is that using the marketplace model - when executed well - does not equate to surrendering control or destroying your customer loyalty.  Confront the reality of what is happening, embrace the change, but do it the right way.

Alex Graf

I would argue that in cases where B2B customers already shifted a part of their orders to Amazon, the vendor/distributor never was in control of the customer relation. He was just the mail order guy who came along every couple of months with free pens. But vendors that are really in control of their customer relationships (which is much more than free pens or birthday greeting cards) are the ones that will be asked to build new order interfaces, integrate seamlessly with the buyer's ERP, and integrate more vertically into the buyer's production environment. 90% of those projects are now software related. So, in general I agree with your assessment, but I still fear that a lot of B2B companies underestimate the shift to become a real marketplace/software company, because for them it's just another channel added to an already tough business model.

Brian Beck

B2B companies must realize their customer has changed. The name of the game today is erasing friction from the purchase cycle.  While the sales guy delivering donuts to his customers could rest securely on his relationships 20, or even 10, years ago, the customer is now a different person. 75% of B2B buyers will be millennials by 2025.  These people are digital natives, with almost 100% of them being regular shoppers on the Amazon marketplace.  A controlled Amazon presence is a mandate to remain relevant with this group. I'm not saying this is all or nothing; however, maintaining at least a portion of your product assortment on Amazon, while also building your own Ecommerce experience and digitally empowering your traditional sales force, is a requirement to meet the needs of (and build loyalty with) this buyer.

Alex Graf

Fantastic conversation Brian! Thank you again for spending time with Spryker to discuss these critical issues for our customers. We look forward to future conversations about marketplaces and digital commerce business models.
Author Brian Beck is one of the world's leading authorities in B2B Ecommerce and a 20+ year veteran of the field.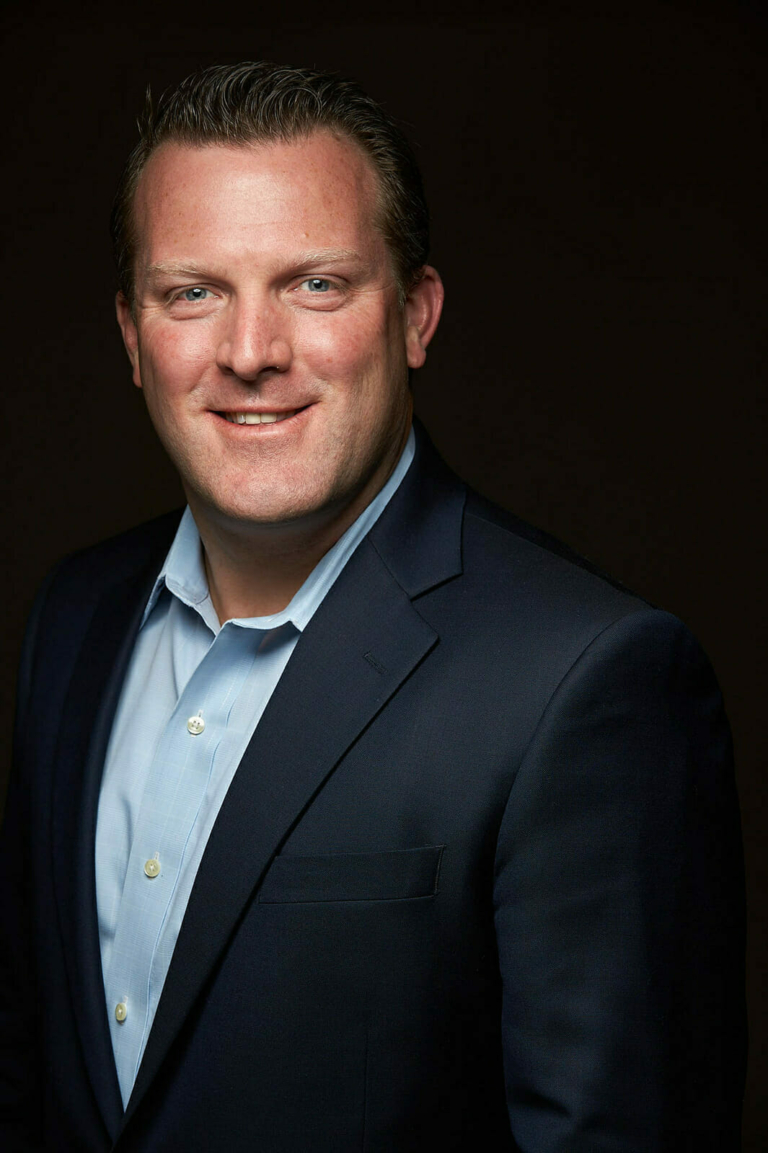 A commerce industry visionary with more than 20 years of experience analyzing business trends and providing valuable insights to business leaders through numerous articles and books, including the industry benchmark The E-Commerce Book. Often a speaker at commerce and technology events, he also runs his own very successful blog and podcast Kassenzone. Prior to founding Spryker, Alex co-founded numerous companies including Etribes, Europe's leading Amazon agency Factor A, and Hamburg born AboutYou.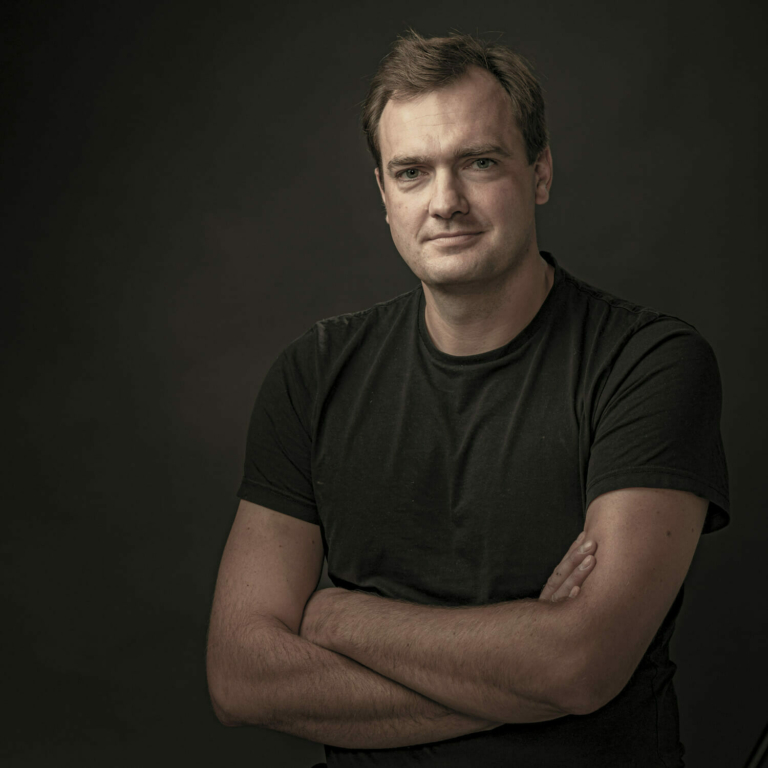 Alex Graf
B2B
Brian Beck
Customer Loyalty
Marketplace
Profit Margin
Technology