13 Nov - 15 Nov 2022
B2B Online Orlando
Orlando, United States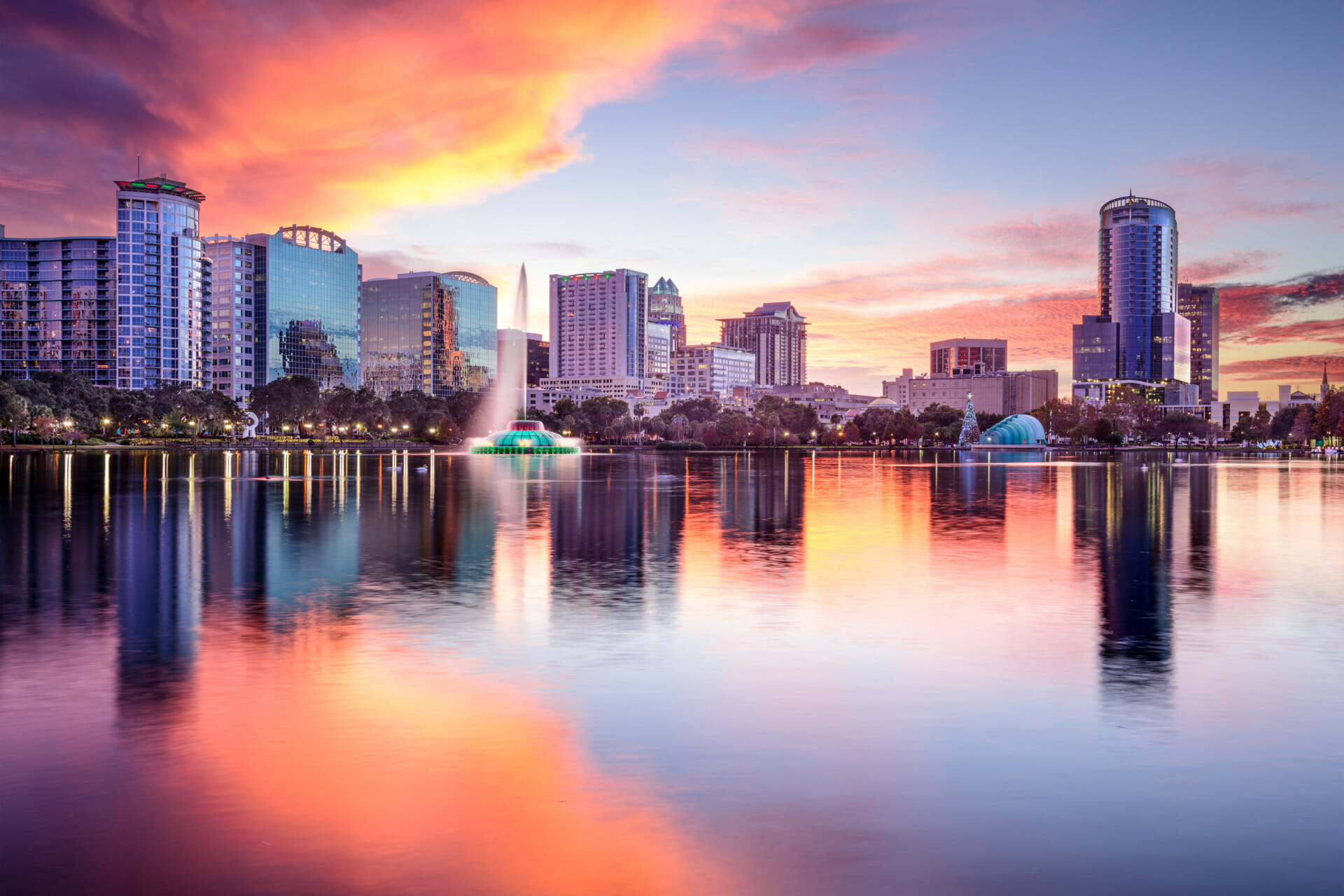 Connecting with a Community of Top Manufacturers and Distributors
Spryker is headed to B2B Online Orlando, November 13-15, 2022 at the JW Marriott Orlando Bonnet Creek Resort & Spa, FL.
B2B Online is the world's leading eCommerce and Digital Marketing event where top manufacturers and distributors meet to learn and build a true community. With laser focused content, the event brings together visionary voices to talk about innovation in modern B2B commerce.
Boris Lokschin, Spryker CEO and co-founder will deliver the opening keynote about composable commerce and future-proofing your business. Don't miss this session on Monday, November 14th at 9am.
We continue the conversation with an interactive Composable Commerce Mixology Workshop. To receive an invite, please submit a registration form.
Date & Time
November 13-15, 2022
Location
JW Marriott Orlando Bonnet Creek Resort & Spa, FL
Key Activities
Keynote (November 14)
Composable Commerce Mixology Workshop (November 14)
Dinner Meet-ups (November 13 & 14)
Mixology Workshop
Composable Commerce and Craft Cocktails
What do composable commerce and craft cocktails have in common? When done right, you get exactly what you want!
Making modifications to old standards gives you the flexibility to compose bespoke blends. Composable commerce gives your business the agility to deliver unique shopping experiences to your B2B buyers – at speed and at scale.
Imagine you're hosting a cocktail reception and want to impress your guests with a custom cocktail. You know that top-shelf tequila, orange liqueur, and lime juice, are the building blocks for a classic margarita. But these aren't set in stone. Substitute mezcal for traditional tequila, swap out salt for tajin, add some jalapeño and Voila! – you've got a completely personalized concoction for your guest.
In this workshop you'll:
receive answers to burning questions,
learn about use-cases,
discover how to craft unique experiences with Spryker
This is an invite-only event.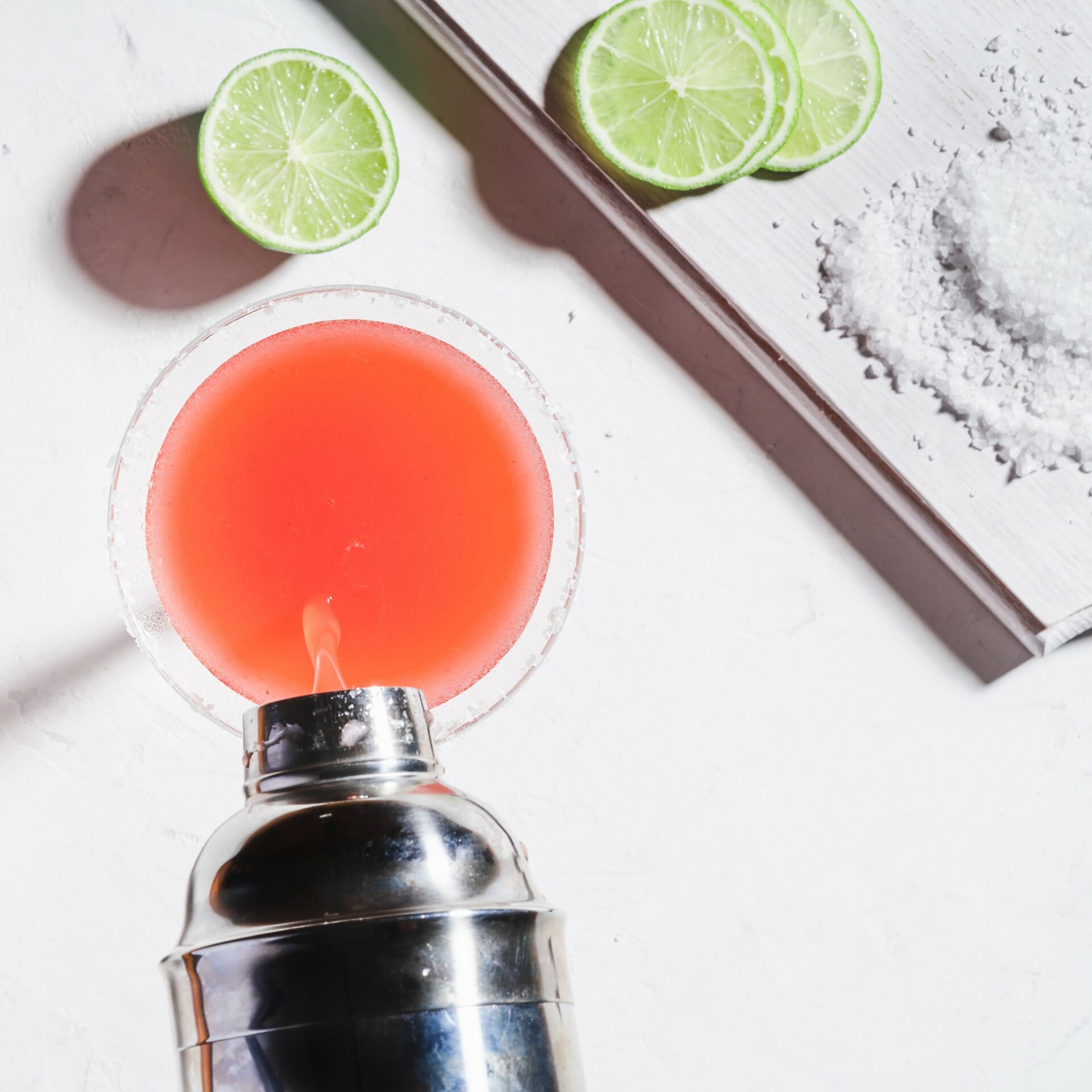 Thought Leadership
Opening Keynote
Don't miss Spryker CEO and co-founder, Boris Lokschin's opening keynote session. He'll discuss how manufacturers can future-proof their business and accelerate growth with a modern, composable commerce solution. If you'd like to schedule a 1:1 consultation, please click below.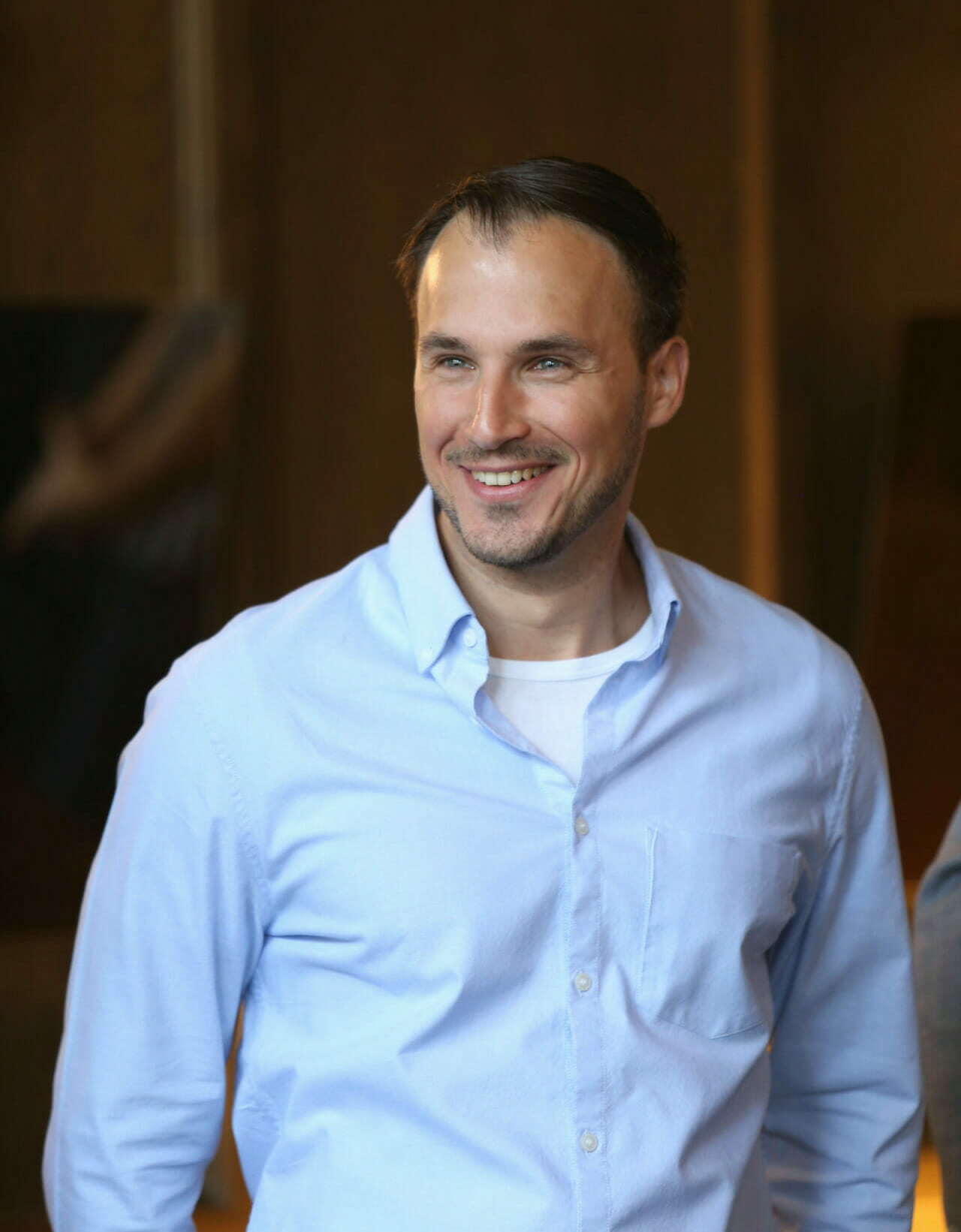 Let's Connect
Dinner Meet-ups
Experience relaxed conversations and delightful culinary experiences with our leadership team and trusted partners. To receive an invite, please select your preferred date below.
Your Digital Transformation. Powered by Spryker.
For B2B manufacturers digital commerce is more than simply having an online store. It means developing new business models and re-organizing traditional sales channels to deliver innovative customer experiences that resonate with today's B2B buyers.
Every business is unique, but it's easy to get lost in a sea of sameness. To differentiate from the competitors you must be agile, and act fast.
Spryker empowers manufacturers at every stage of the digital transformation journey by building sophisticated transactional business models, that go beyond the market standard. We help you create customer journeys that offer exactly what your B2B buyer is looking for.
Undertaking digital transformation can be daunting. But with adequate planning and the right technology you can future-proof your business, and leapfrog the competition. 
Have some ideas but don't know where to begin?
Click below to reserve a spot at the "Spryker Clinic" onsite. 
Keynote - TBD

9:00 - 9:20am

9:00 - 9:20am

JW Marriott Orlando Bonnet Creek Resort & Spa

Events
Learn more about Spryker Digital Commerce
Bold and New – Spryker EXCITE 2022
Successful e-commerce in 2022 is about so much more than just selling online, as market demands are rapidly shifting, and new technologies are changing the game. Gain insights from industry veterans, learn about exciting new and future e-commerce projects, and feel inspired by our amazing line-up at Spryker EXCITE 2022.
Watch Recording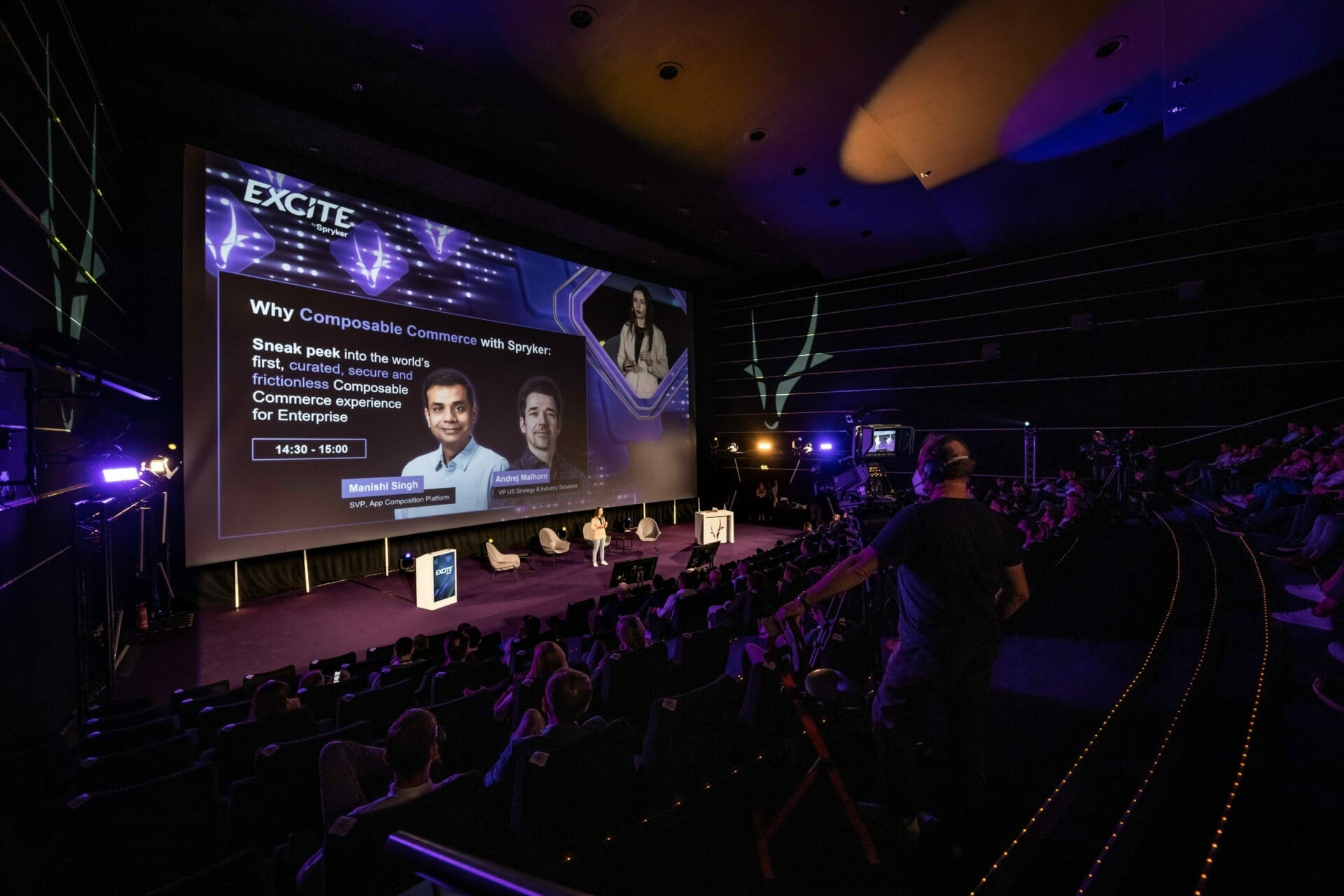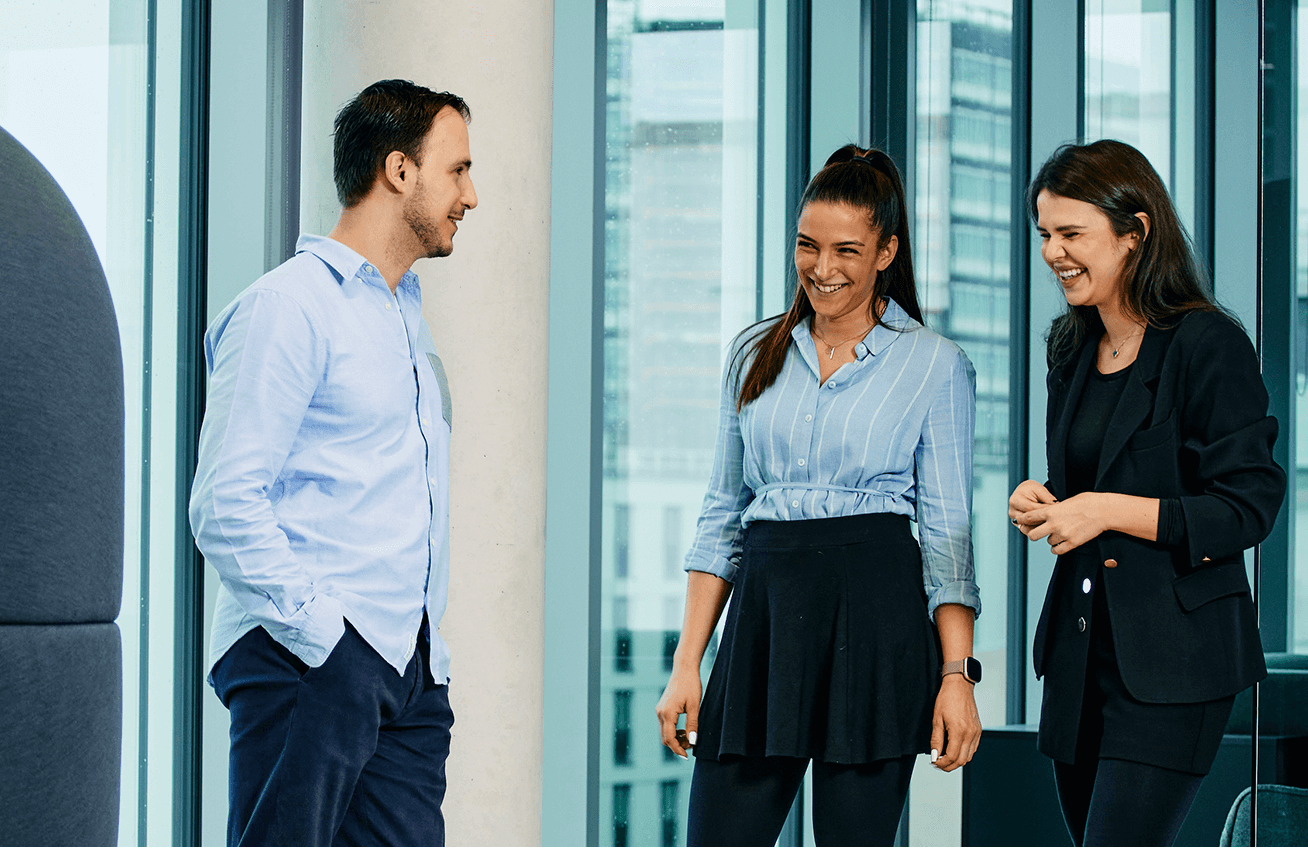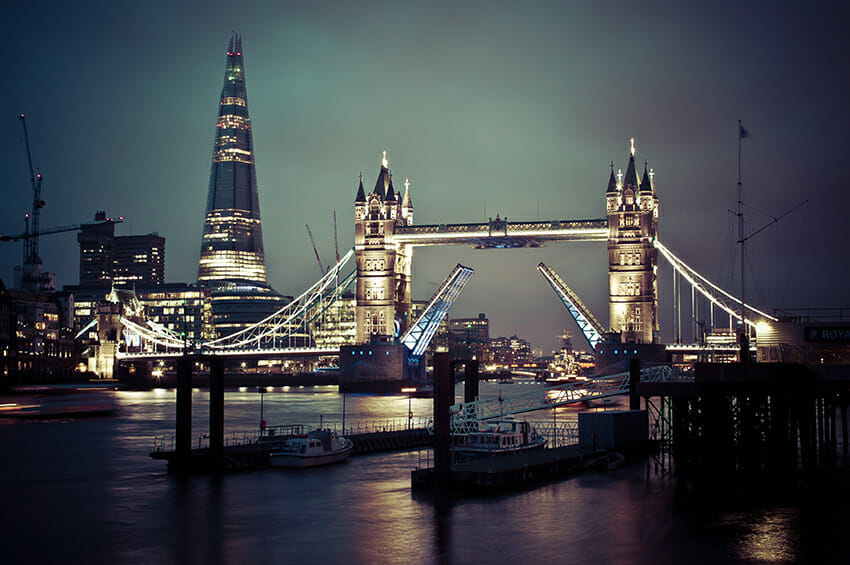 Event
ONSITE – The Exclusive Commerce Conference
View Event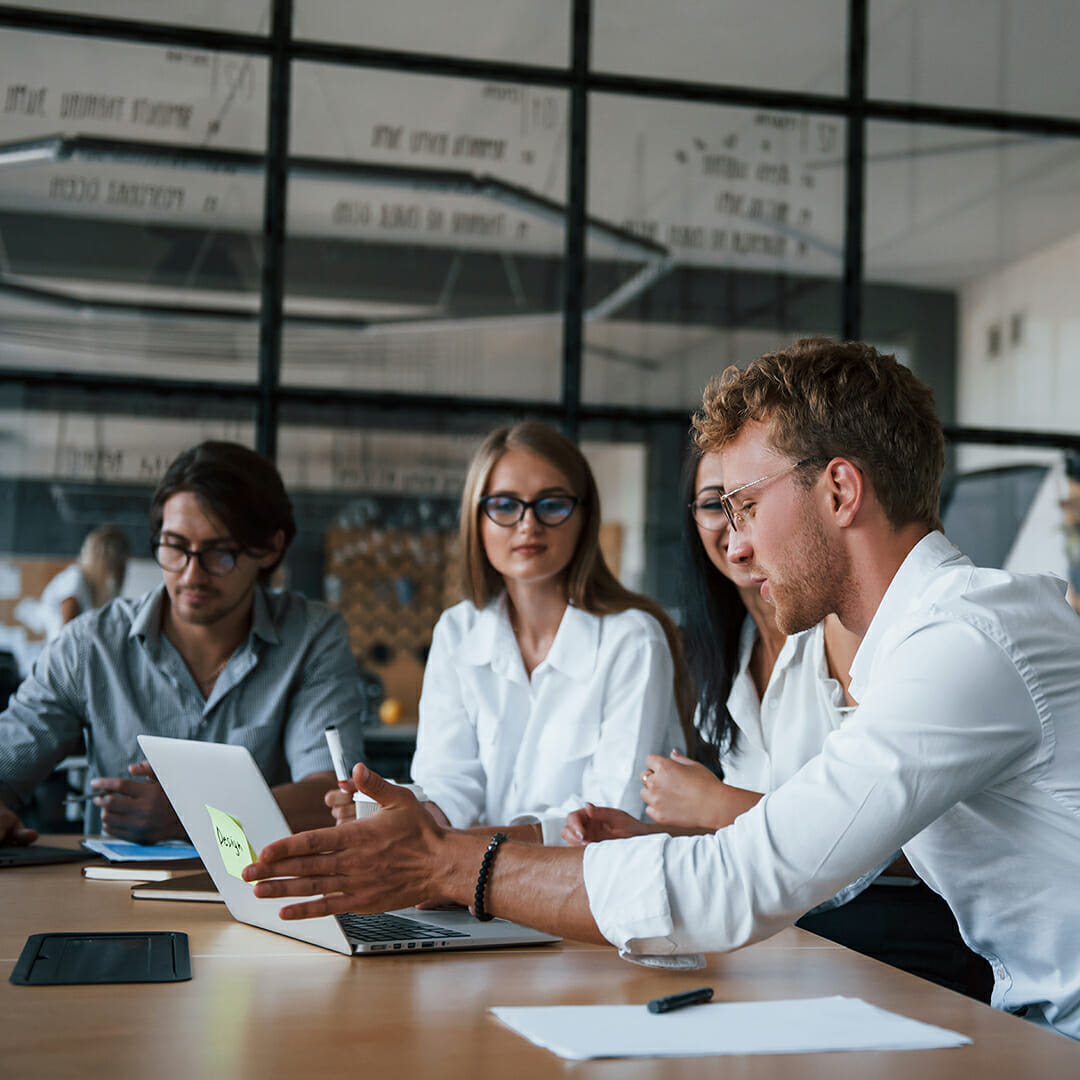 About Spryker
Spryker Systems GmbH is a privately held technology company headquartered in Berlin, Germany and New York, USA. Founded in 2014, Spryker enables companies to build sophisticated transactional business models in unified commerce including B2B, B2C, and Enterprise Marketplaces. Spryker is the most modern, fully composable platform-as-a-service (PaaS) solution with headless & API-based architecture that is cloud and enterprise-ready and loved by developers and business users worldwide. Spryker customers extend their sales reach and grow revenue with a system that allows them to increase operational efficiency, lower the total cost of ownership, and expand to new markets and business models faster than ever before. Spryker solutions have empowered 150+ companies to manage transactions in more than 200 countries worldwide. Spryker is trusted by brands such as Aldi, Siemens, Hilti, and Ricoh. It is the the only commerce platform to provide full B2B, B2C, D2C and Marketplace capabilities.
Gartner® recognized Spryker as a Visionary in the 2021 and 2022 Magic Quadrant™ for Digital Commerce. The Forrester Wave™: B2B Commerce Solutions, Q2 2022 identified first time entrant Spryker as a Strong Performer. Spryker was also named a major player in B2B e-Commerce by IDC.
Find out more at https://spryker.com