07 Dec - 08 Dec 2022/ Berlin, Germany
B2B Online Europe
Sorry you missed out! See you next time
Spryker is going to attend B2B Online Europe in Berlin
Request a Meeting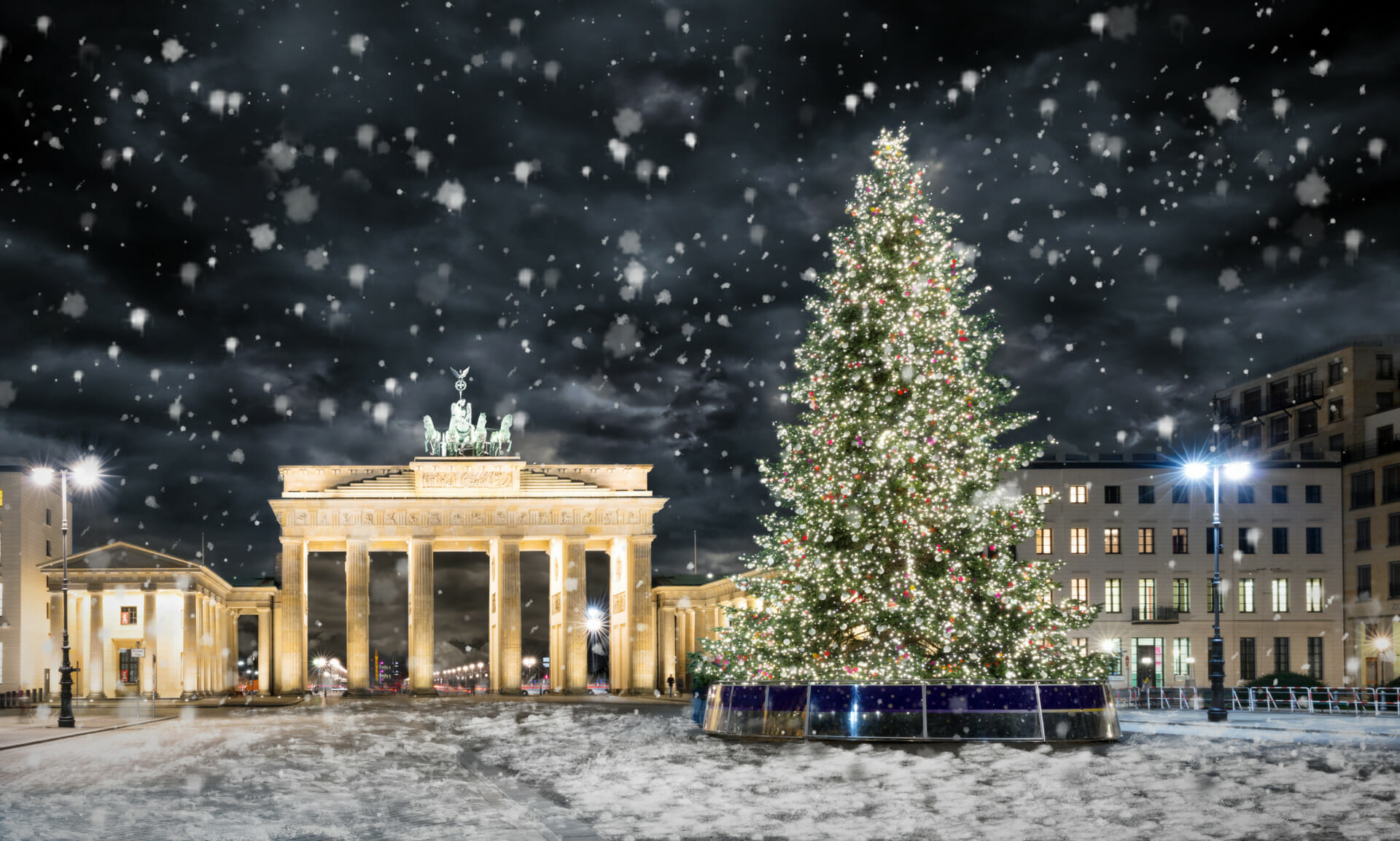 Connecting with a Community of Top Manufacturers and Distributors
Spryker is headed to B2B Online Europe, December 7-8, 2022 at the Hotel Palace in Berlin.
B2B Online is the world's leading eCommerce and Digital Marketing event where top manufacturers and distributors meet to learn and build a true community. With laser focused content, the event brings together visionary voices to talk about innovation in modern B2B commerce. Connect with 150+ digital practitioners and meet Spryker and partners on the ground to learn how composable commerce can benefit your business and accelerate growth and success.
Date & Time
December 7-8
8 am – 5 pm
Track presentation tba
Location
Booth 3
Hotel Palace Berlin, Budapester Str. 45, 10787 Berlin
Germany
Side Event Date & Time
December 7
6:30 – 10 pm
Pick up at the Hotellobby – Hotel Palace
More details after confirmed attendance
Our amazing partner Born is co-sponsoring B2B Online Europe with us!
Stock up your wardrobe with Spryker branded items!
Get your own Spryker branded pair of socks and a brand new beanie!
Sign up and visit our booth #3!
If you plan to attend the event, sign up to request a meeting and you will receive a confirmation email. At the event, visit our booth #3 and show this email to our colleagues. Grab your Spryker branded socks and beanies!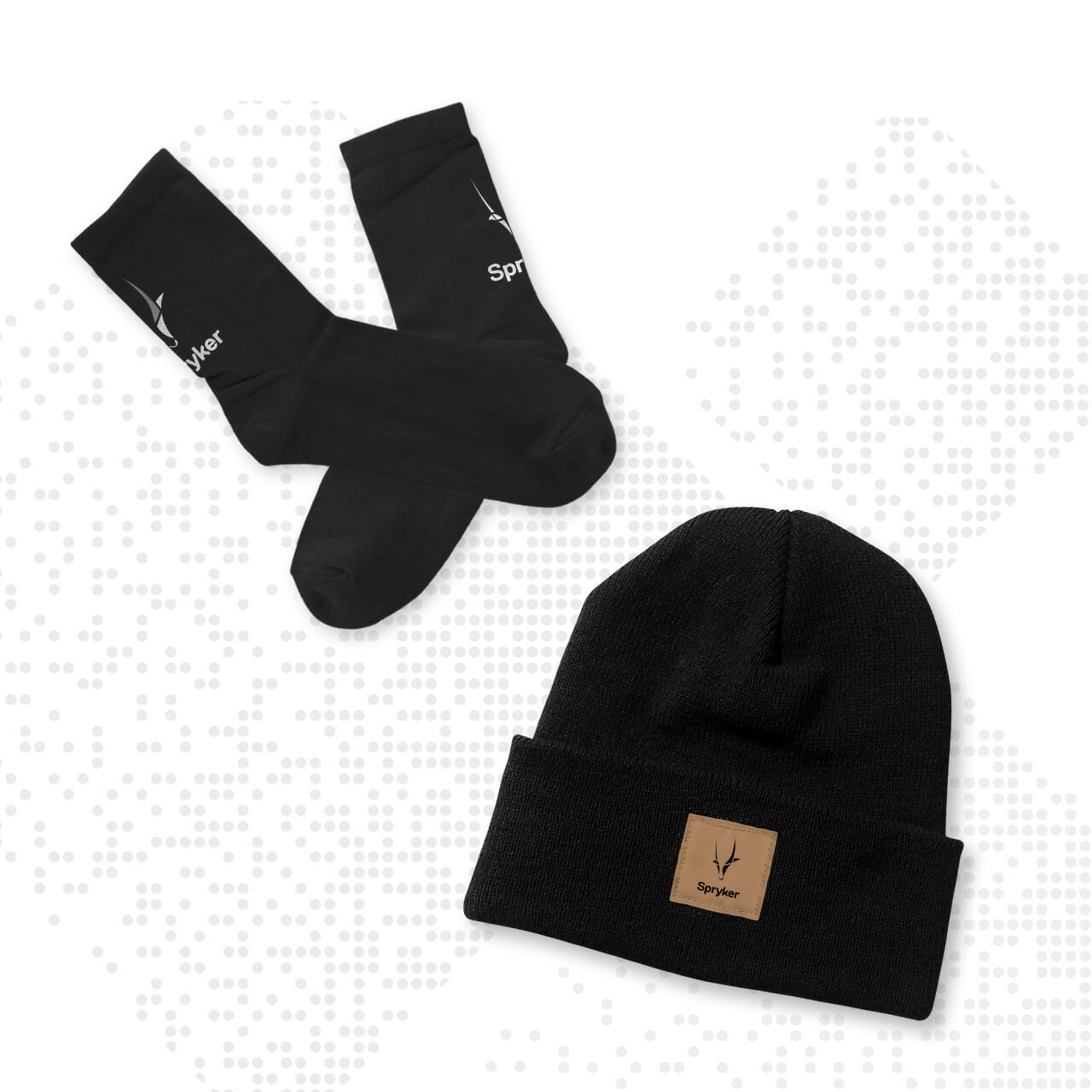 Challenges in B2B
Are you struggling to navigate your way through the new digital world?
It has become increasingly apparent to decision-makers and stakeholders that the sectors which will make it past this challenging era will be the sectors that prioritize innovative technological solutions. Delivering optimal customer satisfaction in the B2B world has become increasingly difficult. B2B businesses that desire to remain competitive are having to adopt a composable approach.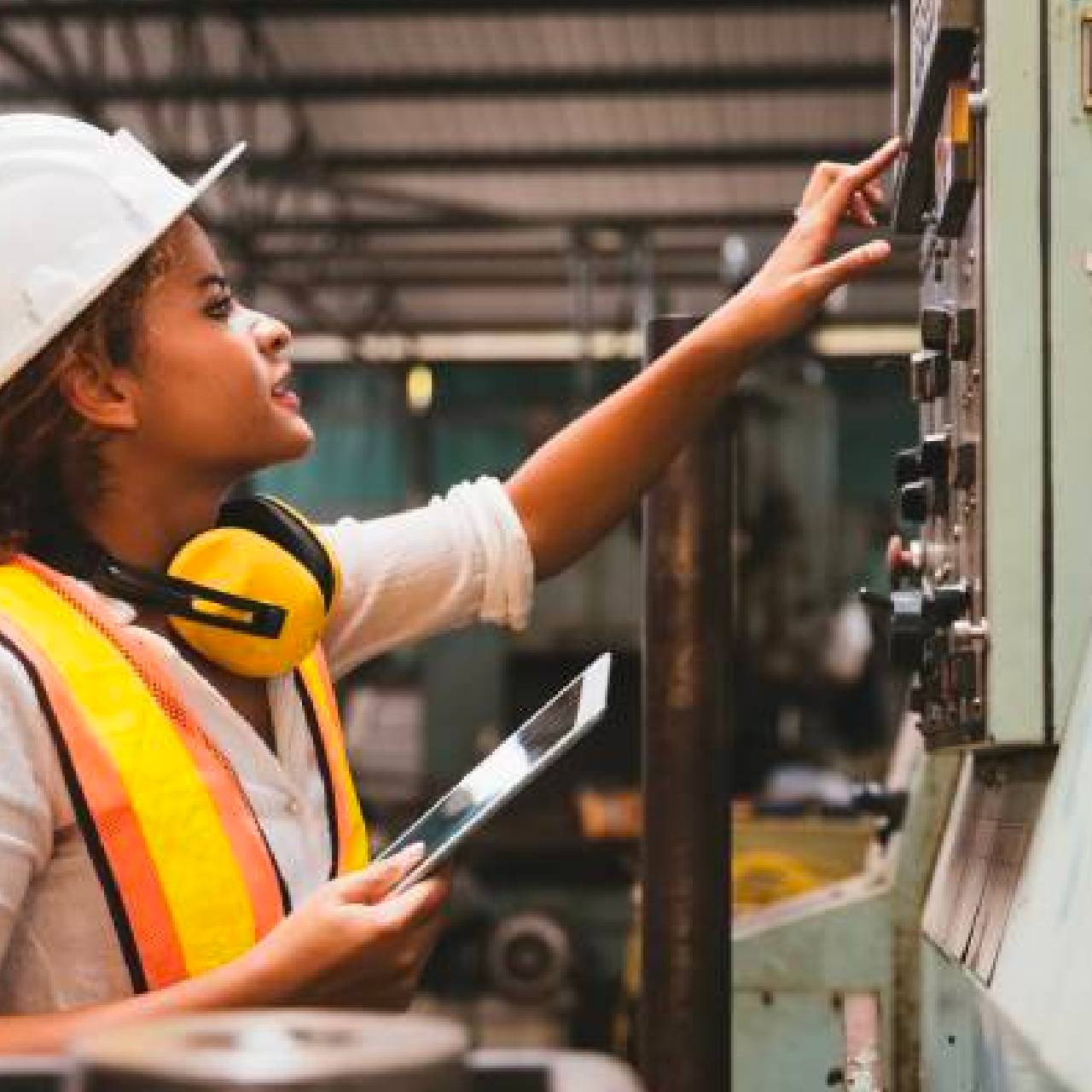 Meet us at the booth 3
Let's talk why the composable approach is relevant to future-proof your business
Learn how your company can reduce cost and improve the overall time to market given the ability to test and deploy changes quickly
Learn, how you can create clean, customizable shopping experiences for an intuitive, seamless process within the customer journey
Learn, why flexibility is crucial in this fast-paced world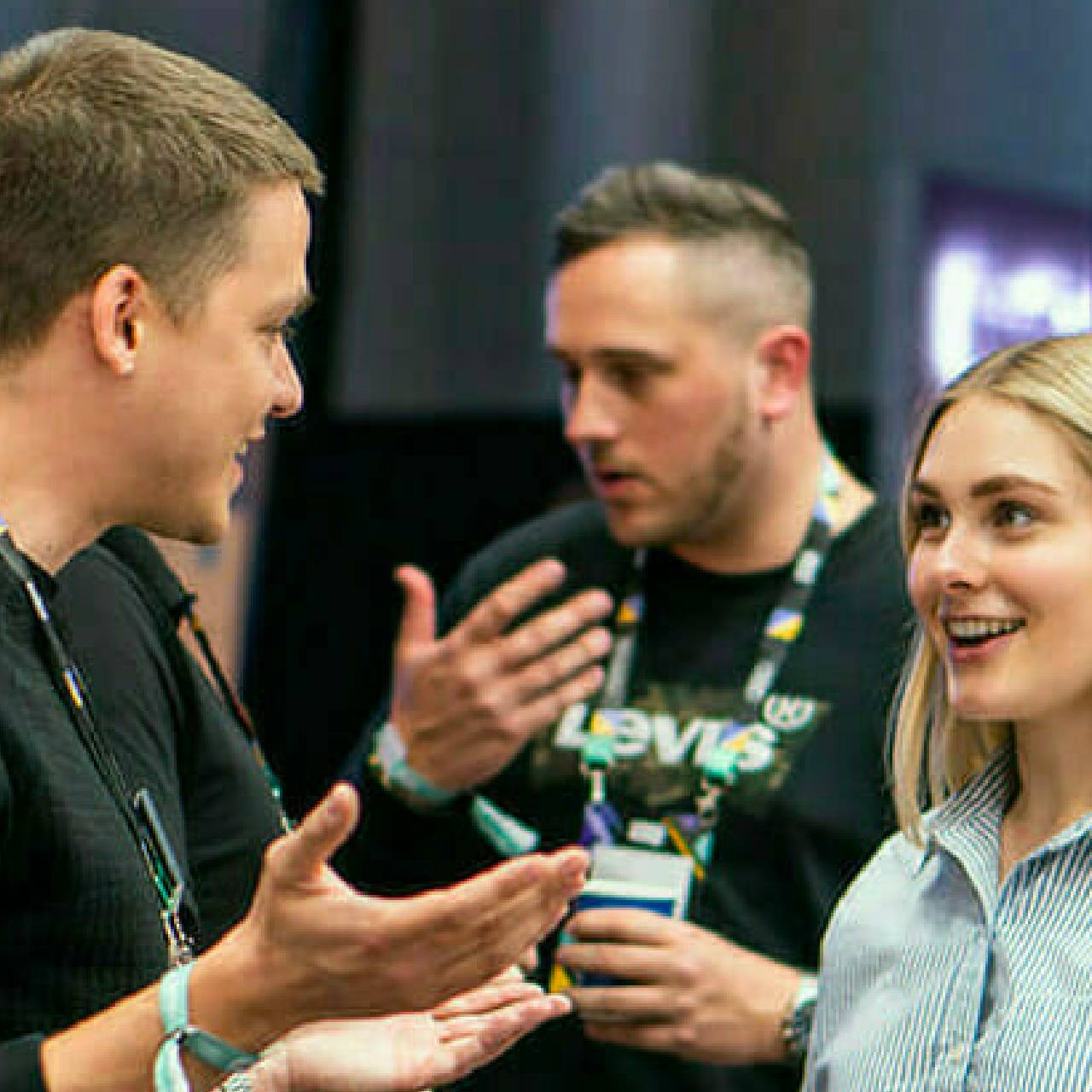 Co-sponsored by KPS & Trevipay
Join us for an exclusive B2B dinner at GRACE Restaurant – Hotel Zoo
On B2B Online day one, we will stroll through Berlin's Christmas Market at Kurfürstendam to sip one or two (or maybe more) mulled wines and process the learnings from the conference. We will head over to Hotel Zoo afterwards and finish the evening with good asian/ european foods and drinks. It's your chance to network with other peers from the B2B commerce industry and discuss about engaging customer experiences and enabling sophisticated business models with Composable Commerce. We will deepen conversations around why Marketplaces can accelerate your revenue and has such a huge growth potential!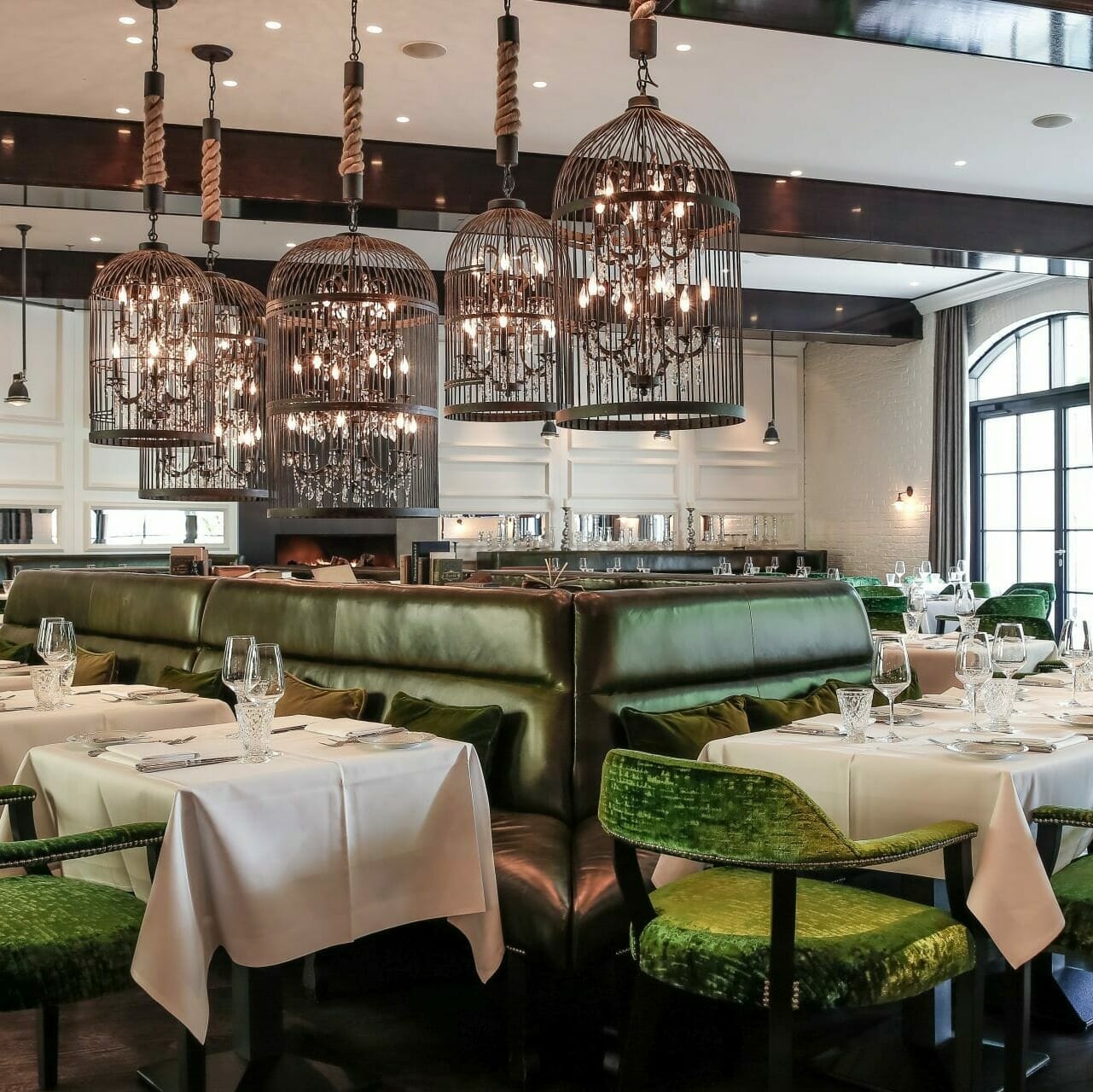 The B2B Side Event is sponsored by
Events in other regions
You cannot make it to B2B Online? Don't worry, you can meet Spryker across many other regions on the ground!
Spryker Excite - Berlin 2023
Back again for the fourth year running: Spryker EXCITE 2023! Join us in Berlin to learn from our amazing speakers, be inspired by new and future e-commerce projects, connect with industry peers and allow us to entertain you the Spryker way!
Register Now