Spryker Attracts Top Fortune One Executive to Board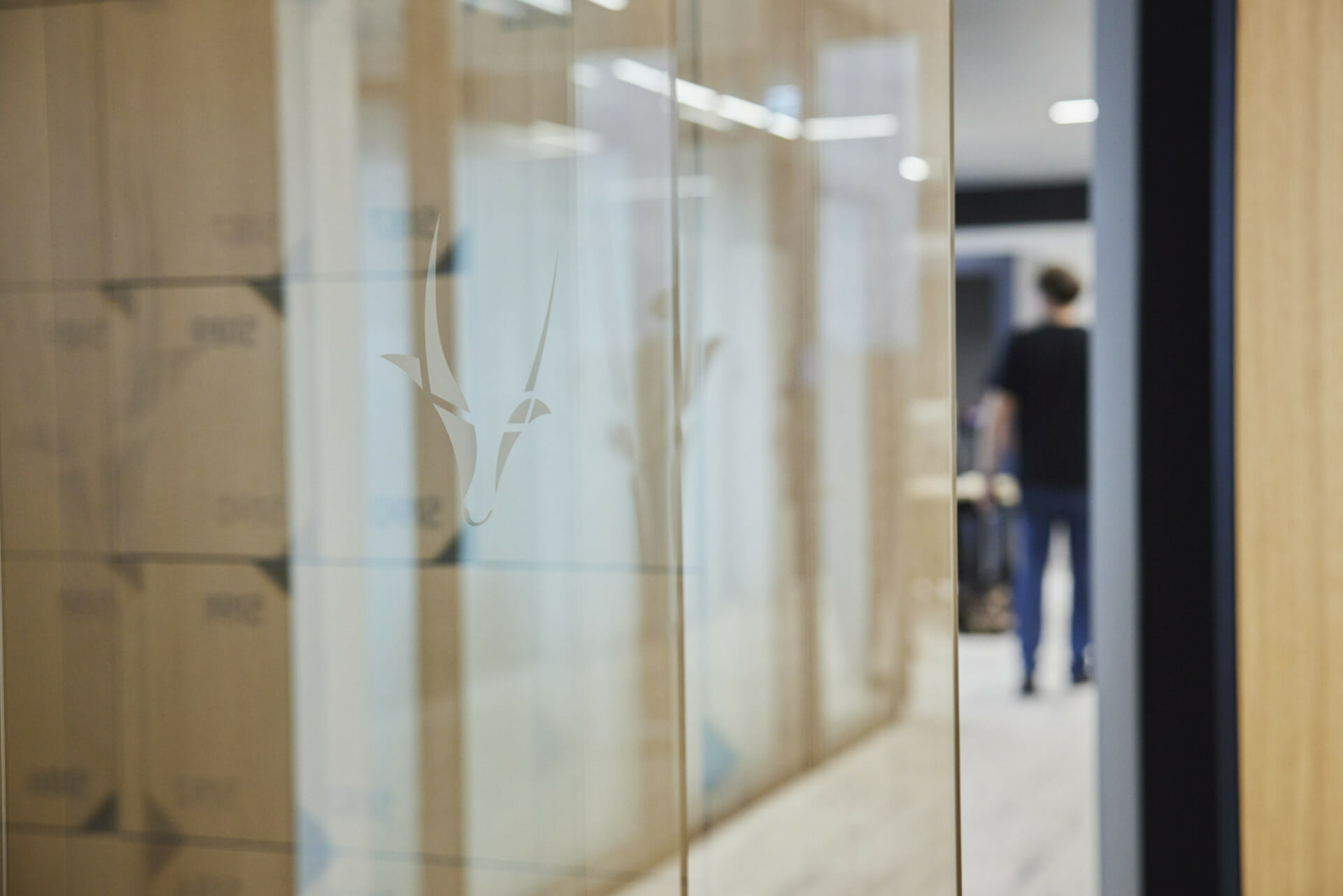 Anthony Soohoo's extensive leadership experience driving performance and innovation at scale  will be invaluable to Spryker as it looks toward its next phase of growth
BERLIN and NEW YORK, 8 August, 2023 – Spryker, the leading composable commerce platform for sophisticated use cases in B2B Commerce, Enterprise Marketplaces, and Thing Commerce, has today announced that Anthony Soohoo, entrepreneur and former Executive Vice President at Walmart Inc., has joined the Spryker board. Anthony's entrepreneurial and business accomplishments as well as his expertise in Spryker's core markets (US) and industries make him an excellent addition that will propel Spryker to the next level. The collaboration will enable Spryker to continue to lead in the composable commerce space and accelerate ambitious AI-first initiatives. 
"I am excited to be joining Spryker at this pivotal time in their growth," said Anthony Soohoo. "I look forward to working closely with the board and the leadership team to build on their momentum and achieve even greater success for their customers through purpose-driven innovation powered by AI."
Anthony brings a proven track record of leading successful transformations at some of the world's largest companies, including Walmart, CBS, and Yahoo!. He has also launched several successful startups. His broad industry experience across technology, commerce, supply chain, and media, as well as his network across the Fortune 500 and startup ecosystems, will be beneficial in Spryker's US and global expansion. 
"The future of the industry is changing every day and our sophisticated composable commerce platform is built to enable enterprises to succeed in that future by composing outcomes beyond technology. Anthony's deep interest in AI, digital commerce expertise, entrepreneurial background as well as his experience in retail, B2B, and marketplaces make him an ideal guide and support for the Spryker executive team to be able to deliver on that goal," said Boris Lokschin, Co-Founder and CEO at Spryker. "Anthony is a top, versatile, global leader, and his experience and interests are deeply rooted in Spryker's core markets and industries. We are excited to have Anthony on board and leverage his expertise to help propel Spryker to the next level."
"We're thrilled to welcome Anthony to the Spryker board," said Alexander Graf, Co-Founder and CEO at Spryker. "He has a keen eye on industries relevant to Spryker including digital commerce, manufacturing, and wholesale. His versatility and expertise as both an entrepreneur and a seasoned business executive make him an outstanding and impactful enhancement to the team."
Anthony will present at Spryker EXCITE on September 14, 2023 in Berlin. The Spryker EXCITE conference 2023 is a one-of-a-kind event where the entire Spryker ecosystem converges, offering unparalleled opportunities for networking, collaboration, and exploring the future of sophisticated transactions. Learn more about the event and register for it here. 
About Anthony Soohoo
Anthony Soohoo is a Venture Advisor at the AI Fund and a global senior advisor for Harvard Business School. He was previously the Executive Vice President at Walmart Inc., a people-led, tech-powered omnichannel retailer. Soohoo also served as Senior Vice President, Entertainment Division, Interactive at CBS and Vice President at Yahoo!. He began his career as a Product Manager at Apple. 
Soohoo has served on the board of directors at Revision3, an online video network that was acquired by Discovery Communications, and as an advisor to Pinterest, Adobe, and Intel. He holds an MBA from Harvard Business School and a bachelor's degree from the University of California, Davis. He has been awarded six patents.
About Spryker
Spryker is the leading composable commerce platform for enterprises with sophisticated business models to enable growth, innovation, and differentiation. Designed specifically for sophisticated transactional business, Spryker's easy-to-use, headless, API-first model offers a best-of-breed approach that provides businesses the flexibility to adapt, scale, and quickly go to market while facilitating faster time-to-value throughout their digital transformation journey. As a global platform leader for B2B and B2C Enterprise Marketplaces, Thing Commerce, and Unified Commerce, Spryker has empowered 150+ global enterprise customers worldwide and is trusted by brands such as ALDI, Siemens, Hilti, and Ricoh. Spryker is a privately held technology company headquartered in Berlin and New York backed by world class investors such as TCV, One Peak Partners, ProjectA, Cherry Ventures, and Maverick Capital.