Fluent Commerce joins forces with Spryker to aid expansion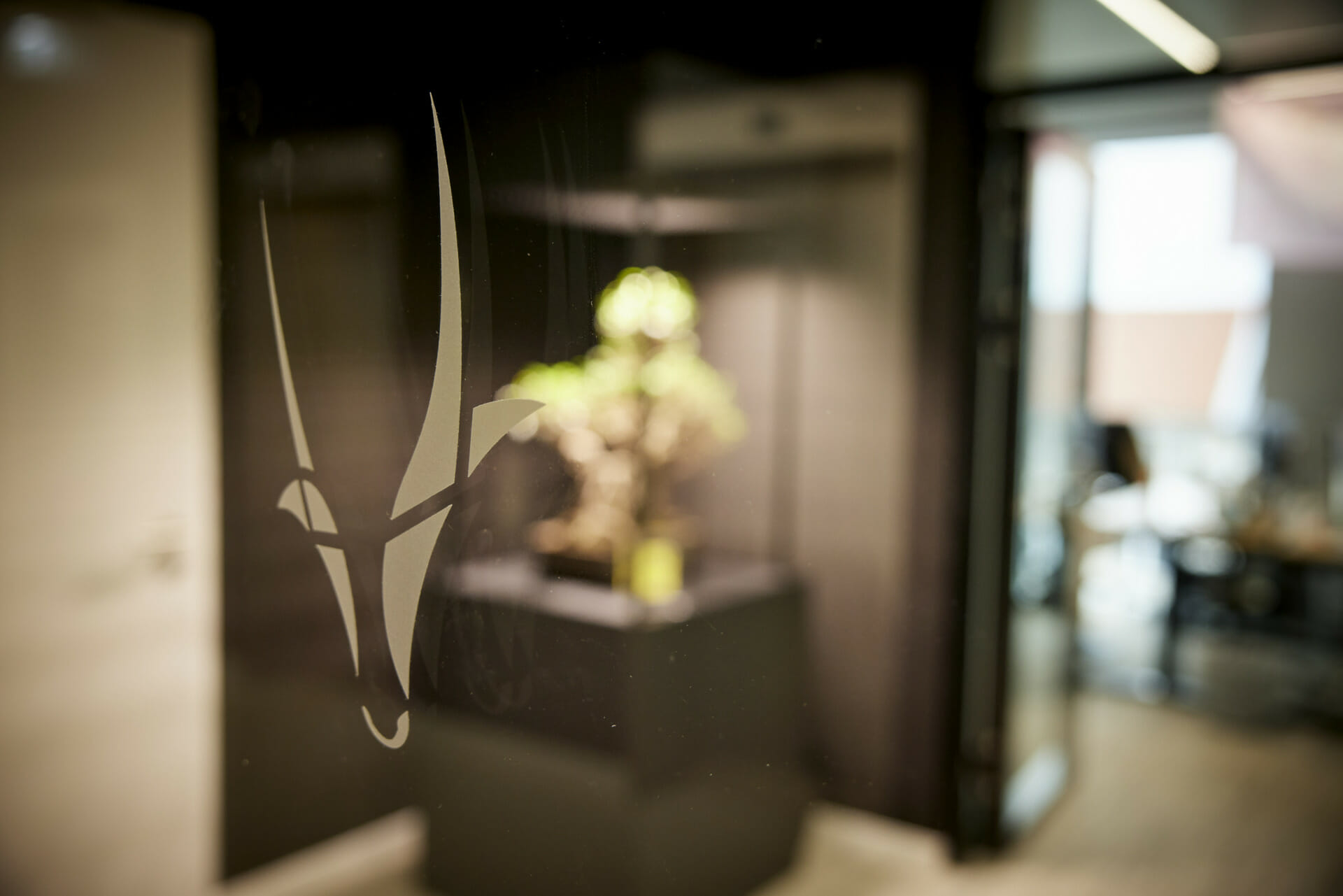 BERLIN and NEW YORK, 15 May, 2023 – Spryker, a leading enterprise commerce platform for sophisticated commerce use cases in B2B, enterprise marketplaces, and Thing Commerce, has today announced an exciting new partnership with Fluent Commerce, provider of cloud-native Distributed Order Management (DOM) System, Fluent Order Management System (OMS).
A global platform leader for both B2B and B2C enterprise marketplaces, Spryker joins Fluent Commerce's global partner program and community. This includes industry specialists with a deep understanding of the ecommerce and order management system (OMS) landscape who are experts in solving regional specific challenges across many different verticals.
"With shifting customer expectations and the advancement of technology, companies must now find ways to quickly adapt to ever-changing markets," Manishi Singh, SVP App Composition Platform at Spryker, says. "With Spryker's robust platform and Fluent Commerce's industry-leading OMS capabilities, this partnership offers significant competitive advantage to our customers, both now and in the future."
Chad Hooker, VP Global Channel & Alliances, Fluent Commerce says: "I am excited about our latest partnership with Spryker. Their reputation as a global platform leader for both B2B and B2C enterprise marketplaces makes them the perfect fit for Fluent Commerce. I look forward to seeing what we can accomplish together."
Fluent Commerce and Spryker will together drive modern commerce solutions to enable innovative business transformations and help elevate customer experiences with brands. Both companies also partner with Amazon Web Services (AWS) to enable the speed and scale of these transformations. AWS is the world's most comprehensive and broadly adopted cloud, offering over 200 fully featured services from data centres globally. Millions of customers—including the fastest-growing startups, largest enterprises, and leading government agencies—are using AWS to lower costs, become more agile, and innovate faster.
With solutions from Spryker and Fluent Commerce, powered by AWS, companies gain a modern tech stack that can deliver fast and seamless experiences to consumers at scale.
About Fluent Commerce
Fluent Commerce is a global software company focused on distributed order management for commerce. Both B2C and B2B organizations rely on their cloud native, highly flexible and fully scalable distributed order management platform to transform fulfillment complexity into a competitive advantage. Fluent Order Management provides accurate and near real-time inventory availability across multiple locations, order orchestration, fulfillment optimization fulfillment location management, in-store pick and pack, customer service, and reporting. This enables retailers, brands, and B2B organizations to fulfill orders profitably while delivering the best customer experience possible.
Fluent Commerce works with organizations such as JD Sports, L'Oréal, Aldo Group, Prada, LVMH and Dulux. For more information visit https://fluentcommerce.com
About Spryker
Spryker is the leading composable commerce platform for enterprises with sophisticated business models to enable growth, innovation, and differentiation. Designed specifically for sophisticated transactional business, Spryker's easy-to-use, headless, API-first model offers a best-of-breed approach that provides businesses the flexibility to adapt, scale, and quickly go to market while facilitating faster time-to-value throughout their digital transformation journey. As a global platform leader for B2B and B2C Enterprise Marketplaces, Thing Commerce, and Unified Commerce, Spryker has empowered 150+ global enterprise customers worldwide and is trusted by brands such as ALDI, Siemens, Hilti, and Ricoh. Spryker was recognized by Gartner® as a Visionary in the 2022 Magic Quadrant™ for Digital Commerce and was also ranked as a Strong Performer in The Forrester Wave™: B2B Commerce Solutions, Q2 2022. Spryker is a privately held technology company headquartered in Berlin and New York. 
Follow Spryker on LinkedIn and Twitter