Spryker and Stripe partner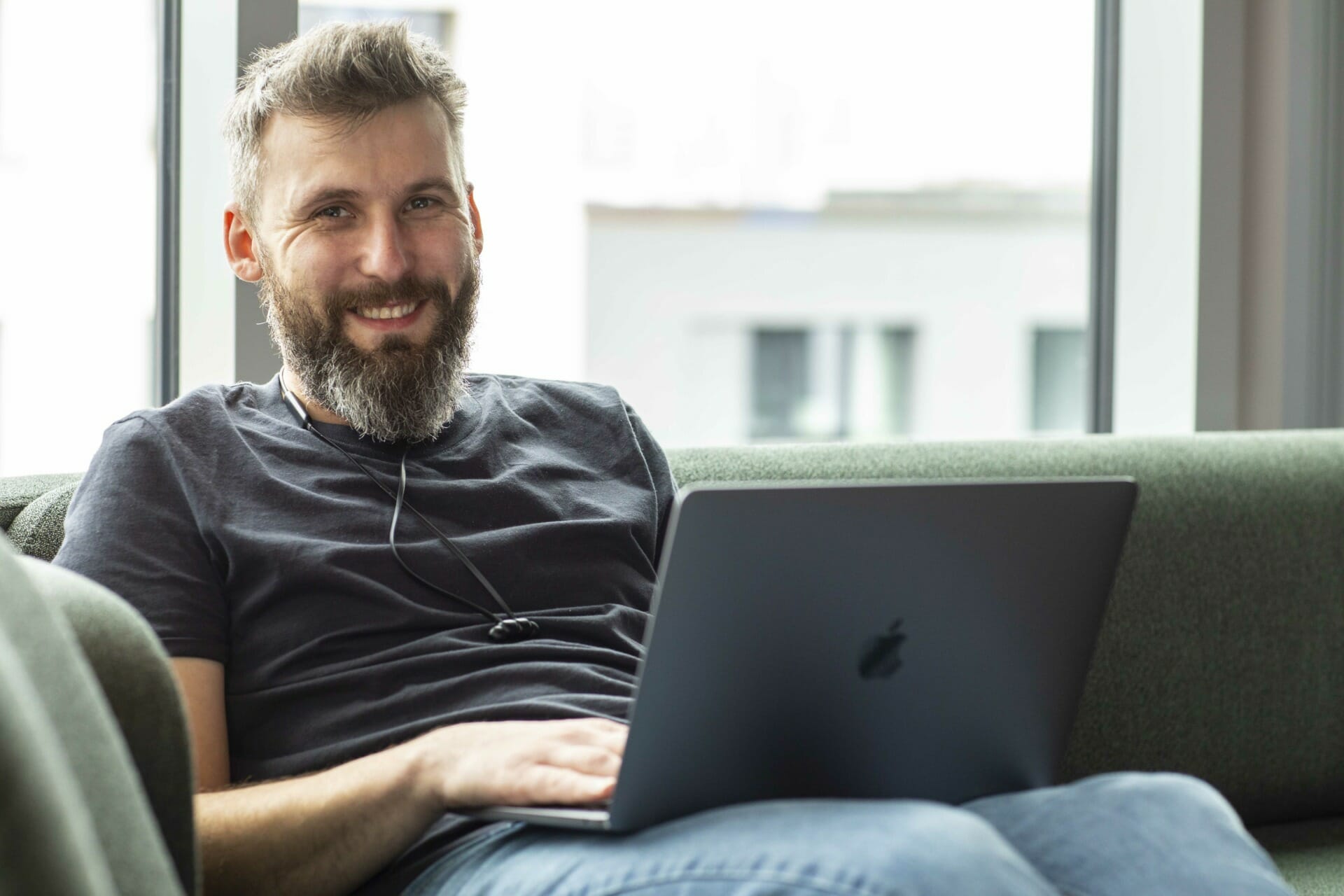 BERLIN and NEW YORK, 7 June, 2023 – Spryker, the leading composable commerce platform for enterprise marketplaces, Unified Commerce and Thing Commerce, and financial infrastructure platform Stripe are entering into a strategic partnership. The combination of the solutions will provide the two companies' customers with an even better technology infrastructure and a foundation for new business models such as marketplaces, subscription services and Functions as a Service (FaaS).
Spryker enables companies to successfully implement transactional business models in B2B, enterprise marketplaces, unified commerce as well as B2C. The company offers a cloud-native Platform-as-a-Service solution that is fully API-based. Spryker also recently launched its new App Composition Platform (ACP), which makes it even easier for users to connect with third-party providers such as payment service providers. This is also where the partnership comes in: Initially, Spryker will integrate its Stripe Connect and Stripe Elements products directly into ACP and make them available to all users. 
Marcos Raiser do Ó, Head of DACH and Central Europe at Stripe, comments on the partnership: "We are very excited about the cooperation with Spryker, through which we can offer our customers even better services in the e-commerce sector. Combining the best-in-class technology of our two companies opens up entirely new opportunities for online businesses."
Boris Lokschin, Co-Founder and CEO at Spryker adds, "Stripe perfectly meets the increasingly diverse requirements of our users, as the platform makes even highly sophisticated business models easy. Whether novel subscription models or digital marketplaces: Stripe enables consistently reliable payment processing, nationally and internationally – with minimal integration effort for merchants."
About Stripe
Stripe is a financial infrastructure platform for businesses. From startups to the world's largest corporations, millions of organizations use Stripe to accept payments, grow revenue and unlock new business opportunities. Headquartered in San Francisco and Dublin, the technology company's mission is to grow the GDP of the Internet.
About Spryker
Spryker is the leading composable commerce platform for enterprises with sophisticated business models to enable growth, innovation, and differentiation. Designed specifically for sophisticated transactional business, Spryker's easy-to-use, headless, API-first model offers a best-of-breed approach that provides businesses the flexibility to adapt, scale, and quickly go to market while facilitating faster time-to-value throughout their digital transformation journey. As a global platform leader for B2B and B2C Enterprise Marketplaces, Thing Commerce, and Unified Commerce, Spryker has empowered 150+ global enterprise customers worldwide and is trusted by brands such as ALDI, Siemens, Hilti, and Ricoh. Spryker was recognized by Gartner® as a Visionary in the 2022 Magic Quadrant™ for Digital Commerce and was also ranked as a Strong Performer in The Forrester Wave™: B2B Commerce Solutions, Q2 2022. Spryker is a privately held technology company headquartered in Berlin and New York. 
Follow Spryker on LinkedIn and Twitter