Press Release
Spryker Welcomes Toyota Deutschland GmbH as a Spryker Client 
25th March 2020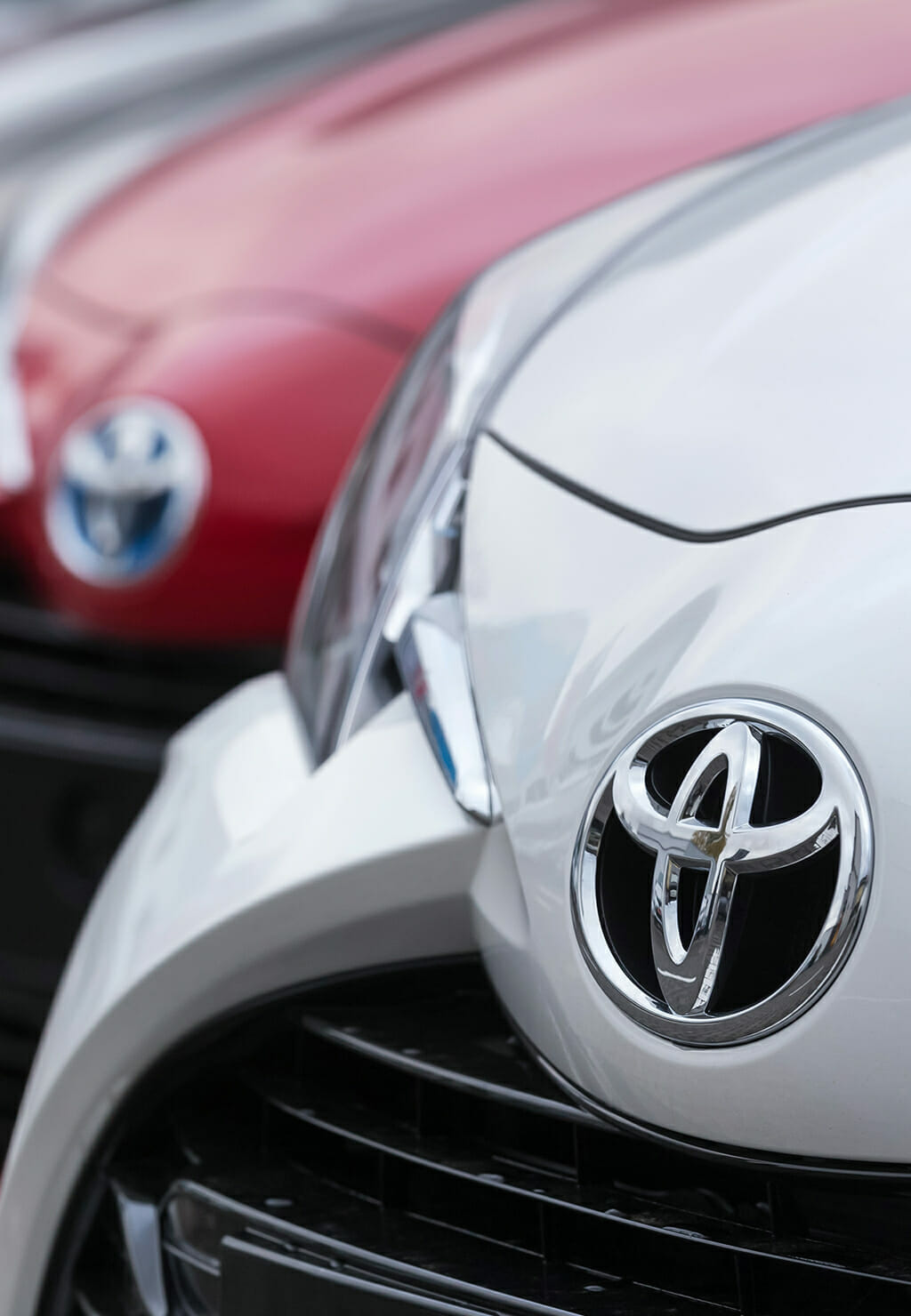 BERLIN, MARCH 2020 – Spryker Cloud Commerce OS has been selected by Toyota Deutschland GmbH for its Toyota Helps Sellers initiative. Spryker was approached to build a quick-to-market, MVP-focused solution rooted in the demand to create an effective B2B2C solution to assist Toyota dealers in Germany and their customers. 
Toyota Deutschland GmbH selected Spryker to build an online platform to help Toyota dealers remain connected to their local customers during a time where social distancing has become the new standard. With local dealerships representing such an important connection to potential customers, Toyota needed to create an easy-to-use online platform to empower their local showrooms across Germany to interact with customers safely and effectively. 
Spryker Cloud Commerce OS is a PaaS solution that allows users to launch quick-to-market MVP solutions with minimal hassle and in a less resource-demanding way for internal development teams. This cloud-based product is designed to create powerful digital experiences in a simple, module platform. 
About Spryker
Spryker Systems is a software manufacturer for B2C and B2B commerce solutions. The company employs over 200 people and is one of the leading providers in Europe. Business models of all kinds can be mapped using Spryker Commerce OS. Spryker distributes its headless-optional software with a focus on customizable commerce business models in the B2B & B2C environment to provide companies with a perfectly tailored solution. This includes the integration of complex business processes, complex data requirements, the implementation of a customer-friendly omnichannel strategy and a seamless and cost-efficient connection to third-party systems.
Spryker's modular software structure and the separation of backend and frontend interfaces (smartphone, desktop, voice, IoT applications) stand behind these capabilities, ensuring the highest possible performance and enabling agile project execution. For companies with digitization projects, Spryker replaces the standard solutions of software companies to drive IT innovations faster and more efficiently. 
See Spryker in action.
Make digital commerce your competitive advantage with a platform that optimally implements your unique business model.