B2B Commerce
Commerce Talks with Andy Hoar – Paradigm Founder Discusses B2B Potential
What we learned about B2B potential from talking to Andy Hoar on our podcast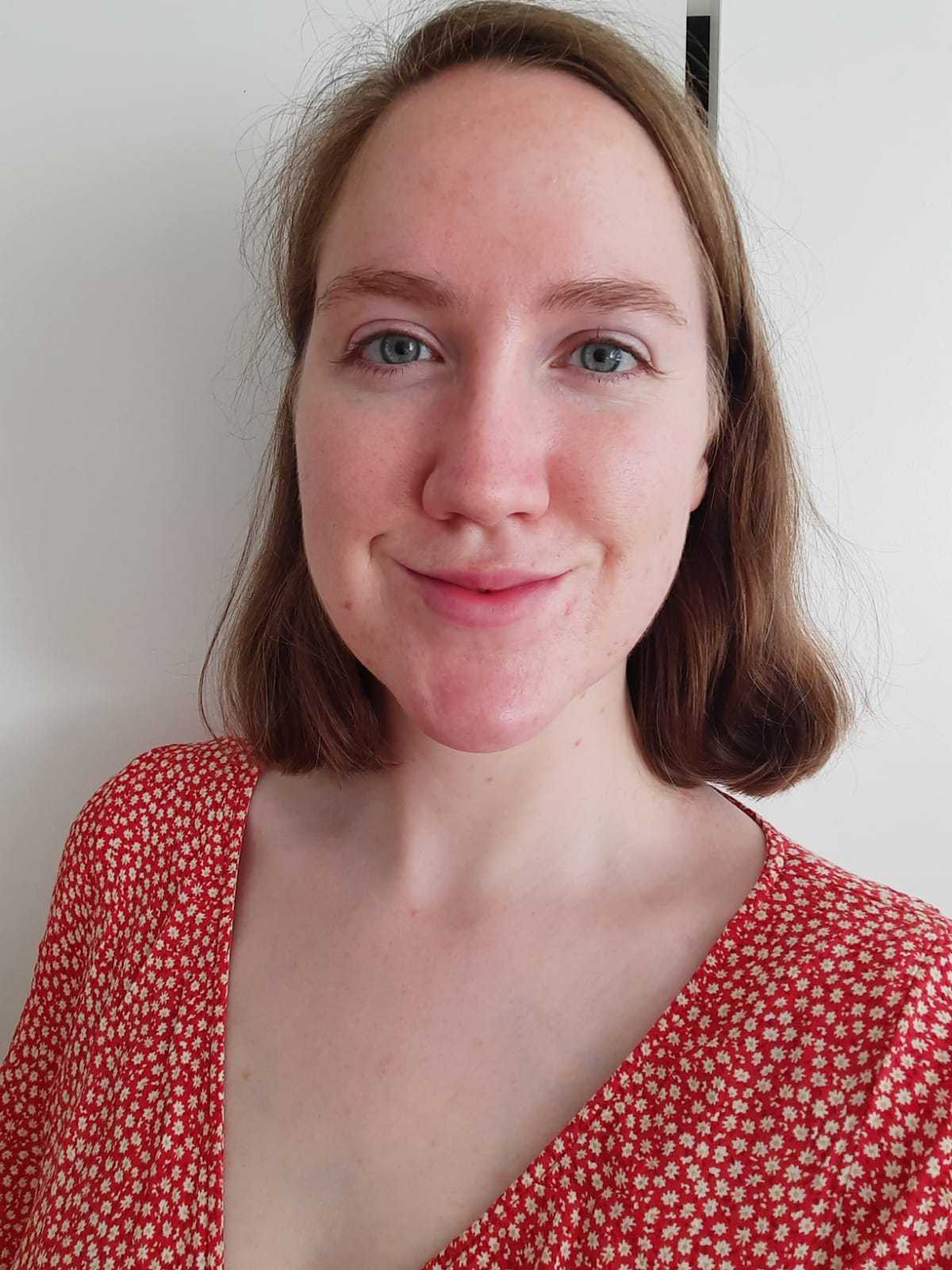 Elizabeth Ryan
Content Marketing Strategist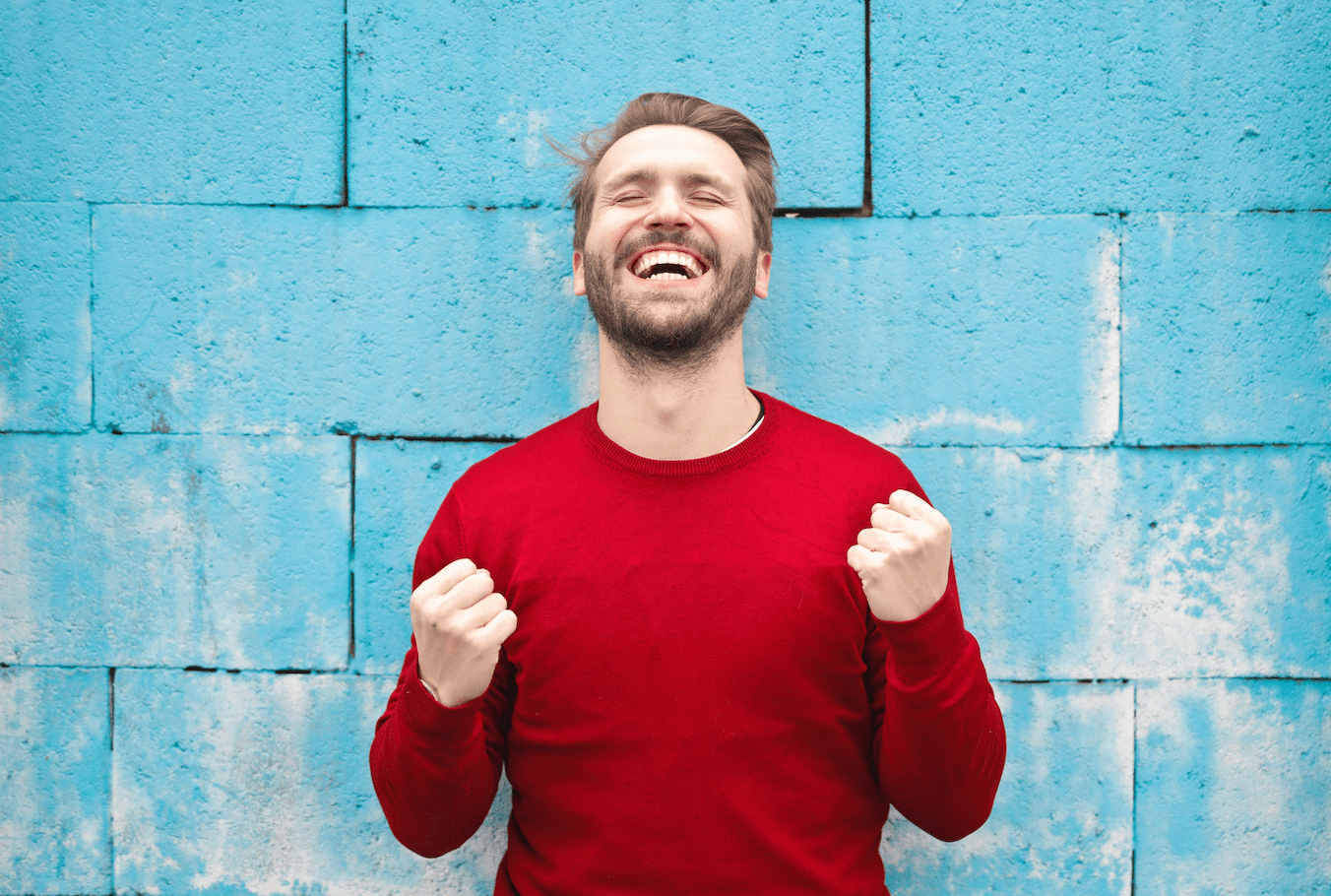 Source: Bruce Mars
Since 2015, Spryker's Co-Founder and Co-CEO Alexander Graf has been interviewing experts in the e-commerce space on the popular podcast, Commerce Talks. We know that not everyone has the time (or the will) to listen to an hour-long interview, but these insights are simply not to be missed – to help you out, we're summarizing some of the most popular episodes into short blog articles. Enjoy!
Who is Andy Hoar?
Andy Hoar is a leading authority on B2B e-commerce business and strategy, aiming to bring critical insights on strategies, vendors, and trends to the industry at large. He wrote Forrester's B2B eCommerce Playbook, and is currently the CEO of Paradigm B2B. Andy founded the business in late 2017 after realizing that he wanted to serve the mid-market. While working for billion-dollar companies, he realized that mid-sized companies have to deal with the same issues – but with one difference: the budget! Small companies only have a small budget, yet still struggle with the same issues as massive enterprises. Andy recognized an opportunity for a new business by serving mid-market companies, and Paradigm B2B was born.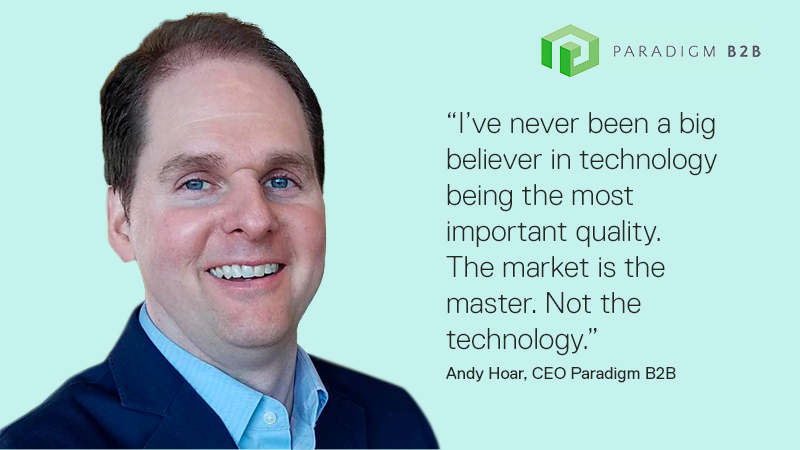 Why did Andy Hoar Decide to Focus on B2B?
Andy started his career in B2C and accidentally got into B2B in the beginning of 2012. He felt like he was one of the first people to even cover B2B, which gave him the time to research, seize the market, and train. He became an expert in the field, so doing B2B was an obvious choice for him. He always tries to see B2B not from a technology perspective, but rather from a business one. Andy believes that experience matters far more than technology, as experience will tell you what the market needs, and inform your technology choice, not the other way around.
Why Does the Amazon Experience Beat Over Companies Time and Time Again?
The experience on Amazon varies for different groups: so the experience is different if you're a buyer or a seller. It's different if you're looking for B2B and, of course, it's also different if you're looking for B2C. While there are many ways to approach Amazon, the experience is generally really good for all of those divergent groups and that's not down to mega innovation.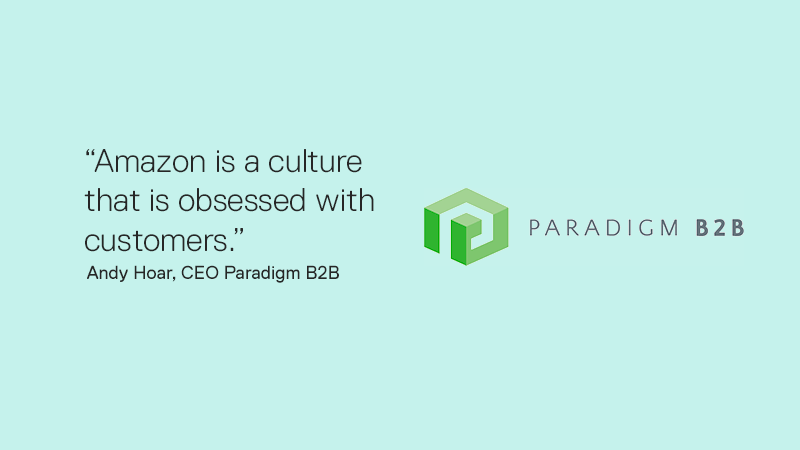 Simply put, Amazon removes friction every step of the way. They optimize as they go. They want to smooth the process and that is their innovation. They want to make it as easy as possible for every single person. It doesn't matter if you're looking to sell or buy. Amazon's goal is to make it easy and accessible, and that's why they beat other companies again and again. 
Read more about B2B Dos and Don'ts to find out some of the biggest errors and misconceptions in B2B. 
Figuring out the Best Model for Each Company
There are so many different terms in the digital commerce industry, and there are so many different vendors. Andy always asks three different questions to kick-start every briefing.
What do you do in jargon-free language?
How do you better differentiate your needs?
Who do you compete with?
These three questions help to find out where the company stands and to ensure that communication is working. All these different abbreviations and words are unnecessary – it's simply word bingo and it shouldn't matter. 
What are you hoping to accomplish? That's the question that matters. To figure out what you need, you need to know what you need it for. It's easy to decide what model works if you know what you want, but it does require some thinking. Not only thinking about the present but also the future, because everything develops super quickly. 
Companies have to be faster and faster to succeed. As soon as things get established, they become outdated incredibly fast. Digitalization is fast and companies have to react. Also, ask yourself what you'll want and need in a couple of years. Decisions should be made future focussed. 
What do US-Companies Want and Need in Technology?
Time-to-market (TTM) and Total-cost-of-ownership (TCO) are the two most important factors that US-based companies are looking for in technology. There is no easy answer for that and they can't answer the question before they know who their market is. Of course, every company is different. Some customers are more complex, some are less, so it's hard to generalize. Naturally, budgets are different for every company as well. 
The main question for every company and occasion is: What are you trying to do? 
With that question, we can find out what kind of investments make sense, what software is needed, and what new expertise has to be acquired.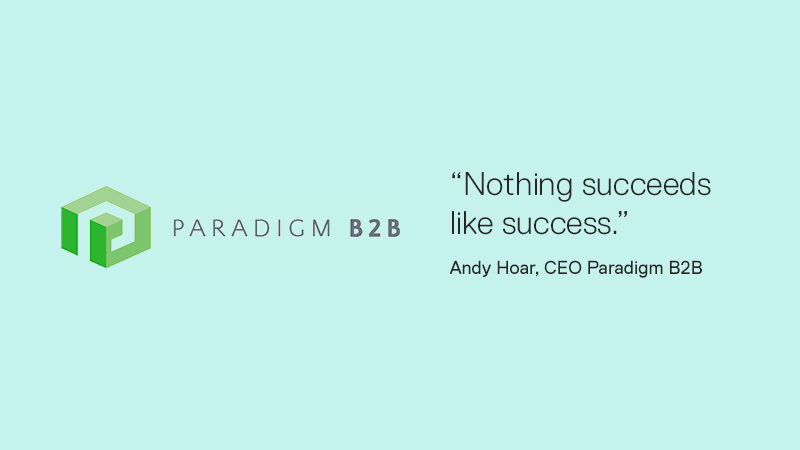 How did the Pandemic Change Conference Dynamics?
There used to be conferences all the time, and obviously, the pandemic did change that. I think offline conferences will probably come back, just differently. As soon as things settle down, big and popular conferences will be back because people always look forward to them. But there's no denying that the world has changed, and gone more digital. Companies will use that new knowledge. For now, it's a little unpredictable and we'll have to wait for the pandemic to finally come to an end to see how it all develops. 
Key Takeaways About B2B Potential
Technology is not the key aspect of the change in B2B. Being obsessed with your customers is – and giving the market what it actually wants. The most important aspect is the question of what the B2B company actually wants to achieve, and what their customers need. By answering those questions, you'll automatically answer the question of what software will be best.
What is Commerce Talks?
A podcast hosted by Spryker Co-CEO Alexander Graf every other week, Commerce Talks breaks down different commerce or digital topics. Alex talks with guests about the what, where, why and how of e-commerce, and why it's so important. Guests include real Spryker Cloud Commerce OS customers, international experts in the industry at large, and many more that are sure to entertain and inspire how businesses approach the growing industry that is digital commerce.
Interested in learning more about B2B potential? Check out this whitepaper on the Dos and Don'ts of B2B Commerce, where e-com pioneers from various industries share their strategies.