Digital Transformation
3 Secrets for Successful Digital Experience in E-Commerce
We talk to our partner Bounteous about digital experience trends, how to stay ahead of the curve, and the three key secrets to success.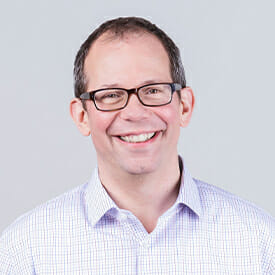 Seth Dobbs
Chief Technology Officer at Bounteous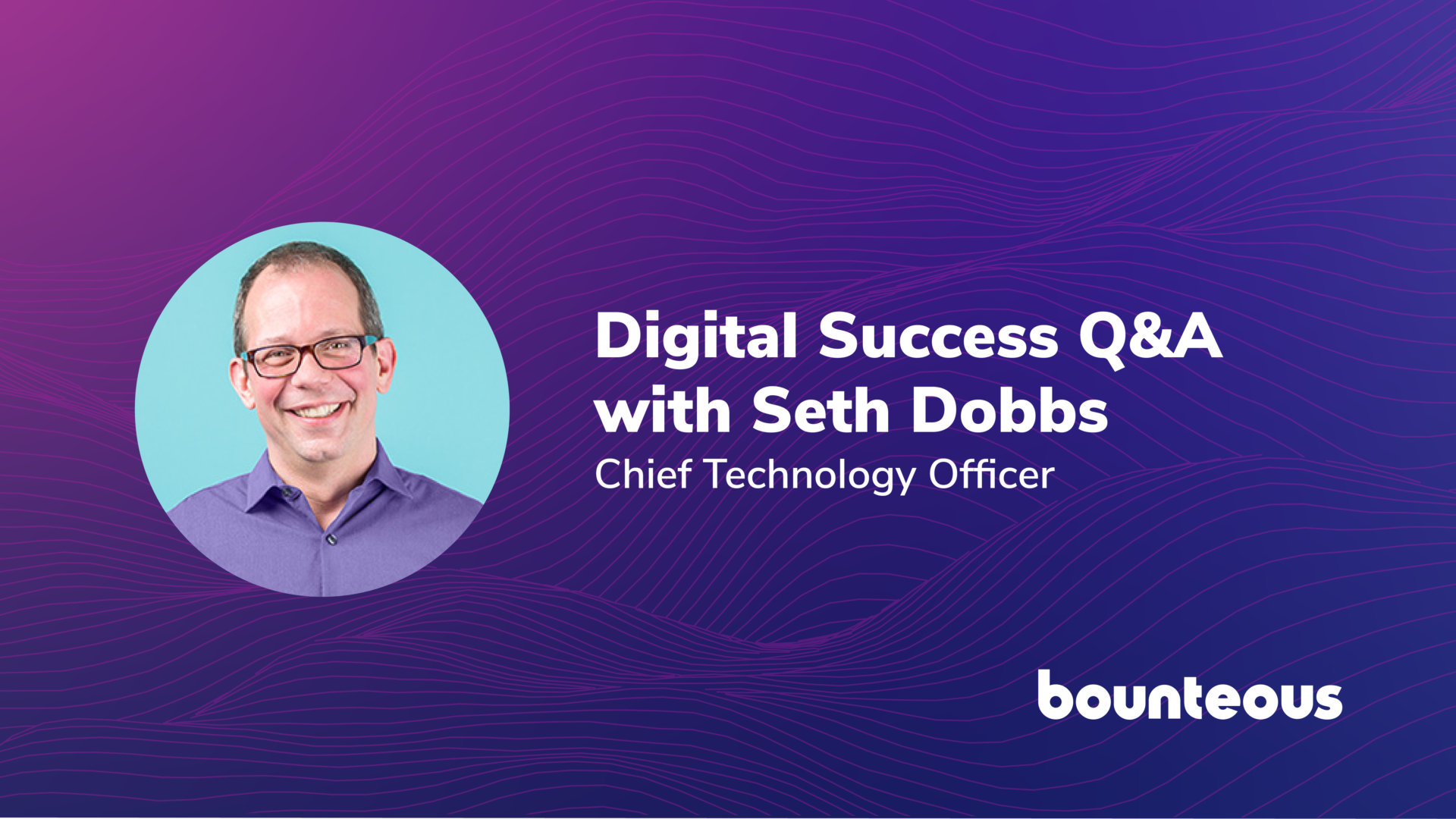 At Spryker, we work with hundreds of wonderful solution and tech partners to help our customers customize the perfect solution for their customers. Bounteous is one such partner, specializing in building transformative digital experiences. We sat down with them for a quick Q&A to talk about industry trends, how to stay innovative, and their top 3 secrets for creating successful digital experiences in e-commerce.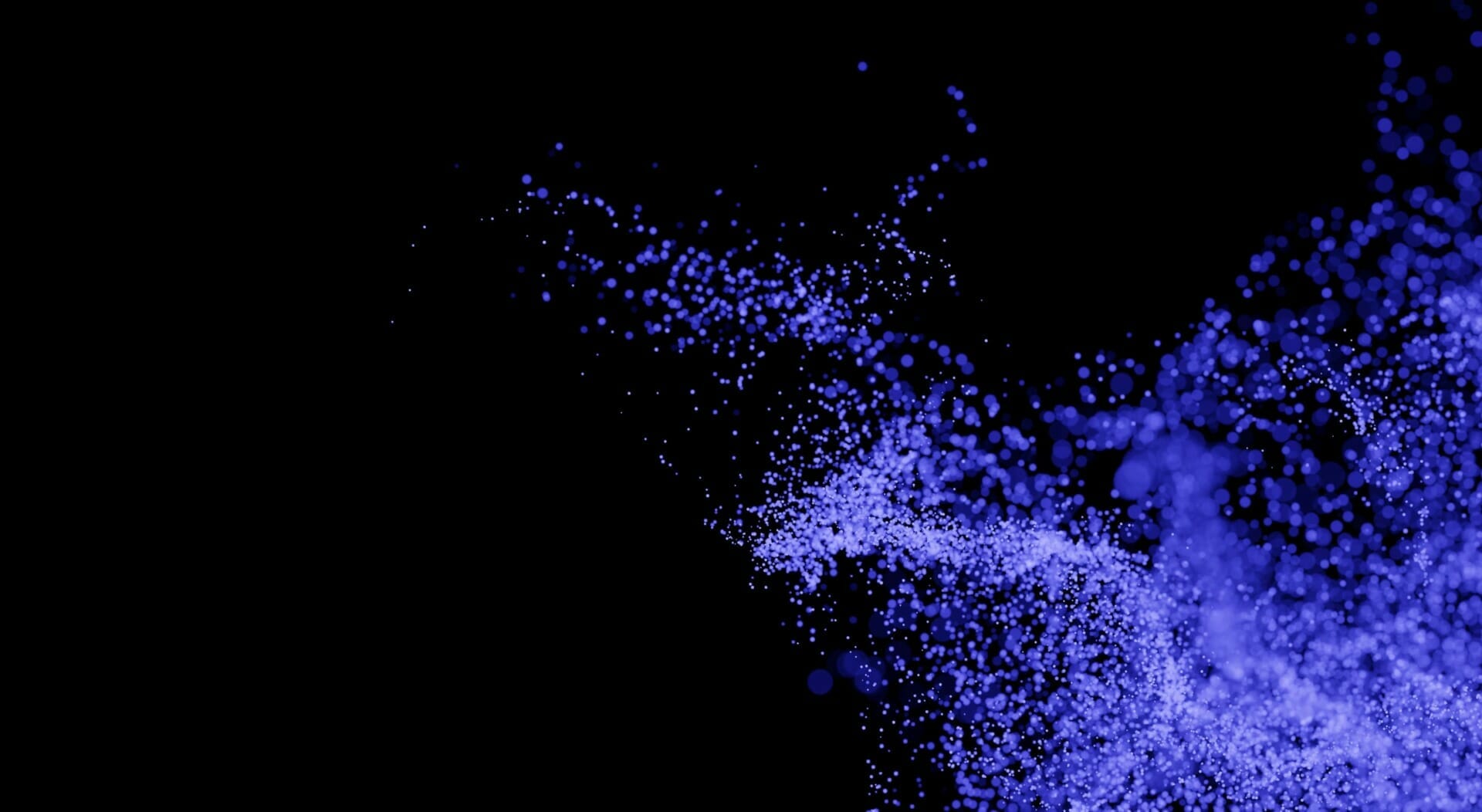 What are the most important factors businesses must consider at the start of a digital transformation project?
First and foremost, 'critical insights' form a vital part of the groundwork before starting a digital transformation project. These insights can then be harnessed to develop end-to-end strategies that yield the most valuable opportunities for digital experience and commerce innovation.
Innovation is accelerated by a virtuous cycle we like to call 'digital flow,' where data yields critical insights that enable multi-moment orchestration and continuous experience and commerce innovation. It's important to always have a measurement strategy in place with the right tracking to ensure you can continue to learn from and evolve digital experiences.
Lastly, it's important to consider co-innovation and collaboration. The right enablement model must be in place in order to help your business mature across talent, methods, tech, and data – all of which are critical in order to achieve a continuous cycle of innovation and deliver innovative digital experiences. Without the right team, technology, strategy, platform, and data tools, you'll be fighting an uphill battle.
What specific trends do you see in the digital experience (DX) space right now that you think will be critical to future success?
Composable Architecture
Trends in headless technology have offered breakthrough improvements in customer experience but implementing headless as isolated projects limit the total business impact. Composable architecture, on the other hand, provides business agility, speed, and reliability by combining efforts logically at the infrastructure level.
Composable architecture is a comprehensive approach to consolidating headless initiatives—ultimately bringing agility to the digital experience infrastructure. Think of composable as the big sister of headless DX architecture.
Composable requires more initial planning but brings greater long-term savings through process optimization and flexibility. With composable, you can manage the true value of decoupled systems and create the best-in-class solutions for your business—making composable the future of digital experiences.
Customer-Centric Architecture
In the early phase of a relationship between your organization and a platform partner, it's crucial for your partner to understand the business need and your customer so the platform customization can be architected with those factors in mind.
When you lose sight of your customers by letting technology dictate your approach, you start serving the means rather than the end, meaning you're implementing technology for its own sake, rather than serving a business purpose. As our digital ecosystems become more sophisticated and integrate multiple platforms as well as bespoke components, we expect to see a growing trend around customer-centric architecture.
Co-Innovation
When we work together, we succeed together.  Often, departments within an organization talk to each other but have their own unique goals and objectives in mind when building a platform rather than a single set of overarching, unifying goals.  That tends to create data silos and issues surrounding the points of control around data flow.
A good partner can serve as communicative and connective tissue between the departments in an organization. They will help your team look beyond individual department goals and see a cohesive picture that can better inform the implementation.
What were the 3 keys to your success in building digital experiences in 2021?
A co-innovation model to partnership – one which meant we worked side by side with our customers day in and out to achieve measurable business results on time and on budget.
Embracing a culture of testing and learning to drive ongoing insights and improvement to digital experiences
Using research and insights to drive the digital experience, the way in which the brand is represented in the digital space, and ultimately how brands engage with their audiences across channels.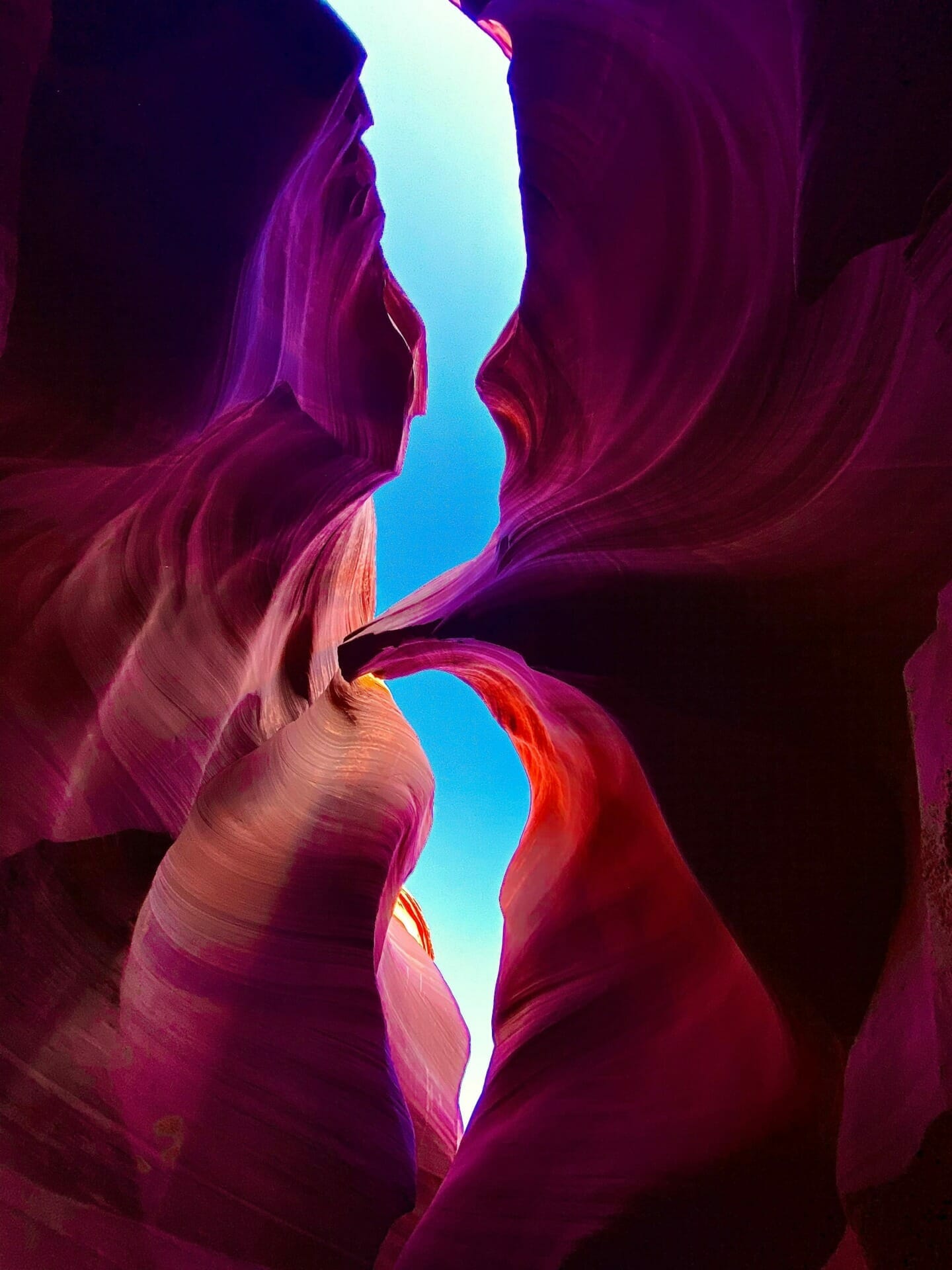 How do you help businesses stay innovative and ahead of the curve in the current digital landscape?
At Bounteous, we exist to help leading companies compete and win digitally by continuously innovating brand experiences that drive transformative results. We believe that innovation begins with critical insight and that competitive advantage is attained when a brand can continuously generate and apply those insights.
Simply stated, innovation is doing better things and doing things better. Therefore, insights need to be generated for various purposes – to help organizations define their thesis for transformation, create distinct brand experiences, expand and identify customer segments, flawlessly execute to drive conversion, and so much more.
We achieve this through our model of co-innovation which is not a project or standalone initiative; it is fundamentally about enhancing the way we work together with our clients to deliver results.
We believe that companies today compete and win through their digital experience – and how that digital experience connects to all other aspects of their ecosystem.  While that's been true for a while, we've seen it accelerate these last two years as companies need to connect with their customers more and more – and as 1:1 relationships with customers become the norm.
Keith Schwartz, Co-Founder & CEO of Bounteous, has introduced the Co-Innovation Manifesto, which includes principles and a call-to-action for business executives seeking to compete and win digitally.  We highly recommend you check it out!
Interested in becoming a partner at Spryker? Learn more here.