Join Spryker
Become a Partner
Spryker is faster, more flexible, futureproof and more cost-efficient than the competition. Our Spryker Commerce OS is one of the most sought-after and innovative e-commerce technologies out in the market. Partners and customers using Spryker profit from unrivaled benefits helping to establish their vision of market leadership.
Join our partner community and open up new business opportunities for the future of e-commerce.
DIFFERENTIATION BY TECHNOLOGY

IMPROVE CUSTOMER RELEVANT KPI

CLOSE COLLABORATION
Spryker Partner Stories x mediawave
1:45 min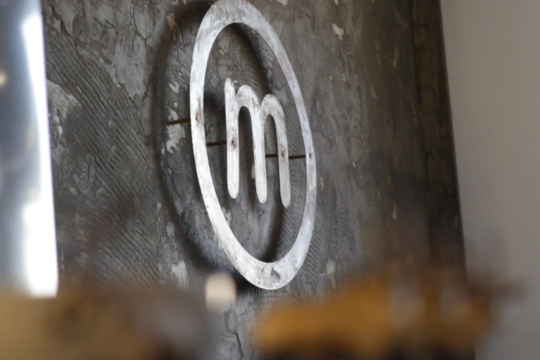 Our Vision
"Building the future
of commerce"
We help you create your vision of e-commerce. This is what our Spryker Commerce OS was built for: a new generation of e-commerce software designed to stay one step ahead of your competition.
Our ready-to-use commerce platform provides you with exactly the experience your customers are looking for regardless of their business or requirements.
Spryker is evolution. Our always-expanding catalog of capabilities and features allows you to develop and operate B2B and B2C businesses seamlessly as they grow, shift and expand due to customers' needs.
Faster and cheaper than the competition.
Start small, scale big: Spryker manages complexity.
Flexibility an innovation are at Spryker's core.
No need to choose between B2B or B2C.
Integrations that keep your business running smoothly.
Always be connected to your customers.