Headless Commerce
Is Headless Really Relevant for B2B Industries?
In a bid to simplify operational processes, scale quickly, and respond to unending customer demands, companies have begun to look to technology as a way out of the harsh business climate swept in by multiple waves of the pandemic.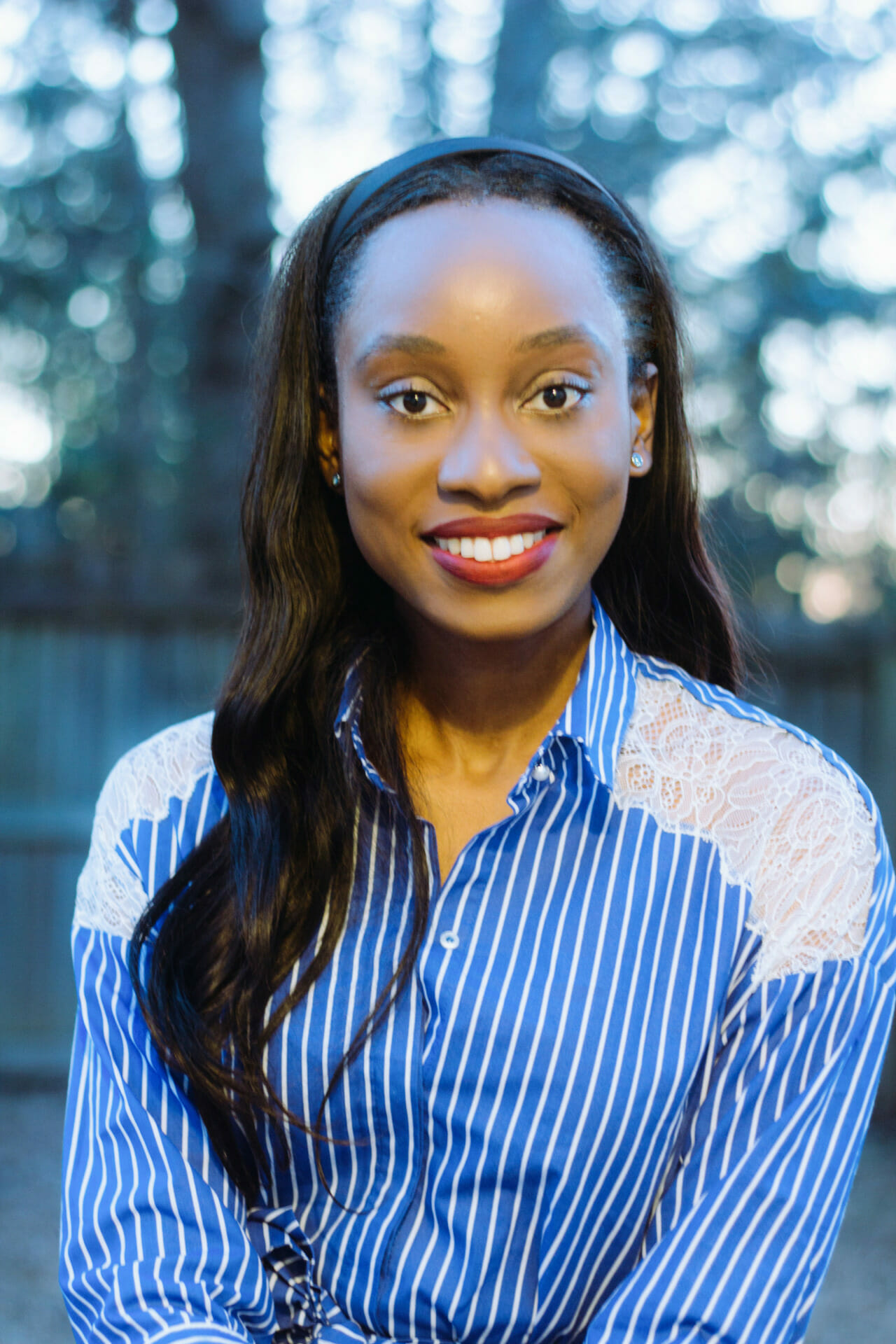 Elizabeth Ole
Product Content Marketing Manager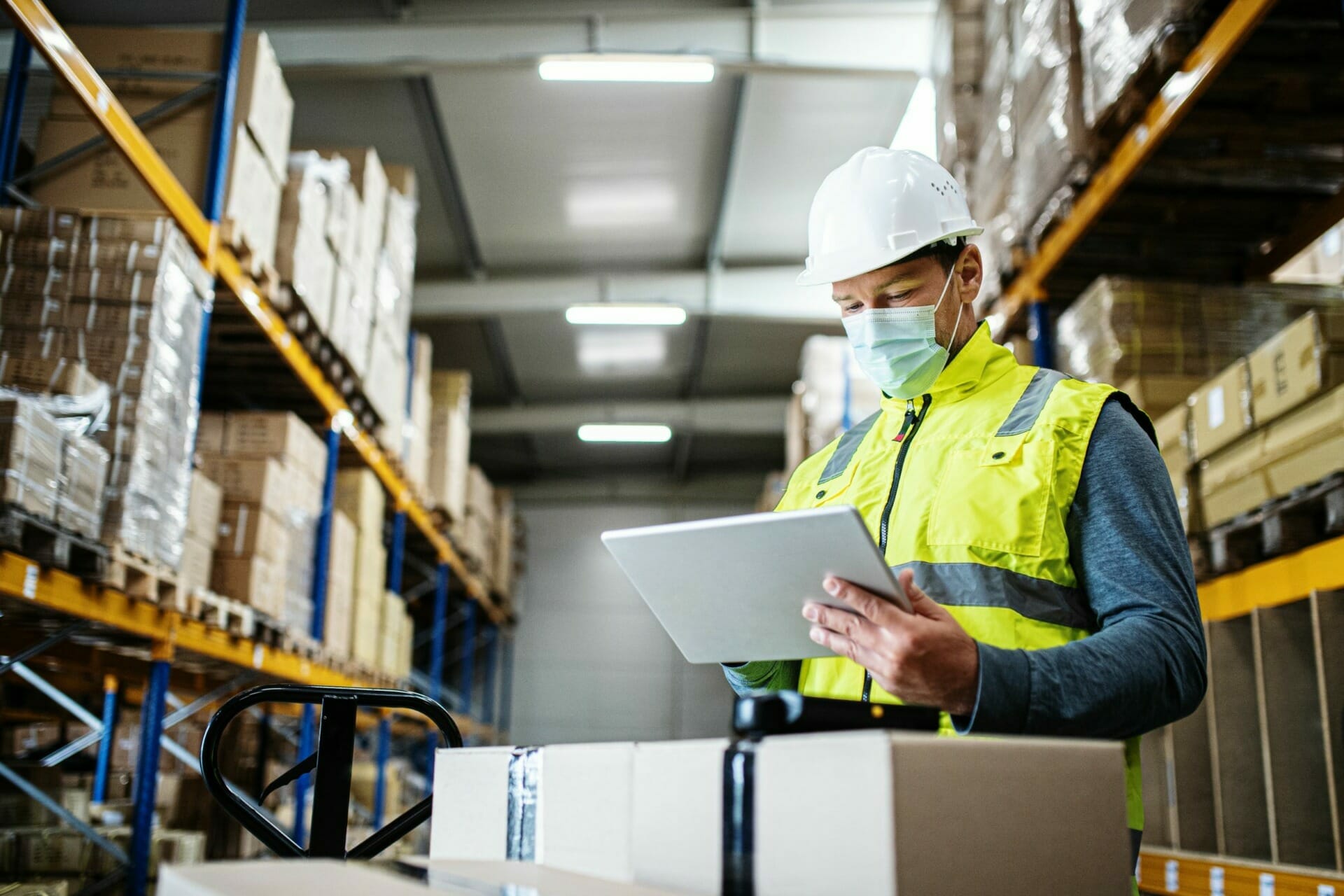 In a bid to simplify operational processes, scale quickly, and respond to unending customer demands, companies have begun to look to technology as a way out of the harsh business climate swept in by multiple waves of the pandemic.
As many B2B industries struggle to navigate their way through the new world, it has become increasingly apparent to decision-makers and stakeholders that the sectors which will make it past this challenging era will be the sectors that prioritize innovative technological solutions. In a recent post , we discussed one of such solutions needed for transactional businesses. 
Delivering optimal customer satisfaction in the B2B world has become increasingly difficult. B2B businesses that desire to remain competitive are having to adopt a headless approach.
There are countless benefits of choosing a commerce solution in which the front-end or customer-facing layer is loosely decoupled from the back-end system. By adopting a headless approach, business leaders can gain more insight into how multiple touchpoints directly impact work processes and their bottom line.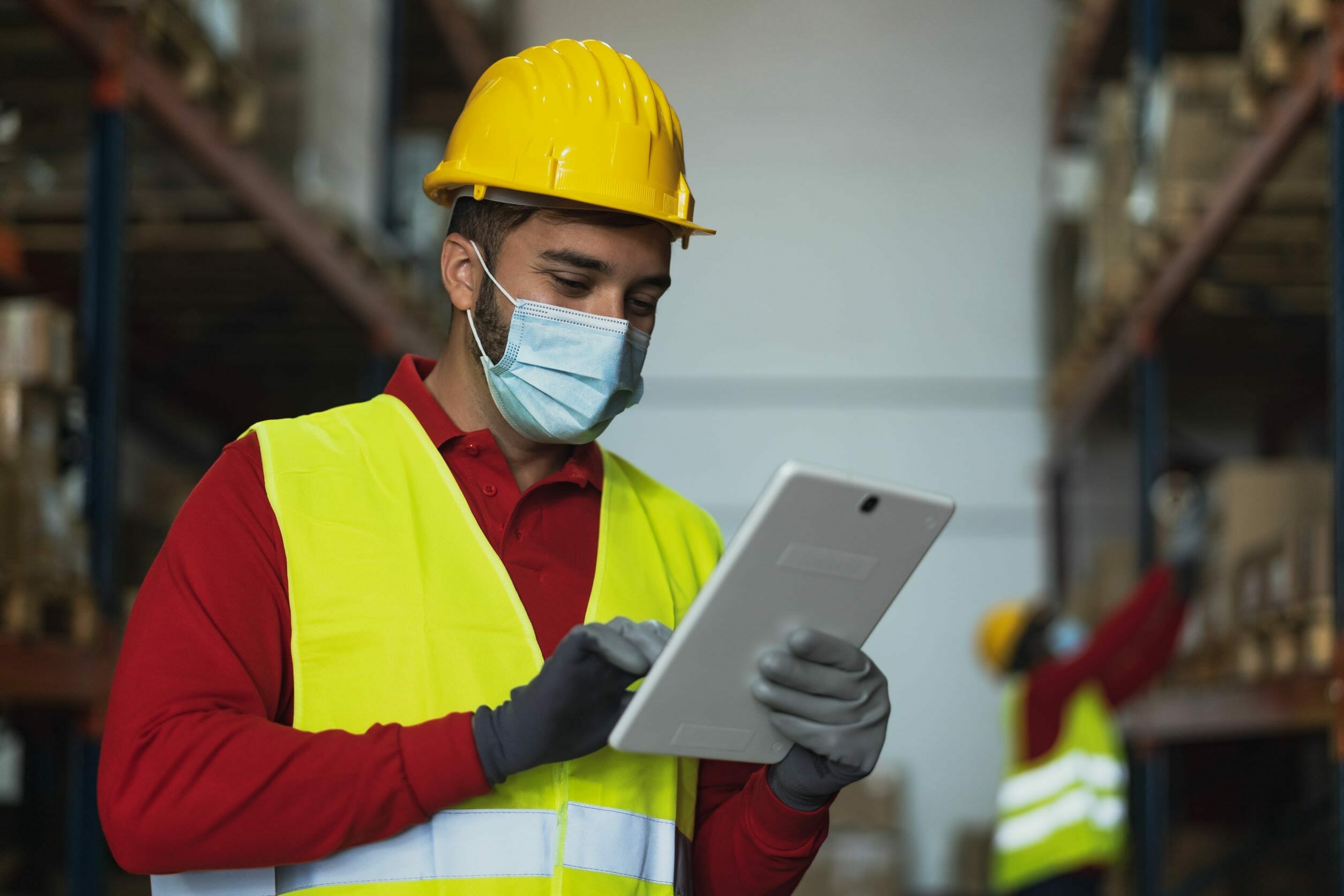 Why Going Headless is Relevant for B2B Industries
Flexibility is crucial in this fast-paced world: Monolithic platforms made it difficult to alter the front-end without compromising the back-end system. Headless commerce solutions allow developers to make changes to multiple customer-facing front-ends without any limitations. With new technology being released every day, B2B industries have the freedom to integrate new solutions that improve the overall customer experience on their commerce platform. For example, new payment methods could easily be included to give customers more payment options and increase the likelihood of a purchase.
Personalization adds value and retains customers: From product search improvements to AI chatbots offering relevant suggestions, it is no secret that personalization adds value to the customer. The time a customer will spend searching for a product can be significantly reduced when helpful and tailored messages are shared with them as they attempt to make purchases. Headless commerce makes delivering customized content across multiple devices possible. The feedback and data companies receive when potential buyers respond to messages can help further optimize the shopping experience. This is good news for B2B companies looking to increase customer retention.   
B2B companies need a stronger digital presence: Social distancing measures implemented because of the pandemic will continue to dictate the way businesses conduct their activities. Reduced physical contact only means that companies will continue to rely on digital channels to sell, distribute and connect to consumers. Digital channels can be used to get the word out there about a company's products and services. With many different front-ends available as potential storefronts, customers have more than one way to learn about a business's products and services.
There is power in a connected customer journey: The modern-day B2B buyer has evolved. This new generation of B2B buyers often begin their purchasing journey on one platform and then switch to another before finally completing the process. For example, a procurement manager ordering materials from a B2B store might initiate a purchase on a website and then switch to a mobile app. The manager could then decide to update the cart or checkout using a smartwatch or voice device. The convenience of a connected shopping experience often gets overlooked by the B2B industry. Stakeholders within these industries must start to recognize the power of an omnichannel experience and how headless commerce makes it possible. 
Faster speed to market saves time and costs: The traditional commerce platform made it difficult to make changes or include new touchpoints and integrations to an e-commerce system. With headless commerce, businesses can test or modify what the customer sees without losing any data on the back-end. The ability to test and deploy changes quickly reduces cost and improves the overall time to market. B2B businesses can launch new customer campaigns which across multiple channels. They can integrate more ERP systems without having to conduct a series of tests. Ultimately, implementing a headless solution will save developers time and also reduce costs associated with iterations.
From the benefits highlighted above, it is evident that a headless commerce solution is relevant for B2B industries. 
Spryker has designed a powerful GLUE API that can help B2B companies go headless. Businesses looking to reach customers across multiple touchpoints and offer personalized experiences can start their headless commerce journey with Spryker's unique solution.
Want to learn more about how your business can win with a headless strategy? Talk to our sales team here .