Spryker Cloud Commerce OS
The Spryker Cloud Commerce OS is a Platform-as-a-Service (Paas) solution. Our PaaS allows our customers to develop, run and manage their Spryker application without any complexity of building, scaling and maintaining the infrastructure.
The Spryker Cloud Commerce OS is the best way to maintain Spryker inherent flexibility and customization that our customers have come to expect. Since we know our application best, we are committed to delivering the best possible product experience when it comes to deployment, updates, patches, scalability, and security.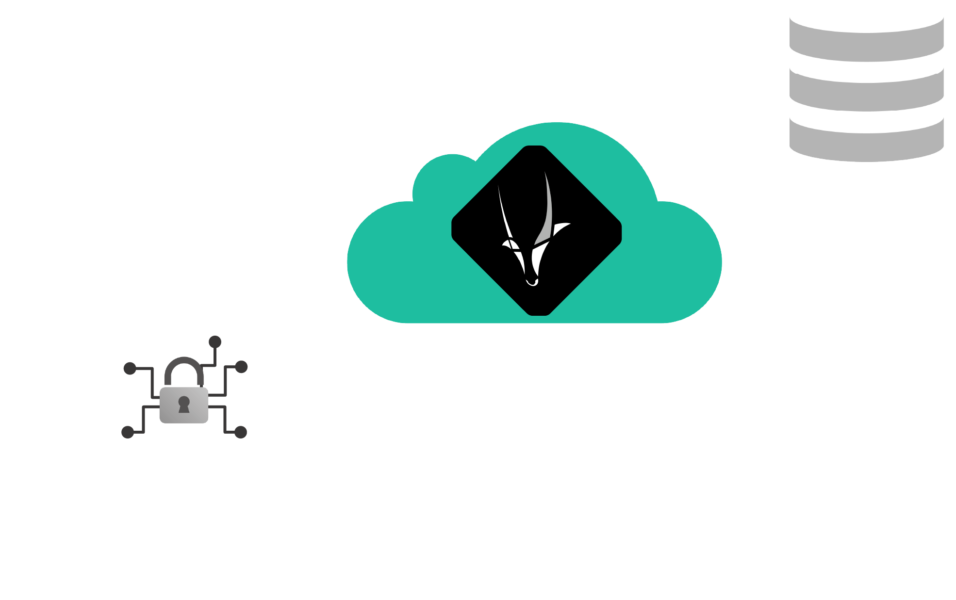 PaaS for your business

Designed to allow for customization and innovation
Go beyond with projects outside the ordinary, aiming to solve unique or complex business requirements
Full control of application level
Maximum scalability and availability

Total Cost of Ownership

Lean system
Efficient development
Short testing cycles

Business Value

No customization and integration limits
Full control of application level
Maximum scalability and availability
Limitless customization
Do more with Spryker Cloud Commerce OS
When you choose Spryker Cloud Commerce OS, your business benefits from Spryker's inherent flexibility and agility no matter if you're a B2B, B2C, Marketplace or any other business.
Best product experience, optimal Total Cost of Ownership, and continued support & accountability – businesses who want to maintain their own hosting solution can still use our on-premise solution, Spryker Cloud Commerce OS.
End-to-end Accountability: The Cloud infrastructure & operations are managed under one, simple contract – simple & easy.
Contact & Support: We offer a 24x7x365 contact and support to solve any and all operational problems.
Optimized & Cost-Efficient: Get the best total cost of ownership with the highest return on investment on the market today.
Best Product Fit: if there's anything we know best, it's how to manage, operate & scale the modularity of Spryker's API-based architecture.
Ricoh

Ricoh is a global provider of business process transformation and information management technology. With Spryker, Ricoh built a digital renewal platform for its B2B customers.

Aldi

With more than 6,500 stores in 11 countries, Aldi Süd is one of the largest discount retail chains in the world and relies on Spryker for its digital commerce.

Toyota

Toyota built a B2B2C platform for its dealers with Spryker. The CVP, Corona Viable Product, has a record-breaking time-to-market of only 3 weeks.

Siemens Healthineers

Siemens Healthineers is one of the world's leading medical technology companies and a pioneer in healthcare. For the international expansion of their innovative e-commerce strategy, Siemens Healthineers trusts Spryker.

Sourceability

Sourceability transforms a traditional B2B business model with the Spryker Commerce OS into a user-friendly e-commerce marketplace that brings buyers and sellers together in one place.

Read the story

Mytheresa

Mytheresa is a global player in the world of online luxury fashion and retail. To deliver an outstanding customer experience they decided for Spryker as their digital commerce platform of choice.