Spryker Commerce OS
Perfect Commerce Solution for: Digitizers
Easily digitize your B2B or B2C business with Spryker to meet and exceed your customer's expectations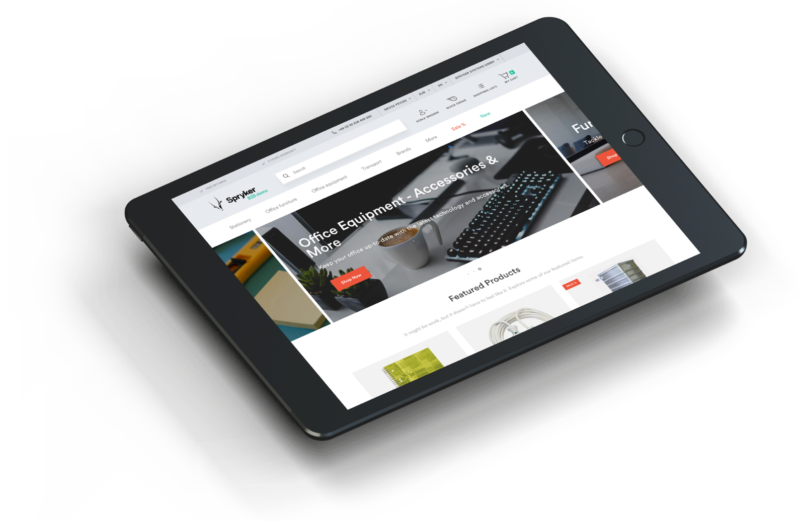 Easily digitize your B2B or B2C business with Spryker to meet and exceed your customer's expectations
Spryker Commerce OS
Perfect Commerce Solution for: Upgraders
Our priority is your ability to scale no matter how the market changes making it the best solution for long-term growth and success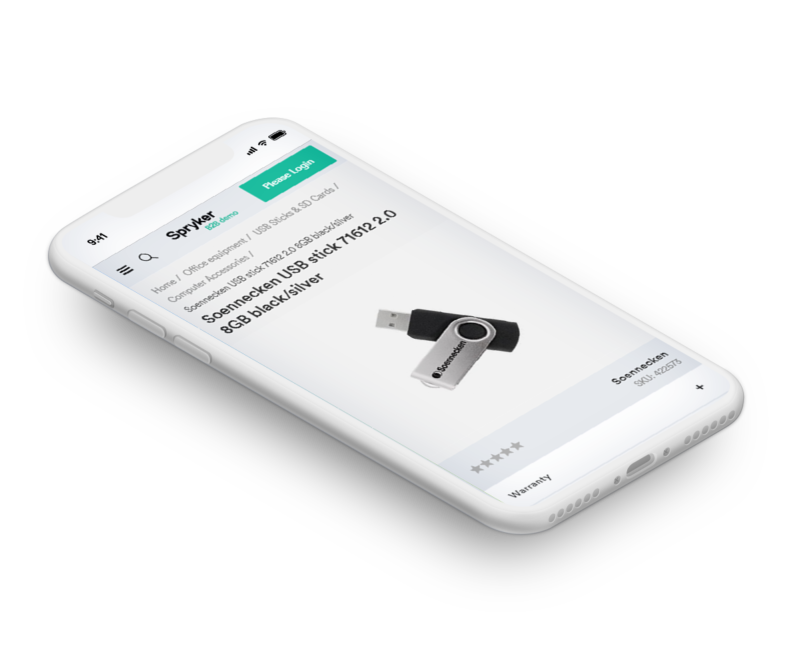 Our priority is your ability to scale no matter how the market changes making it the best solution for long-term growth and success
Spryker Commerce OS
Perfect Commerce Solution for: Innovators
With the largest selection of B2B and B2C features, Spryker GLUE API, and LINK Middleware, you're never limited in what you can build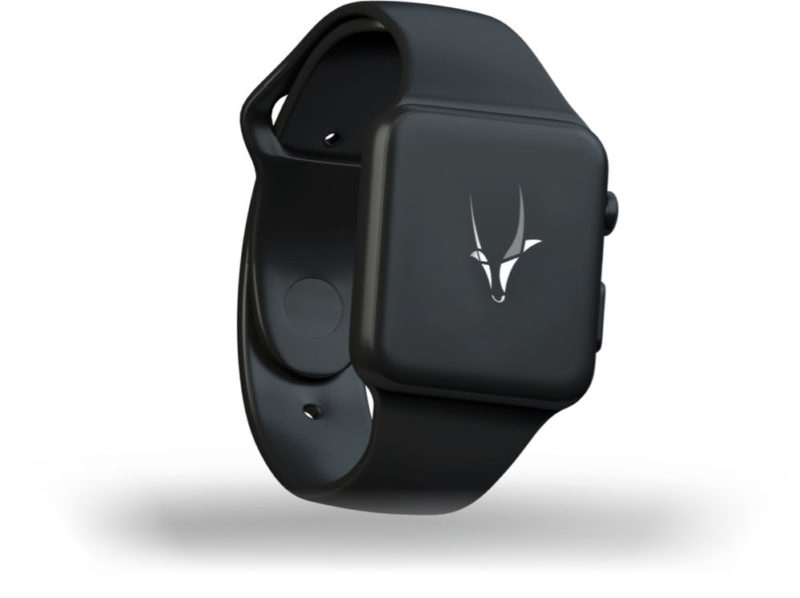 With the largest selection of B2B and B2C features, Spryker GLUE API, and LINK Middleware, you're never limited in what you can build
100% scalable
Full B2B and B2C Feature Suite
Our catalog of B2B and B2C features & capabilities are constantly growing and based on real customer and commerce market needs.
The ability to grow your business and scale for years to come is our number one priority. See what's possible by downloading our full Feature Catalog.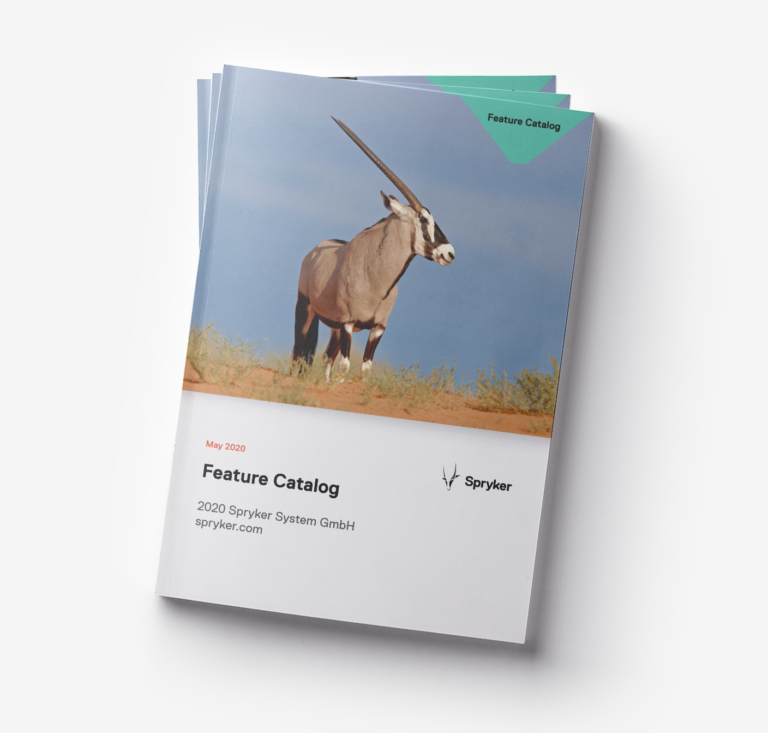 Limitless customization
Do More With Spryker Cloud Commerce OS
When you choose Spryker Cloud Commerce OS, your business benefits from Spryker's inherent flexibility and agility no matter if you're a B2B, B2C, or marketplace business. Spend less time worrying over the setup & operations, and more time growing the perfect shop that meets your customer needs.
Best product experience, optimal Total Cost of Ownership, and continued support & accountability. Businesses who must maintain their own hosting solution can still use our on-premise solution, Spryker Commerce OS.
Spryker Customers:
Have full access to all B2B or B2C features and capabilities
Can choose between Spryker Cloud Commerce OS or our on-premise solution
Never stress over legacy or IoT integrations with Spryker GLUE API & LINK Middleware
Access to over 800 modules at their fingertips, to always exceed their customer needs and changing market demands
Release Notes
Our newest update to the Spryker Commerce OS brings you a new feature, improvements and APIs.
What's new?
Custom Order Reference

: Allow your B2B customers to add a reference to an external system on the order to increase convenience.

Customer Account

: This update allows you to Filter and search all orders in the order history.

New GLUE APIs:

New GLUE APIs for Measurement Units, Creating Shopping Lists, Promotional Products and more.
Spryker is Modern
Use only what is needed to improve your actual business. Our truly modular architecture was designed to make sure you can pick and choose, or change, based on what's working…or not.
Be the Architect of Your own Future
Modern times call for modern software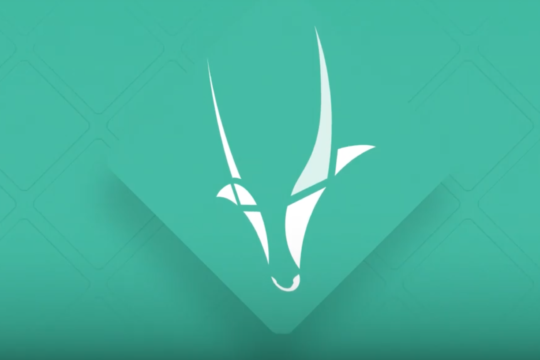 You're in Good Company
Our customers like to show off, and we can't blame them. Take a look at our growing customer list to see who's bragging about Spryker.