Customer
Spryker Launches Customer Advisory Board
Spryker established its Customer Advisory Board (CAB) with the goal of involving its existing customers in product development through sharing and exploration.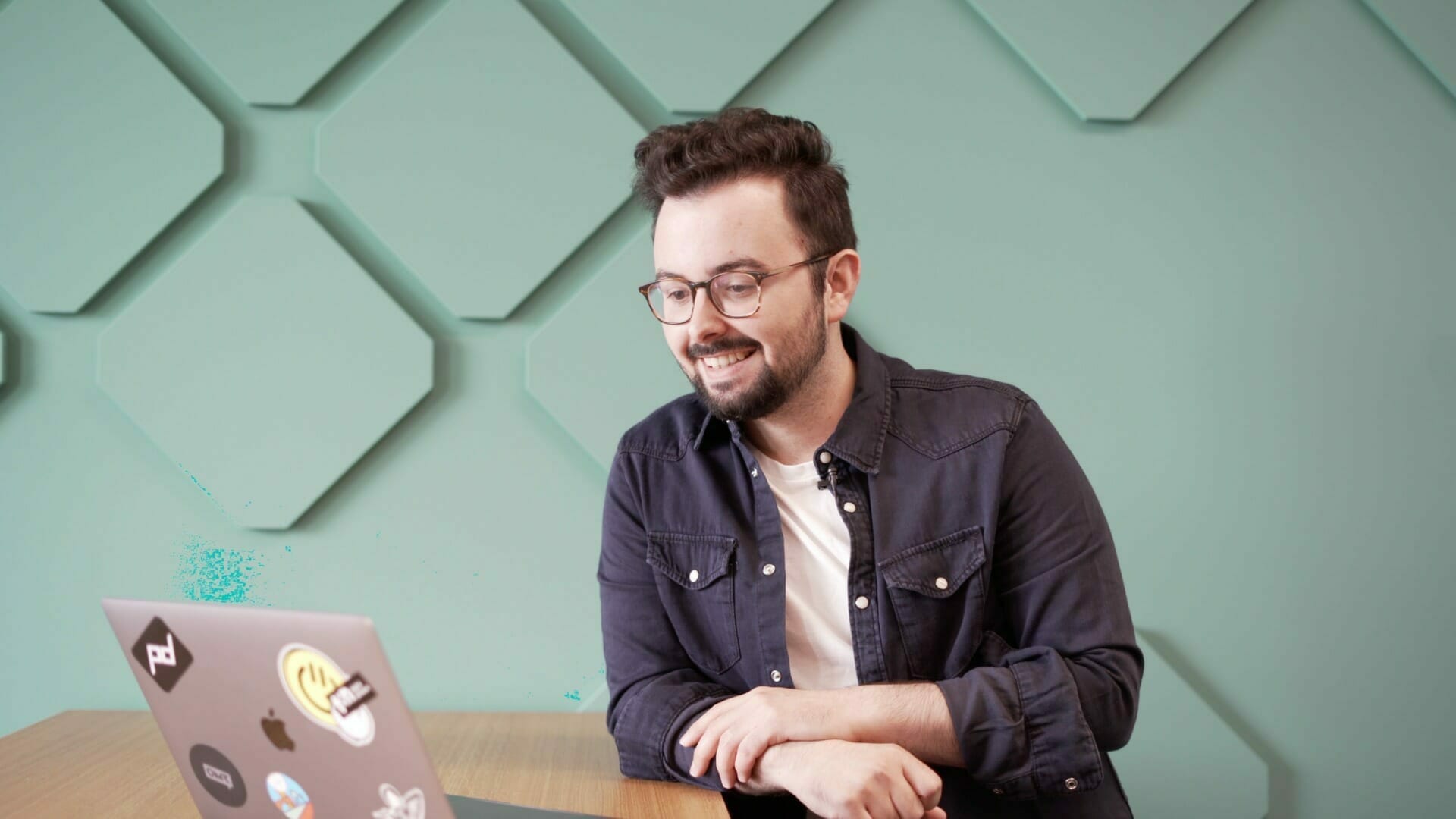 Samuel Pais
Customer Marketing Manager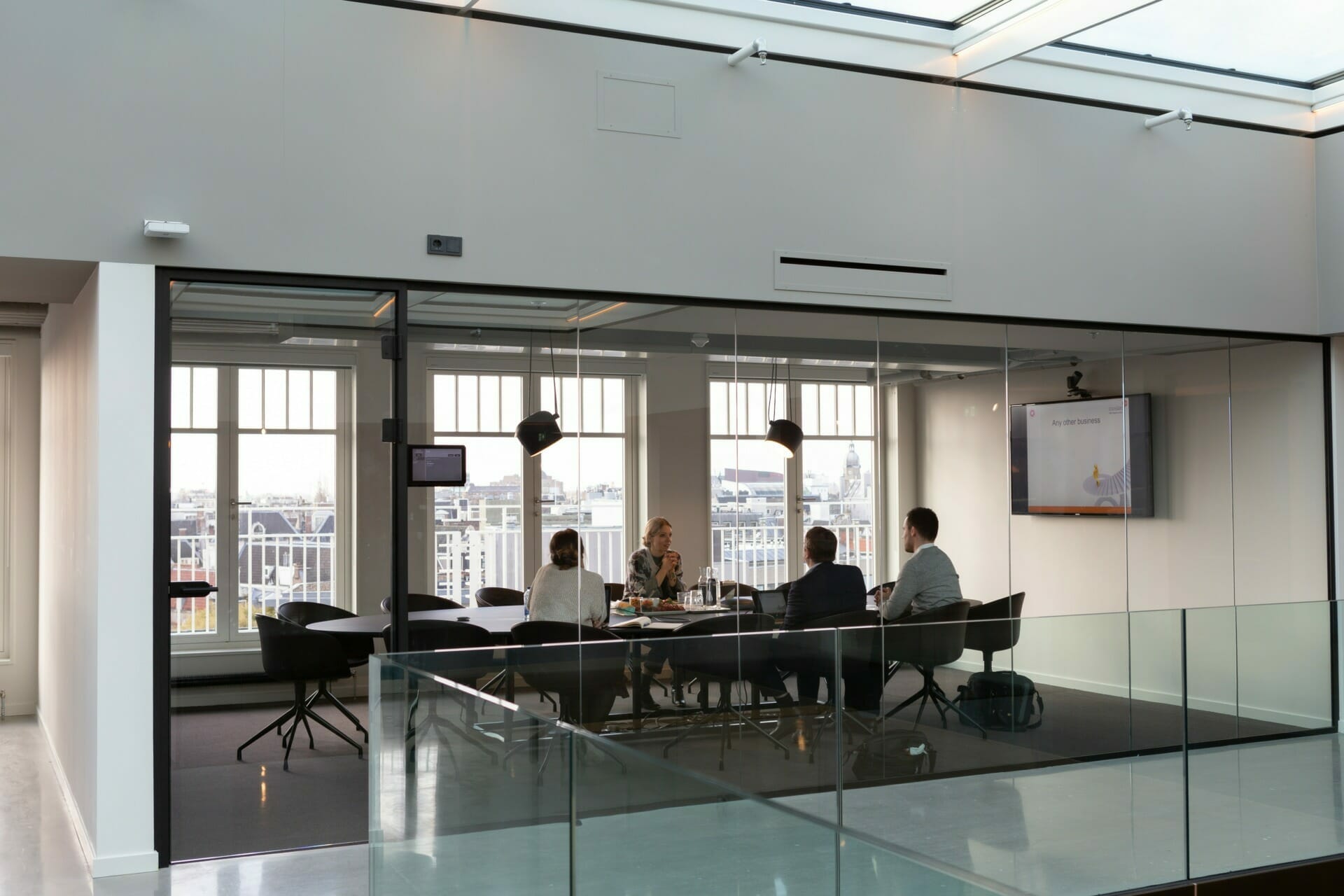 With the Customer Advisory Board, Spryker takes the next leap towards customer-centricity in digital commerce
Spryker established its Customer Advisory Board (CAB) with the goal of involving its existing customers in product development through sharing and exploration. Together, with the members of the board, Spryker aims to get additional strategic input to identify new market and product opportunities to replicate existing customer success.
For Chris Rauch, Chief Customer Officer, the CAB fulfills a critical role to ensure a successful customer experience in the future. 
"For me, Product Success is a fundamental element of Customer Success and the CAB enables us to truly engage and listen to our customers' priorities for our product development."
Composing a diverse and meaningful CAB
The CAB represents the diverse Spryker customer base in a single snapshot. The members provide business and technical insights from their daily challenges while working to achieve their digital commerce goals. Spryker's customer base is defined by numerous sophisticated business models including B2C, B2B & marketplaces in various industries from manufacturing, healthcare, to automotive & consumer products.
Guido X Jansen, Global Business & Technology Evangelist at Spryker, was tasked with developing the framework for the CAB and its membership.
"We want to create a CAB that we ourselves would be eager to join and wouldn't want to leave. On the one hand, it's great for Spryker to leverage the board's input on our product and solution offerings and roadmaps. On the other hand, it's great for board members to help prioritize the roadmap, collaborate with peers, and increase everyone's success with Spryker."
Each member commits to a board position for 12 months while getting strategic access to Spryker knowledge and plans for the future. 
Spryker proudly presents the CAB members 2022
Each of the board members adds a new and relevant dimension to the strategic view on digital commerce, granting Spryker executive and product teams access to market insights and trends.














Customer Success-led Growth
Without exception, every team at Spryker is looking forward to working closely with the CAB, adopting their learnings and cascading them into action. Together with the rest of the Spryker Product team, Elena Leonova, global VP Product at Spryker, is looking forward to closing the loop between product development and customer adoption in favor of greater customer success. 
"At Spryker, we put our customers at the forefront of everything we do. Our goal is to create the best digital commerce platform that meets our customers' current and future needs. And the only way to do that is working very closely with every single customer, understanding their goals and making sure that our platform enables them to go beyond." 
The CAB will meet on a regular basis throughout 2022 in workshops and ideation sprints, supporting Spryker to go beyond and power the next generation of commerce technology. 
Why is this great for ALL Spryker customers?
The CAB consists of a diverse range of commerce companies: different business models, different industries, different countries they sell to and different revenue brackets. All to ensure that this small group of 15 people can represent a wide range of Spryker customers.
The CABs mission is to help improve Sprykers product and services for all customers, not just for the companies they work for. For the smaller day-to-day focus on the more strategic mid-to-long term improvements that benefit all customers.
On the one hand we want CAB members to really commit to this and form a tight team that can accomplish some concrete things within a year. On the other hand, we also want to keep this fresh and open to new input so we decided to limit CAB memberships to 1 year and have a yearly selection round for a new board. So next year, it might be you that's on our board representing the Spryker customer base. Many of our CAB members will also be joining our EXCITE event in Berlin in May, so make sure to say hi to them!
PS: You don't need to be a CAB member to influence our roadmap, you can already do so right now.