Retail
The ultimate peak season checklist for digital commerce
A 6-step guide to help digital retailers boost sales and surpass their annual goals
Liz Chimani
Content Marketing Manager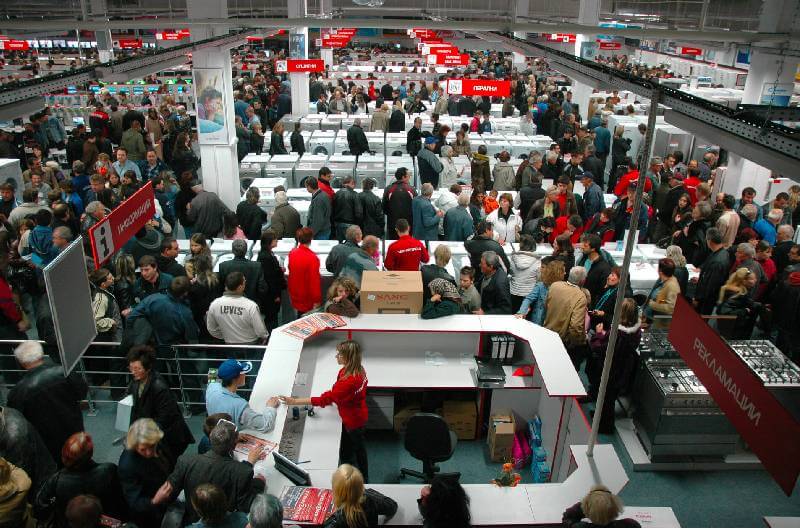 When you think of peak season in retail, you probably imagine the long queues, fighting customers, and broken storefront windows. Or even worse, damaged or abandoned carts and returned items scattered everywhere. Well, of course, peak season in the world of physical stores is more chaotic than online stores, or is it? Contrary to popular belief, online retailers might actually encounter twice as much distress during a system overload, which typically results in the website crashing and, ultimately millions of dollars in losses.
What is peak season in retail?
Peak season in e-commerce is that time of the year when sales spike and businesses achieve (or fall short of) their yearly targets. We aren't only referring to Black Friday, Singles' Day, Christmas, and all the other popular promotional days. It's entirely possible that your business may have a completely different peak or high season. Depending on the school calendars and the various regions of the world where your consumers are located, back-to-school season, for instance, can be a busy time for stationery or textbook retailers. If you sell or rent farming equipment, the planting and harvesting seasons can be when the demand for your goods/services dramatically rises.
Alternatively, your business could be a construction material supplier and the summer months are your peak season. Demand for building materials is at its peak because the weather is typically ideal for construction projects. Even so, there are still certain overlaps regarding when business is booming (for almost everyone), particularly in the retail industry. For instance, the winter and religious holidays usually fall around the same time worldwide.

How do digital retailers prepare for peak season?
According to a survey by the National Retail Federation, US consumers spent $850 billion during the 2021 peak retail season alone. Evidently, the high season in retail can either make or break your business, therefore ensuring you make the best of it is of utmost importance.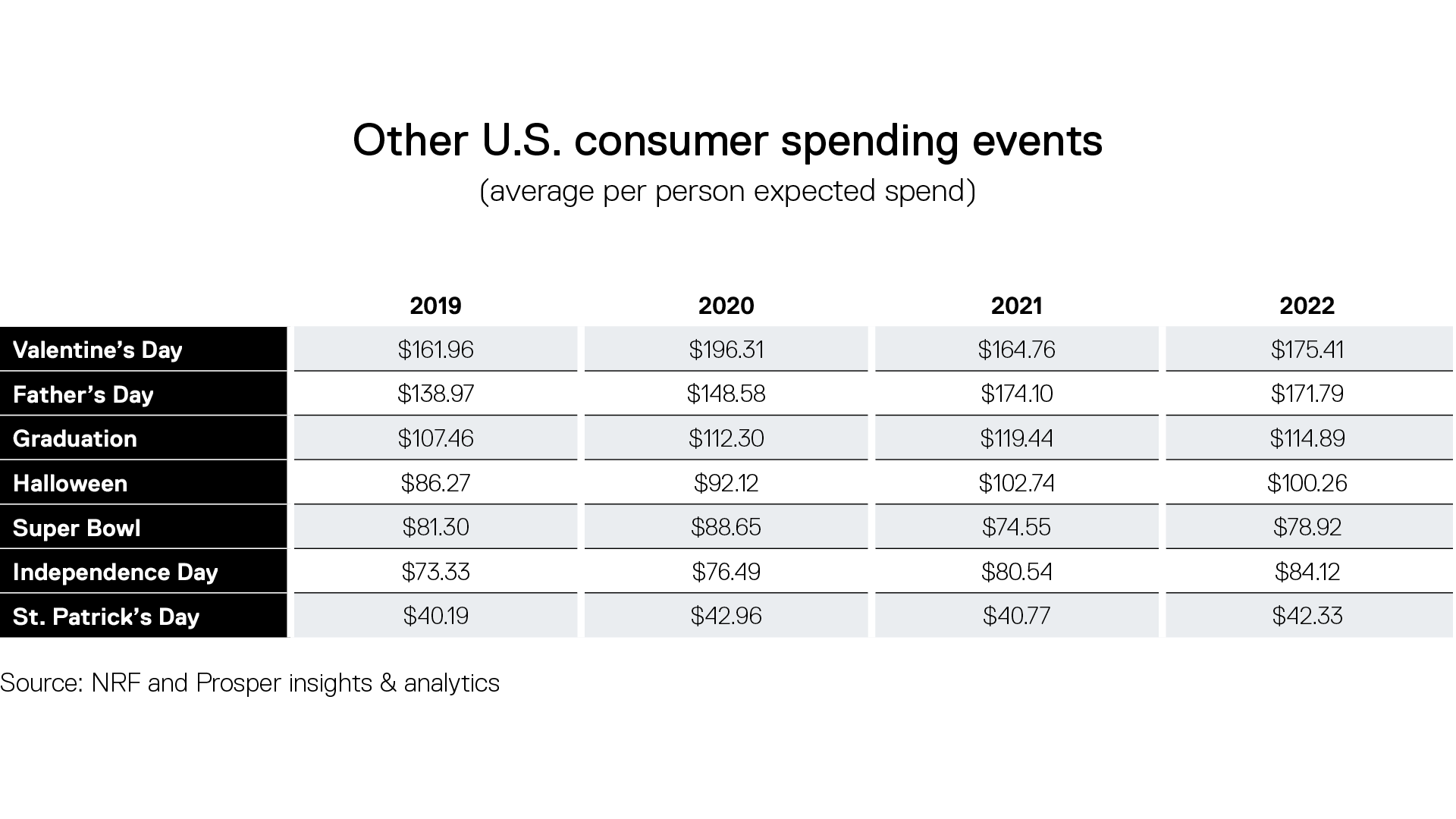 Whether you operate a B2B or B2C business in retail, manufacturing, or other industries, you must be prepared for that yearly period when your business is flooded with requests. Everyone knows that prevention is better than cure, but how can your company avoid making some of the biggest e-commerce mistakes? The simple answer is to prepare in advance, give your customers what they want, and while you're at it, don't let your website crash!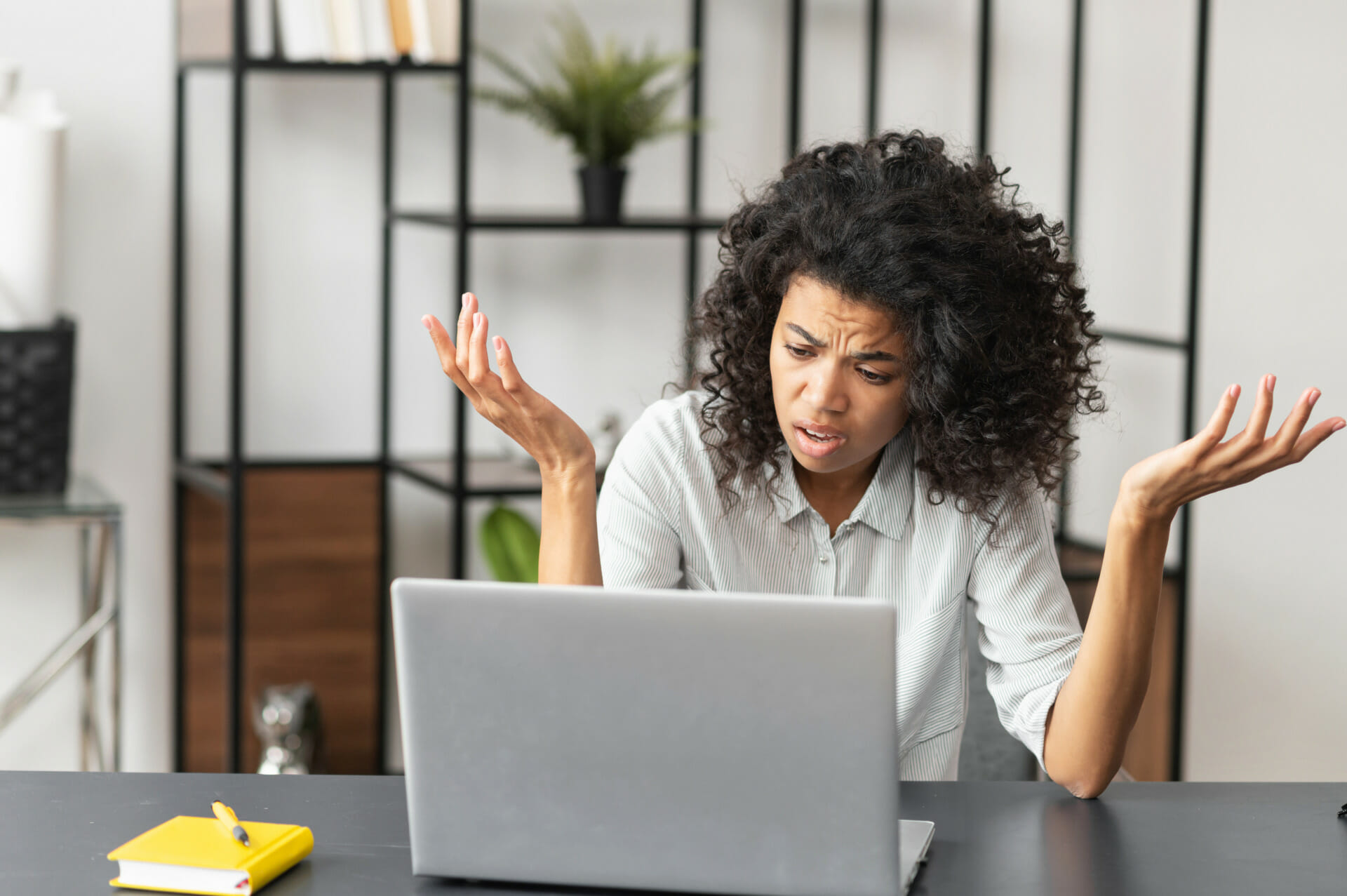 Digital retailers can undoubtedly satisfy the rising expectations of their customers if they are adequately prepared. The challenging part of doing this successfully is being dedicated and fully prepared for anything. Early cloud capacity planning is one way to identify potential reliability issues before they arise, including numerous other procedures described in the following sections. This article will go over an essential peak season checklist for retailers, compiled by Spryker's digital commerce specialist Victor Clar.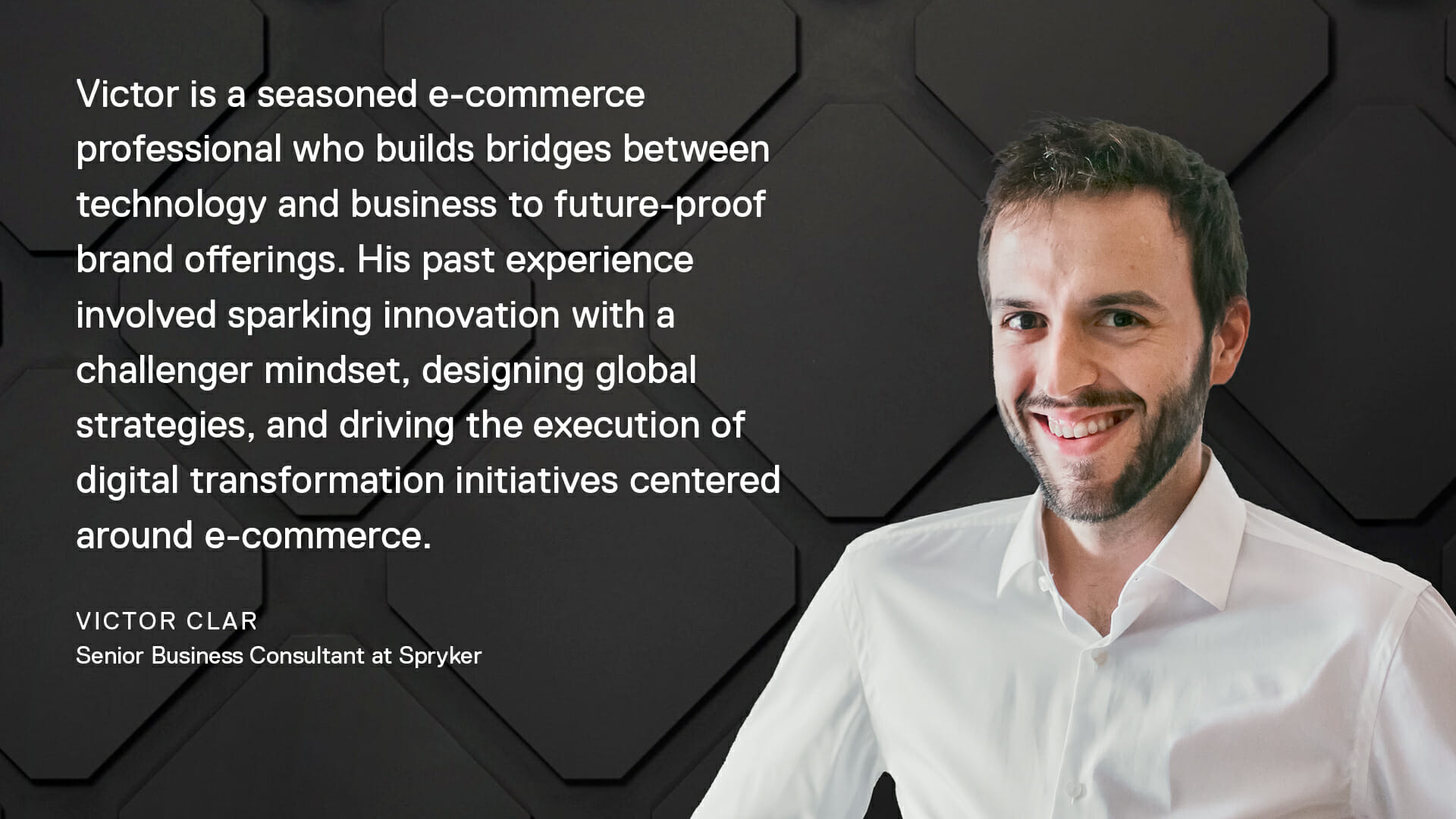 Peak season preparation steps and checklist for digital retailers
1. Prepare in advance and have a solid plan ahead of time
The first step in preparing is to get your calendar, mark the important day or week, and start working back. Consider if all the key dates are the same for all the countries you serve. Remember, these might differ from market to market. Next, you'd need to map out the amount of time carefully. Account for any preparatory work, and allow for a buffer just in case. Then, you can approach the marketing channels and ensure that the teams are aligned with the respective timing. Alternatively, you can see if it is possible to fit other promotions or events in the calendar to spread the risk of betting it all on those big days. Don't put all your eggs in one basket–backup plans are the key to every winning strategy.
Review previous years' promotions in relation to your current cumulative performance to determine the margin you need to achieve your objectives. Calculate your targets, allowing for variables in case the actual results are higher or lower than you anticipated. Also, note the legal considerations regarding what or how you communicate your commercial efforts. You should carefully draft or revise your terms and conditions as well as other relevant policies.
Lastly, list all the actions (including the ones in the coming paragraphs), their owners, and deadlines. Ensure you communicate this preparatory work to your stakeholders in case they have additional input.
Checklist items:
Get a calendar, highlight the event days
Review last year's and latest months' growth
Consider all tasks needed and work back from that date
Add buffers, consider local market specifics
2. Eliminate critical tech bugs and implement a code freeze
If you manage a website, you presumably have a backlog of features and defects (bugs) that need to be fixed. Some could be critical, others would occasionally occur, while others are nice-to-have additions. Try not to stress about those issues going into the peak season, as they might affect your conversion rates. Instead, prioritize any bugs, requests for changes, or initiatives essential to your sales performance. To ensure that solutions are delivered beforehand, take on these challenges with your technical team or agency. Then, test carefully because you don't want to introduce new problems when addressing existing ones.

To protect the integrity of your thoroughly bug-free platform, impose a code freeze during the time leading up to and during the peak season. Allocate tech team resources to address potential problems so they can continue working on the lower priority topics (to be released only once retail peak season is over). Share these guidelines with all stakeholders so the product owners can manage everyone's expectations.
Checklist items:
Prioritize bugs and critical features to be fixed for peak season
Test thoroughly
Communicate the code freeze policy
Allocate resources to tackle unexpected issues
3. Schedule and test all the content and promotions
After designing your promotional calendar, you must analyze, upload, schedule, and test all the content to ensure that the campaigns run smoothly. The campaign assets should be requested (in advance) from your content team. Have it reviewed, translated, and added to the CMS. If you are a Spryker Commerce user, get all of the promotions into your backoffice as soon as they're approved. If possible, test during pre-production and production (non-conventional selling hours, in a lower-traffic store, or a smaller section of your website). Lastly, schedule your CMS blocks and promotions accordingly.
Checklist items:
Content team to deliver all assets in advance
Review, translate and add it to the CMS
Get promotions approved and set-up in the backoffice
Test in Staging (and Production if possible)
Schedule CMS blocks and promotions as planned
4. Review your monitoring systems and reporting process
Your first step in this section would be to find out how your team keeps track of your progress across the various components of your e-commerce IT stack. Next, you need to ascertain how close they are to real-time reporting. Then, decide who will receive different notifications in case something goes wrong. Verify again that Google Analytics is operating properly and that all campaigns are being tracked correctly. At this point, it is essential to determine whether you need additional resources or assistance.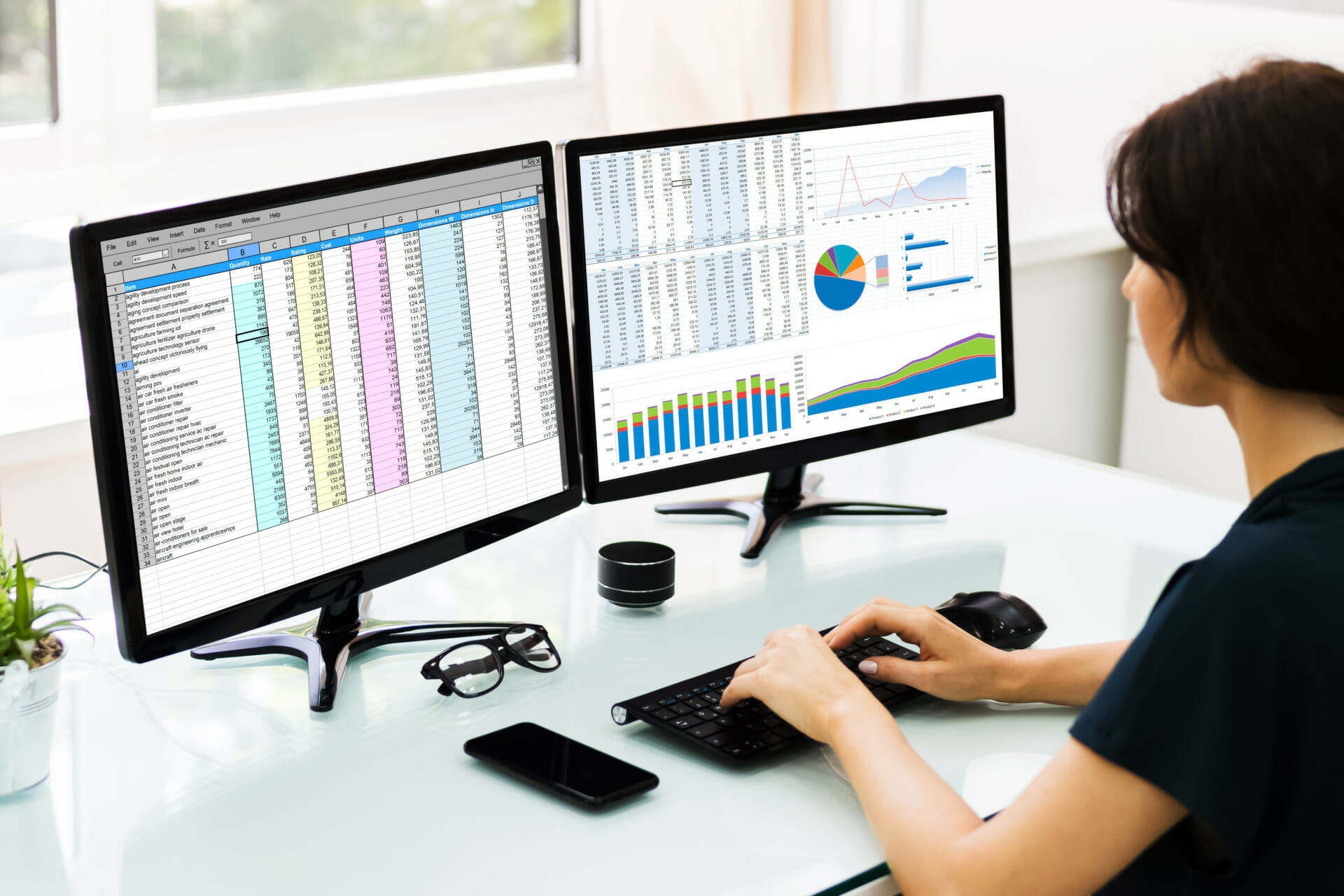 Although it is not 100% accurate, Google Analytics may give you a reasonable idea of what is happening on the front-end of your site. If you are a Spryker PaaS+ user, you can view the performance of your infrastructure through NewRelic. For such a crucial period of the year, you might need to review your reporting procedures. A daily or hourly report to senior leadership with the most recent information, specifically for Peak retail Season, will help to keep key stakeholders in the loop. It could also be helpful to provide a less frequent summary comparing estimates to the previous year.
Checklist items:
Ensure you have end-to-end visibility
Finetune your Google Analytics or NewRelic
Implement the necessary real-time monitoring
Prepare a frequent report for top management
5. Know your limitations–so you can overcome them
Assess the recent growth of your business and your website's KPIs (sessions, orders, and revenue) with your team. Next, you need to establish the peak number of concurrent users and transactions per minute of the previous year. Then, consider if you recently noticed any technical performance problems (slowing down of the website, users being unable to access certain pages or perform specific tasks). Your next step is to review any newly launched functionality that might make your code base more complex. Evaluate your marketing initiatives during the peak season to increase visits and sales.
If you have faced performance issues, significant organic growth, deployed numerous new functionalities, or anticipate a significant surge; then you need to check the limitations of your platform with a Volume Stress Test (VST). VSTs run scripts that generate simulated visits and transactions on your site until performance degradation occurs. You will then be aware of the sessions and orders your platform processes on average per minute. This will demonstrate where the problems lie so you can address them before the start of the busy season. 
Additionally, you will be able to determine whether infrastructure limitations call for an upgrade or if workarounds like adjusting the promotional schedule or implementing a queueing system are necessary.
Through websites that can handle 50,000 orders per minute and 300,000 concurrent users, Spryker has demonstrated the resilience of its technology.
(Project configuration and customization may impact these figures).
Checklist items:
Estimate the number of visits and transactions per minute
Perform a Volume Stress Test
Solve the performance issues and redo the VSTs
Repeat until you establish a comfortable margin to withstand expected volume
6. Check the contact list and SOPs
E-commerce operations typically include a number of stakeholders from start to finish. All teams and organizations (internal and external) must be in sync and ready to respond if something goes wrong at any point in the chain.
The best practice is to have a list of every participant, their contact information, and an escalation plan in case the responses aren't prompt enough. Then, review all the Standard Operating Procedures (SOPs), including determining if something is incorrect and how to report it so that it may be fixed. Make yourself available to join conference calls and open "War Room" conversations.
Lastly, and most importantly, perform a dry run to test all processes and ensure that all stakeholders are prepared (especially if a new vendor is in place). Peak season is your big bet, so make sure everyone is ready to assist–all hands on deck!
Checklist items:
Collect all contact details and escalation paths
Review Standard Operational Procedures (SOPs)
Set up a "War Room" chat and dial-in details
Perform a dry run
Your business is betting a lot on a brief period of time, which might make or break your yearly goals. I created this checklist to help you plan ahead, communicate with your team, and be prepared to prevent problems or move quickly to address them if they arise.