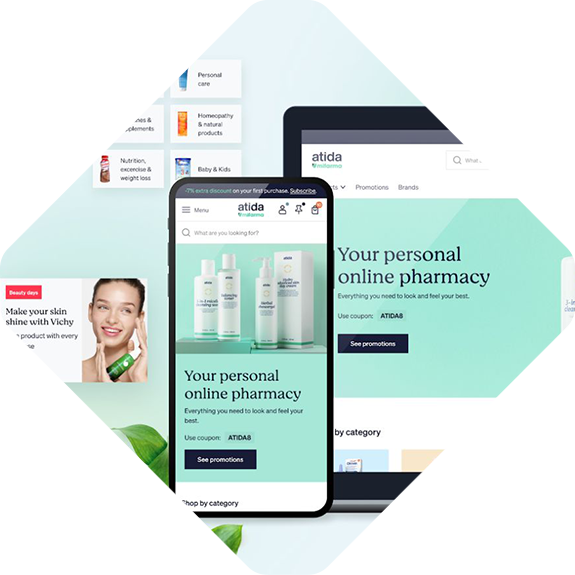 Status Quo
Healthcare at your fingertips
The continued digitization of the healthcare industry has increased the accessibility of health products. The global pandemic positively impacted the rapid development of digital healthcare solutions. New technologies are emerging to make health and well-being services more accessible, such as digital GP appointment scheduling, wearables, at-home tests, immunity/vaccine passports, and online pharmacies/parapharmacies. Atida envisions a future in which health and wellness solutions are trusted and can provide a truly personalized experience. They are on a mission to assist people in their personal health journeys by providing expert and honest health advice (on-the-go access to your local pharmacist), a great selection of curated products, and convenient service through their cutting-edge platform.
We needed rapid development, flexibility, scalability, and most importantly, security. Spryker's headless commerce and microservices were the best fit for us.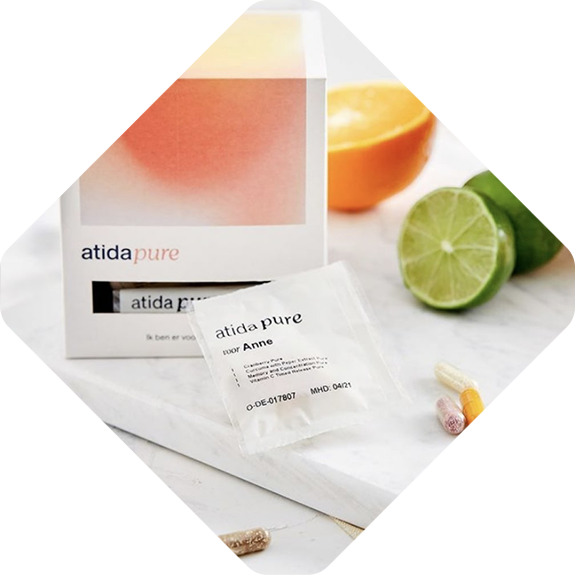 Challenge
Keeping up with the demands of modern consumers
The online pharmacy market in Europe alone is expected to grow by more than 14% between 2019 and 2025, as consumers increasingly prefer the convenience of online shopping and home delivery. This online boom coincides with a shift in societal attitudes toward health and well-being. Modern consumers are more health-conscious than ever before and have high expectations. A one-size-fits-all approach is no longer acceptable.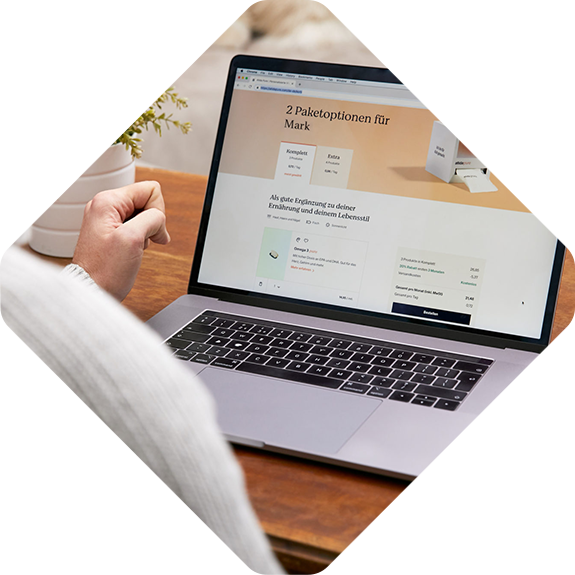 Solution
Scalable e-commerce architecture
Due to the pharmaceutical industry's sophisticated and security-sensitive nature, it only made sense to choose a best-of-breed solution to see them through their exponential growth initiatives. As a result, Atida has positioned Spryker at the core of its digital operations.

Spryker Headless Commerce

As the healthcare industry becomes increasingly connected. Atida can quickly capitalize on new and growing opportunities thanks to Spryker's GLUE API, which enables a headless retail experience. This solution stores, manages, and delivers content without a front-end ("head") delivery layer. The term "headless" refers to a separate front-end that can support any customer touchpoint, such as mobile apps, voice assistants, smart watches, or other IoT devices. The ultimate goal is for Atida to be able to connect with its customers wherever they are.

Spryker Microservices

In addition to the headless solution, Atida required a product like microservices, which can be extended, updated, or modified without affecting other services on the platform. Microservices are an architectural approach to building applications that is container-based. Each application function comprises small independent components that perform their own distinct, individual, and granular processes.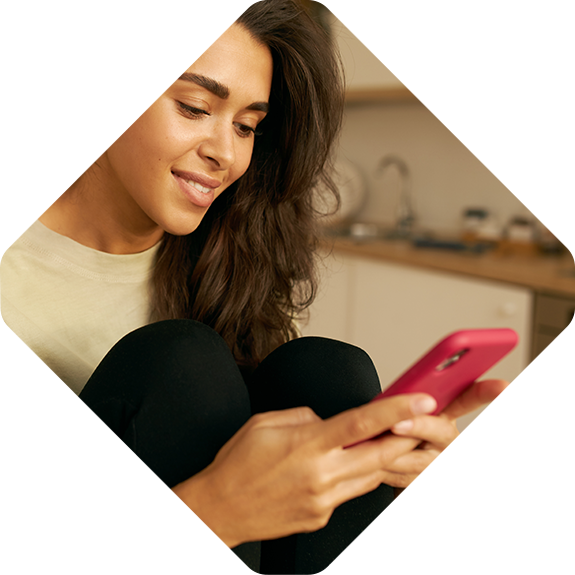 Result
The future of health is personal
Atida is Hebrew for 'future', and as the name implies, Atida believes that the future of one's health and well-being is personal. They aspire to a world where better health and well-being are a trusted and truly curated experience.

Atida's online pharmacy (and parapharmacy) network is unique in that it combines the convenience of e-commerce with the expertise of your local pharmacist. Their ultimate goal is to create a digital community pharmacy with a great selection of health and wellness products, convenient service, and honest advice. They intend to continue expanding globally and gain a competitive advantage over larger platforms (such as Amazon) by offering consumers genuinely personalized, credible, and secure experiences.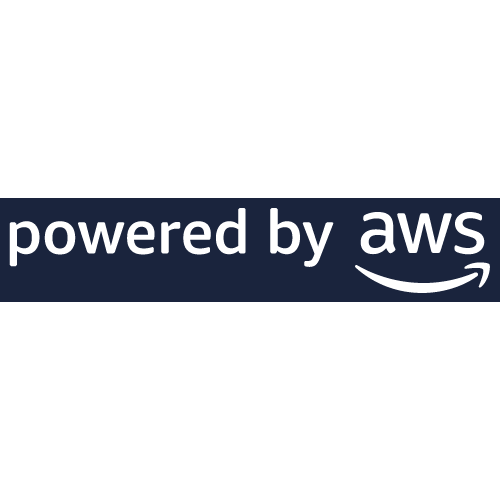 Partner
Powered by AWS
Thanks to AWS, Spryker was able to fulfill the customer's needs, when they needed it to make it a success. The composability on AWS is crucial to deliver the highest level of flexibility for customer requests. It allows the customer to select the best-of-breed components they need, which will work seamlessly and reliably straight away, thanks to Spryker being a truly composable platform and the high levels of service AWS has. Due to AWS, the onboarding takes from as little as 4 hours to 1-2 days, compared to months previously. With the Spryker Cloud Commerce OS solution, built on AWS, Spryker can scale computational and storage resources to accommodate the customer's goals.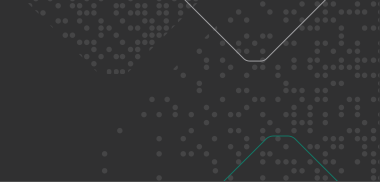 Siemens Healthineers
Siemens Healthineers is one of the world's leading medical technology companies and a pioneer in healthcare.
View Case Study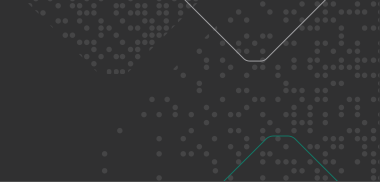 Nanotemper
NanoTemper develops, produces and markets innovative, high quality instruments for bio-medical research.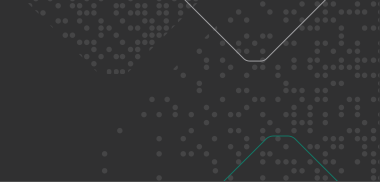 Aldi
With more than 6,500 stores in 11 countries, Aldi Süd is one of the largest discount retail chains in the world and relies on Spryker for its digital commerce.
Watch Video
See how
Spryker

can work for you.

A platform developed with your unique business in mind. See Spryker in action.