06 Jun - 08 Jun 2022
Shoptalk Europe
London, England
Retail's Big Reunion – Meet Spryker at ShopTalk!
We're excited to announce that Spryker will attend Shoptalk Europe which will be held at Excel, London on 6th – 8th June, 2022. Bringing together 2,500+ decision makers from retailers and brands to startups, tech firms, investors, real estate operators and media analysts, Shoptalk Europe unites the European retail ecosystem at the most senior level. Shoptalk became the US's largest ecommerce event in just three short years. This June we'll be taking Europe by storm. Get ready for meaningful connections. Get ready for world-class speakers. Get ready for an entirely new experience. Get ready for Shoptalk Europe!
Spryker will be at booth number J50
Date & Time
June 6 – 8, 2022
Location
Excel, London
The Spryker Booth is co-sponsored by
Let's have a chat
Why you should drop by booth J50 and meet Spryker
learn more about how Spryker can help future-proof your business and accelerate growth
listen to industry experts on why it's time for your business to digitise
learn about Spryker product updates
meet Spryker's ecosystems of agency and technology partners
simply have a coffee break at our Plaza
win amazing prizes!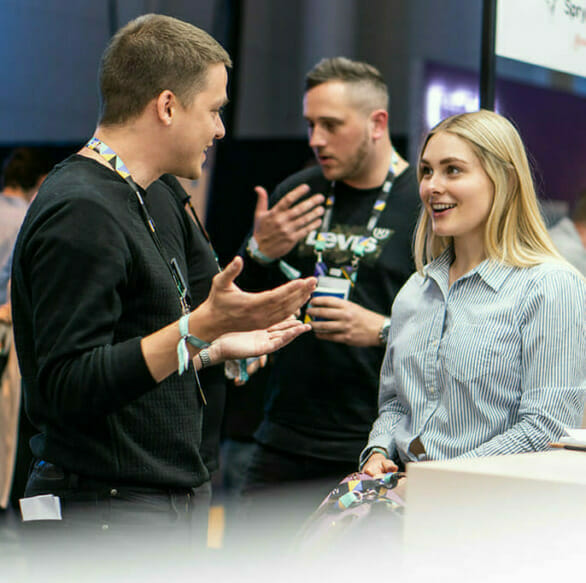 Spryker Stage
Live Podcast with Alexander Graf
Our CEO Alexander Graf will host multiple live podcast session with C-level guests from well-known brands. Drop by our booth, put on your headphone and listen to digital trends, insights, and challenges those brands had to face and how they solved them.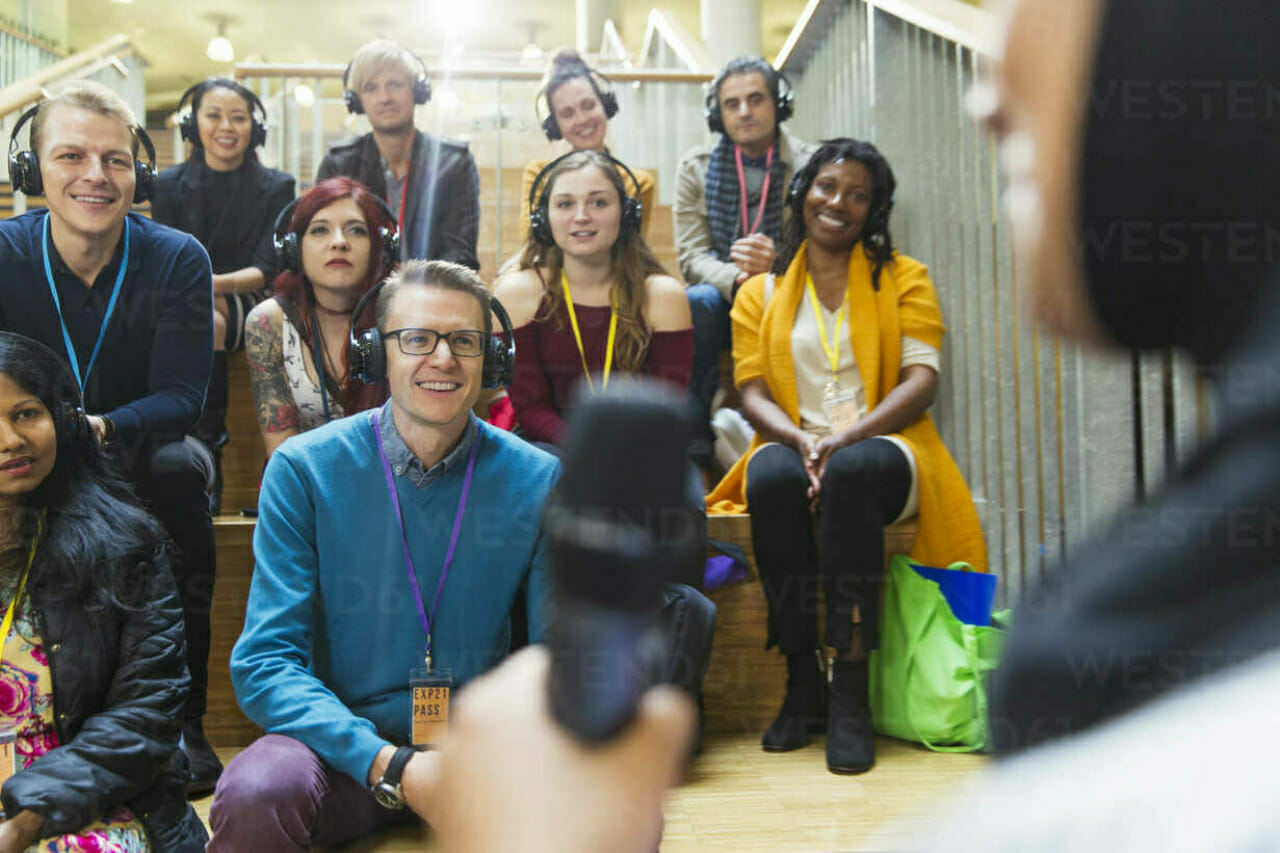 Sponsored by Dynamic Yield
Join us for a pre-party on June 6 at our booth J50
Spryker and Dynamic Yield are inviting you at our booth J50 to kick off the celebration at the end of Shoptalk day one. Drop by to meet the team and enjoy a drink starting from 16:00!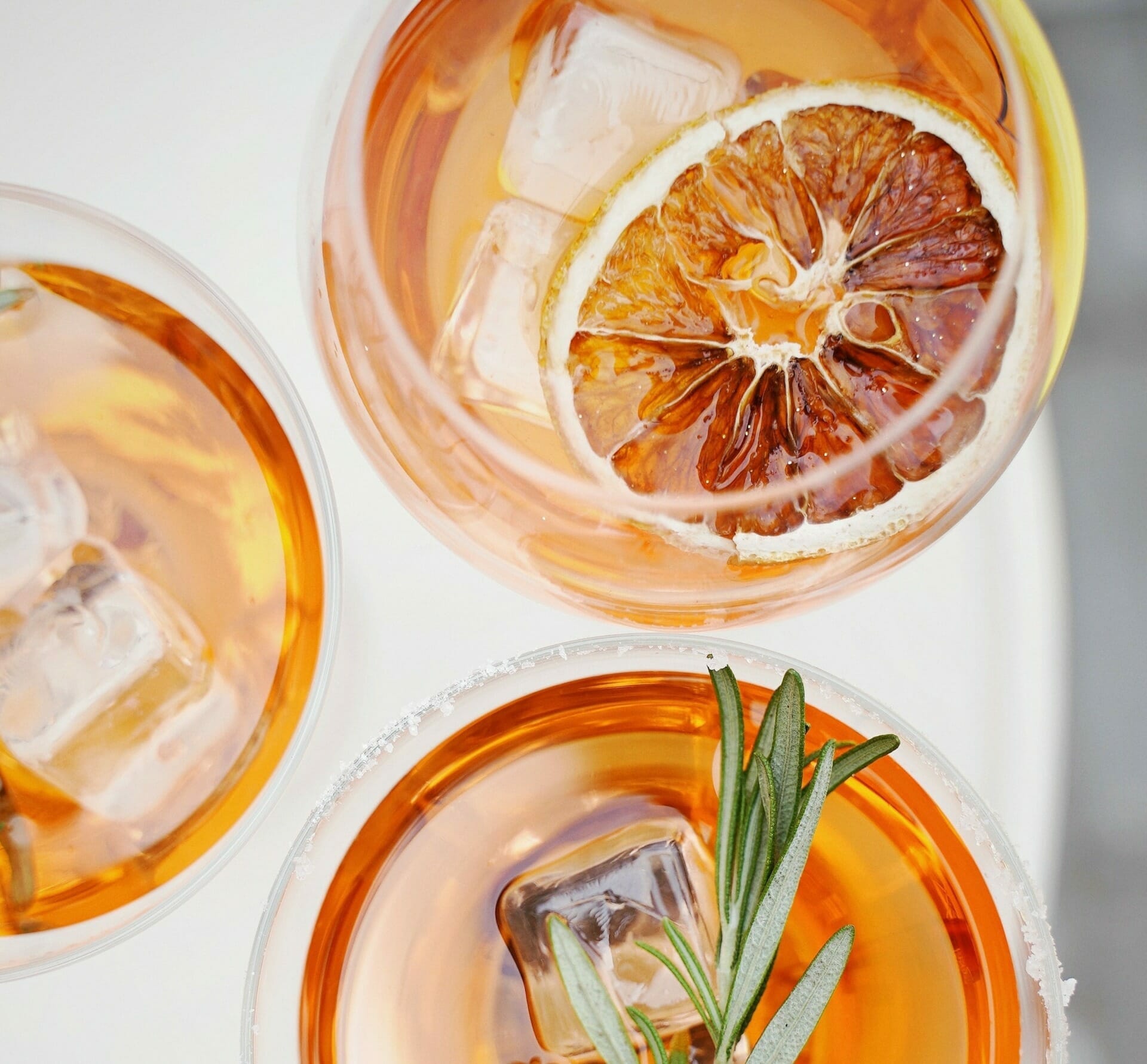 Meet our leadership on-site!
Alexander Graf

Co- Chief Executive Officer

Edmund Frey

Chief Revenue Officer

Alexey Pronin

SVP EMEA, APJ & LATAM
June 6 – starting from 18:00 to 22:00
Join us for an exclusive three-course dinner at Coq d'Argent !
On Shoptalk day one, we will host an exclusive dinner in the heart of London's Bank area, with rooftop views of the City. Network with other peers from the commerce industry, whilst enjoying the views and sights of London's skyline as you dine on a three-course dinner and enjoy delicious drinks. We will share all the information from the first day of Shoptalk and have an unforgettable evening with Spryker!
Address: Coq d'Argent—1 Poultry, London EC2R 8EJ, United Kingdom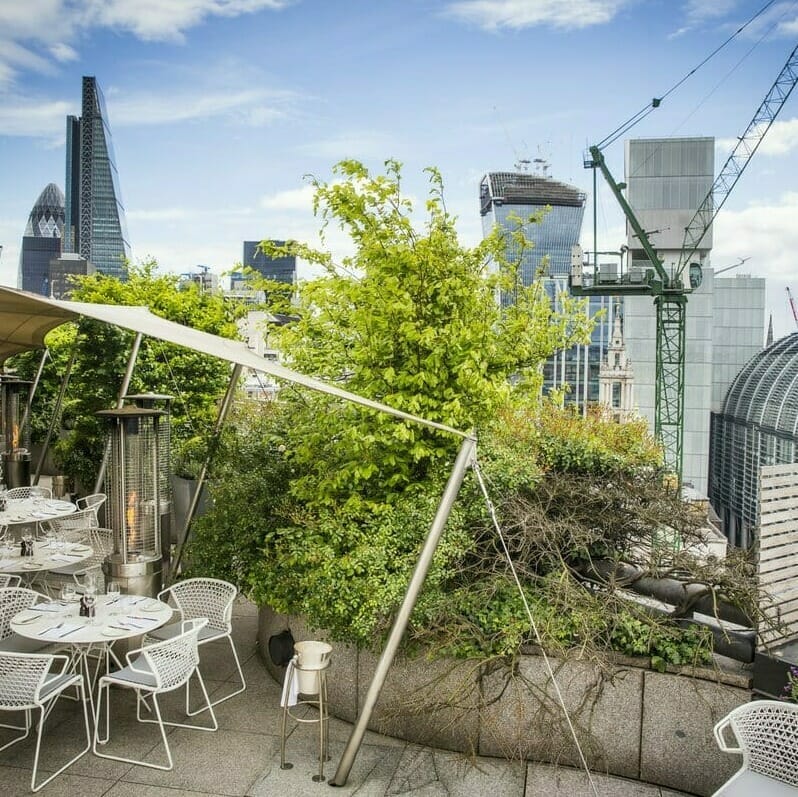 EVENTS
You can't join Shoptalk? Don't worry, you can meet Spryker at other events too!
Spryker EXCITE - Nashville 2022
Join us for an exclusive Commerce event in the Country Music Capital! Spryker EXCITE 2022 is headed to Nashville. And we're bringing you the biggest, boldest e-commerce conference yet.
LEARN MORE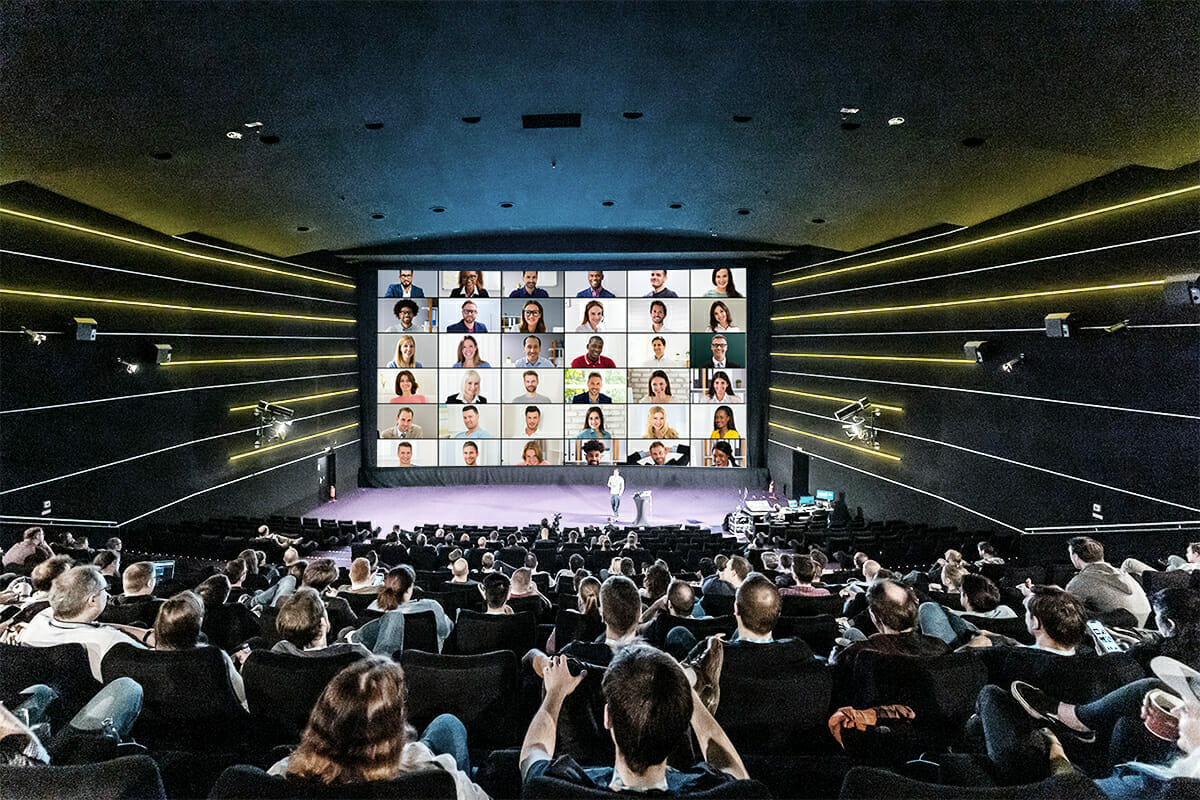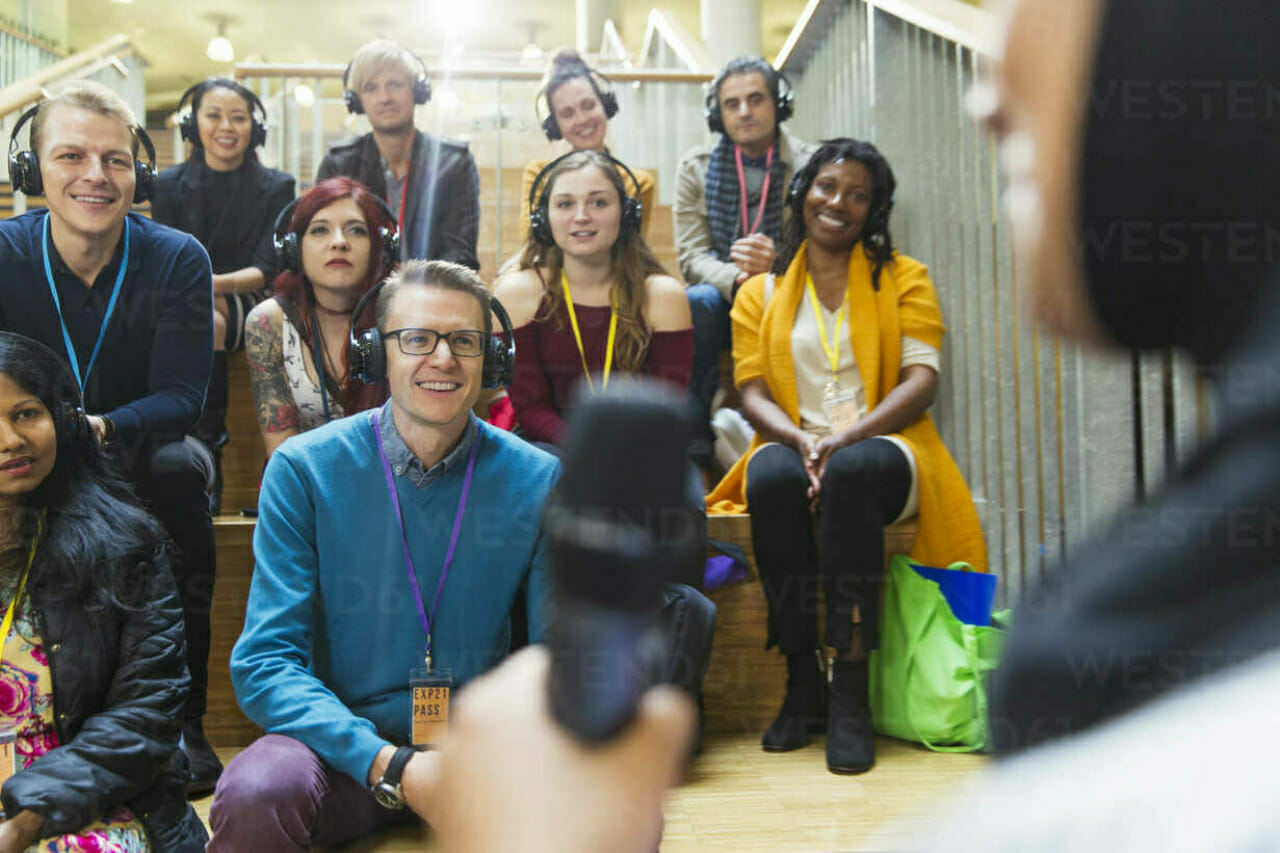 EVENTS
K5 Conference - June 29-30 (Berlin)