Marketplace Solution
With Spryker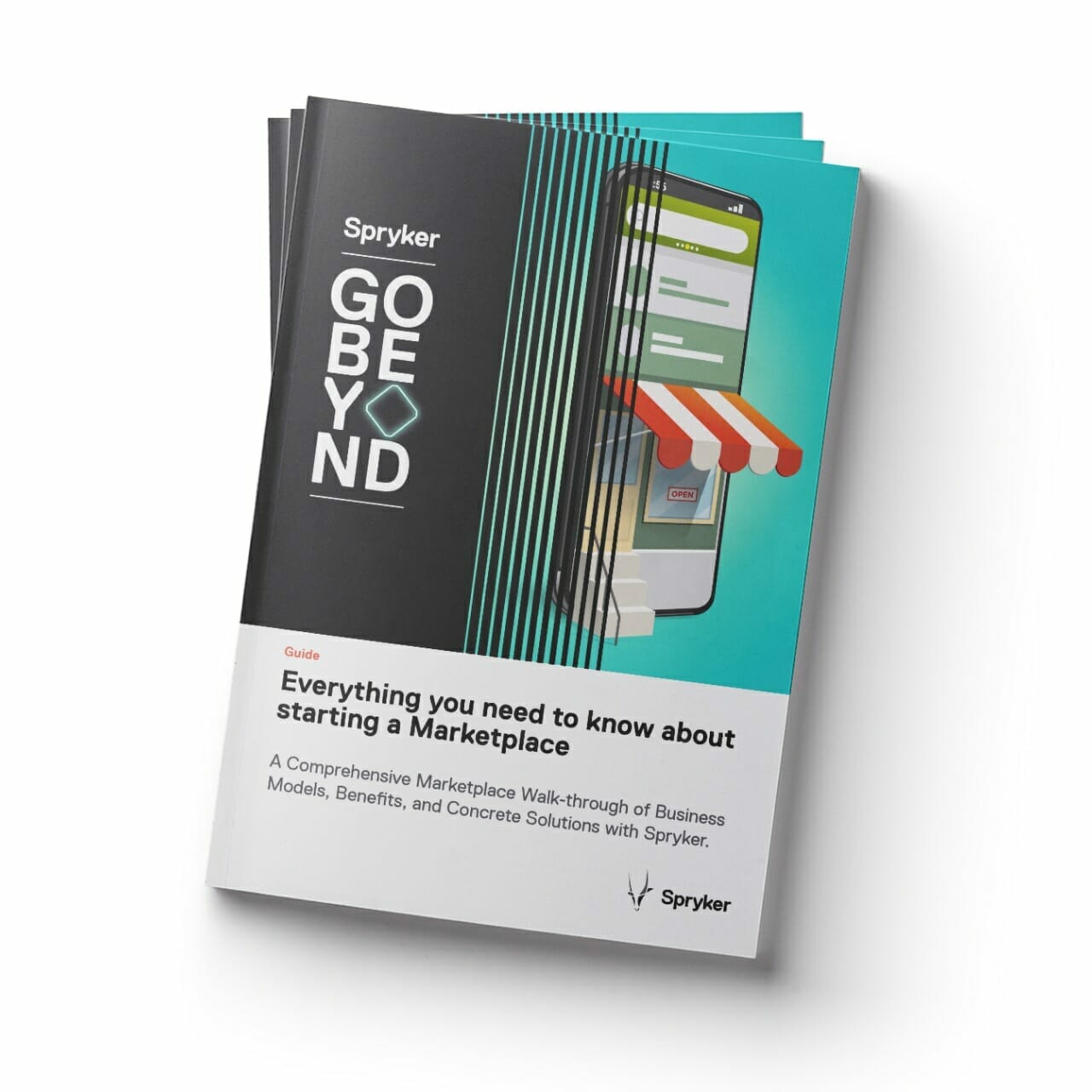 Everything you need to know about building a
Marketplace Solution
The guide offers a comprehensive marketplace solution walk-through of marketplace business models, benefits, and concrete solutions with Spryker:
CHAPTER 01 - Introduction to Marketplaces: How does a Marketplace work and what are the roles of the Marketplace Operator & Merchants

CHAPTER 02 - The Benefits of Starting a Marketplace: Benefits for the Operator, for your Merchant, and for your Customers

CHAPTER 03 - Getting Started with Spryker's Marketplace Solution: The Merchant Portal, the Marketplace Storefront and the Back Office for Marketplace Operator
An Error occured while trying to load the form. Please reload the Browser to try it again.
Why choose a

Marketplace Solution?
Reduce risk and scale faster. An online marketplace offers great potential for your business. Download the guide for everything you need to know about marketplace solutions.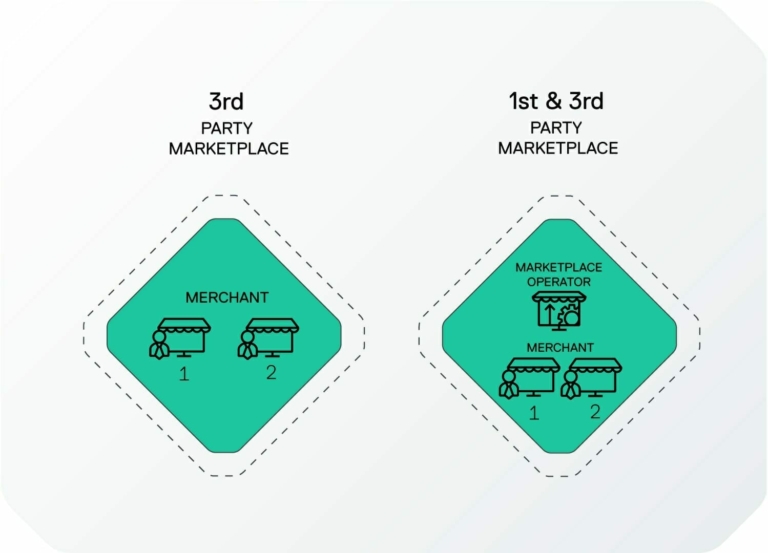 How does a Marketplace Solution work
Looking to streamline your business processes and boost sales? At Spryker, we've got you covered. Our Marketplace Solution solution is designed to simplify complex transactions, connect businesses with buyers, and increase revenue.
With Spryker's Marketplace Solution, you can create a digital ecosystem that connects suppliers and buyers, facilitating transactions, and improving efficiency. Watch the video for a step-by-step breakdown of how our Marketplace Solution solution works.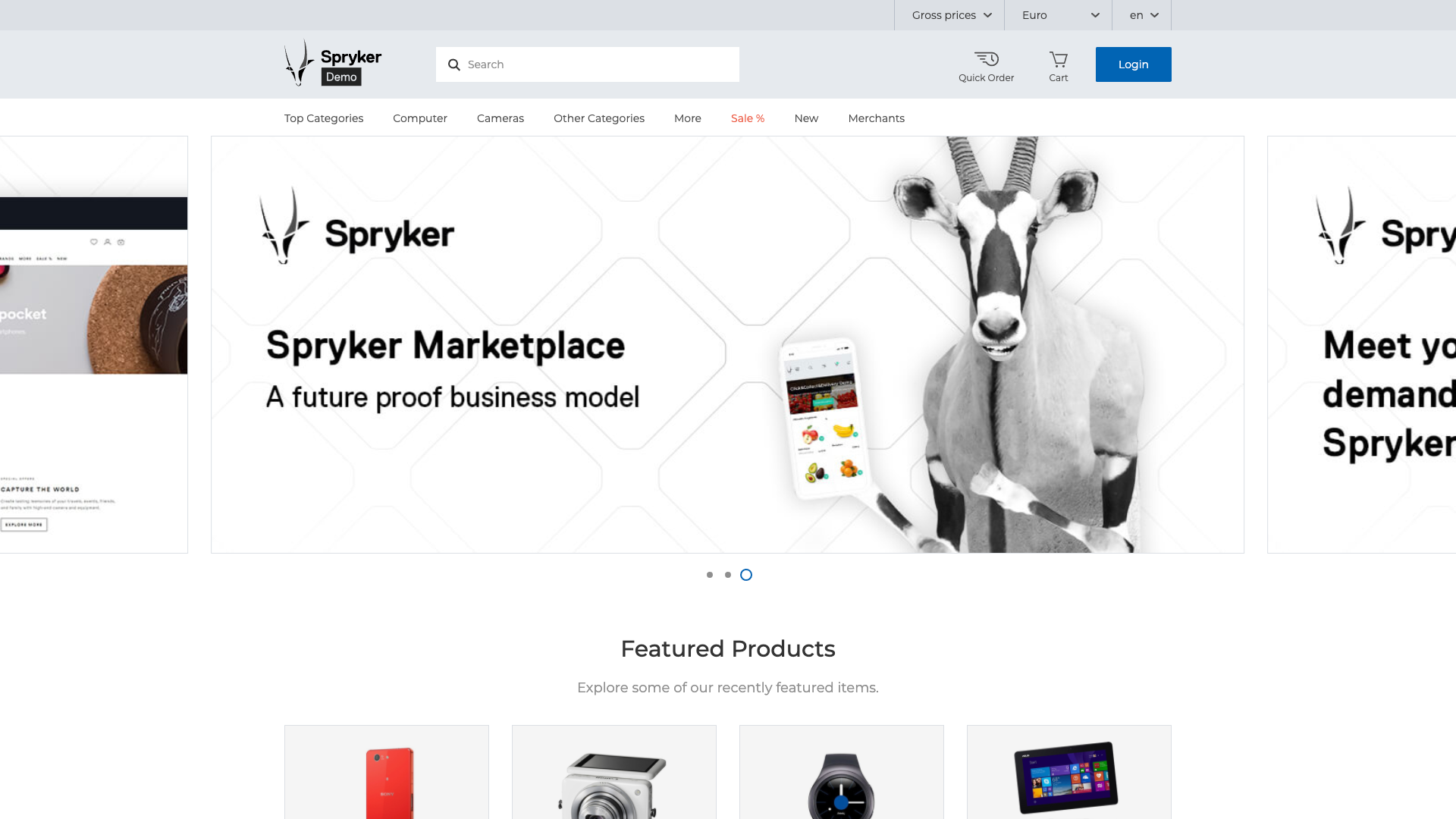 Frequently Asked Questions About Marketplace Solutions
What are the benefits of a Marketplace Solution?

Enriched product portfolio leading to effortless scalability
Increased profit margin due to redistribution of business risk and financial commitment
Competitive advantage through a diverse product offering
Autonomy over merchant activities, products, and price levels
Reduced marketing costs owing to expanded customer base
Well-rounded portfolios lead to increased customer loyalty and trust
Increased global visibility

How to manage marketplace merchants on Marketplace Solution?

The Spryker Merchant Portal is the management interface for third-party Merchants and enables them to take care of all administrative tasks in one place. 

The merchant can register and edit a merchant profile that contains contact details, shop descriptions with logos and banners, and legal information.

In the Merchant Portal, merchants can list their products and individual offers for existing products in the marketplace. 

They can keep track of all incoming orders and manage order statuses for their customers. 

A dashboard function provides the latest sales reports.

Benefit: Expand your business and save costs by allowing merchants to create and manage their offers.

How to build a marketplace?

Building a marketplace that will enable your business to scale with minimal risk involves aligning with best-of-breed solutions. While this may seem like a mammoth task it is important to find a technology partner that is adapted to the latest trends in web application design. 

Make digital commerce your competitive advantage with a platform that optimally implements your unique business model. See Spryker in action

How are marketplaces different from regular e-commerce stores?

Regular e-commerce stores offer businesses attractive storefronts, automated processes, secure transactions, virtual support, and global brand exposure. While this is a great improvement from offline transactions, marketplaces offer even more:

Reach to wider captivated audiences

Excellence through expedited shipping and delivery

Exceptional pricing

Product and service availability

Guaranteed performance

Marketplaces allow several merchants on one platform, offering a wider range of products, competitive pricing, and solutions to supply chain issues by providing multiple product and material sources from more than one location.

In the manufacturing industry, for instance, businesses can benefit from specialized marketplace technology which enables them to manage their revenue better by optimizing their warehouse space through advanced inventory management. 
Transform your business with Spryker's Marketplace Solution

Want to Know More About a
Marketplace Solution?
Visit our Product Portal and find in-depth information regarding all available Spryker products, features and solutions for your business.
Marketplace Capabilities
Marketplace Feature Glossary
Spryker Technology
An Error occured while trying to load the form. Please reload the Browser to try it again.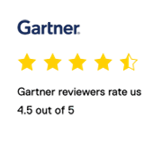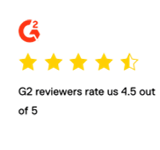 Want to Know Why You Should Choose a
Marketplace Solution?
Book a slot to speak with an expert, today.