Partner
Who Run the World? Girls (in Tech)
We're thrilled to announce Spryker's new partnership with the Swiss chapter of Girls in Tech, a nonprofit organization with a mission to build an inclusive and diverse tech community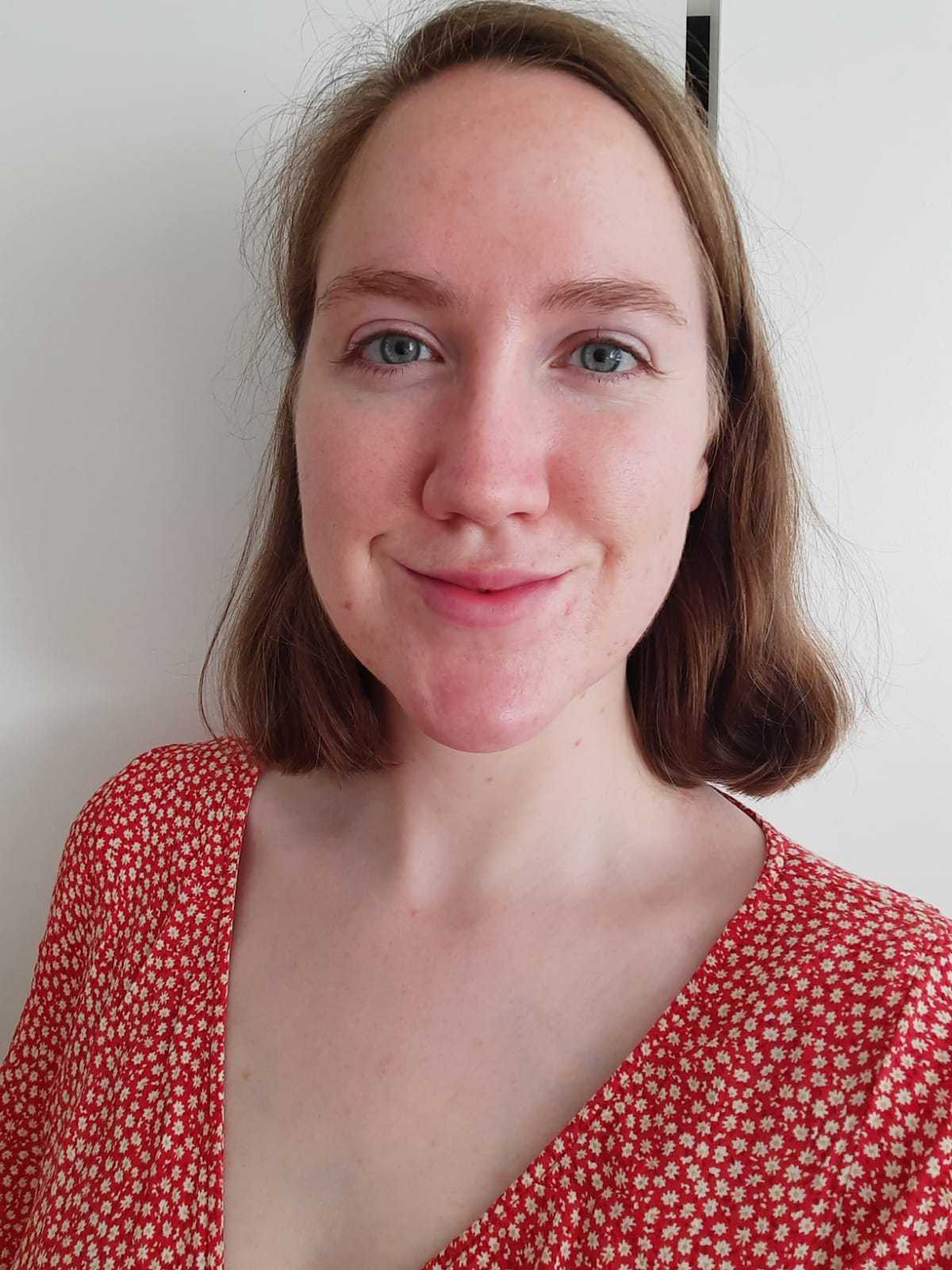 Elizabeth Ryan
Content Marketing Strategist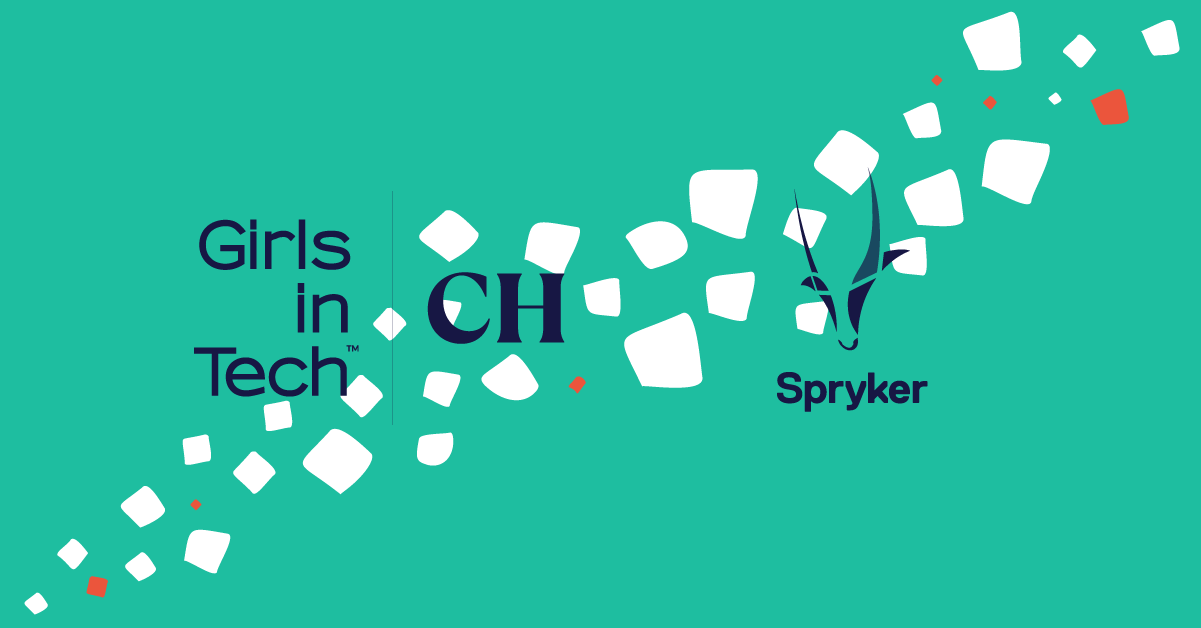 Forbes reported this year that the gender gap for women in technology is actually worse today than it was in 1984 — talk about Orwellian dystopia. Led by Accenture and Girls who Code, the study revealed that 50% of women abandon technology careers by the age of 35, and only 21% believed the tech industry was a place they could thrive. The reason? 37% of respondents cited company culture as the reason why they abandoned their career in tech.  
At Spryker, company culture is kind of a big deal. Like many businesses, we've recognized that the term 'Human Resources' is antiquated — human beings are not resources, but living, and breathing humans — with families, ambitions, and needs. 
Our People & Culture team puts in a tremendous effort to foster an open and flexible culture for all our employees. Whether that's our FLOW policy (flexible working hours, and work from anywhere opportunities), our employee benefits (health, fitness, mobility, food – they've seriously got us covered), or our epic Spryker parties – as a remote-first business, we recognize that company culture will die a corporate death if we don't actively work on it.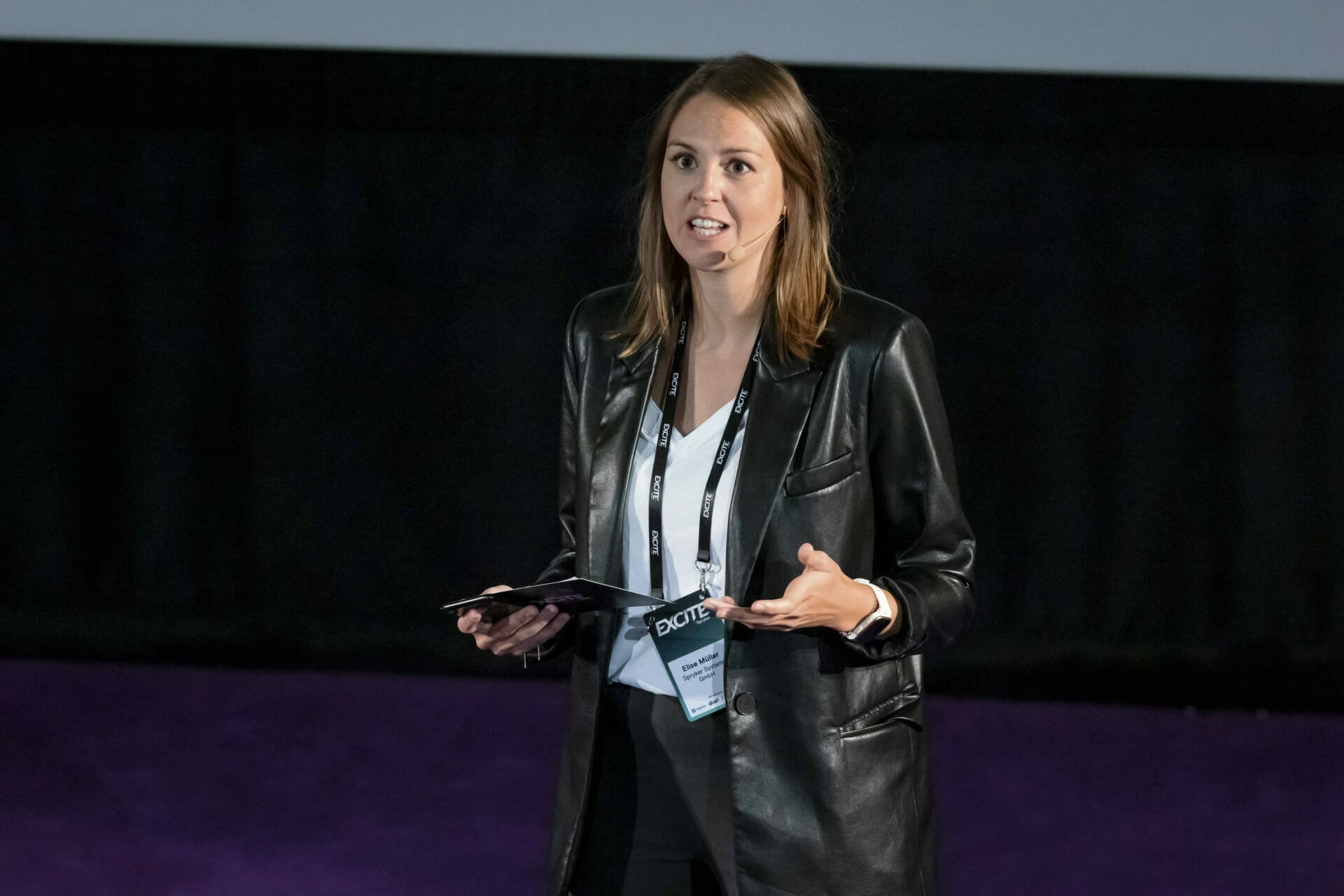 While open communication is vital for our business, so is the idea of 'radical candor' – so let's be candid for a moment. Spryker operates within the tech start-up ecosystem, and our industry has a serious diversity problem. In Germany where our headquarters sit, less than 17% of tech specialists are women. In the US, only 25% of technology workers are women. Of the top 100 retailers, 87% of CEO, president, and founder roles in e-commerce are held by men. 
So, the gender gap in our industry is undeniable, but what makes this an important issue and why should we care about it (besides the basic principle of equal rights, of course)?
Technology is one of the fastest-growing industries in the world. The global information technology market is expected to reach $11866.34 billion in 2025 at a CAGR of 9%. It's already a massive challenge to hire tech talent, as access to relevant talent is hard to come by. Half the world is female – think about it, that's a lot of potential tech talent and future employees. 
Poor workplace culture and a lack of diversity cost the tech industry more than $16 billion every year due to high turnover. McKinsey found that companies in the top quartile for gender diversity are 15% more likely to have financial returns above their respective national industry medians. 
Based on all these figures, it's a genuinely bad business decision to ignore the problem of diversity in tech. But, like many companies, where do we begin? Diversity as a topic can often feel scary and overwhelming, but everyone has to start somewhere. We're proud to say that 30% of our workforce at Spryker is female, well above the industry average, but there's no denying that our leadership team is almost exclusively male. 
A study has shown that the two biggest barriers for women in tech are a lack of mentors (48%) and a lack of female role models (42%). Therefore, it's vital that we figure out a way to help our female Sprykees thrive, and find those mentors and role models, as well as offer our wider expertise to women outside the company. But just how do we go about that? 
One thing was crystal clear — we should welcome all the help we can get.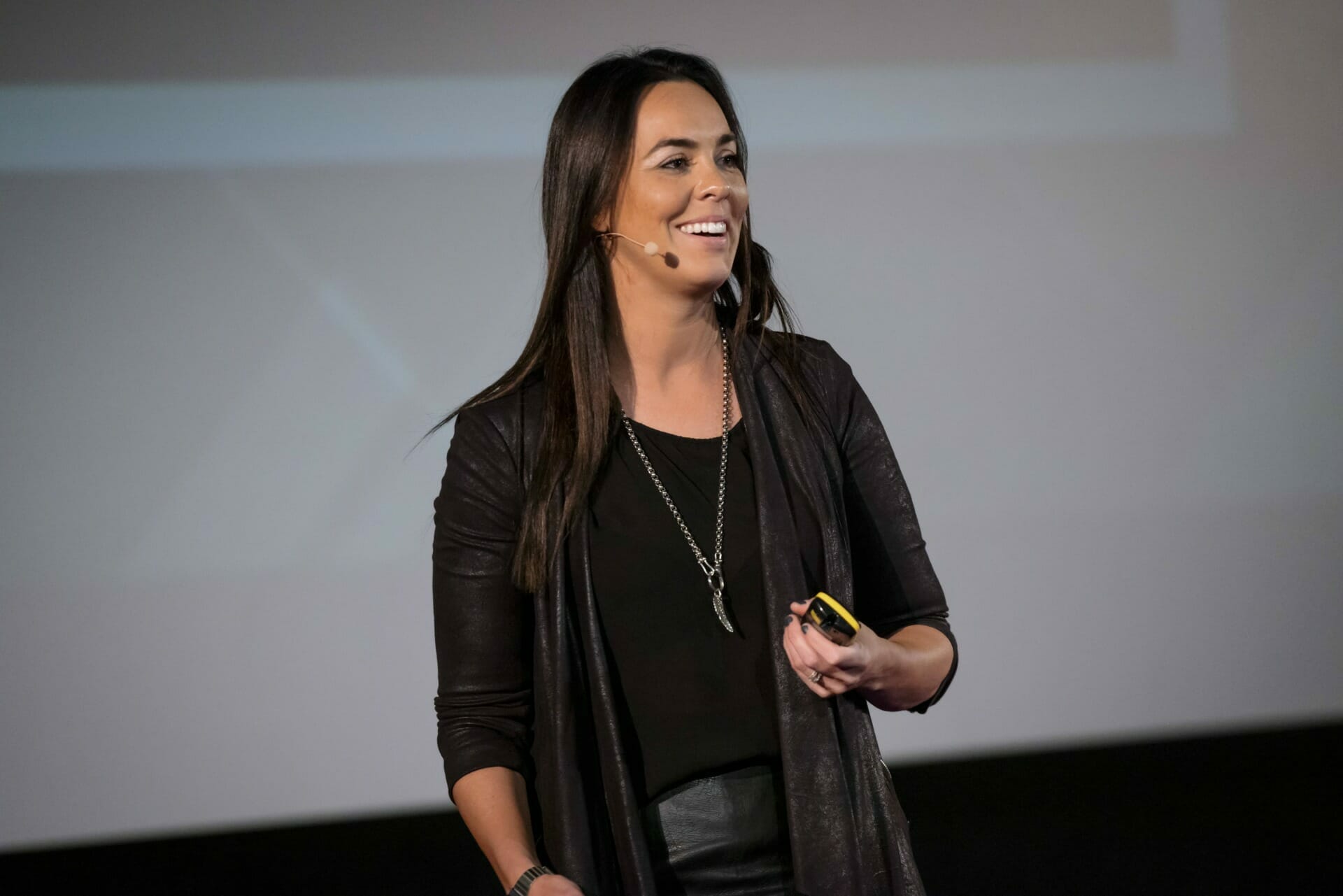 Enter: Girls in Tech – a nonprofit organization with a mission to build an inclusive and diverse tech community. We're delighted to announce that this month we have kicked off a partnership with the Swiss chapter of Girls in Tech, donating €10,000 to help their efforts. While this is a very small step towards helping to close the gap in both our company and the industry at large, we're very excited to collaborate and get the ball rolling. 
Girls in Tech presented a keynote speech at our recent event, Spryker EXCITE, explaining what they're about, which you can watch here: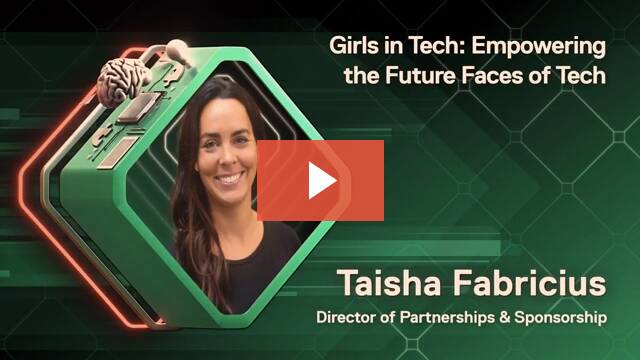 Girls in Tech: Empowering the Future Faces of Tech – Episode – Spryker EXCITE 2021
Stay tuned for more information about our partnership with Girls in Tech, as well as details of our very own homegrown initiative, Women@Spryker.
Are you a Spryker customer or partner? Do you also care about the lack of diversity in our industry, and worry about hiring the tech talent you need? Support the next generation of female tech talent by leaving us a G2 review — for just 7 minutes of your time €110 will be donated to Girls in Tech.