Developer
Community Resources
Explore a range of possibilities with Spryker developer tools and resources, provided specifically for technology professionals.
About Spryker Developer Resources
Reasons to join our community:
Access to a lot of people that work on the delivery of Spryker projects, both from Spryker itself and from customers and partners.
Get invited to special developer events hosted by Spryker.
Help influence our product roadmap and make sure we continuously improve our developer experience.
Spryker takes our problems and issues very seriously, is fast, and always responsive. The customer success management is definitely a plus. Also, support for developers, incident management, and training are a differentiation factor in comparison to other software vendors.

Matteo Ender | Co-Founder | TOWA GmbH
Join our Developer Community
Spryker takes developers seriously and wants to make sure that they have the best experience when working with us. We invite you to be part of our community! Stay up to date regarding security updates and new relevant content and join special developer events hosted by Spryker.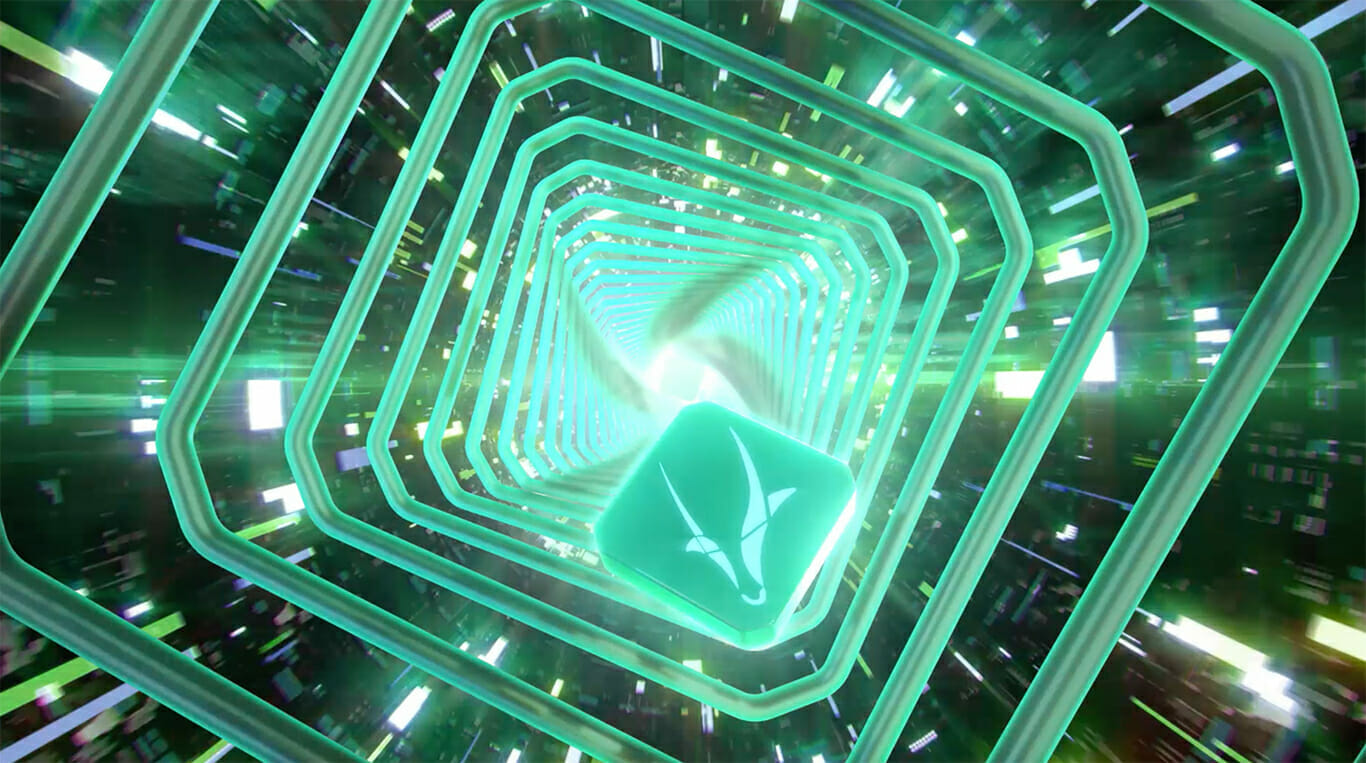 Developer Resources
Find the resources you need below
We provide a variety of resources for technical professionals.
Spryker
Resources
We are lucky to have a community that doesn't only build with Spryker, but also contributes back to the ecosystem! Here you'll find a list of – non-official – resources that have been created by our community that can help you work better and faster with our products.