23 May - 23 May 2022
E-Commerce Dinner for Manufacturer & B2B
Berlin, Germany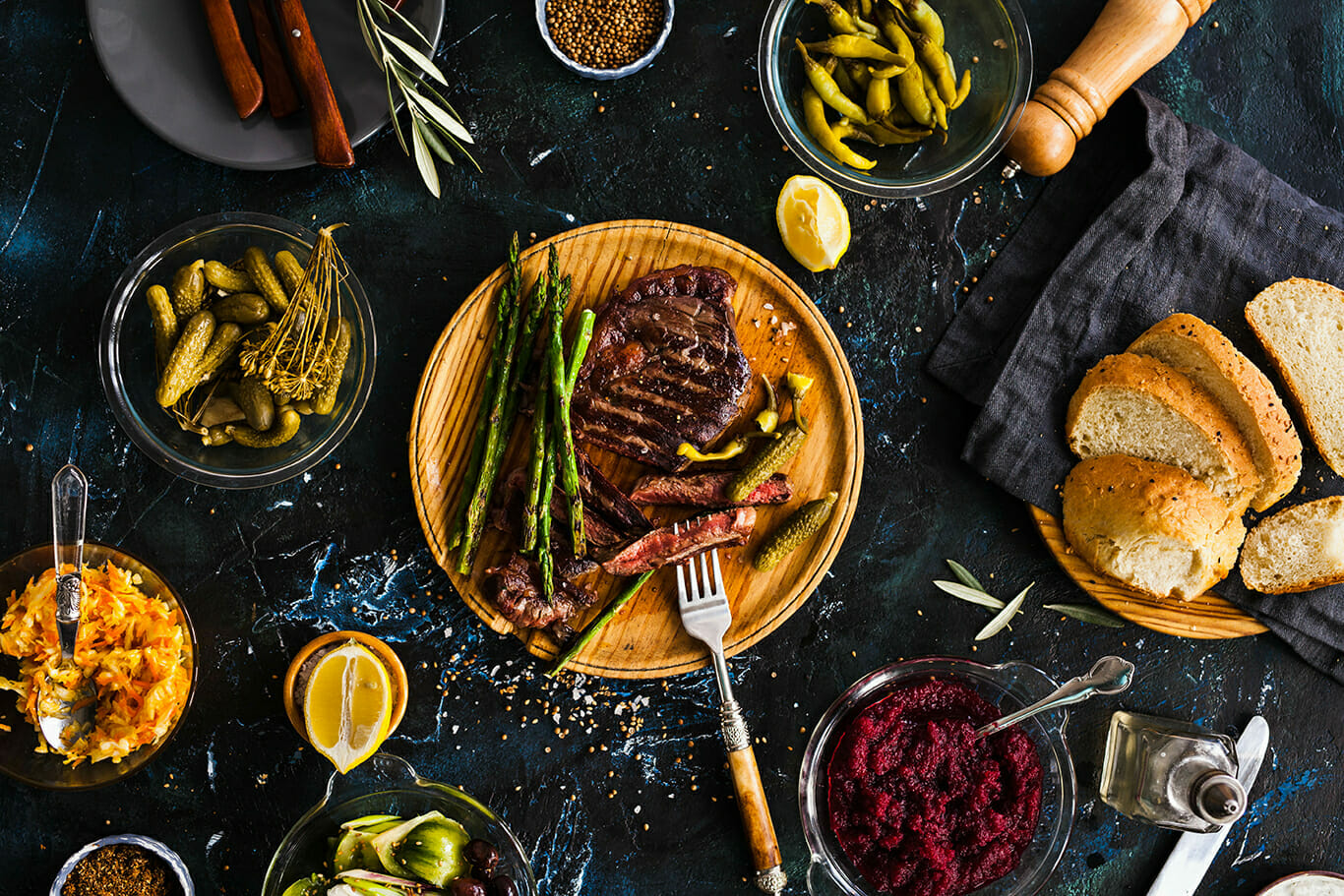 Learn about our passion for e-commerce and join our exclusive dinner!
Our passion is to support companies on their journey to digitise their business model in order to accelerate growth and become a digital pioneer in their industry. The first step to achieve that is to exchange ideas and learnings between e-commerce experts and other peers from Manufacturing and B2B. We value networking and in-person conversation, which is why we are excited to host an invite only dinner event at Midtown Grill in Berlin. Join us for an exclusive but relaxed atmosphere with hot food and delicious drinks.
Date & Time
23rd May, 2022 – starting at 19 pm
Location
Midtown Grill
Ebertstraße 3, Berlin, 10117
Spryker EXCITE 2022
Join the biggest e-commerce conference
Success in the digital age goes beyond classic B2B or B2C tactics. At Spryker's EXCITE conference, commerce leaders shared their insights, projects, and future dreams for delivering best-in-class digital commerce experiences. Mark May 24 in your calendar and sign up to save your spot on-site or watch remotely!