Partners
Technology Partners
Our extensive technology partner network with providers from all e-commerce relevant areas, enriches the Spryker Commerce OS with all services that complete your e-commerce project and make it successful.
.
We help you select specifically from our technology partners, integrate them into your project and offer numerous interfaces to the most relevant providers in the market.
Contact us today!
Access to the technology partner network

Scaling and performance booster

Easy integration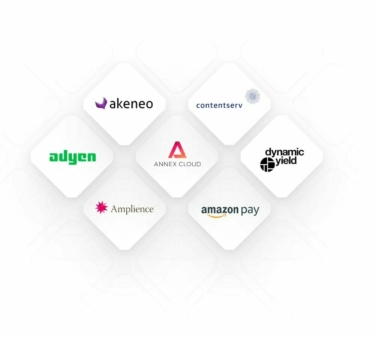 Dixa is the Conversational Customer Engagement platform of choice for hundreds of the world's leading brands. Our software unifies customer engagement across email, chat, messaging and phone in one platform for a better customer and agent experience. Dixa has experienced incredible growth since it's global launch in 2018, quickly becoming one of Scandinavia's fastest growing SaaS companies.

iAdvize is a conversational marketing platform that allows more than 1,500 brands worldwide to make their customer experience authentic. iAdvize connects customers or prospects in need of advice with experts who are available 24/7 via real-time messaging.

LiveChat Service is an online provider of chat services and chat software. With live chat we create the possibility for website visitors to easily contact companies on their website, increasing sales, service and reducing incoming calls and mails. We provide chat services in five languages, 24 hours a day. Our software also allows whitelabel and chatbot integrations.

As one of the leading chat service providers in Europe, optimise-it focuses primarily on a custom tailored chat solution, which can include integrations of messengers (WhatsApp, Facebook, Apple Business Chat), chatbots, video-chat, co-browsing, screen sharing, and more. With their inhouse chat lab, they provide experienced and performance driven chat agents for their full service customers.
Find a partner
We're happy to help you choose a partner!
Contact us for a personal consultation based on your individual requirements
We offer a variety of interfaces to different third-party providers. In order to keep the bigger picture in mind, we would be happy to advise you personally and help you choose which service provider best suits your individual project and which requirements should be met for a successful implementation. Book an appointment today!
Thordur Gunnthorsson
Director, Technology Partnerships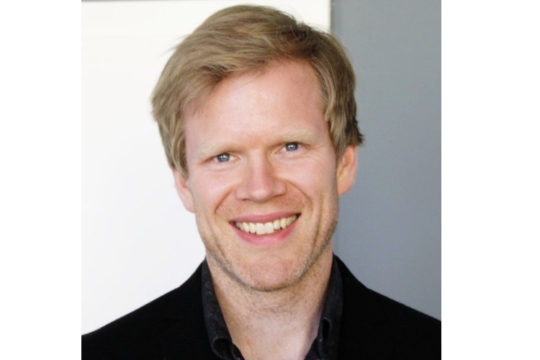 Become a Partner
Join the Spryker ecosystem and become part of one of the hottest commerce solutions on the market. As a Spryker Technology partner you will get the opportunity to be directly referred to customers as well as get in touch with our partner network and Spryker Core teams. We also offer the opportunity of a joint marketing and business development approach.
Access to Spryker Core Teams

150+ Customers

Joint business development and marketing