01 Jan - 31 Dec 2022
Spryker joins ShoppingTomorrow
Netherlands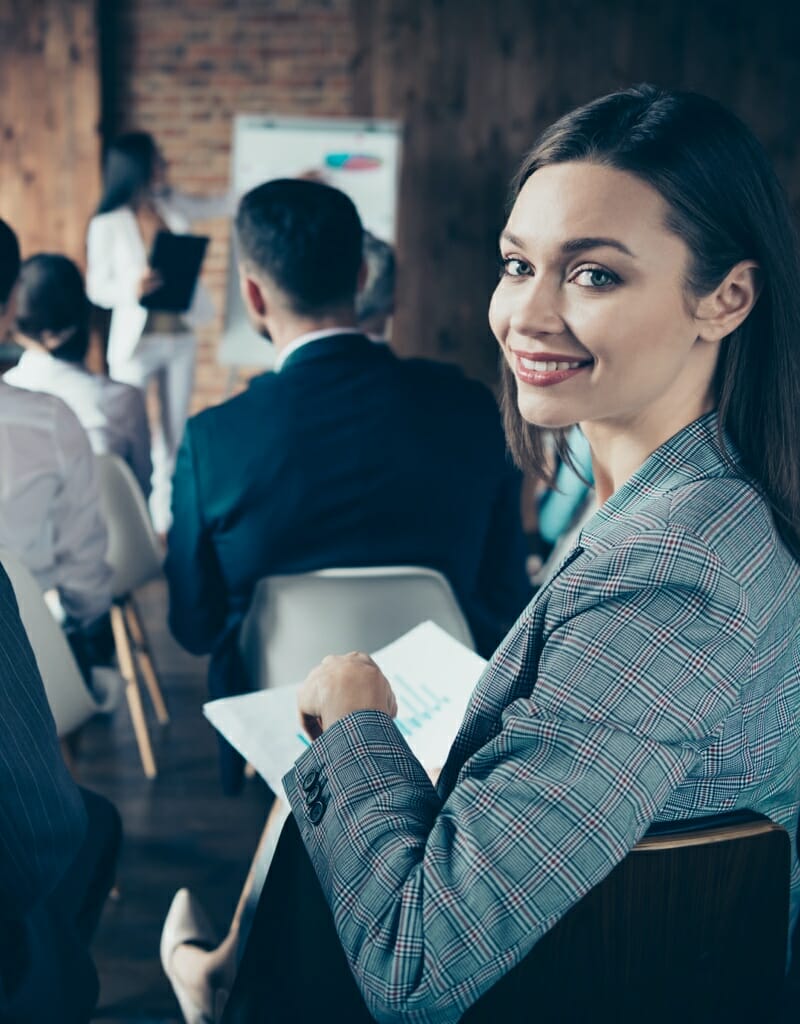 Spryker joined ShoppingTomorrow to host two expert groups
We are thrilled to announce our partnership with Mobiquity, ISM and Shopping Tomorrow to jointly explore, investigate and contribute to the transformation of B2C and B2B retail throughout the year. We cover core questions like
How will consumers shop in 2022?
What actions do B2C, B2B & B2C businesses need to take to succeed in their response?
What do future developments in the field of business models, customer journey and technology, for instance, mean for employees, companies and the Netherlands?
About ShoppingTomorrow
ShoppingTomorrow is the annual research program in which research is conducted into the most important developments within digital commerce. Spread over approximately 25 expert groups, 500 to 600 e-commerce professionals participate in ShoppingTomorrow every year.
Timeline for 2022
March 17
ShoppingTomorrow Kick off
June 1
ShoppingTomorrow Pitstop (online)
July 5
ShoppingTomorrow final spring
October 13
Shopping Today in Utrecht
We are excited to host expert groups with our partners!
'How to win big in a competitive D2C market'
The direct to consumer (D2C) business model is not a new trend.
Along with our partner Mobiquity we have collaborated with 24 brand manufacturers from the Thuiswinkel.org Shopping Tomorrow platform, to discuss the key drivers for winning big in a D2C market. For this report we have selected 24 existing, best in class, D2C companies from fashion, FMCG and OEM industries. We selected 8 main criteria domains which we have built up from 46 sub criteria. Based on these findings, we created a benchmark report for D2C companies and gathered more insights into how existing D2C companies can improve their current D2C offering.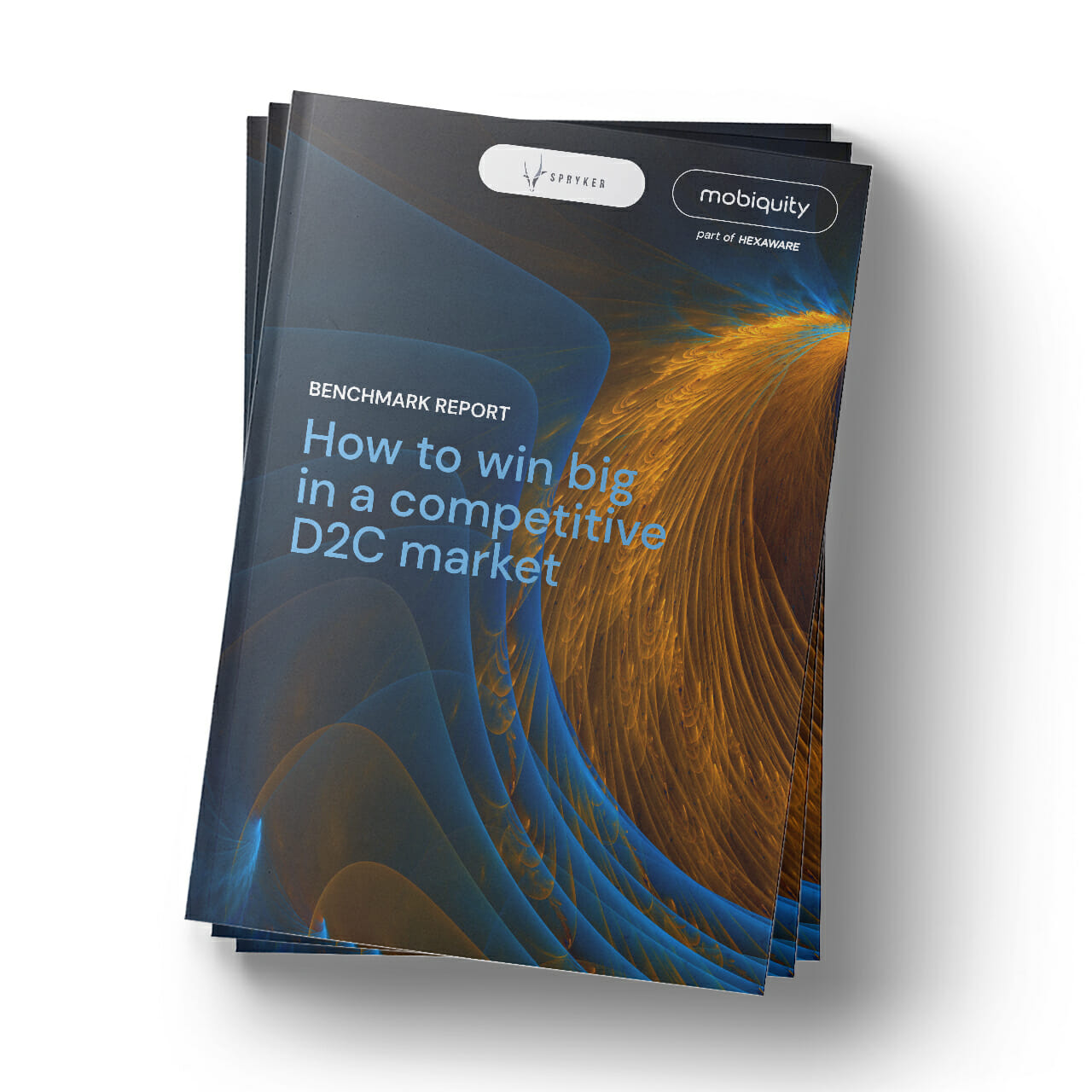 About the Expert Groups
A ShoppingTomorrow research year runs from May to January, and includes four conferences: the Kick-off in May, Shopping Today in September, ShoppingTime in November and the Webwinkel Vakdagen ('Webstore Business Days') in January. In addition, the expert groups meet about six times during the research year to conduct and elaborate on their research. The chairperson and the host of the group determine together with the ShoppingTomorrow team the research question that the expert group will work with during the research year. ShoppingTomorrow is therefore a research program for and by the market.
Who are the hosts & chairperson?
The chairperson is responsible for the progress and bringing the expert group together and for delivering the result of his or her expert group. The host is the one who finances an expert group. He or she is literally the host or hostess of the expert group. The host also participates as a full participant in the group. The chairperson and the host, together with the ShoppingTomorrow team, determine the research question, approach and profile of experts.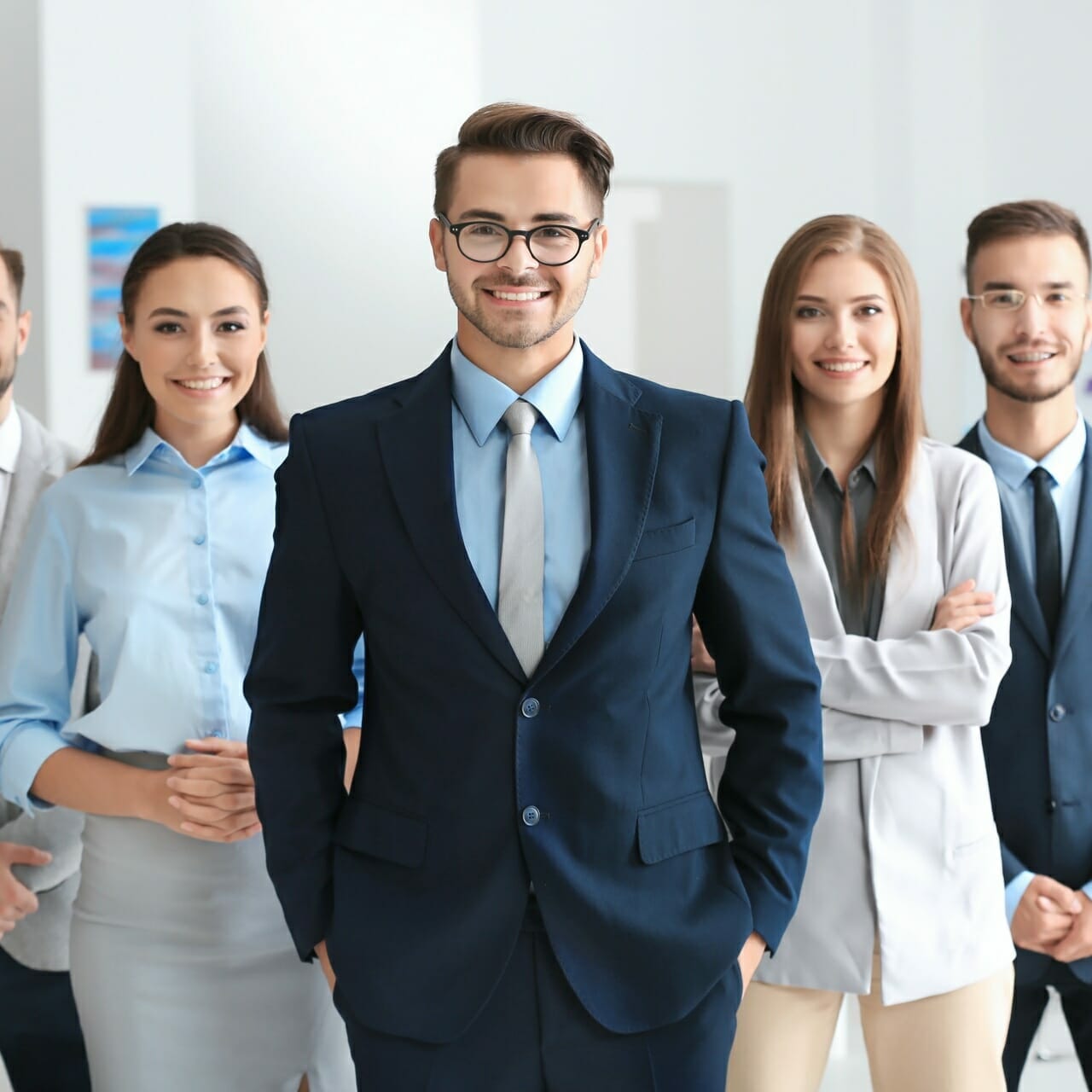 Who are the experts?
A ShoppingTomorrow expert is a professional (management level, C-level and C-level -1) in the field of (e-) commerce. As a ShoppingTomorrow expert, you have a delivery and collection obligation within the expert group, with which you work together on a research or project to improve the competitiveness of your organization and that of the Netherlands. For the expert groups, experts from retailers and brands are the most sought after. These experts have the greatest chance of being placed in the expert groups. The chairperson and the host ultimately decide who can join the expert group.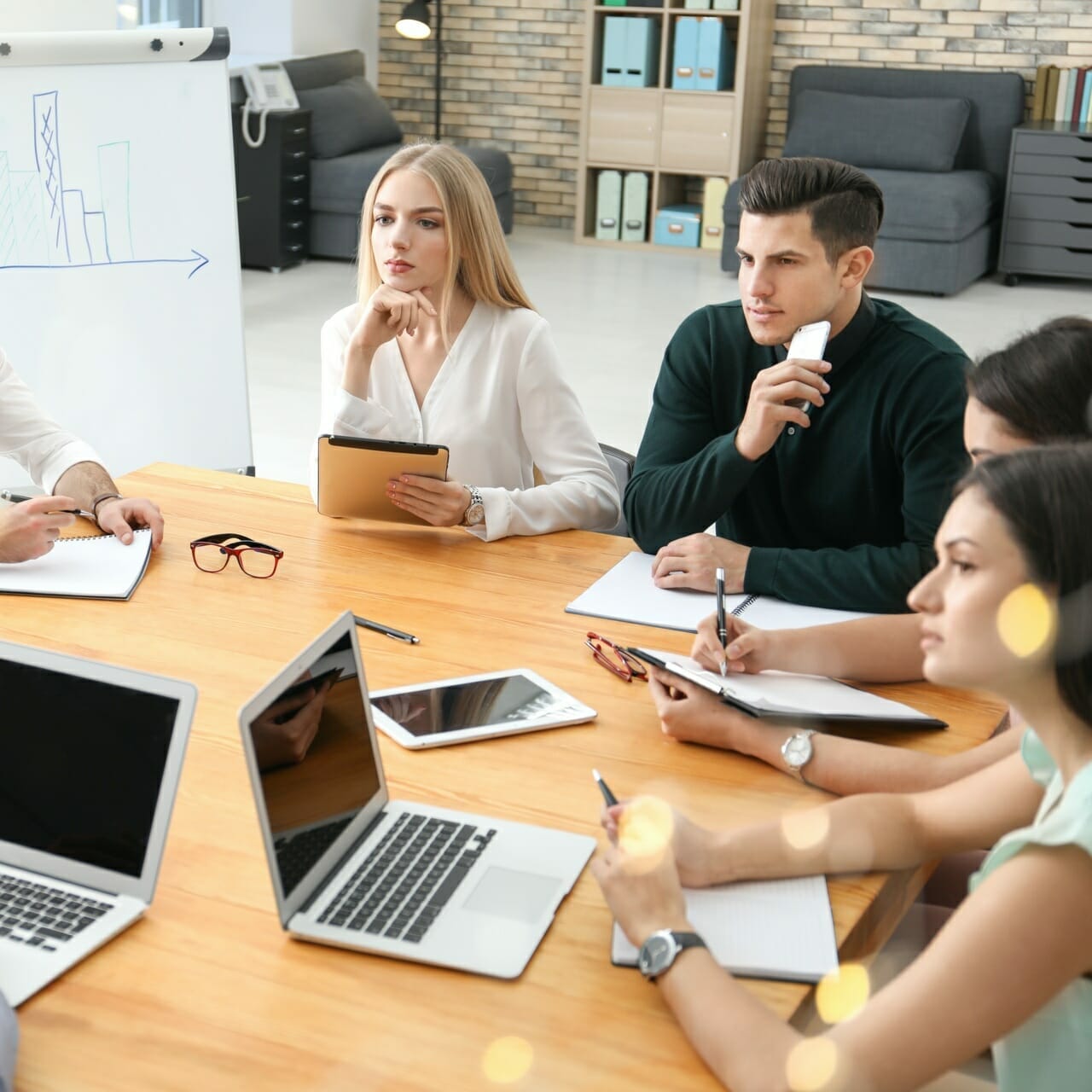 Expert Group
D2C: Create a new Revenue Driver for Brands 2022
With Spryker as chair and Mobiquity as host, we will work on the research question: How does D2C become a key profit driver for B2B organizations?
Direct delivery to end users is not a new trend. In fact, the digitisation of retail has accelerated in recent years. Many B2B brands, which relied completely on marketplace platforms like Amazon during the pandemic learned a hard lesson.
What seemed like a simple and quick way to sell online suddenly became a liability/risk, which exposed how vulnerable B2B companies were to the power of (marketplace) platforms. Nowadays, many manufactures decide on different strategies to become independent, by selling directly to their customers. Brands and manufacturers are implementing a "Direct-to-consumer" (D2C) strategy to different degrees. The COVID-19 pandemic demonstrated the advantage of not being dependent on a single distribution channel.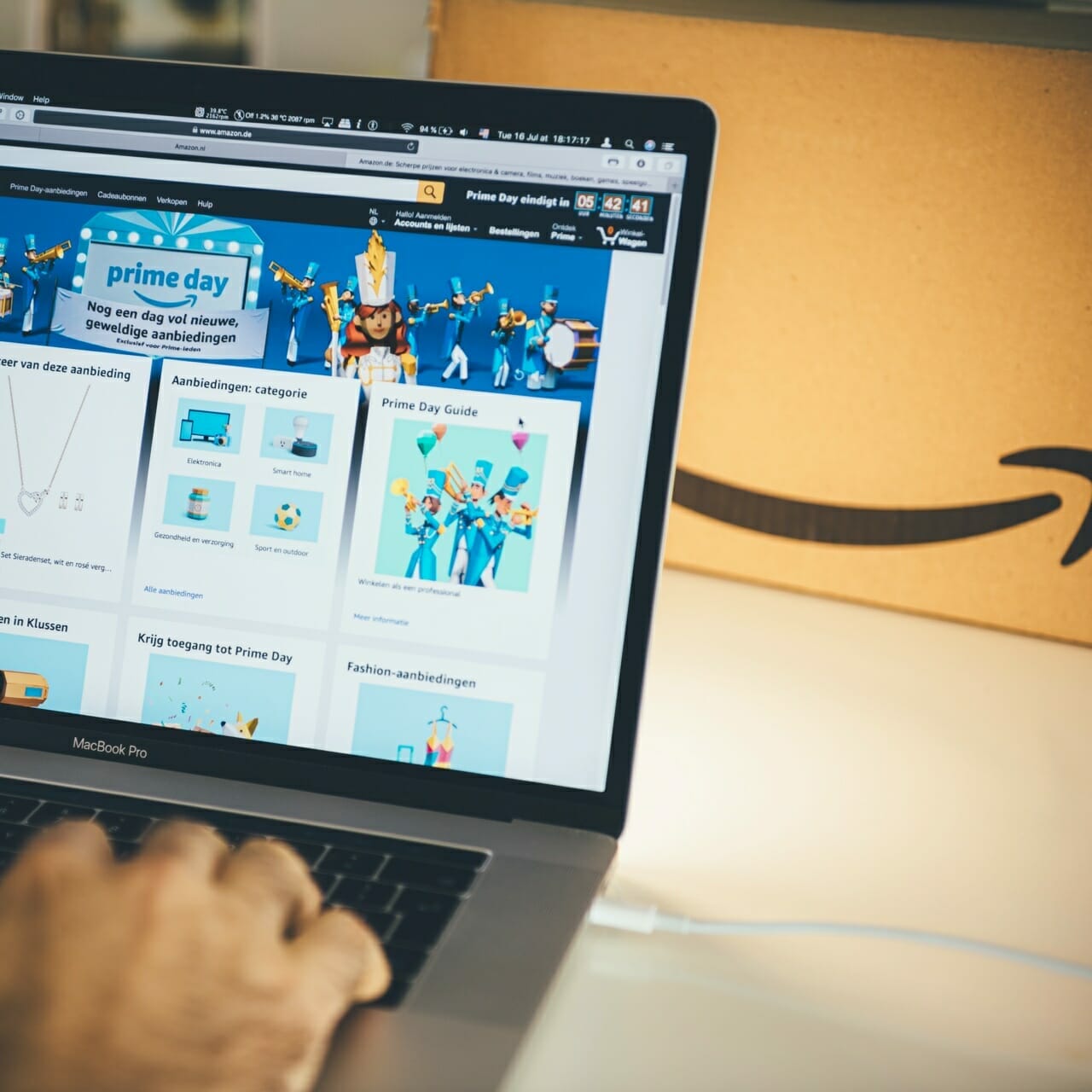 Digital touchpoints play a decisive role in purchase decisions, regardless of whether the products are ultimately purchased online. For an increasing number of companies, building digital commerce expertise becomes critical, regardless of the industry in which they operate. The more time passes before the necessary capabilities are developed, the more companies will fall behind their competition. The degree of Direct-to-Consumer (D2C) potential depends on the maturity level of the D2C strategy. The good news is that as an organization matures, revenue potential grows. But how do B2B organizations and new players perceive D2C? Together with 20+ experts, this expert group will analyze the market to assess the potential of a D2C strategy and further explore the advantages and disadvantages for organizations.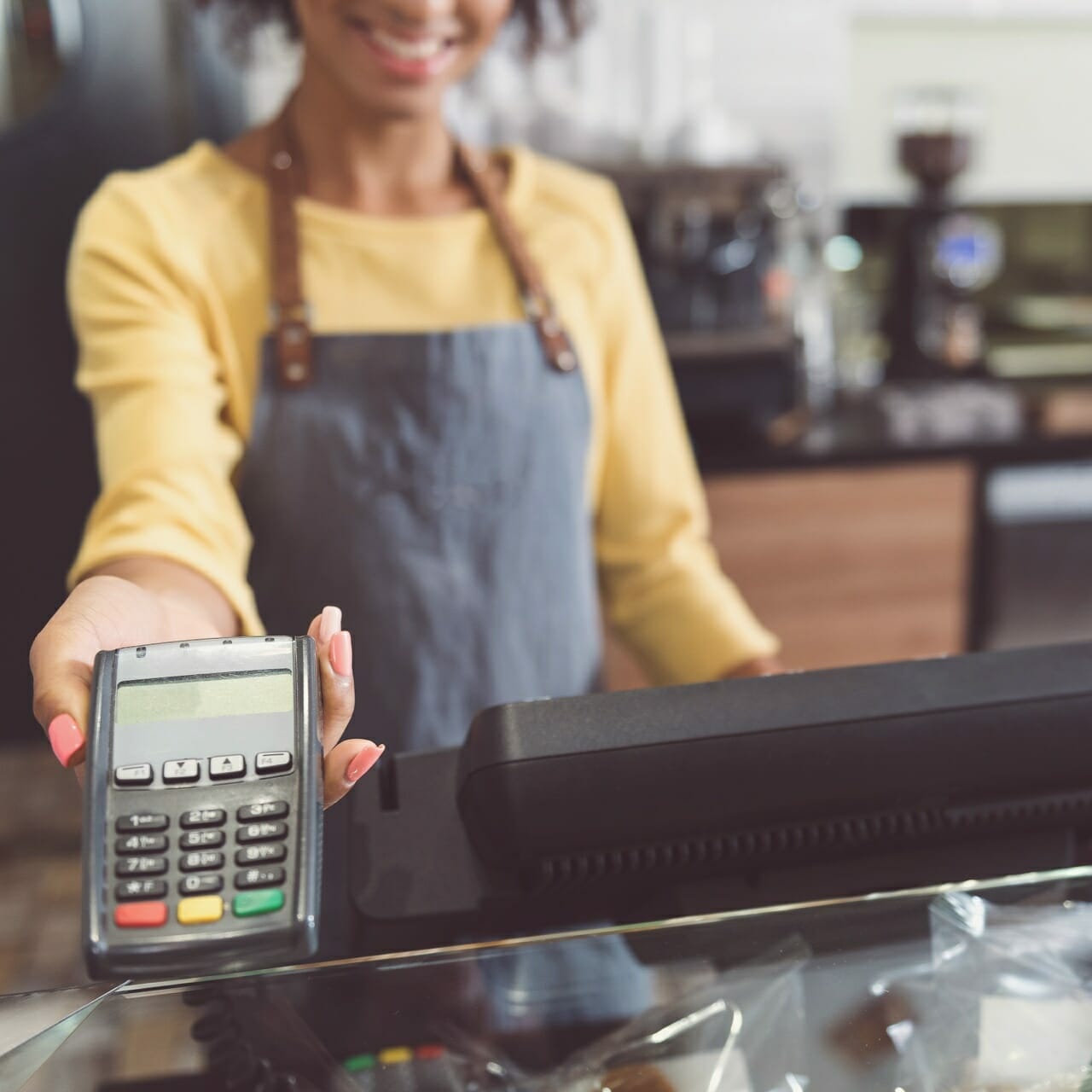 Expert Group
Futureproof Technologies for B2X (digital) Commerce 2022
With ISM as chair and Spryker as host, we are going to investigate on which technologies will have big impact on digital commerce and what significant value they can provide the company.
According to Gartner 2021, several innovative technologies will have a major impact on digital commerce as mainstream adoption to these technologies increases. But which technologies are the best fit for company's strategy and maturity? What's the meaning behind the jungle of digital buzzwords? Digital commerce is a rapidly changing markets where new technologies emerge. But how do organizations distinguish between technologies that are hype and will disappear over time, and technologies that are expected to have a significant business impact. By understanding the opportunities and challenges of each technology, they can make informed decisions about the resources at hand.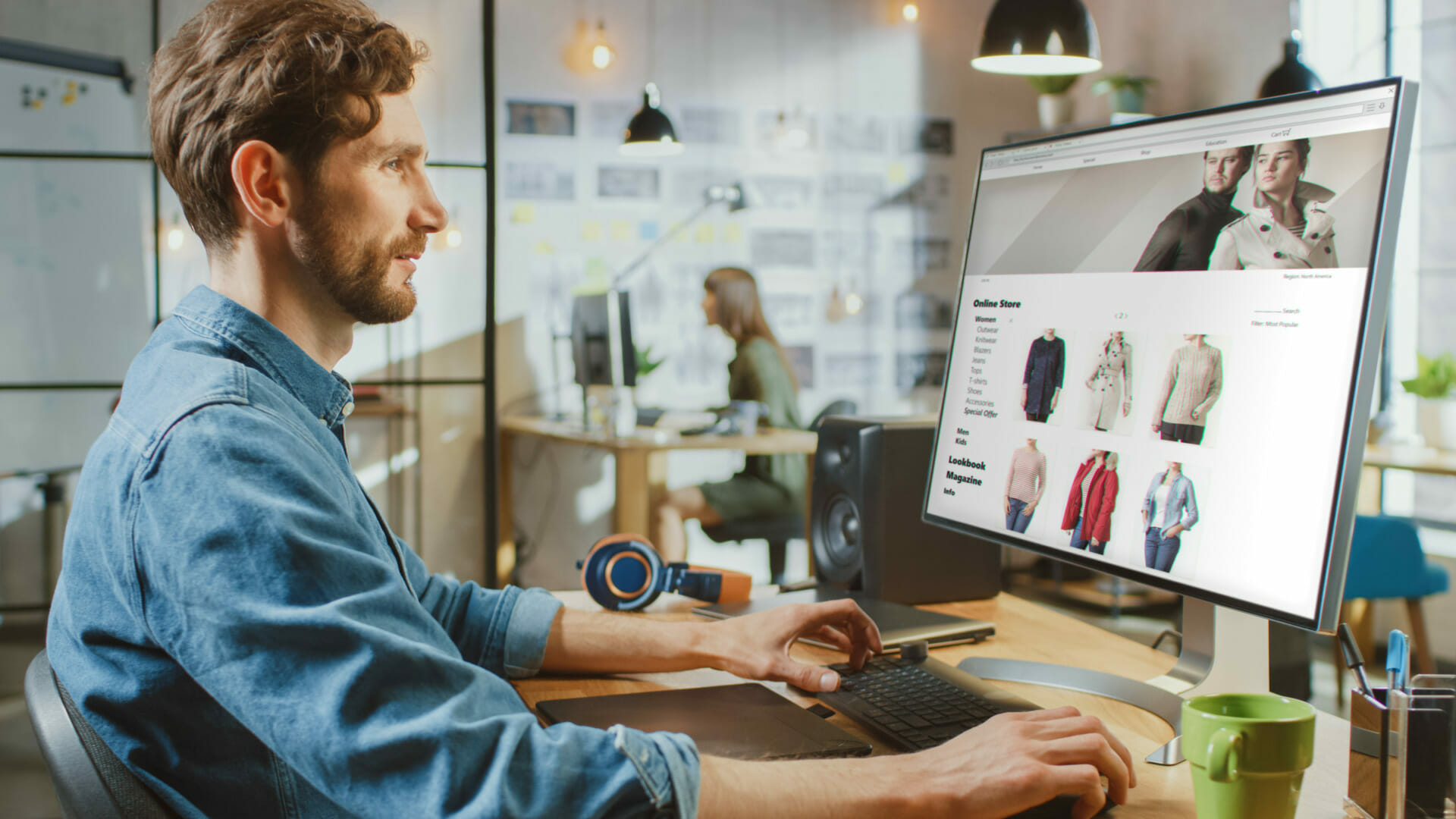 Meet our hosts and chairperson
Gijs Schuilingh

Director BeNeLux

Chairman of Expert Group:

D2C: Create a new Revenue Driver for Brands 2022 Open

Host of Expert Group:

Futureproof Technologies for B2X (digital) Commerce 2022 Open

Host of Expert Group:

Futureproof Technologies for B2X (digital) Commerce 2022 Open

Danny Groenenboom

Strategy Director Retail Europe

Host of Expert Group:

D2C: Create a new Revenue Driver for Brands 2022 Open

Further Resources
Learn more about Spryker Digital Commerce
Spryker B2C + B2B Learning Plan
This learning path combines all the latest Spryker B2C and Spryker B2B courses. All what a learner needs to get ready to the Spryker Business Certification Exam (B2C + B2B).
View Learning Path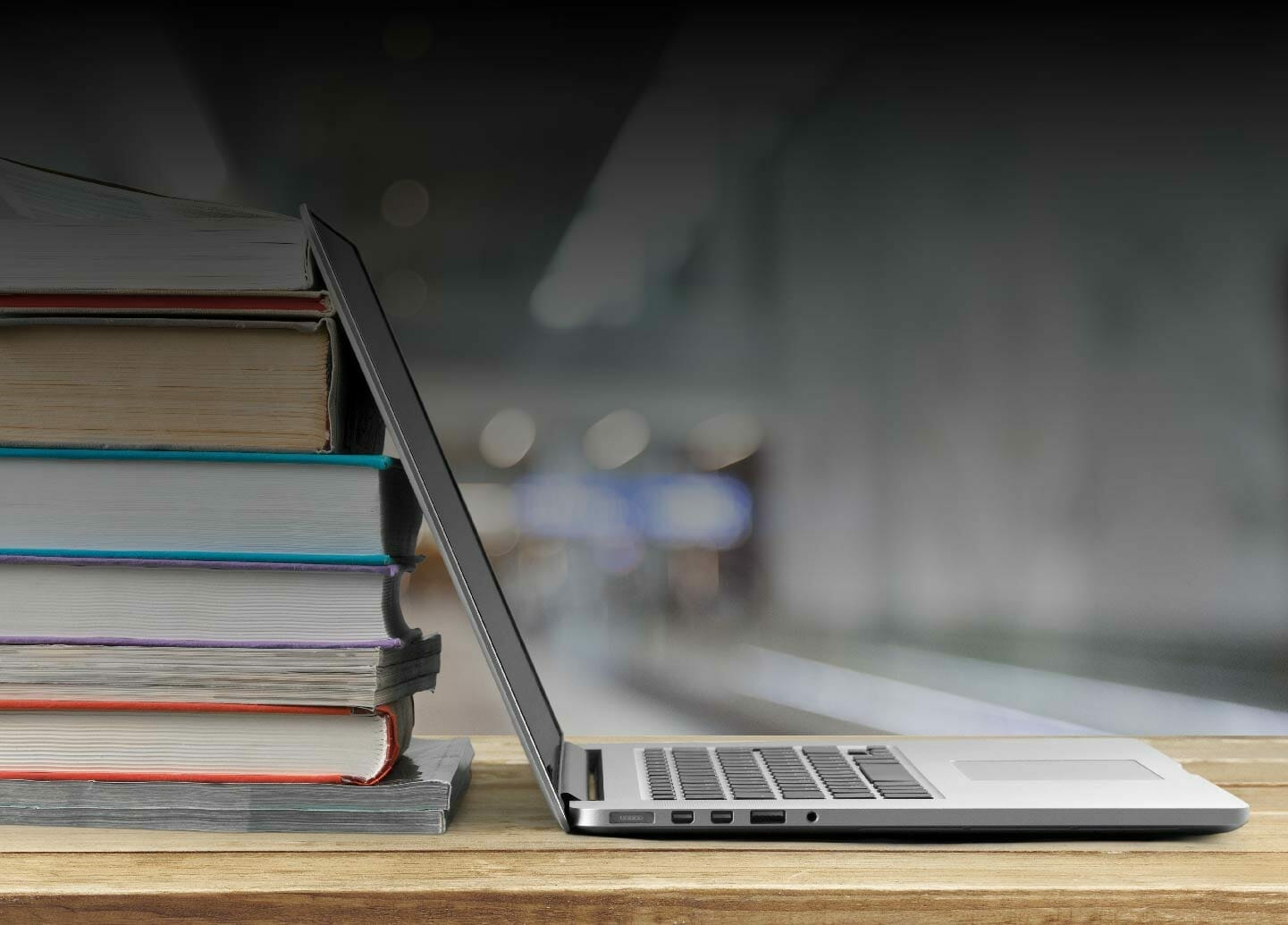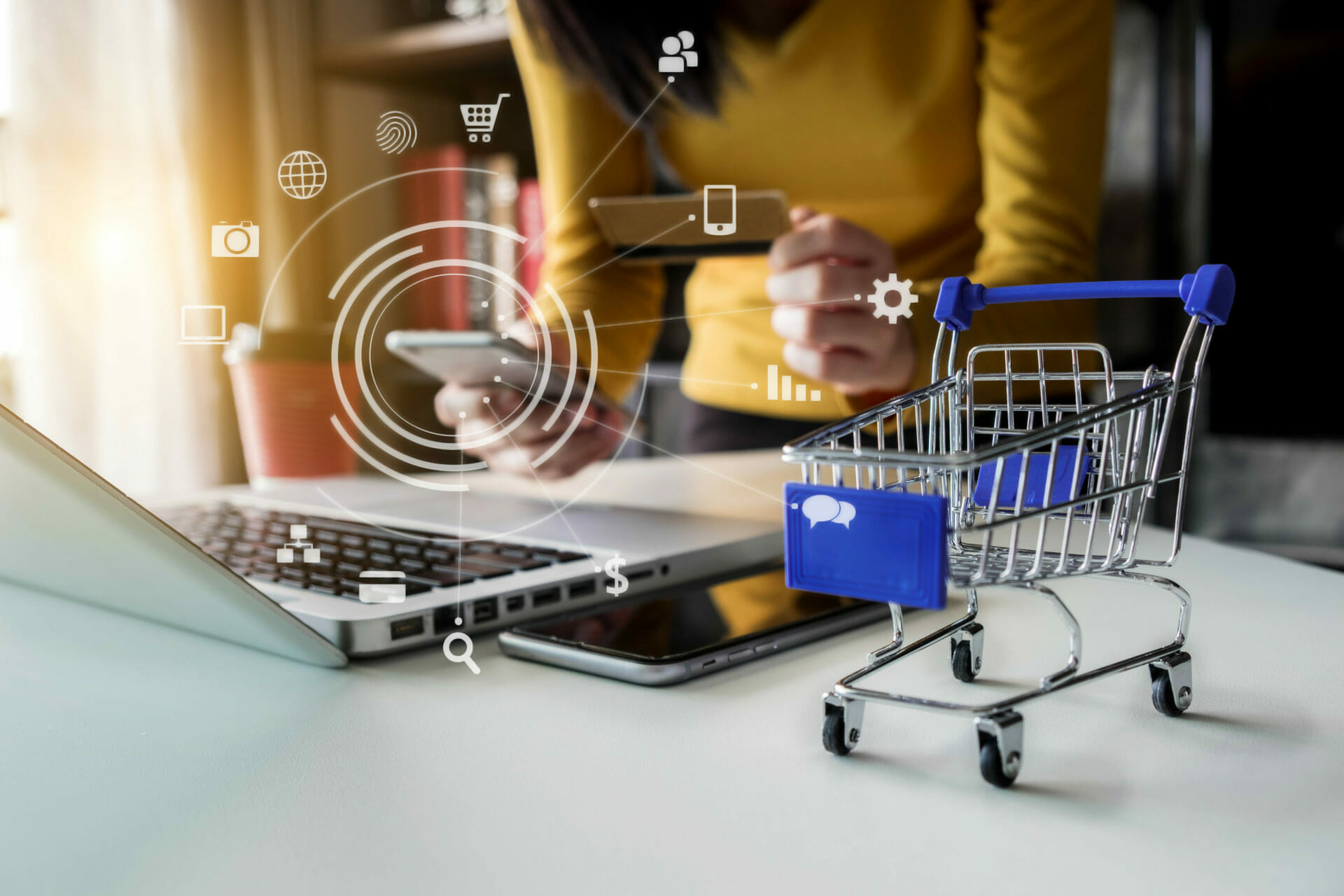 Blog Post
Beyond the Data: B2B vs. B2C user experience
Read Post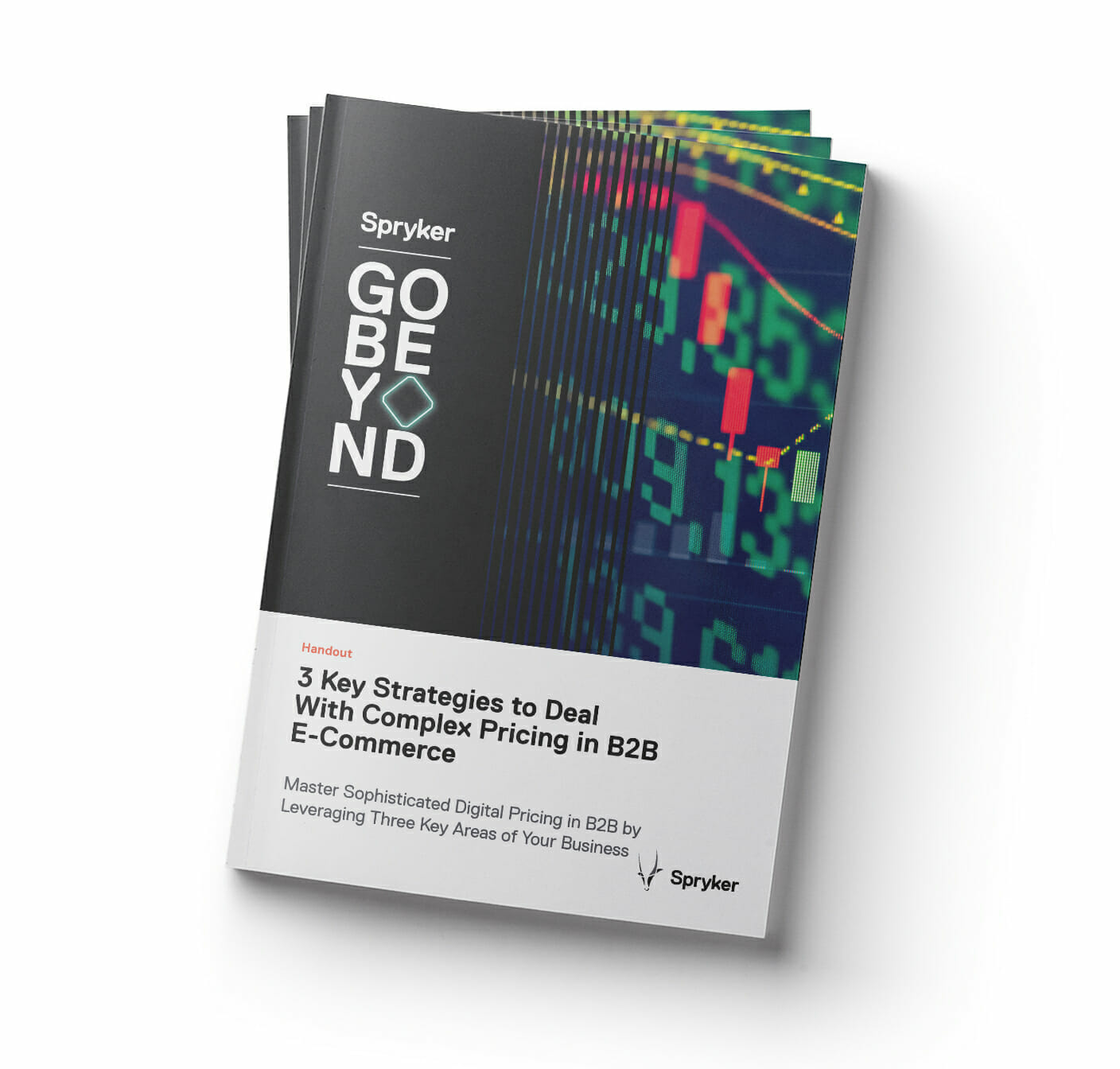 B2B Guide
3 Key Strategies to Deal With Complex Pricing in B2B E-Commerce
Read Guide