E-Commerce
Here is your secret weapon for increasing repeat purchase on your e-commerce platform
Digital businesses operating different business models must go the extra mile to explore innovative ways by which they can reach and retain both new and existing customers.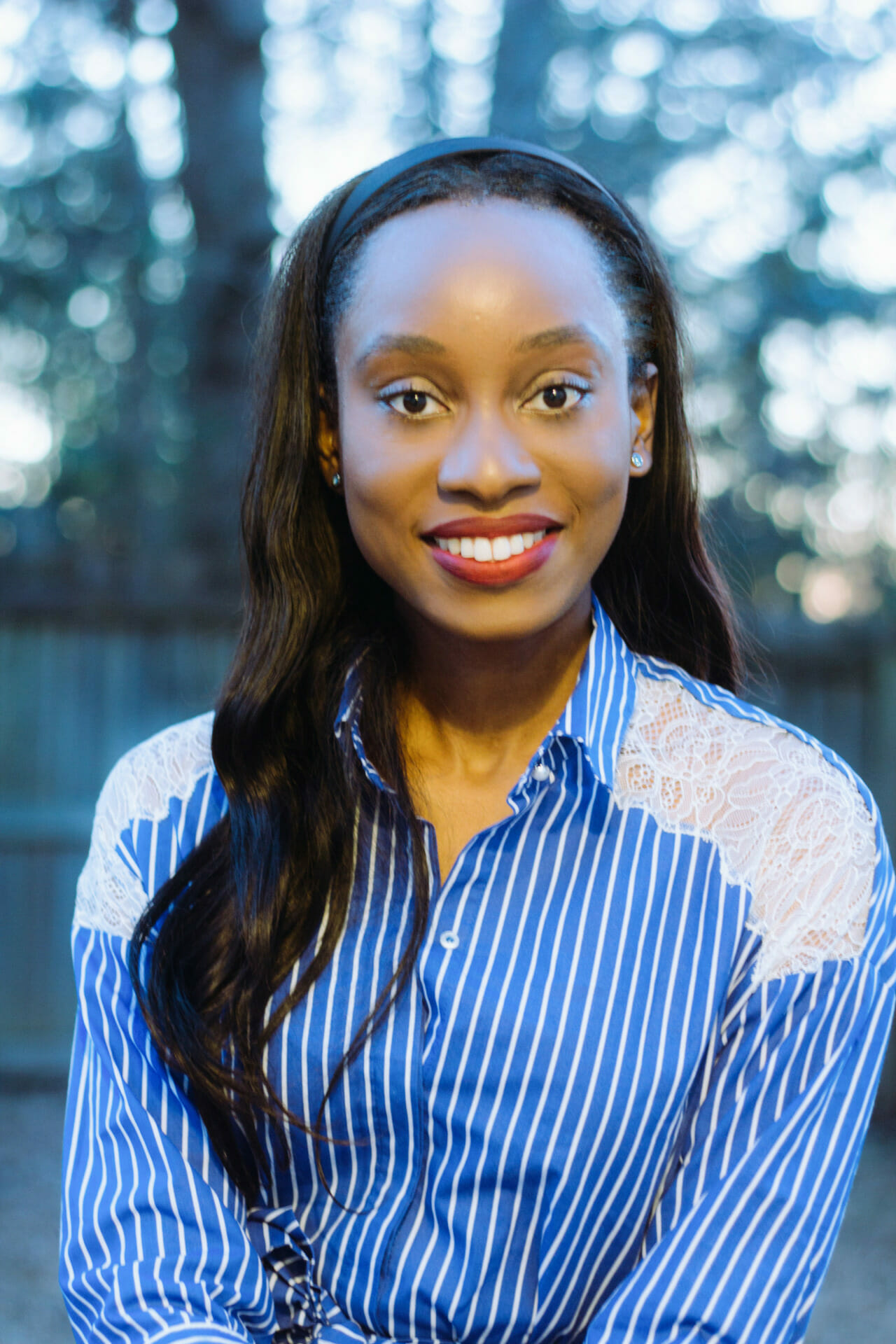 Elizabeth Ole
Product Content Marketing Manager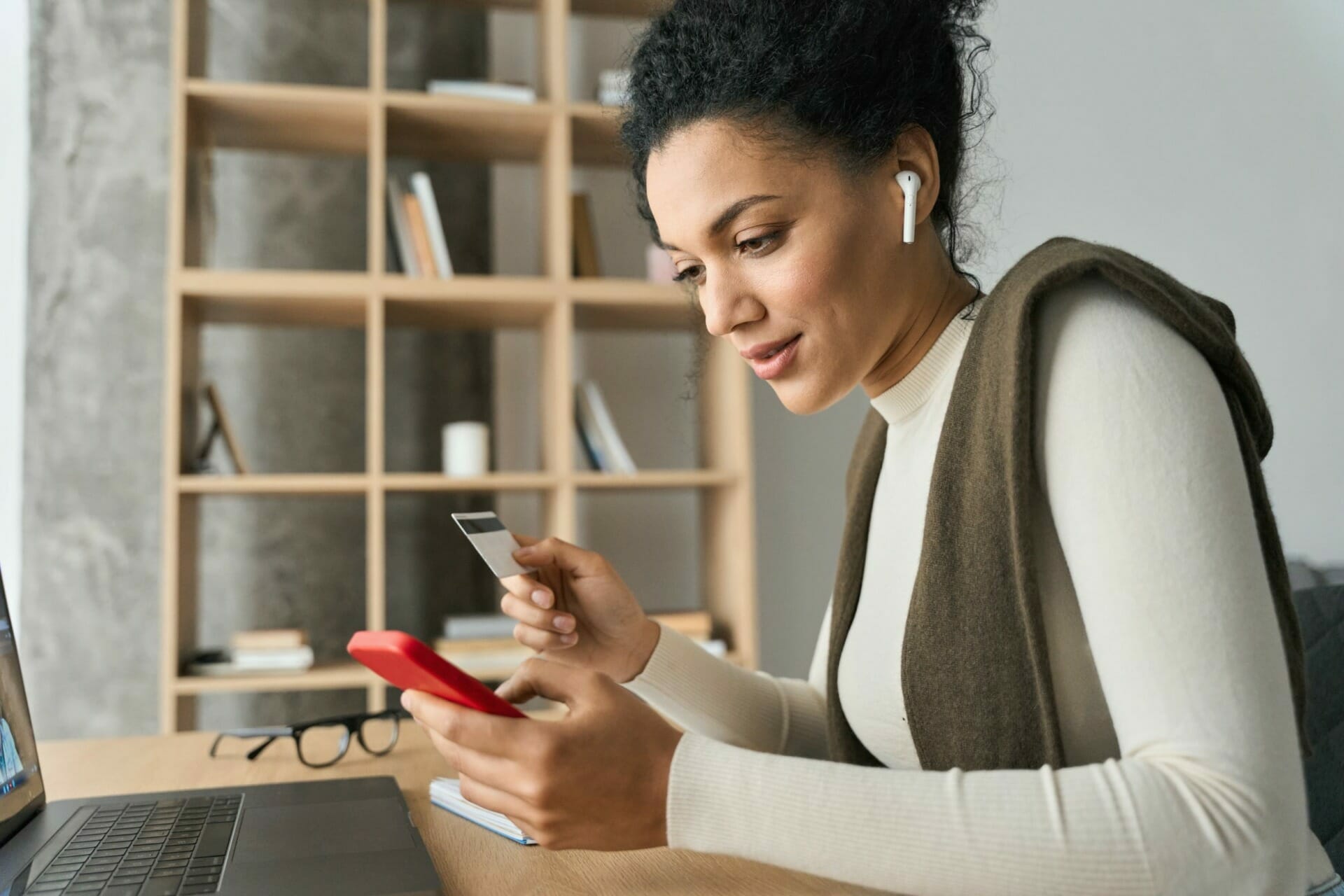 By taking a close look at some of the world's most successful digital businesses, one could argue that a lot of them have grown tremendously as a result of how well they have been able to implement a subscription-based business model. 
Indeed, streaming platforms such as Netflix, Amazon, Spotify, and Apple Music have proven that customer retention can easily be achieved when customers are offered personalized services at an adequate price. Similarly, brands such as Home Chef, Dollar Shave Club, and Chewy have all demonstrated that having some kind of subscription-based offering can help drive recurring revenue for a business. Over the past few years, we have witnessed growth within the e-commerce subscription market and a lot of this growth can be attributed to the convenience and ease of access that these platforms offer. Customer experience is automatically heightened when users can easily purchase products or consume tailored content in a timely manner.
But where does this leave brands that are unable to adopt a subscription-based model?
Adopting a subscription-like model doesn't guarantee an instant win for online businesses and not every company will succeed when they incorporate a subscription element into their online store. This is why digital businesses operating different business models must go the extra mile to explore innovative ways by which they can reach and retain both new and existing customers. 
How to Create Opportunities for Recurring or Repeat Purchases
In the past, one of the innovative ways some brands secured repeat purchases was through Dash Buttons. Dash Buttons were created by retail giant, Amazon, in the Spring of 2015. The tiny branded stick-on devices were used by customers to reorder specific items on Amazon – all with the press of a button. Say a customer was running out of detergent and they had a dash button, all they would have to do is simply press the button and their order would immediately be placed. 
In addition to generating steady revenue for both the retailer and brands, these battery-powered devices also significantly improved customer satisfaction. Before Amazon discontinued the use of Dash Buttons, customers could shop for a wide variety of products by utilizing the brand-specific Dash Button (with the brand logo) to reorder items such as paper towels, toothpaste, wipes, and even an energy bar. 
Being able to enhance the customer journey with this IoT device gave other retailers and brand owners an including of what could be possible in the world of headless retail. Physical Dash Buttons may be obsolete but there is still an opportunity to replicate the same process with the help of new technology. As advancements in the IoT space continue to take place, there will be much more room for businesses to simplify the buying process and optimize the customer journey. Let's explore a few below:
Going Beyond Physical Dash Buttons 
Virtual Dash Buttons on Your Website
Although physical Dash Buttons may be defunct, Virtual Dash Buttons are still very much in use. As a store owner, you can add these effective buttons to specific product detail pages on your website; that way, when customers click on the button tied to a brand, they will automatically be able to purchase or reorder the product. Virtual Dash Buttons could also work well in a marketplace. Making provision for buttons on the profile pages of your merchants will give them a chance to attract and keep customers who prefer to purchase products from their store.
Smarter Appliances for a Headless Retail Experience
Another opportunity to secure repeat purchases can be found in incorporating smart buttons into home appliances that are connected to a smart home network. In the example given above, instead of having to mount a physical Dash Button on a washing machine, manufacturers could create an in-built alternative that allows customers to place an order for detergent from a partner brand whenever their supply is running low. The same scenario could also apply to other home appliances such as a refrigerator, dishwasher, or coffee maker. With the press of a button or even a voice command, consumers will be able to reorder coffee pods from their smart coffee maker. They can also receive push notifications across other connected smart devices.
The smarter home appliances get, the greater the opportunity to sell across numerous touchpoints and create a close vendor-customer relationship. This relationship has the potential to also extend to additional service offerings; Customers will begin to rely on vendors to deliver recurring after-sales services that involve the maintenance of a smart appliance. For example, a customer could receive a push notification alerting them that their appliance may be due for servicing. The customer can then press a button on their appliance to initiate a maintenance request. On the back-end of an e-commerce website, a store manager can then approve the request and schedule a date when one of their technicians can visit the customer. In a B2B scenario, maintenance requests can easily be initiated through smart appliances thereby saving employers time and resources. 
Creating an integrated retail experience that propels the idea of ​​'commerce everywhere' makes it almost impossible for brands and retailers to miss a sales opportunity.
Leveraging the Power of NFC Tags
Earlier this year, we shared insights on the opportunities with Near Field Communication technology. It's no secret that Near Field Communication (NFC) can help simplify the payment process in-store but what a lot of businesses fail to realize is that it offers the added advantage of streamlining the ordering process. A product designed with an NFC tag (embedded in the packaging) will enable customers to reorder by simply tapping their NFC-enabled device against the item. With a single tap, the customer will be taken to the order page and then they can add the selected item to their cart with ease. NFC tags support automated purchases and replenishment of items with minimal effort.
Spryker's GLUE API
With new and exciting innovations being introduced daily, businesses need to start investing in building more powerful e-commerce platforms. A platform that supports sales across numerous touchpoints should be a key consideration when thinking about how best to improve convenience and increase customer retention rates.
Spryker offers the best solution for businesses looking to lock in new customers. Spryker's GLUE API has been designed in a way that helps brands connect with their customers across new touchpoints making it possible to always reach these customers exactly where they are. With the GLUE API, you can personalize any front-end – from voice devices to mobile apps and smart appliances. 
From what we can see with subscription-based businesses, delivering personalized services is a sure-fire way to capture audience attention, but taking it a step further to ensure that customized shopping experiences are offered in a convenient way will ultimately be the glue that keeps your customers hooked on your platform.