Spryker Cloud Commerce OS
B2C Suite
Spryker not only understands your customer's needs today but enables you to innovate and creates more opportunities for your business to scale with our growing selection of B2C features and capabilities. Learn more about how your business can scale with Spryker's B2C Suite.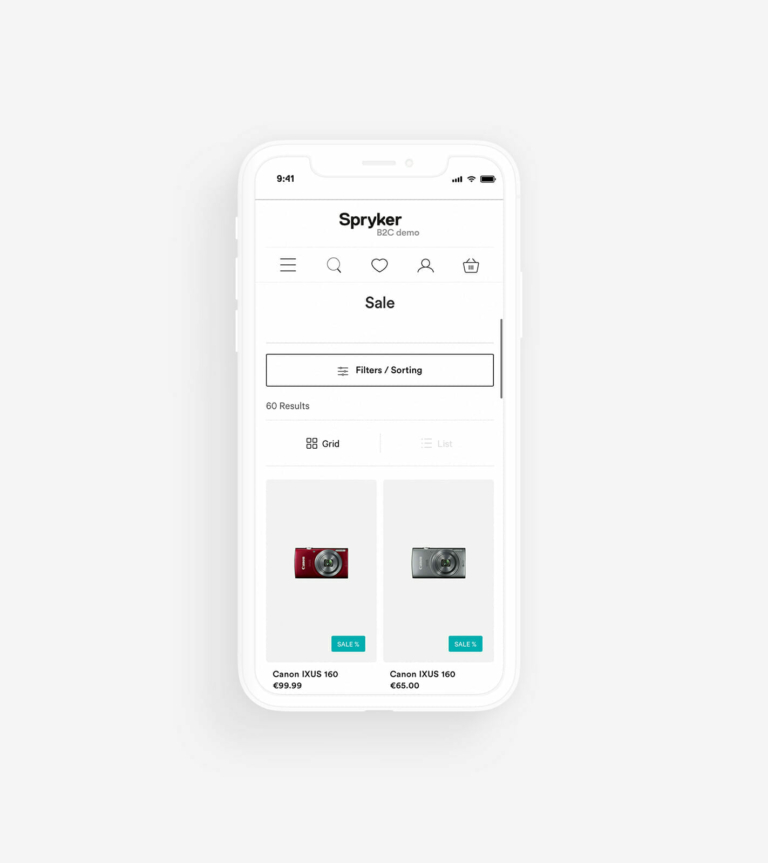 Feature Highlight:
Configurable Bundles
Many industries are offering products and services that are very complicated by nature and need a lot of guidance from sales agents. The feature Configurable Bundles allows you to simplify complex products and provides a self-service tool that eases the purchasing process.
Learn how Configurable Bundles can help your business to increase sales and customer satisfaction.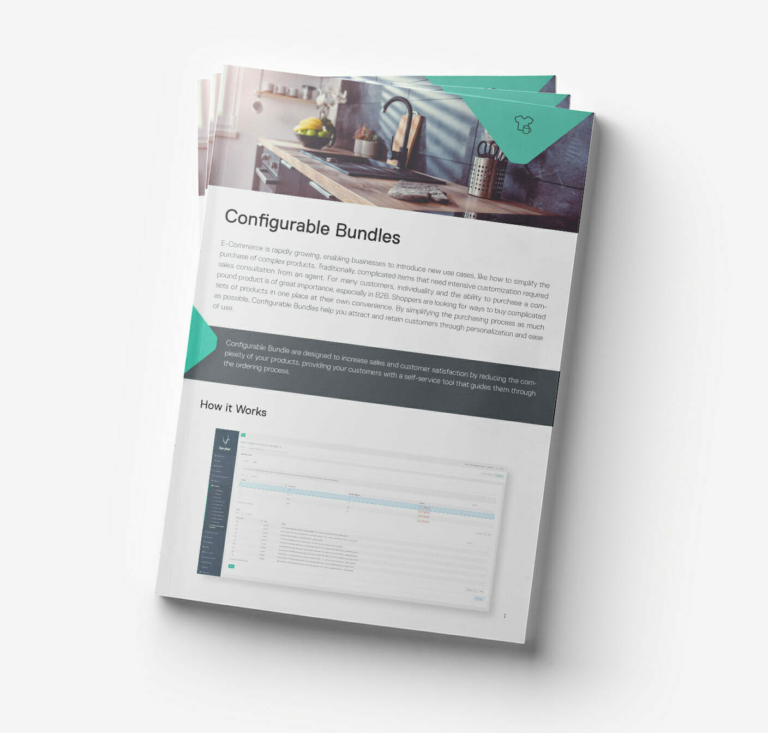 You're in Good Company
See how other B2C companies have found digital success with Spryker