Spryker Cloud Commerce OS
B2C Suite
Spryker not only understands your customer's needs today but enables you to innovate and create new opportunities for the future.
Spryker's out-of-the-box B2C Business Capabilities enable you to move faster than your competition, enable agile collaborative work-environments, and focus on your customers.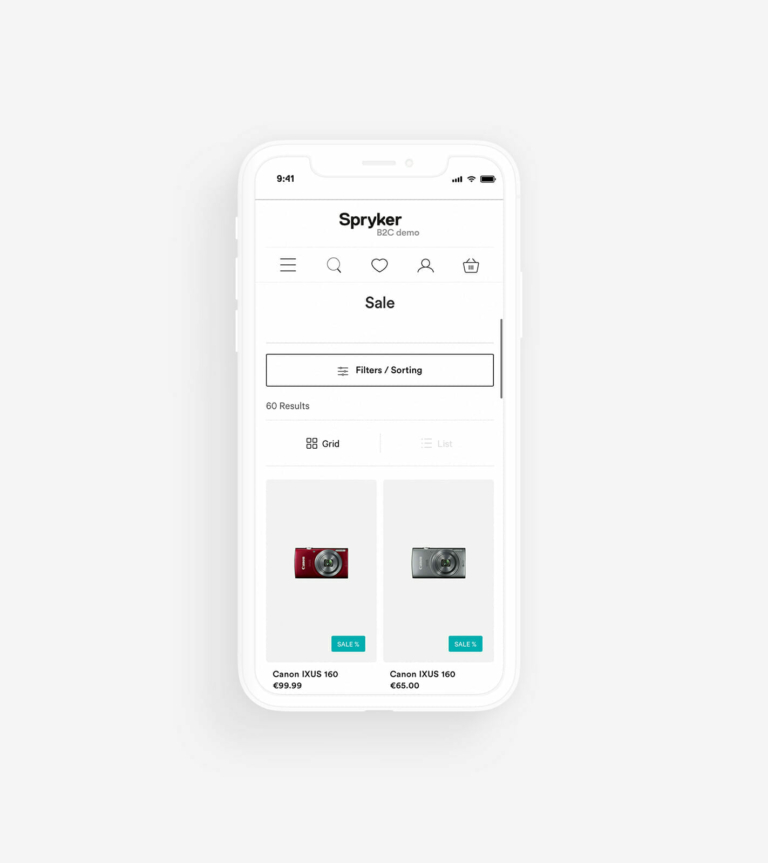 Feature Highlight: Configurable Bundles
Many industries are offering products and services that are very complicated by nature and need a lot of guidance from sales agents. The feature Configurable Bundles allows you to simplify complex products and provides a self-service tool that eases the purchasing process.
Learn how Configurable Bundles can help your business to increase sales and customer satisfaction.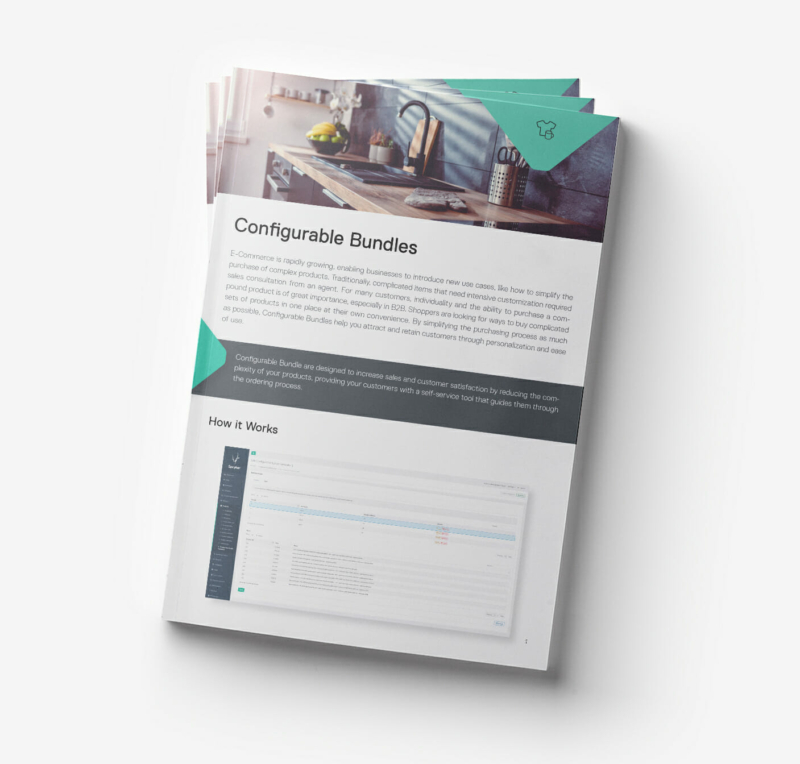 Click&Collect as a business model
The Click&Collect trend is one of the paramount hybrid applications that combine online and offline touchpoints to provide added value to customers.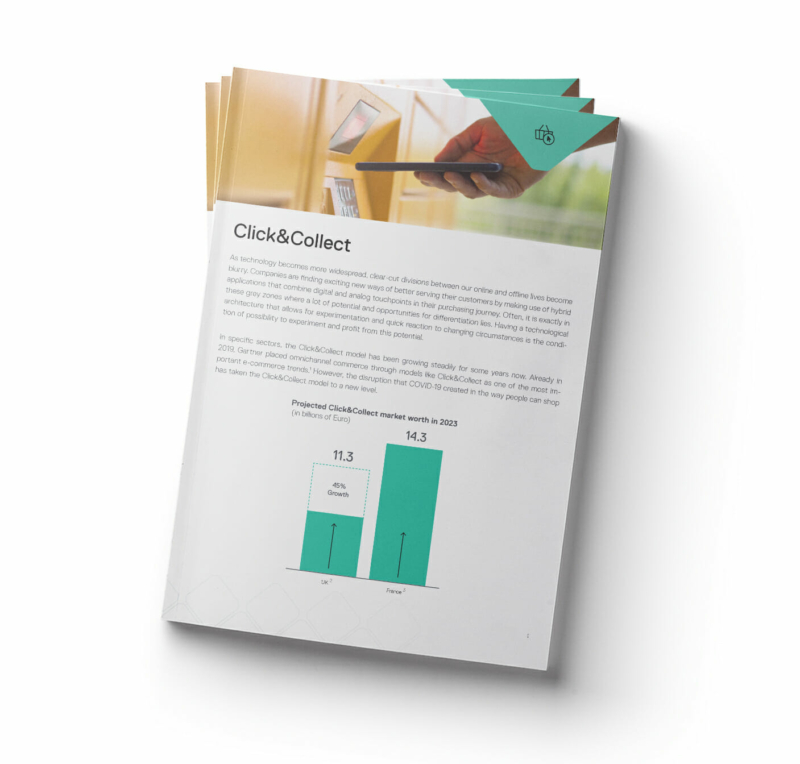 You're in Good Company
See how other B2C companies have found digital success with Spryker
With more than 6,500 stores in 11 countries, Aldi Süd is one of the largest discount retail chains in the world and relies on Spryker for its digital commerce.

Customer Story

Toyota built a B2B2C platform for its dealers with Spryker. The CVP, Corona Viable Product, has a record-breaking time-to-market of only 3 weeks.

Mytheresa is a global player in the world of online luxury fashion and retail. To deliver an outstanding customer experience they decided for Spryker as their digital commerce platform of choice.

Murdoch's Ranch and Home Supply is a western brand operating a chain of home supply retail stores in the US. Spryker became their chosen commerce platform due to its customization and ability to scale.

fischer stands for high-quality fixing and automotive systems, and in line with their claim "innovative solutions", the company relies on e-commerce with Spryker.

Ricoh is a global provider of business process transformation and information management technology. With Spryker, Ricoh built a digital renewal platform for its B2B customers.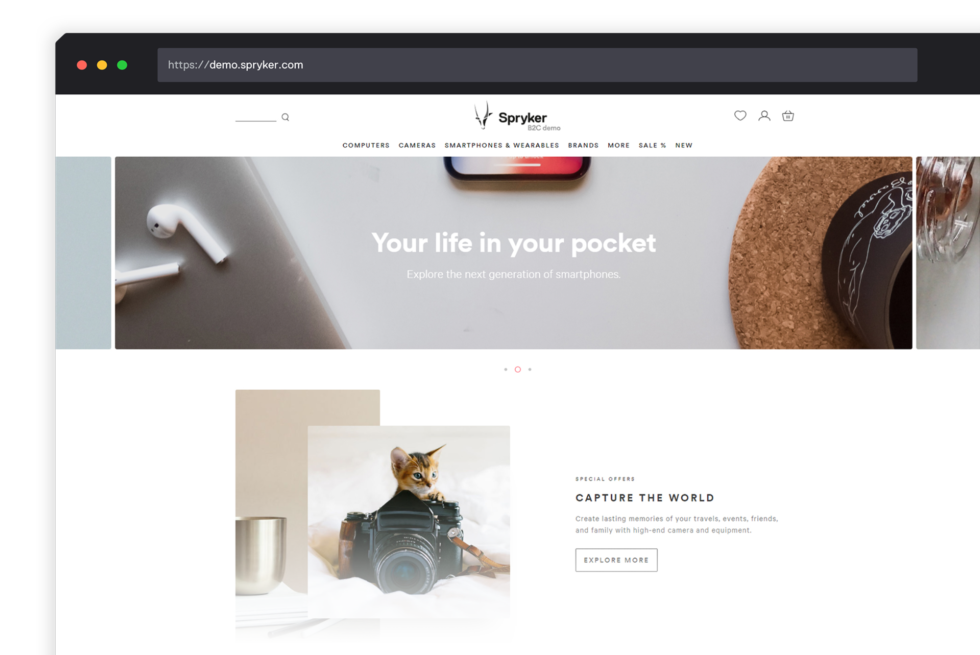 Spryker is recognized in the Gartner 2021 market guide for marketplace operations applications.

Report by IDC and Spryker

Three ways B2B commerce will fundamentally change by 2025. Stay ahead with major player Spryker, as voted by IDC.

Spryker is the youngest firm ever to be recognized on the Digital Commerce Magic Quadrant and the most visionary of new entrants.